SDHQ's
3rd generation toyota tundra
Our SDHQ Built 3rd Generation Toyota Tundra is outfitted with King 2.5 front coilovers and rear shocks, SDHQ Built products, Fifteen52 Wheels, and Toyo M/T Tires.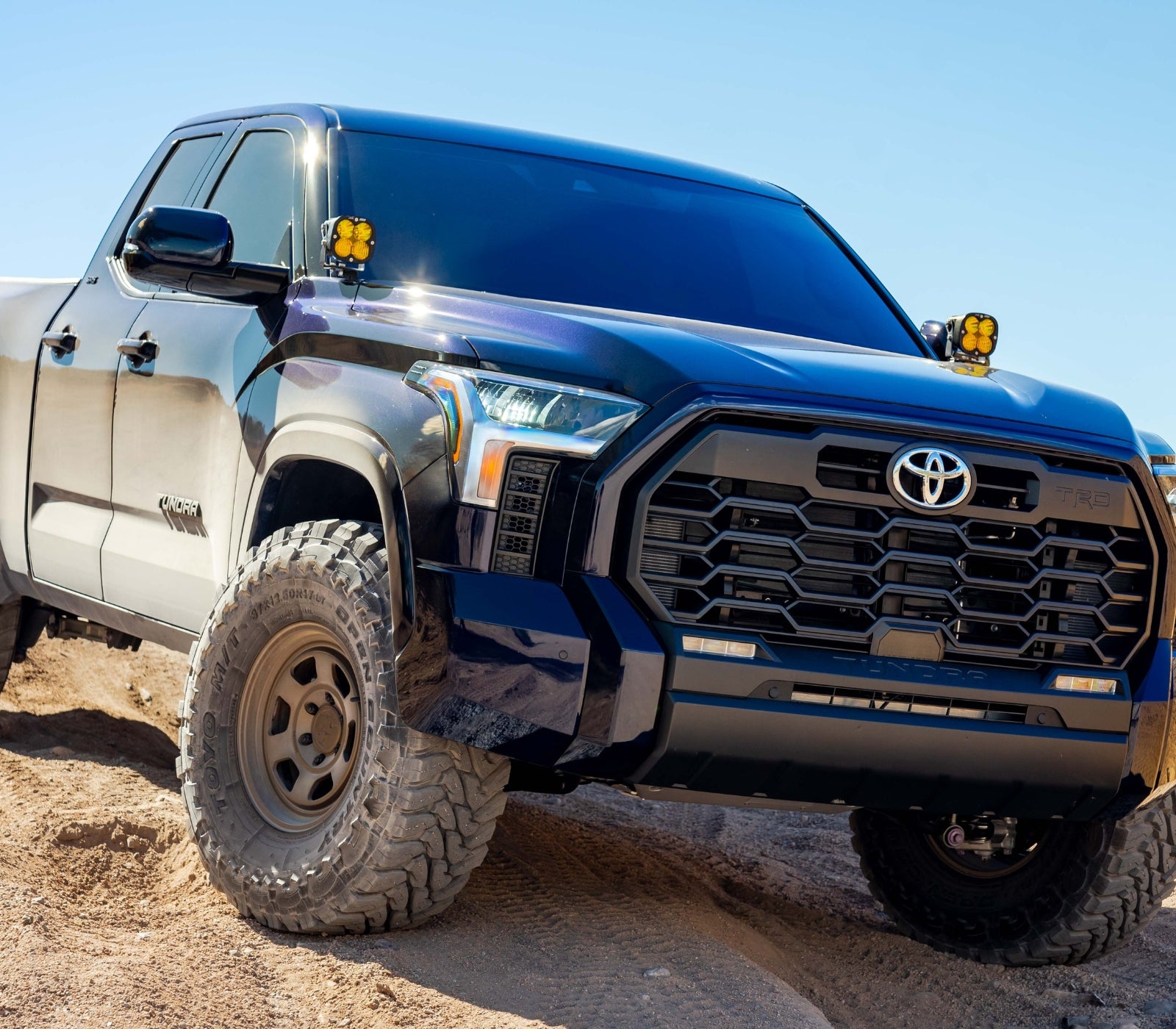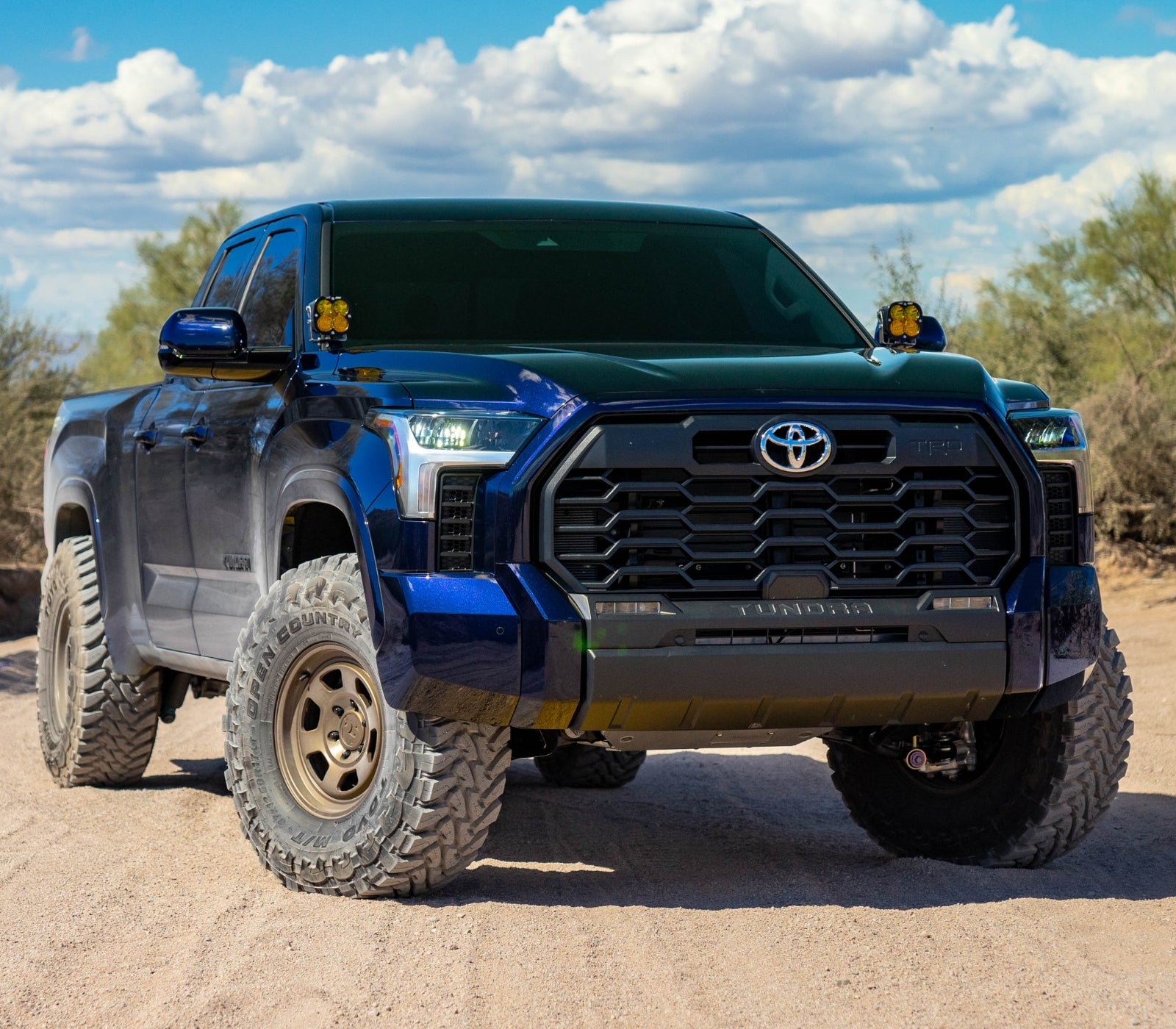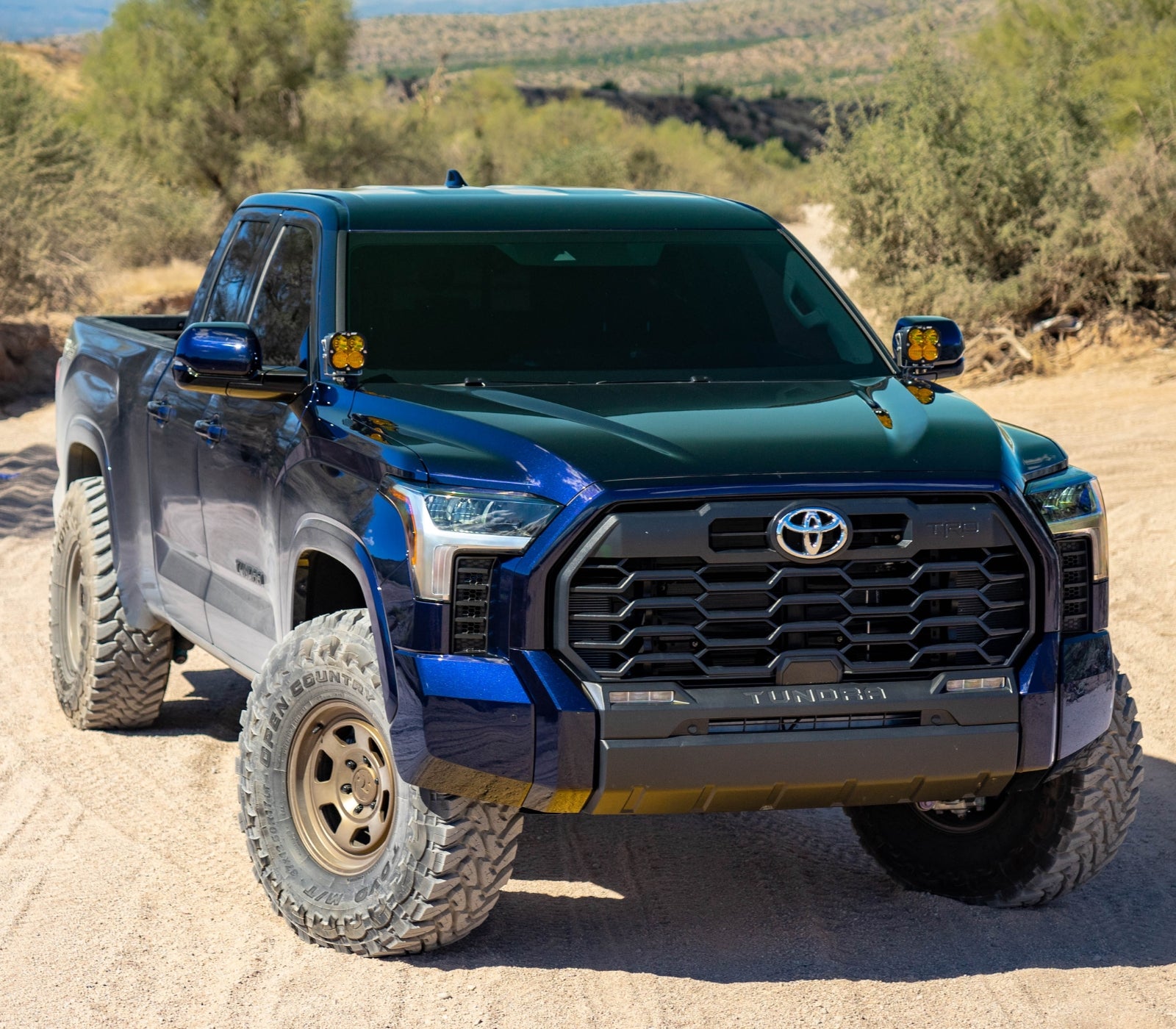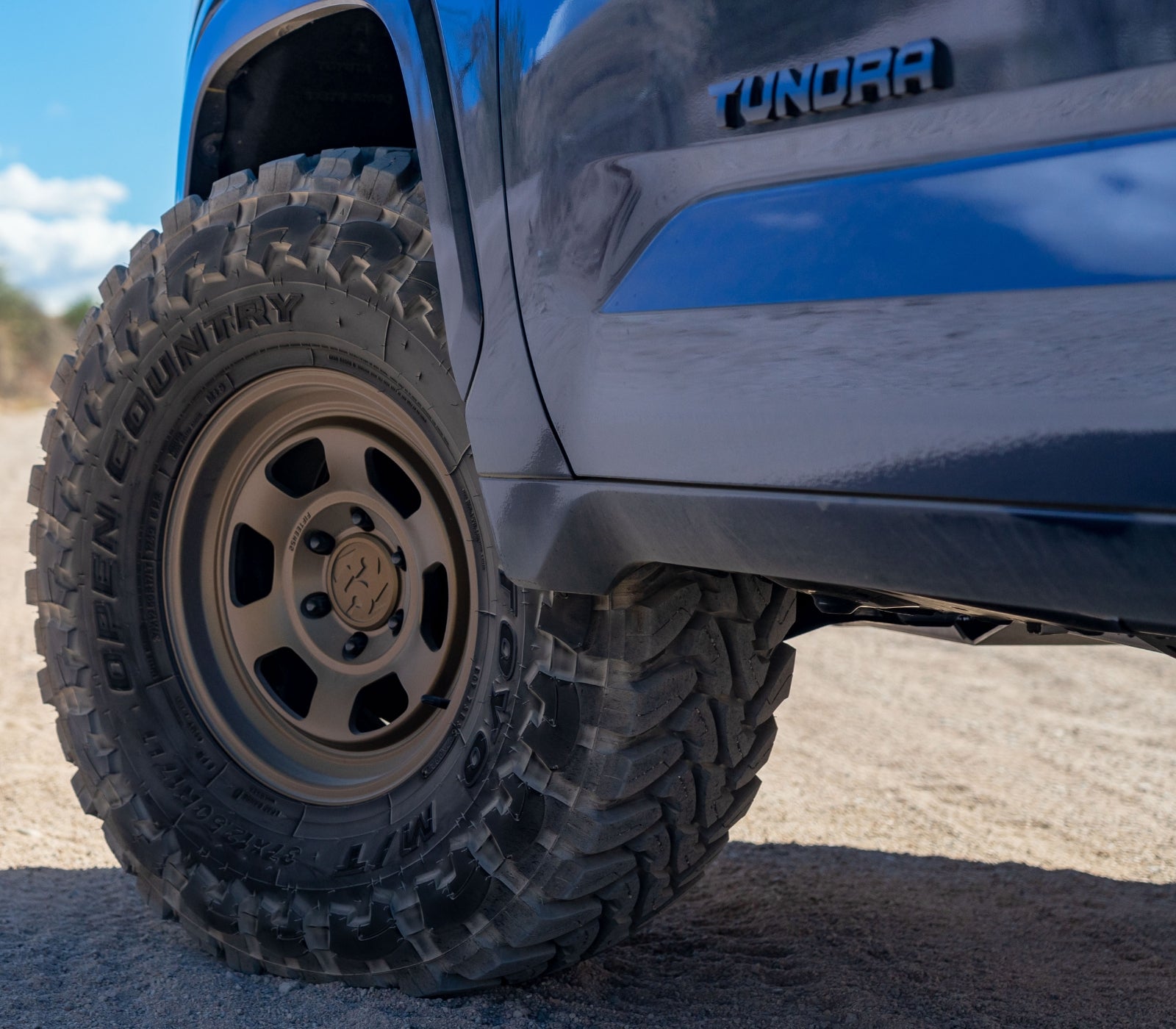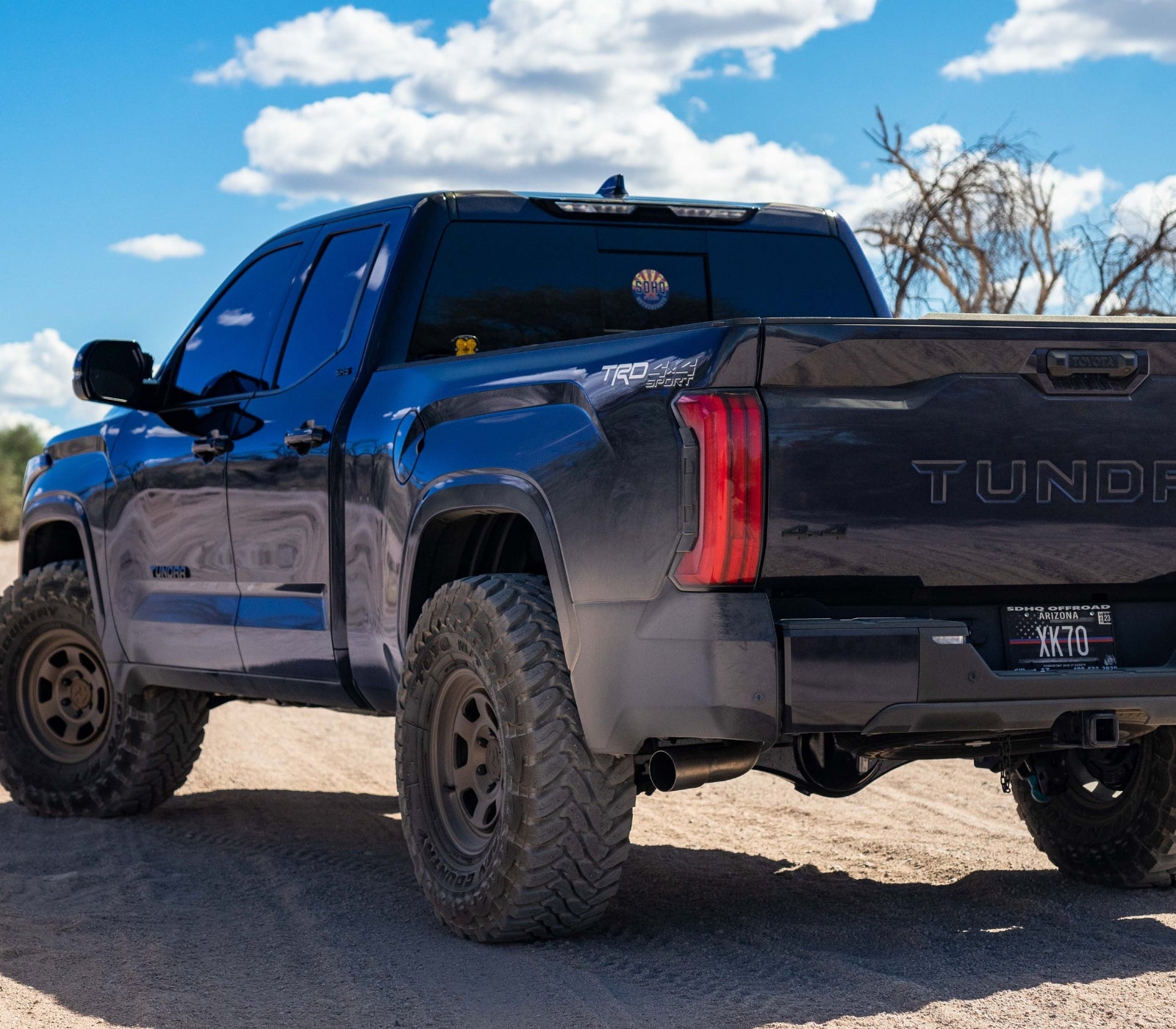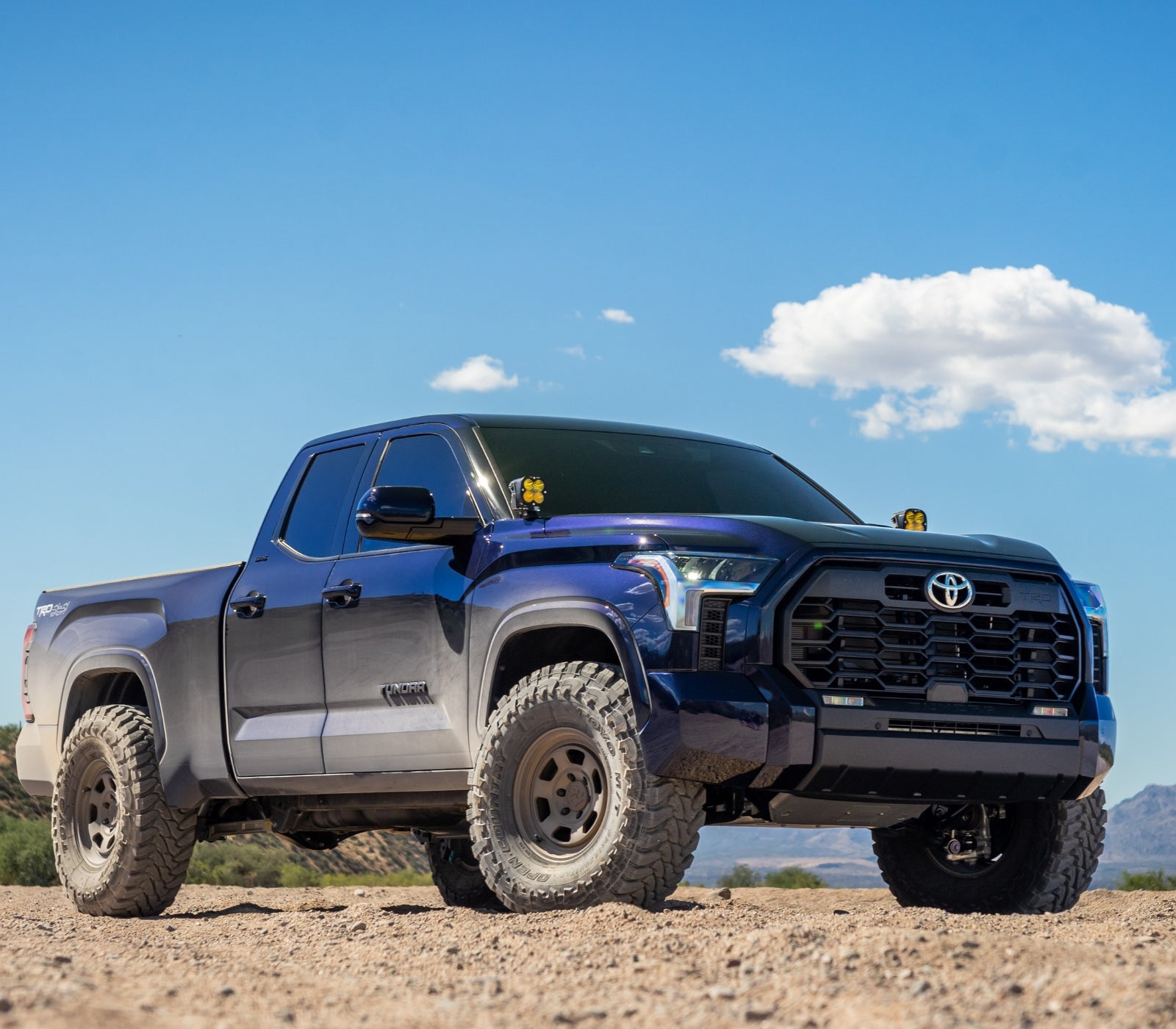 don't know where to start?
contact us
Sometimes it can be difficult to know where to start when thinking about modifying your truck. Shoot us a message and we can help you make selections that are in your budget and have the impact you're looking for.