sdhq's
ford f150 build gallery
Explore the different options and products we offer to create your own unique F150 and unleash the full potential of your off-road adventures. Take a look and get some ideas from past F150 builds done in house by SDHQ.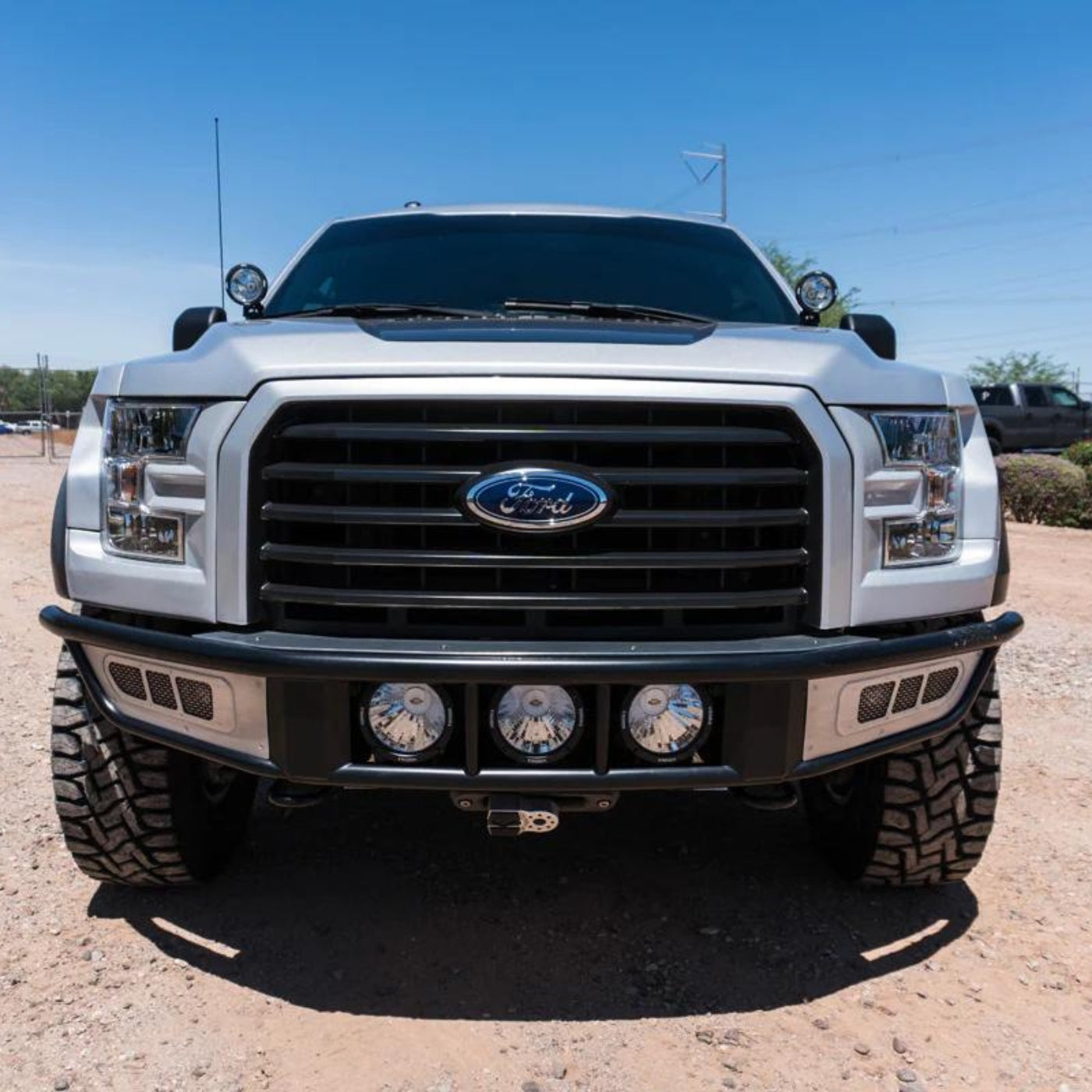 maximize your off-road experience
Unleash the true potential of your Ford F-150 with our specialized customization services. Whether you're seeking rugged off-road capability or enhanced performance on the pavement, we have the expertise to create a customized F-150 that exceeds your expectations. From lift kits and heavy-duty suspension systems to powerful engine upgrades and premium accessories, we'll transform your F-150 into a versatile and commanding machine. Get ready to dominate every terrain with confidence and style in your personalized Ford F-150.
These guys saved our day 3 times this year at KOH. We really appreciate the time they took to help us out, and the fact that they trucked a bunch of parts out to the desert.
This team stands out from typical truck lift companies! After exploring other off-road accessory shops, they were the only ones genuinely concerned about the ride quality. They equipped my truck with top-notch gear ensuring performance and aesthetic appeal. Thanks Brice!
What more can you need? They have everything from mounting tabs to off road gear! Professional, knowledgeable, and helpful staff who go out of their way to ensure you have the correct parts and equipment for your project!