More Than a Label
it's a Commitment to Excellence
When we say something is "SDHQ Built," it's more than just a stamp of approval. It encapsulates the essence of our brand, our unwavering dedication, and the pride we take in our craft.
Being "SDHQ Built" means every product leaving our headquarters has been touched by skilled hands, reflecting decades of experience and know-how. It's a testament to the rigorous design process, meticulous engineering, and the relentless pursuit of perfection. From the initial concept sketches to the final quality check, every step is a labor of love, aiming to enhance your driving experience.
To be "SDHQ Built" is to be the best. It's an assurance to our customers that they're investing in quality, durability, and the relentless spirit of excellence that drives us forward every day.
made here at home
American Ingenuity at its Finest
For years, SDHQ Built has stood as a beacon of exceptional craftsmanship. We aren't just mechanics or engineers; we are enthusiasts, driving the frontier of truck customization. From the draft table to the road, every product carries our signature – a blend of passion, pride, and quality.
high quality
materials and people
At SDHQ, we believe that excellence starts at the source. That's why we select only the highest quality materials, built to endure and excel. But it doesn't stop there. Our team, composed of dedicated and highly skilled individuals, ensures that each product is not just manufactured but masterfully crafted. From the drawing board to installation, we trust in the expertise of our people and the premium grade of our resources. With SDHQ, you're not just getting a product; you're investing in unparalleled quality and craftsmanship that stands the test of time.
Unmatched craftsmanship
quality you can see & feel
Catch a glimpse, touch the surface, and instantly recognize the unmistakable quality of SDHQ. Our products aren't just made; they resonate craftsmanship you can see and feel.
why choose SDHQ built products?

Handcrafted Precision
Each part is meticulously designed, refined, and perfected in our shop, ensuring you receive a product that stands out.

American Heart & Soul
Built at our headquarters here in Gilbert, Arizona with the dedication and grit our nation is known for. We take pride in being a homegrown brand.

Performance & Functionality
Our designs aren't just about aesthetics. They elevate the way your vehicle drives, feels, and serves you.

Innovation at the Core
With a team of seasoned engineers and mechanics, we're continuously pushing the boundaries of what's possible in vehicle customization.
I think one of the main differences is that we enjoy coming in to work. We get things done and have fun doing it. I wouldn't want to work anywhere else.
Went in for my 2022 Bronco build. They went above and beyond. Better suggestions than I had ideas and came out with something I'm really happy with. Brice and his crew know what they are doing.
I never write reviews, but today SDHQ and their staff definitely deserve one. Every time I leave there, I am more impressed and satisfied than the time before.
'SDHQ Built' Means we own it from start to finish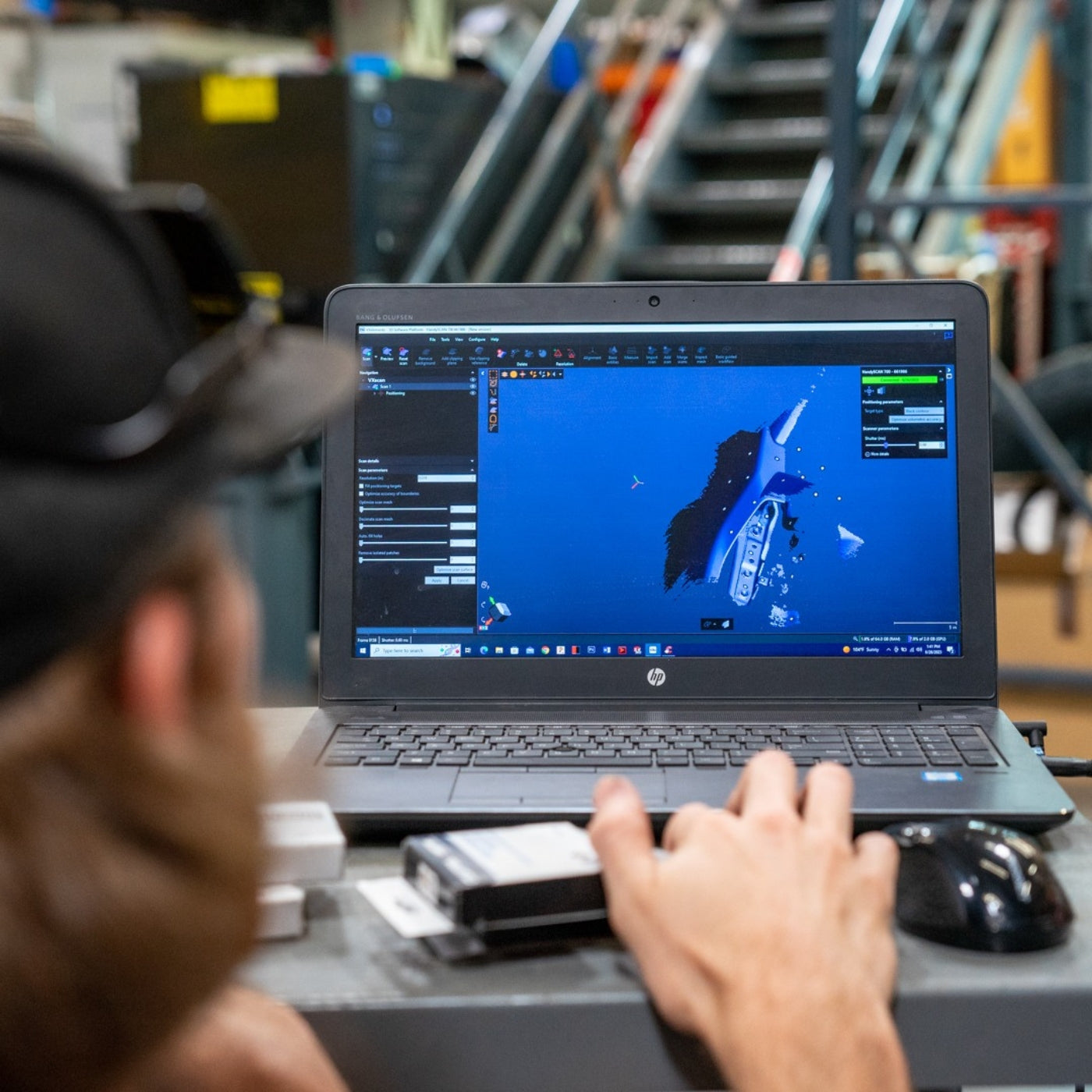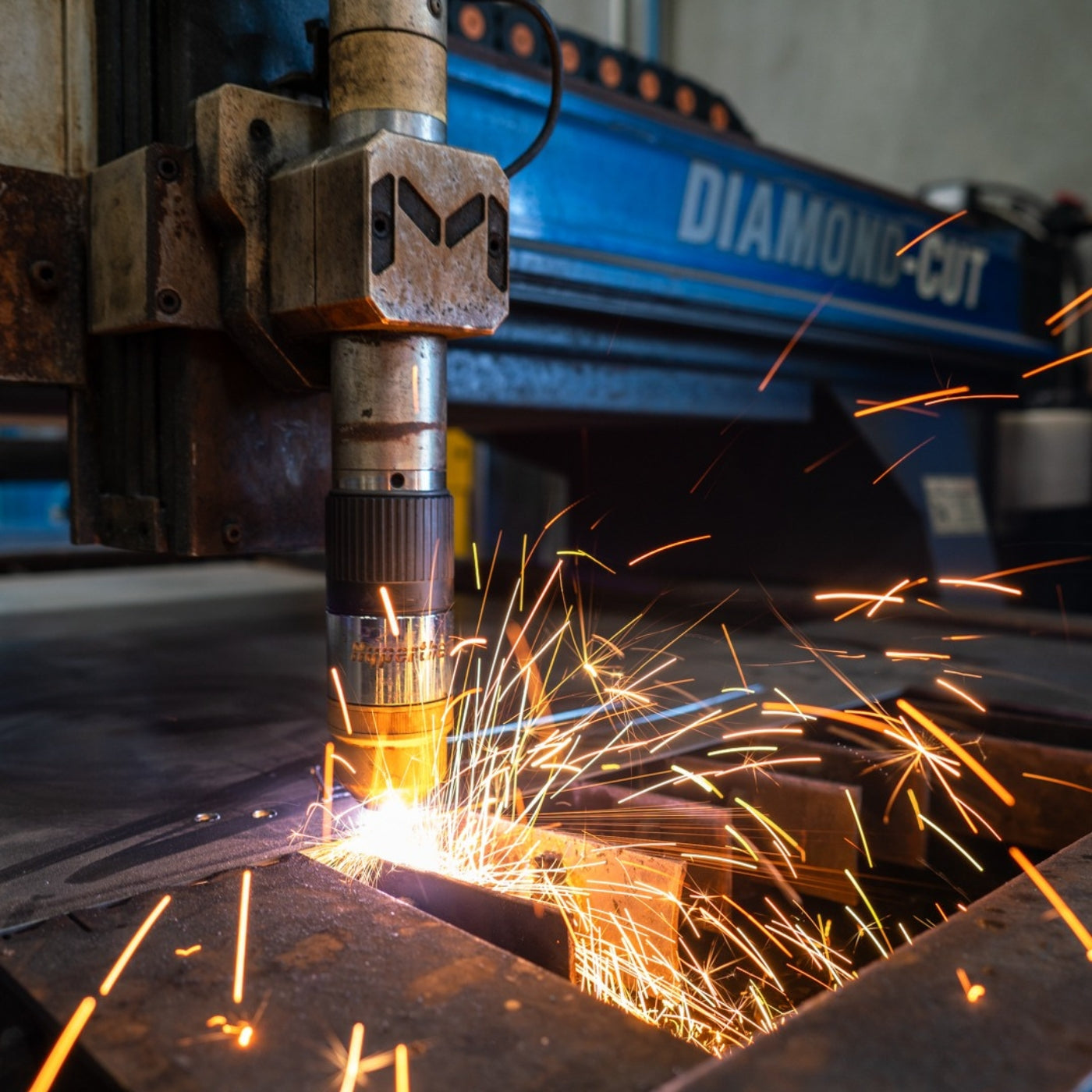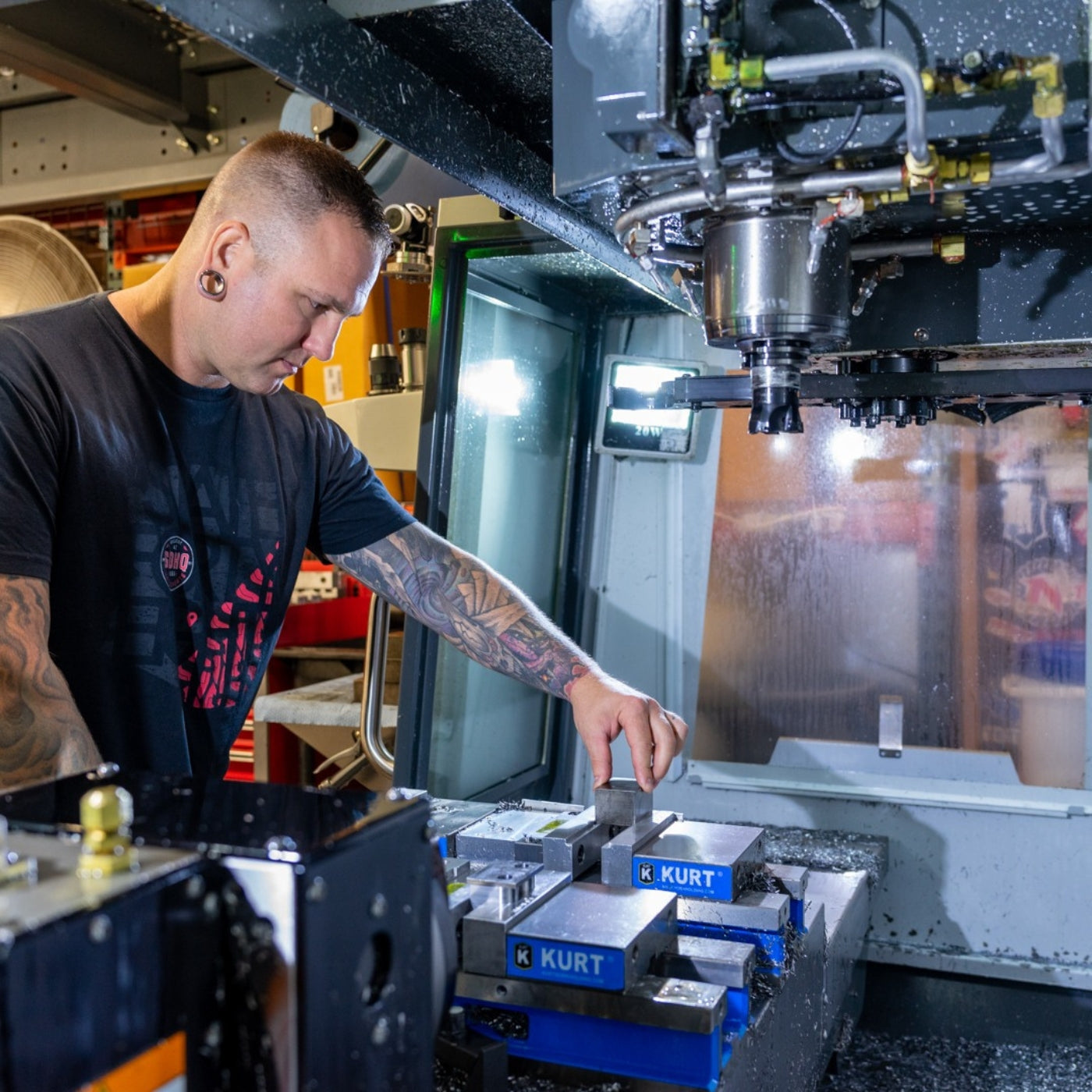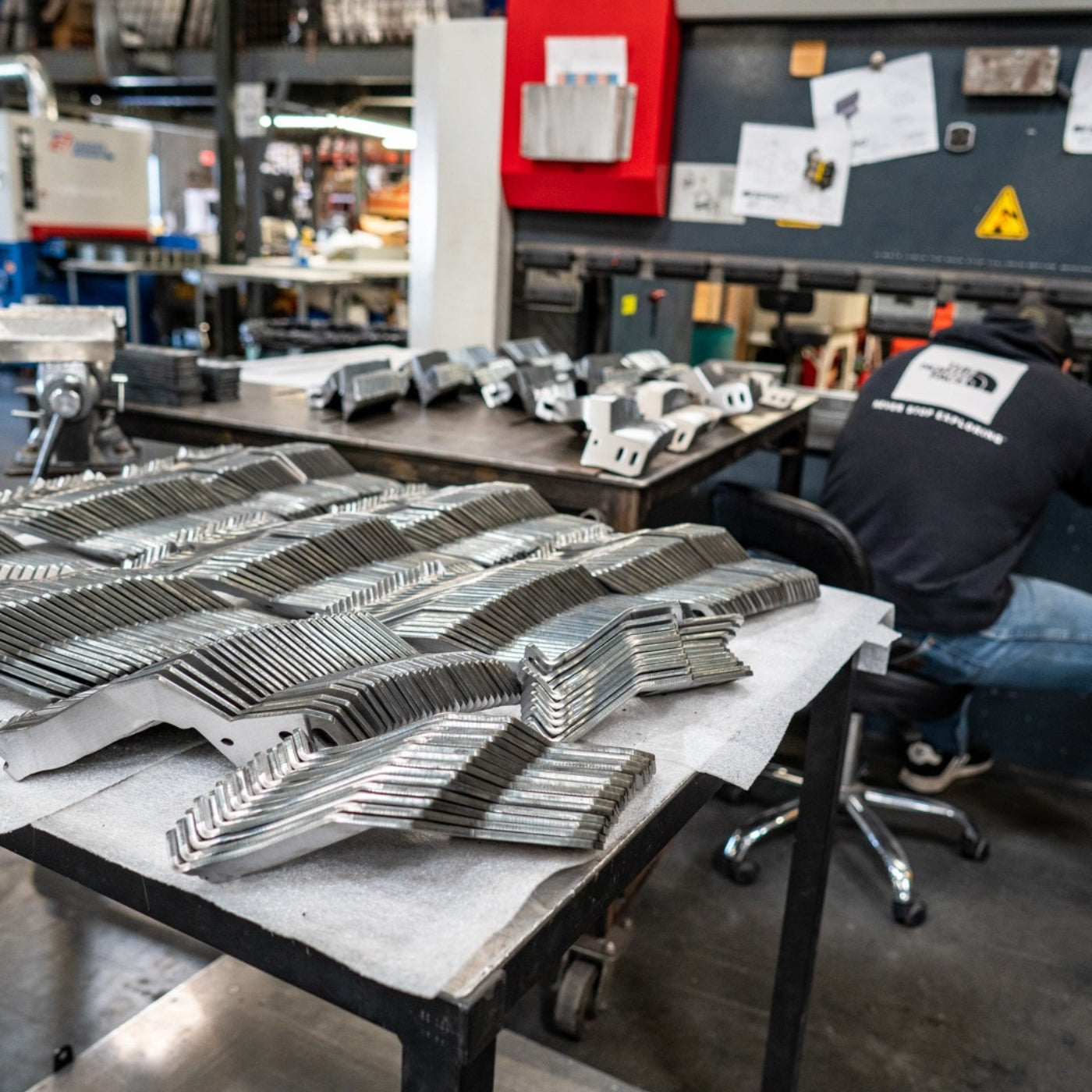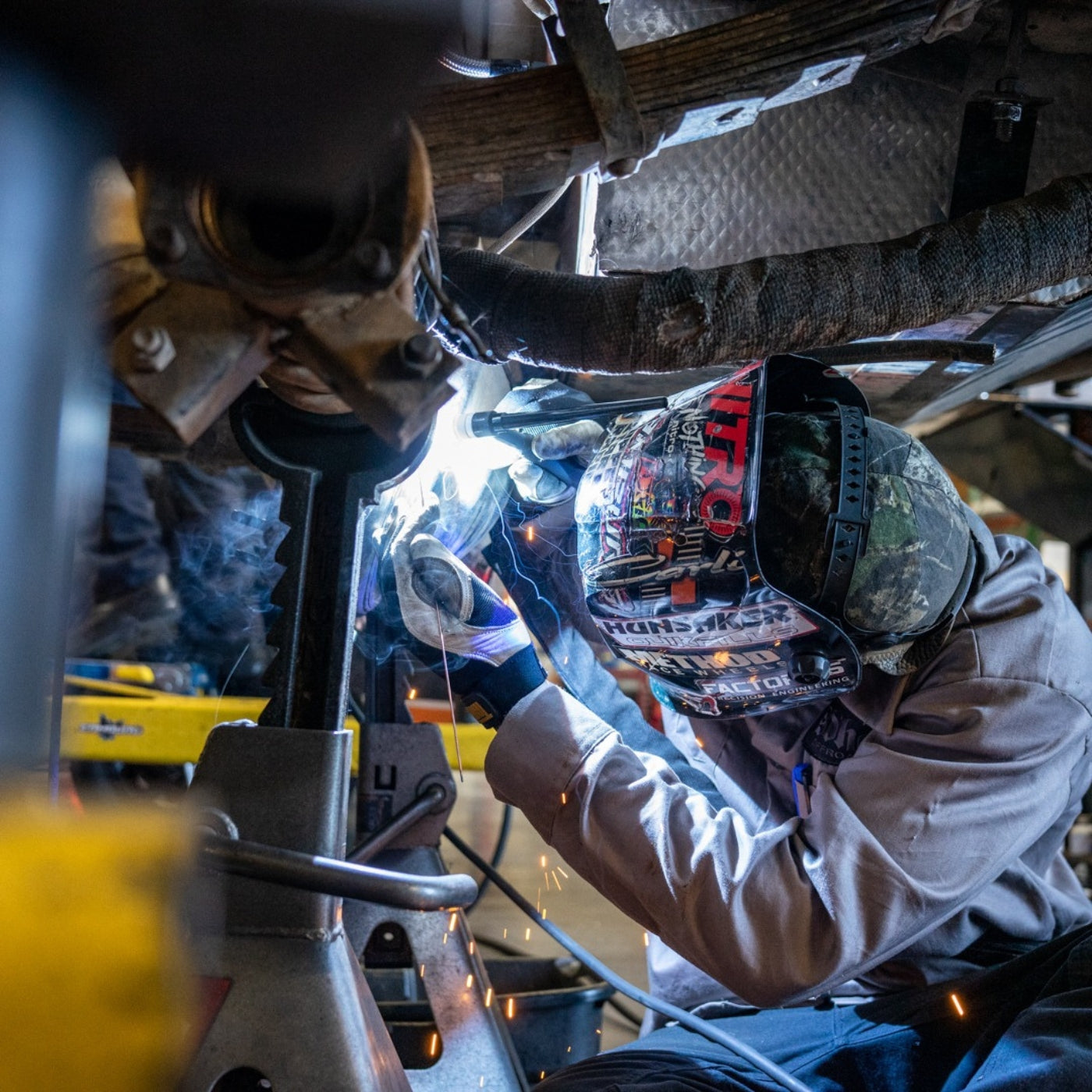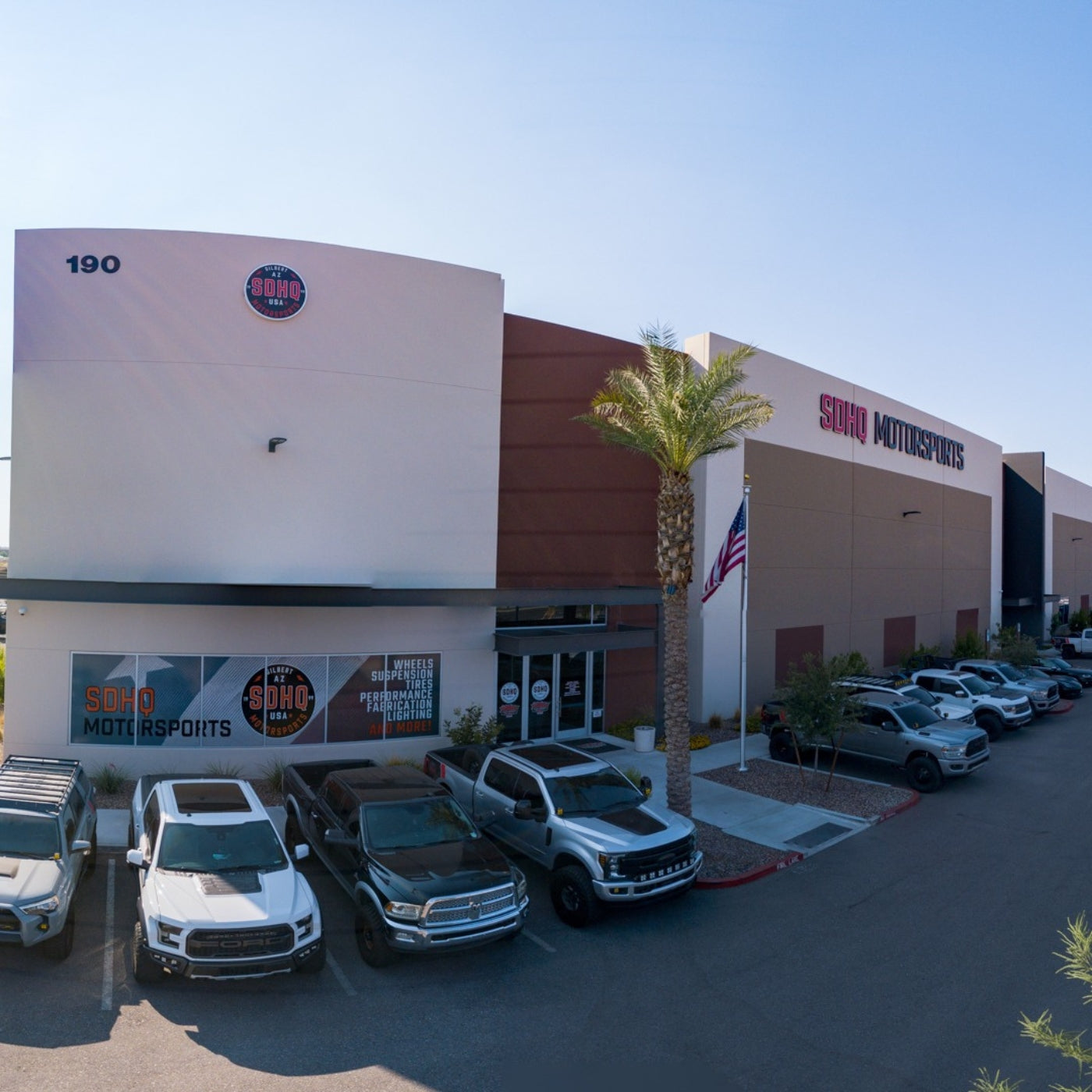 our building
One stop shop for your work or off-road truck
Store Hours
Monday-Friday: 8:00am-5:30pm
Saturday: 9:00am-2:00pm
Sunday: Closed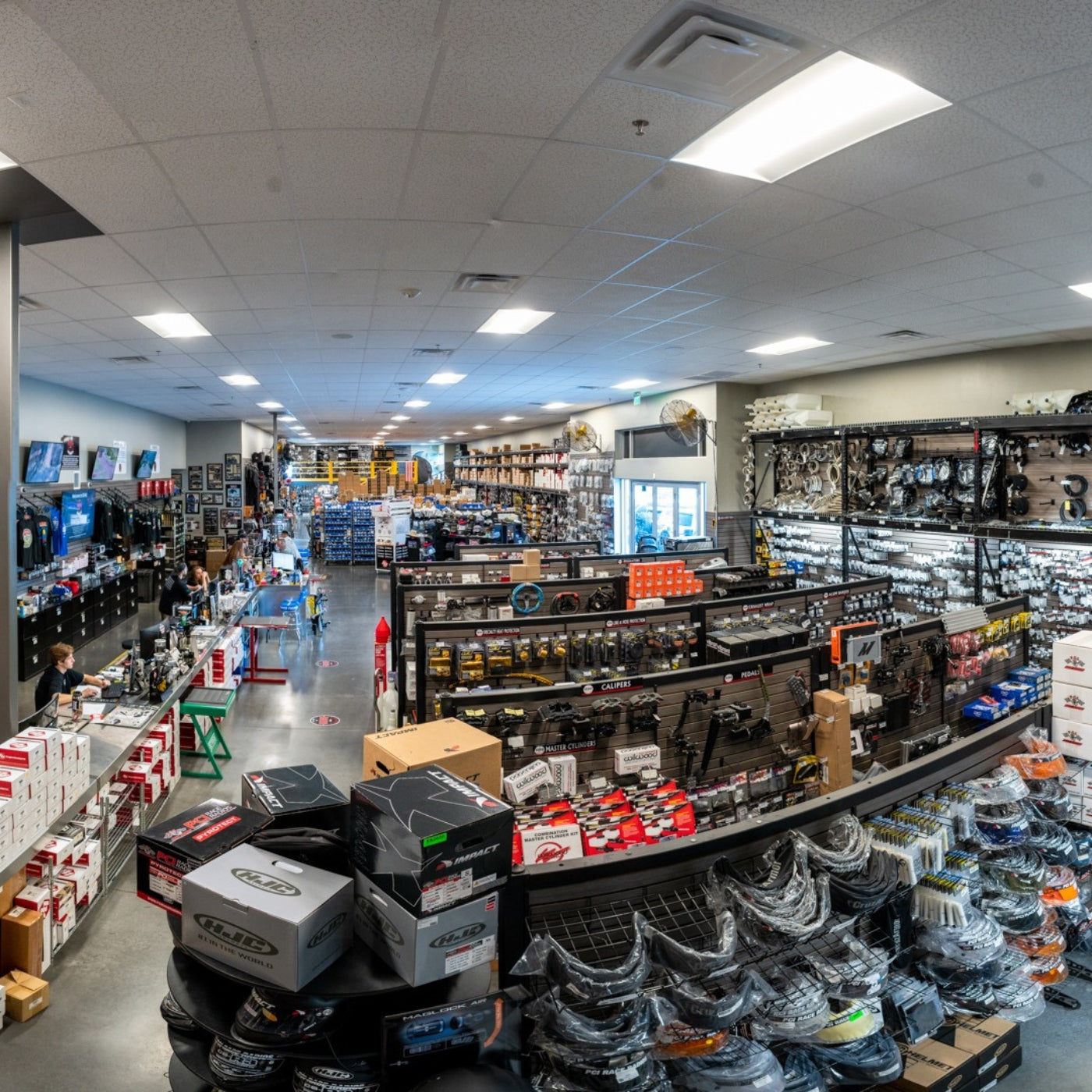 the show room
Stop by and check out the inventory! We have a lot to offer in store if you want to avoid waiting for shipping.
Hardware
Lighting
Safety Gear
Suspension Kits
And more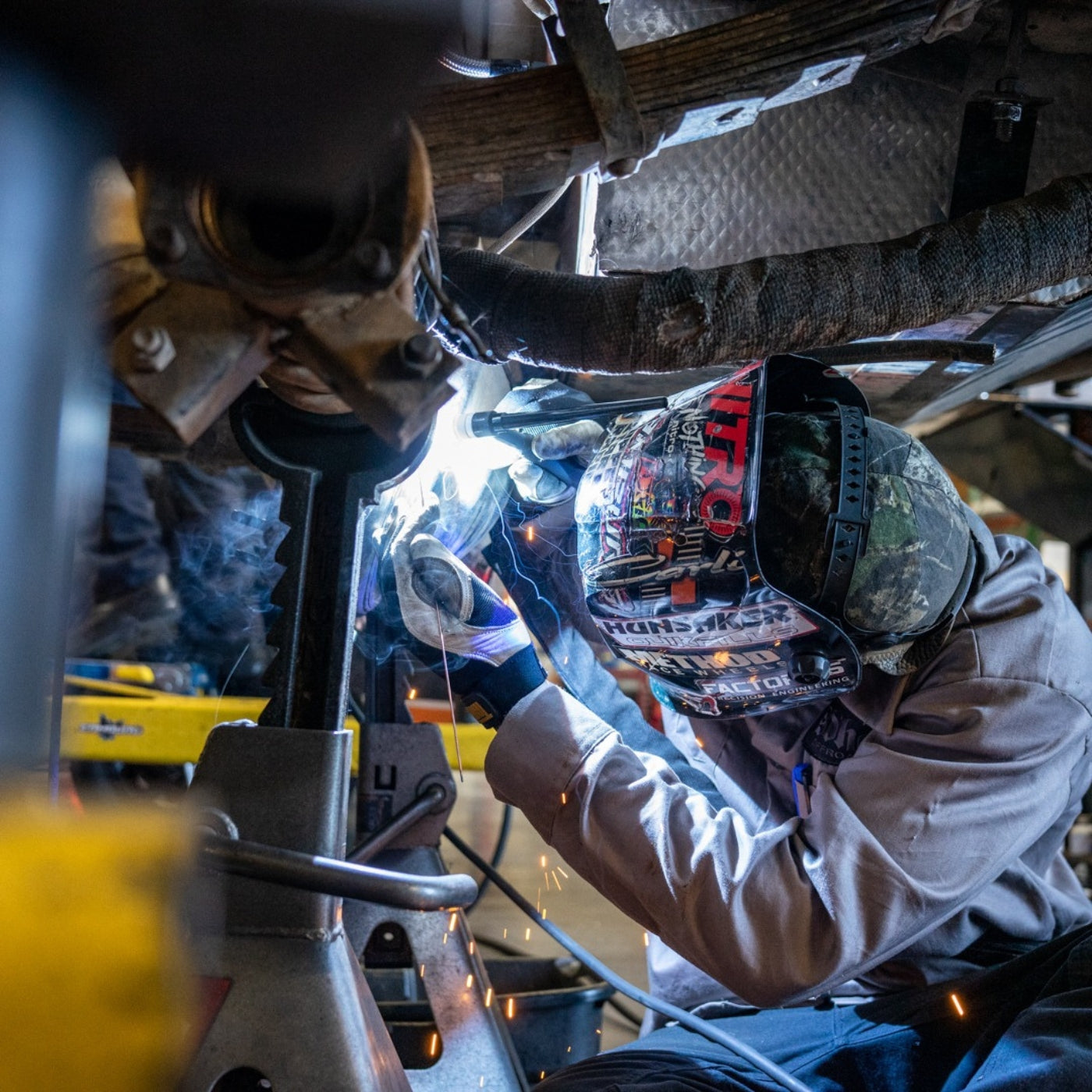 The shop
We take immense pride in being the architects of our own creations, ensuring that every detail reflects our commitment to quality and innovation.
Shock Rebuilds
Vehicle Customizations
SDHQ Built Products made here at our Headquarters