toyota 4runner build gallery
Explore the different options and products we offer to create your own unique 4Runner and unleash the full potential of your off-road adventures. Take a look and get some ideas from some past 4Runner builds done in house by SDHQ.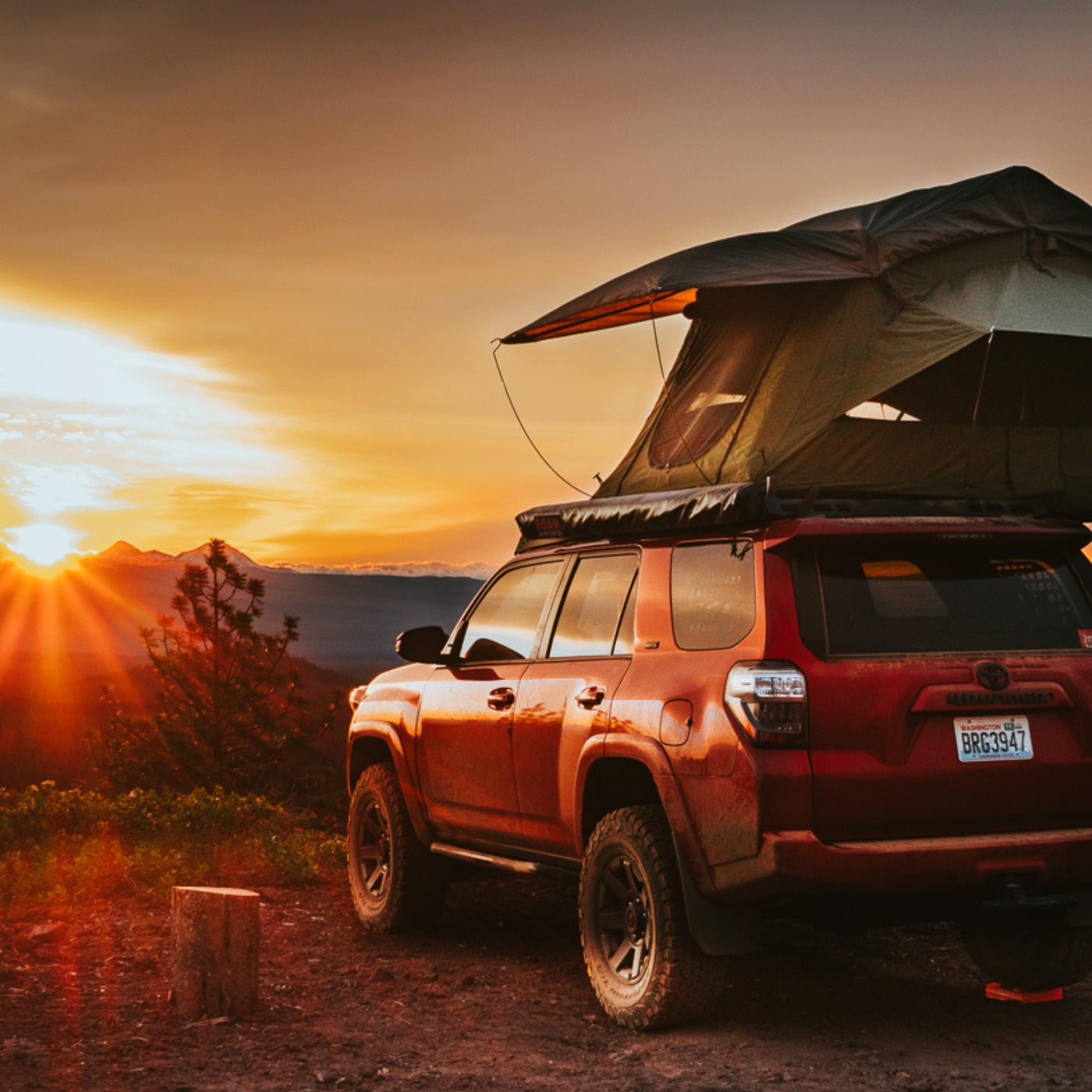 MAXIMIZE YOUR OFFROAD EXPERIENCE
At SDHQ, we specialize in customizing the 4Runner for the ultimate off-road experience. From rugged performance upgrades to advanced camping modifications, we can turn your 4Runner into the perfect companion for any adventure. Let us transform your truck to match your wildest dreams and make every journey truly unforgettable.
Once again, they outdid themselves servicing my 4runner, expertly rebuilding my suspension and ensuring I understood the process. In a world with dwindling customer service, they've consistently shined. We're lifetime customers.
Outstanding service! Brice was exceptional in answering all my queries. The truck's ride has improved significantly. Having experienced it off-road, I'm thrilled with the upgrade. Only wish I'd opted for the stage 5 upgrade sooner.
Even 1000+ miles away, when I damaged my truck's shock, SDHQ promptly overnighted me replacements. They went the extra mile, rushing to UPS post-pickup to ensure speedy delivery. Their service is unparalleled! Big thanks to the team!