sdhq's
ford raptor build gallery
Explore the different options and products we offer to create your own unique Raptor and unleash the full potential of your off-road adventures. Take a look and get some ideas from some past Raptor builds done in house by SDHQ.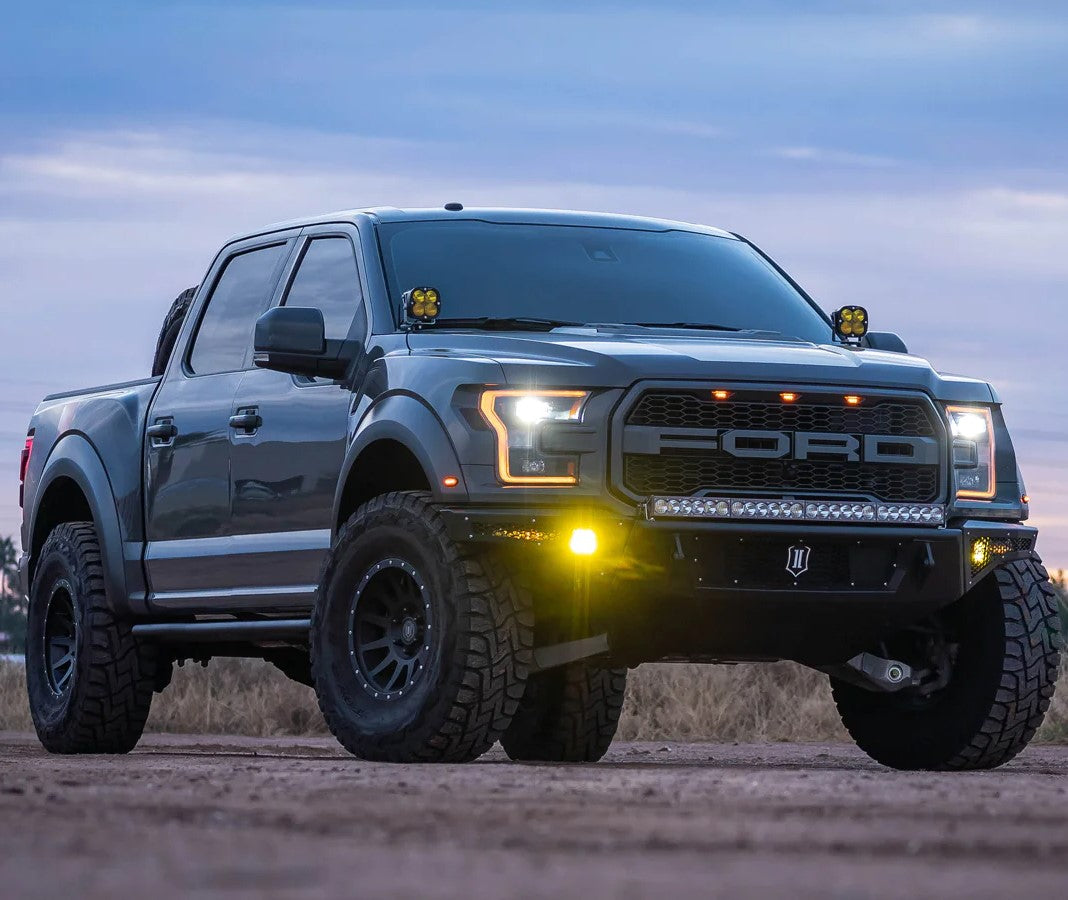 MAXIMIZE YOUR OFF-ROAD EXPERIENCE
Unleash the true potential of your Ford Raptor with our specialized customization services. Whether you're seeking rugged off-road capability or enhanced performance on the pavement, we have the expertise to create a customized Raptor that exceeds your expectations. From lift kits and heavy-duty suspension systems to powerful engine upgrades and premium accessories, we'll transform your Raptor into a versatile and commanding machine. Get ready to dominate every terrain with confidence and style in your personalized Ford Raptor.
Ryan and his team are top-tier. Their offroad showroom is unparalleled, and the staff diligently walked me through all upgrade options for my 2017 Ford Raptor, detailing every pro and con. Their honesty prioritized my interests over a potential bigger sale.
I try and say thank you and shake hands showing my support and appreciation of a job well done, but sometimes I feel it is important to share with others when companies and their team members go above and beyond with the entire process. Thanks so much.
Amazing service! I ordered a Big Bubba rope on Tuesday and received it today - Friday - at 10.00 am. This may not seem like much to USA folks but I'm in the southern most part of Australia!