sdhq built
6th generation ford bronco
The 6th Generation of the Ford Bronco is a breath of fresh air that is a capable off-roading vehicle that provides excellent on-road drivability. Our SDHQ Built Ford Bronco build features aftermarket suspension and performance products that increase the capabilities of this Ford Bronco off-road and on-road.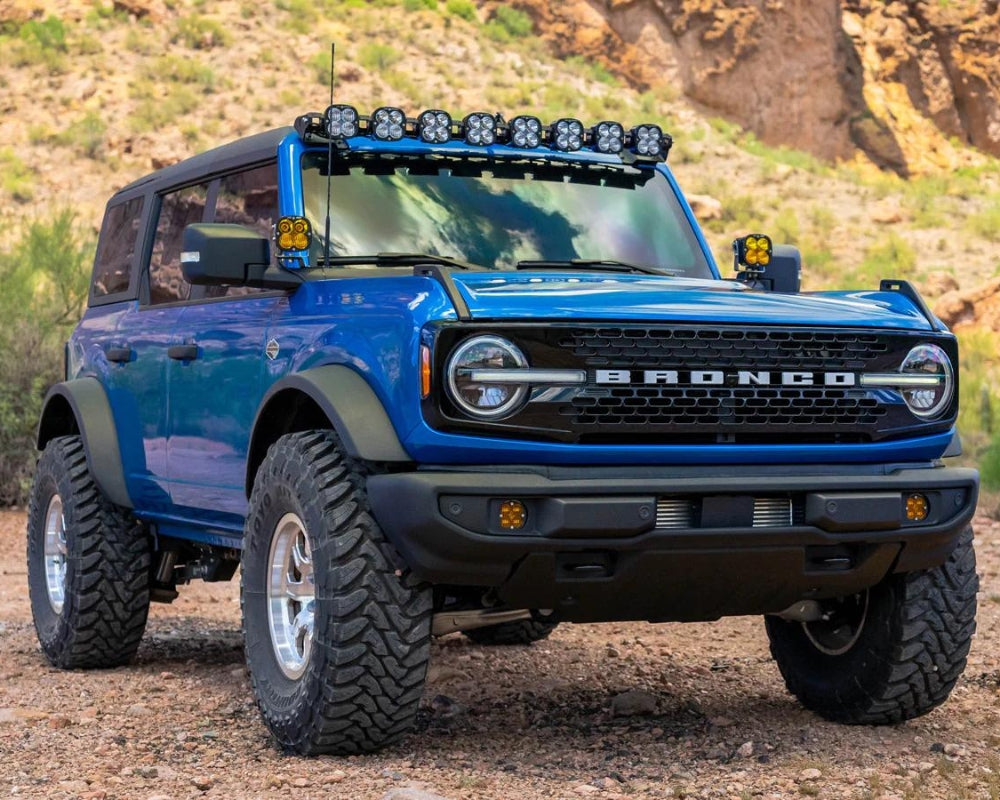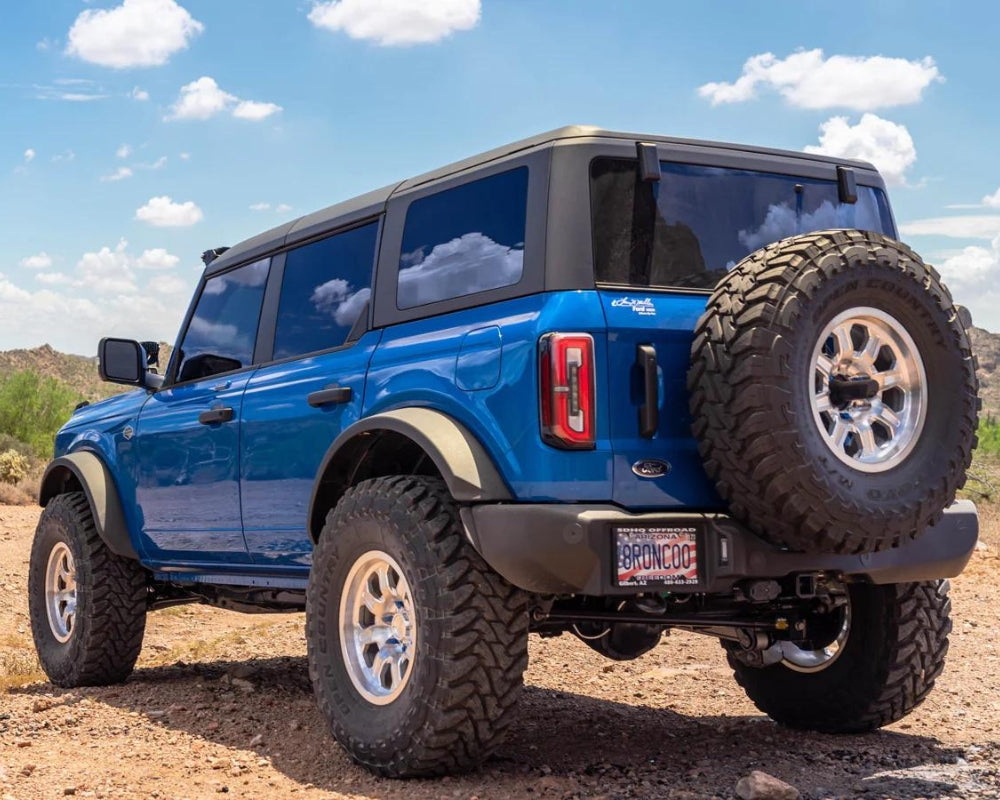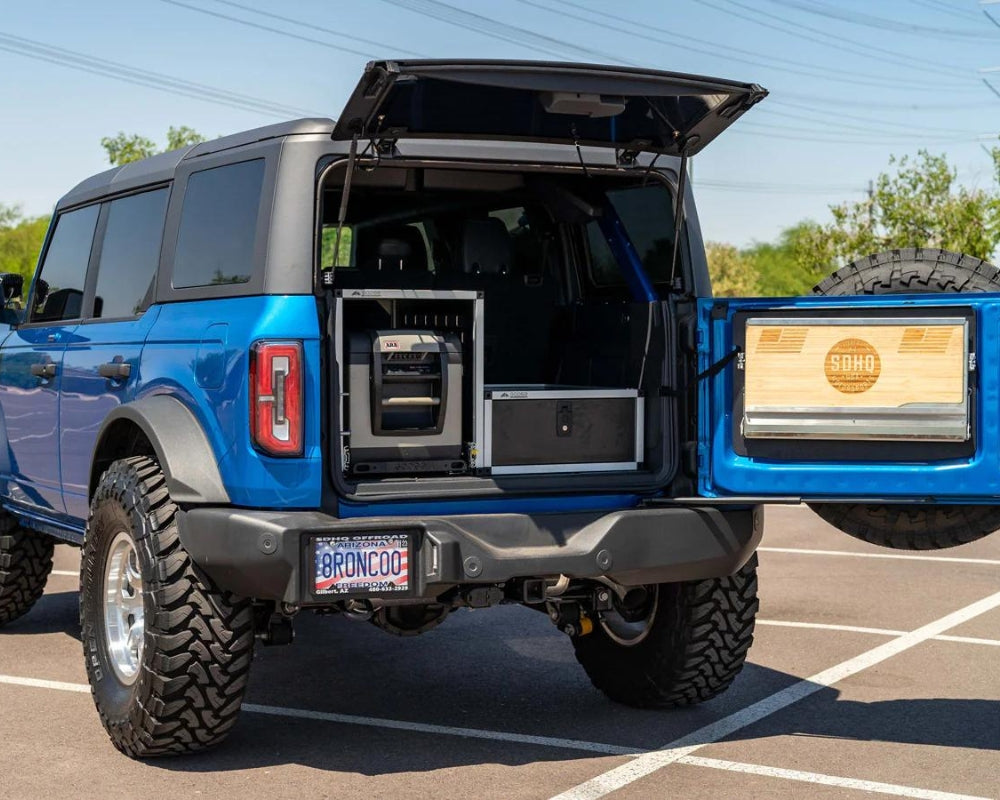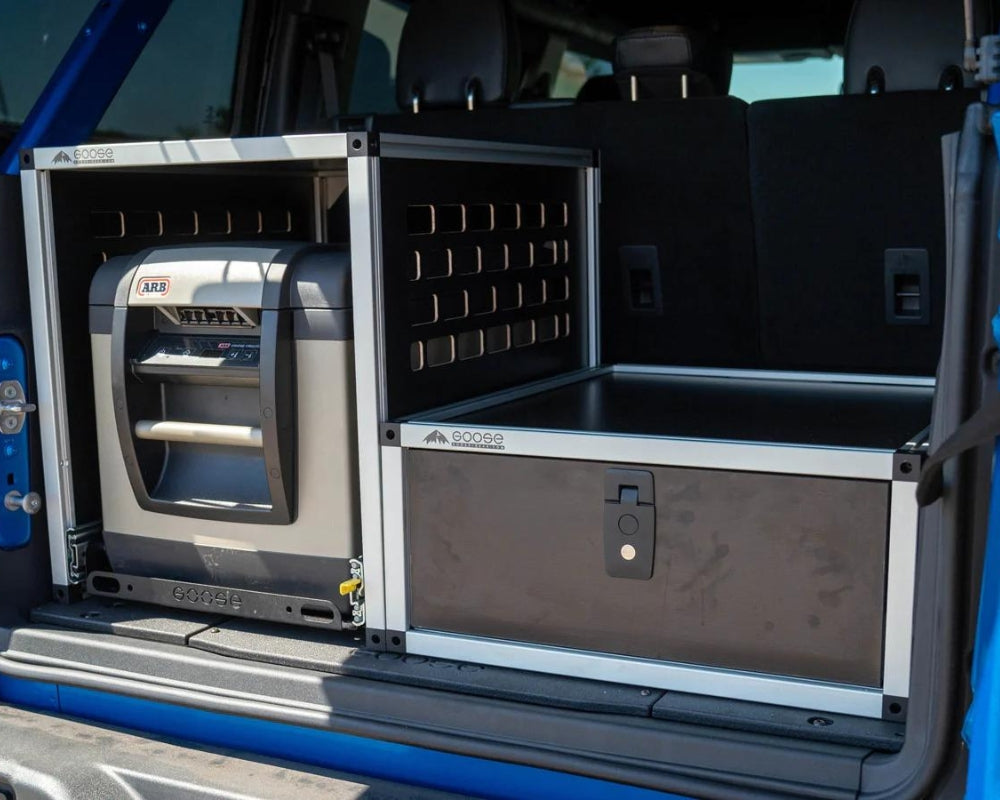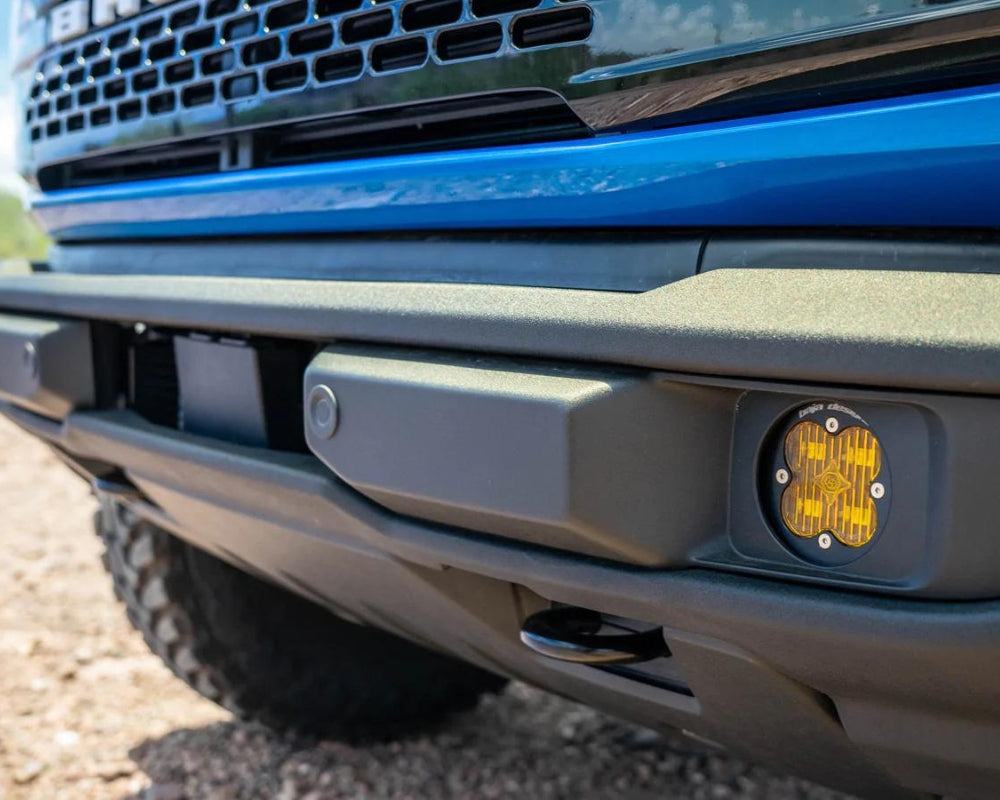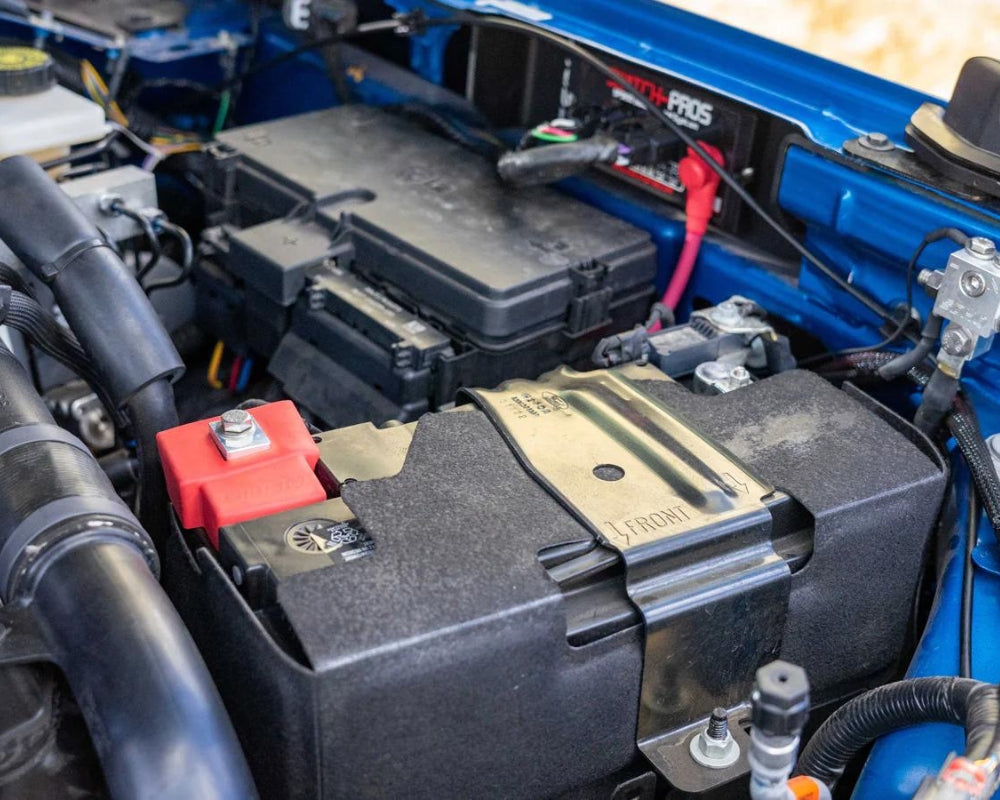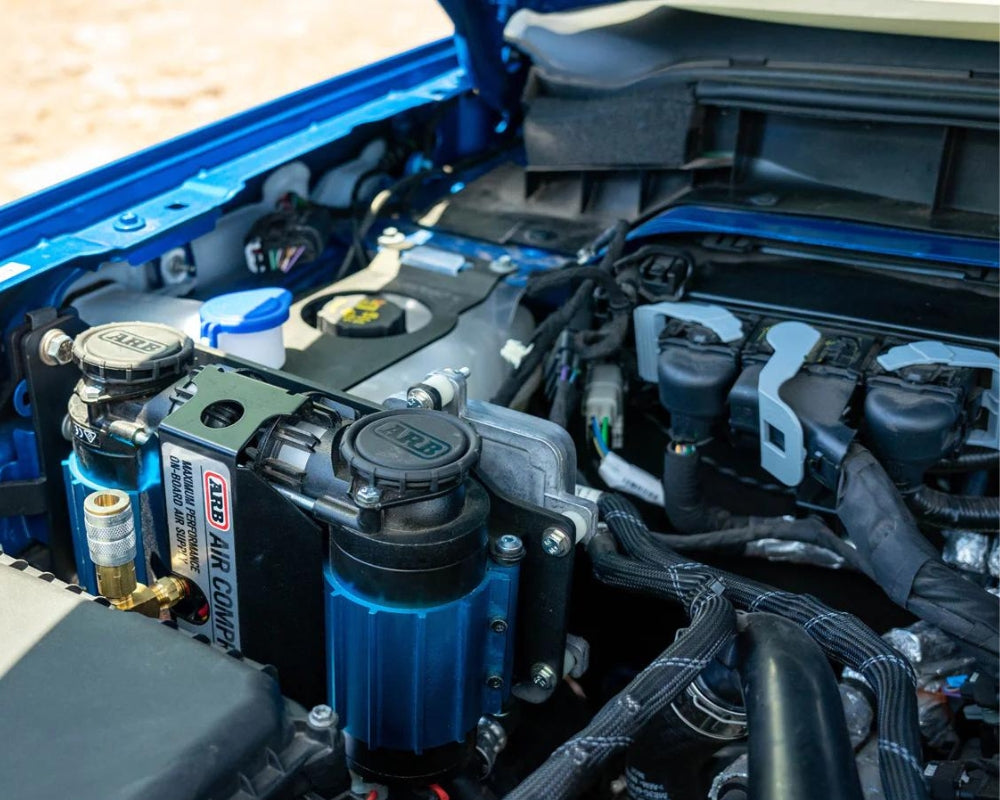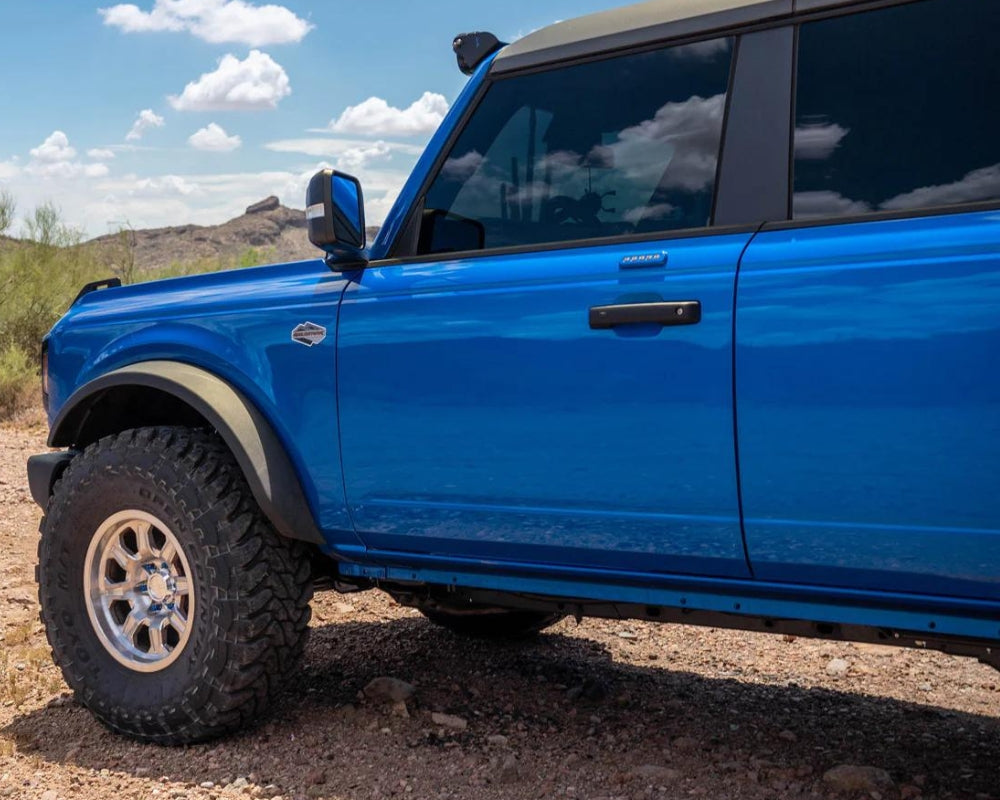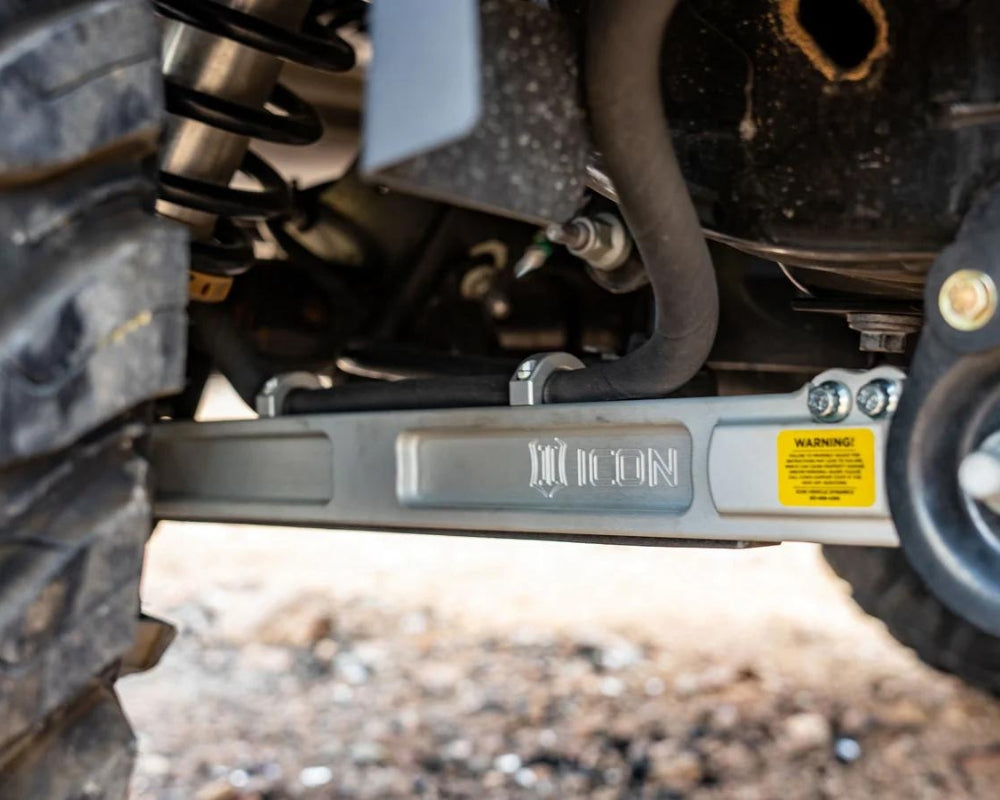 don't know where to start?
let us help
Sometimes it can be difficult to know where to start when thinking about modifying your Bronco. Shoot us a message and we can help you make selections that are in your budget and have the impact you're looking for.