sdhq's
RAM 3500 build gallery
Explore the different options and products we offer to create your own unique 3500 and unleash the full potential of your off-road adventures. Take a look and get some ideas from some past 3500 builds done in house by SDHQ.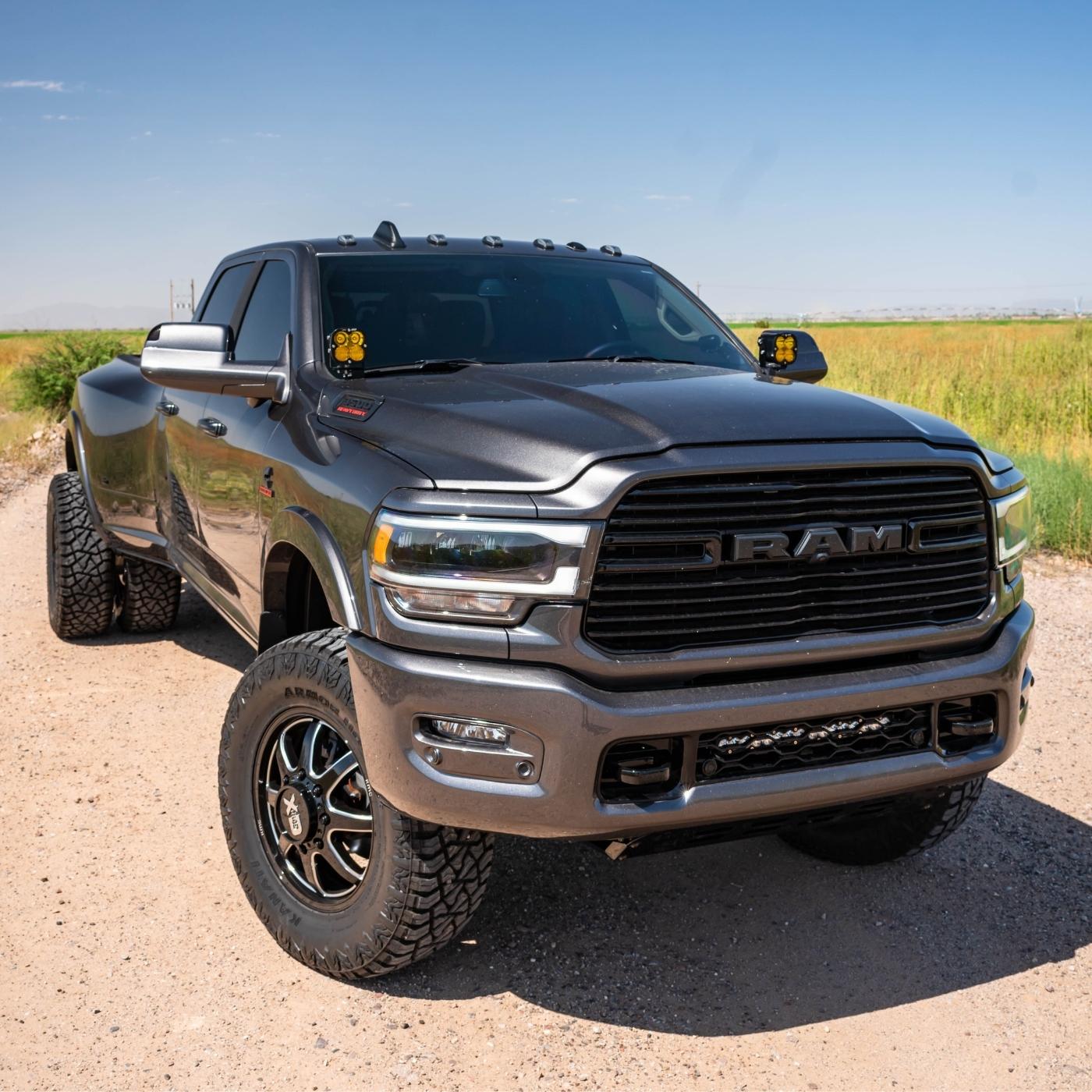 Elevate Your RAM 3500's Work capacity
At SDHQ, we specialize in outfitting the RAM 2500 for superior work efficiency and resilience. From heavy-duty performance enhancements to practical utility modifications, we can adapt your 2500 to meet the toughest job site demands. Allow us to tailor your truck to your professional needs, ensuring every workday is both productive and dependable.
An absolute must Visit for any car enthusiast in Arizona. They literally have everything possibly you can think of Instock. Several happy, knowledgeable staff around. Completely blown away. Thank you Dustin!
I can't say enough about SDHQ Offroad and the quality work they did on my truck. The fit and finish is top notch and I couldn't be happier with it. The customer service is amazing and the staff can answer any questions you may have. This is the only shop that I trust.