sdhq built
Dan's RAM 1500 TRX
The TRX is perhaps the most extreme truck on the market. With its 702-horsepower supercharged 6.2-liter V8, it's the most powerful truck ever produced by a major manufacturer.
We took this TRX and added our SDHQ touch to make this TRX a powerhouse off-road and a head turner on-road.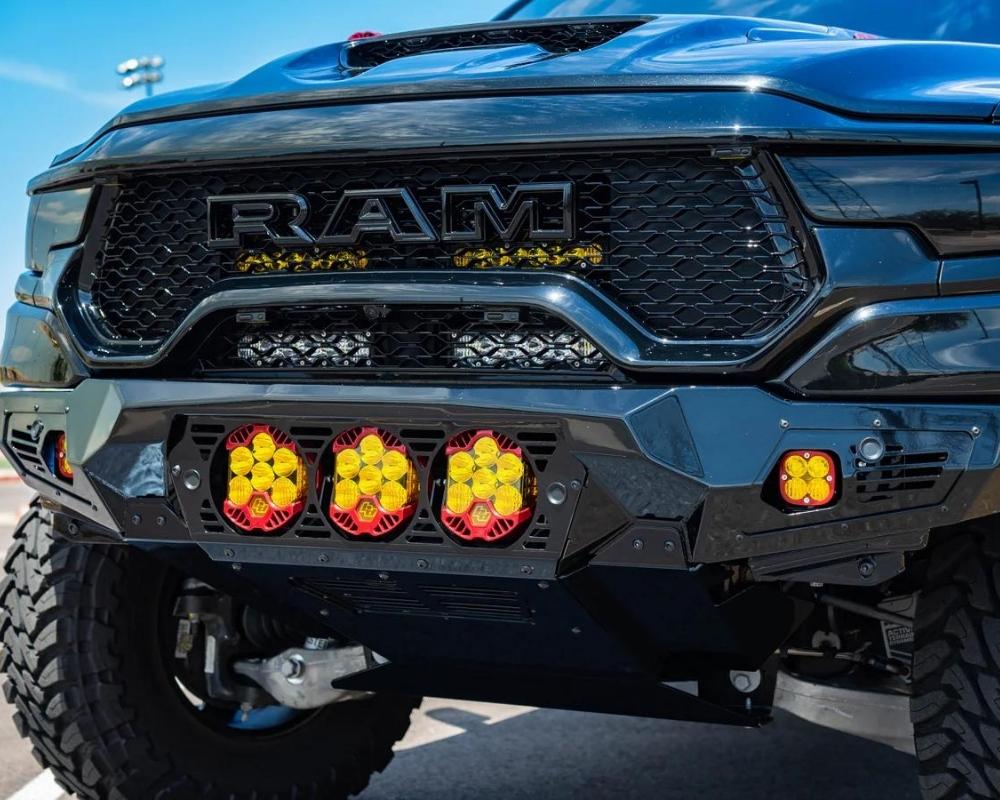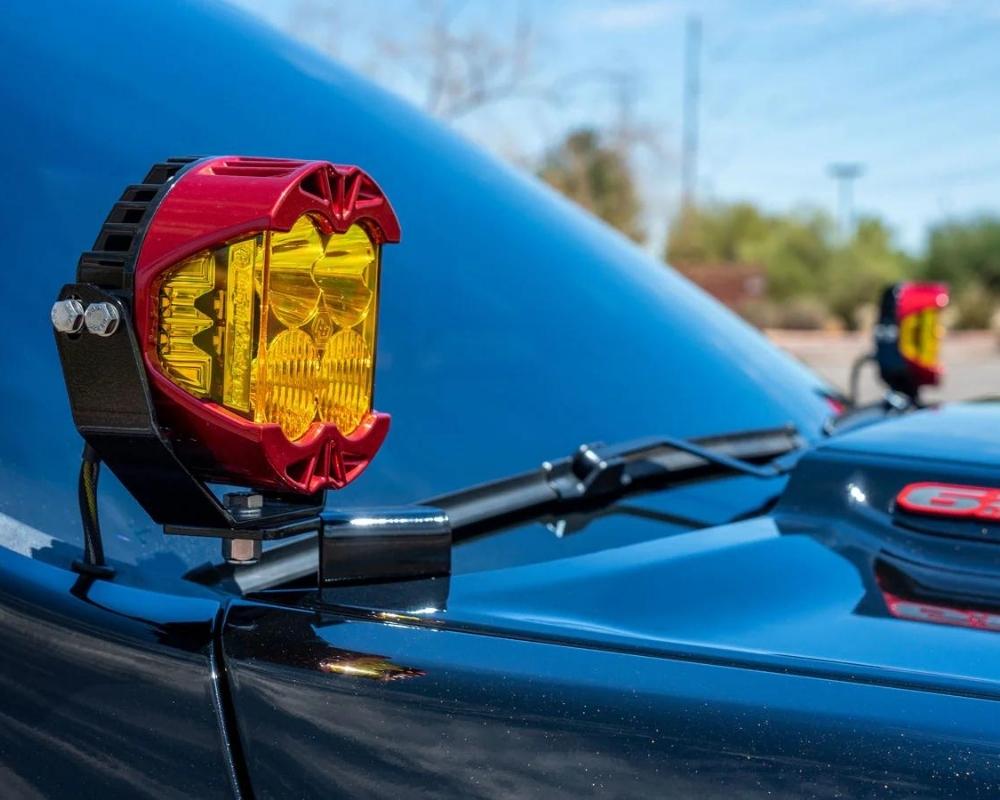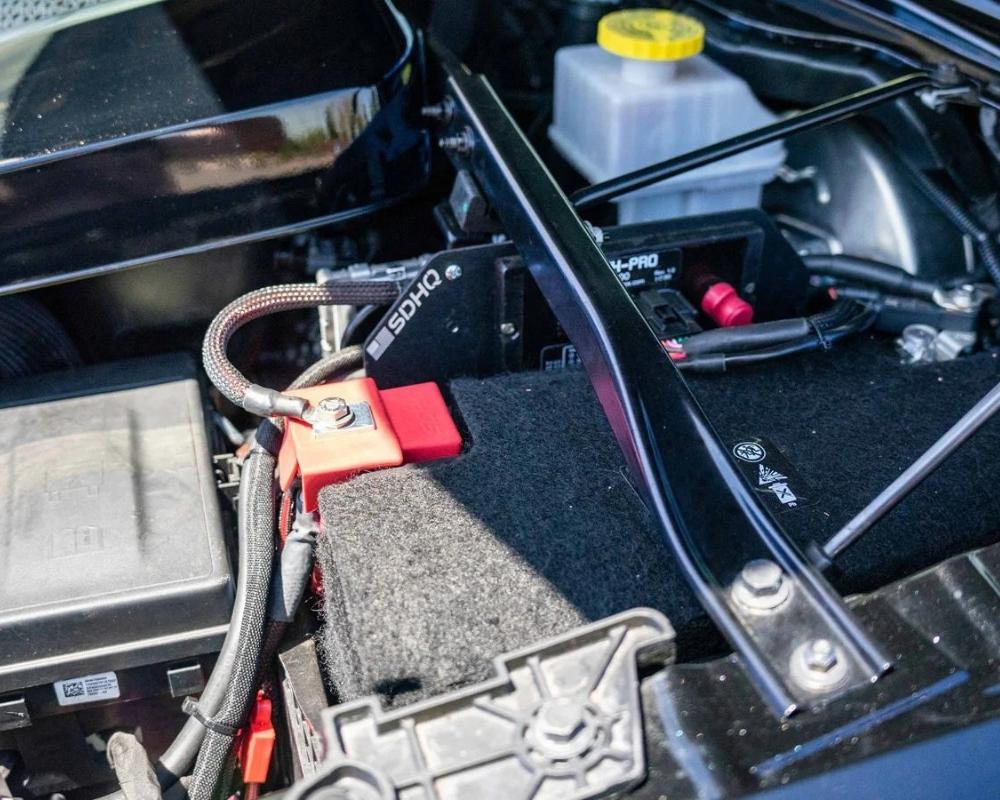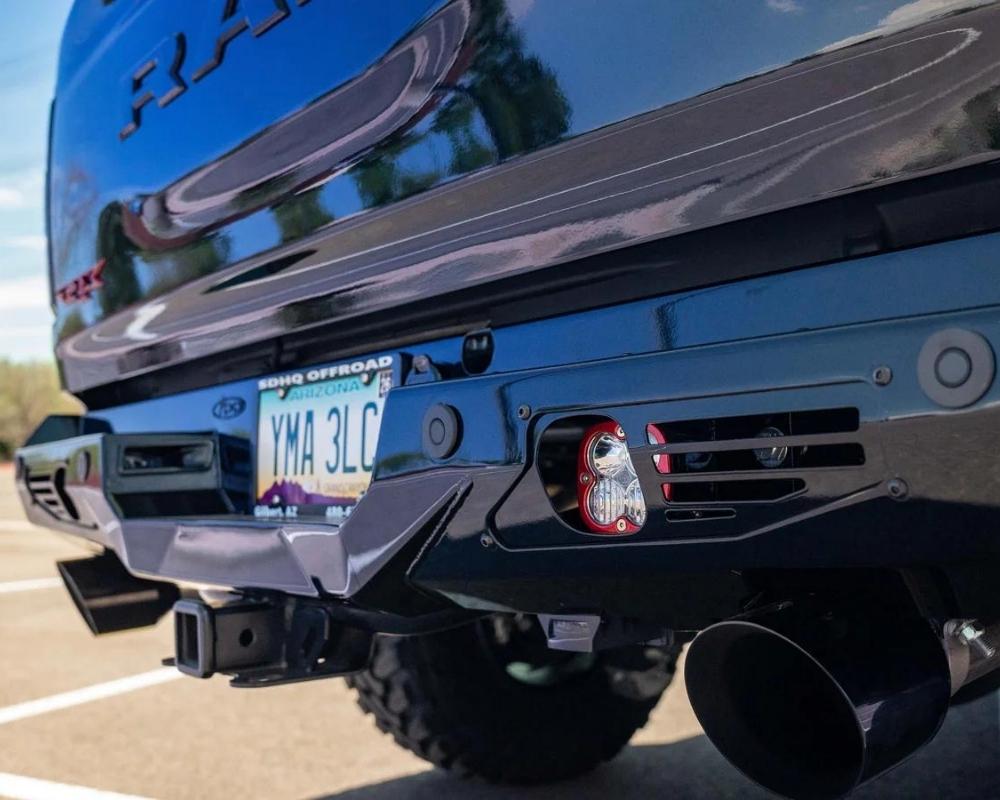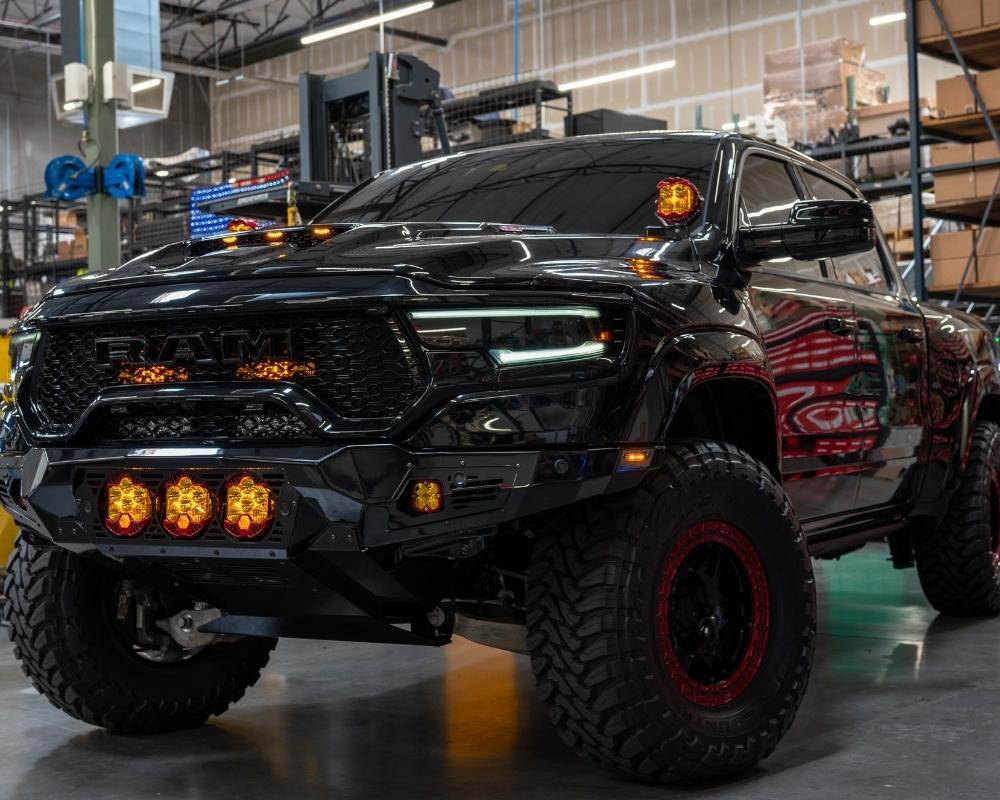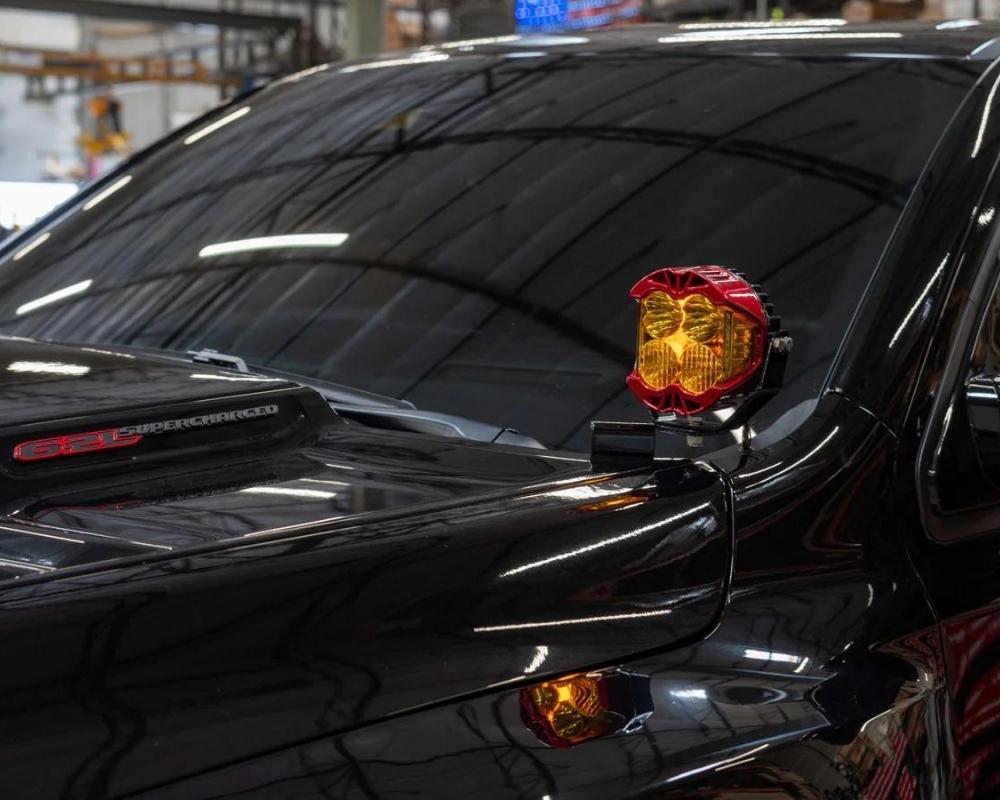 don't know where to start
let us help
Sometimes it can be difficult to know where to start when thinking about modifying your truck. Shoot us a message and we can help you make selections that are in your budget and have the impact you're looking for.