sdhq's
Jeep JL Wrangler build gallery
Explore the different options and products we offer to create your own unique JL Wrangler and unleash the full potential of your off-road adventures. Take a look and get some ideas from some past JL Wrangler builds done in house by SDHQ.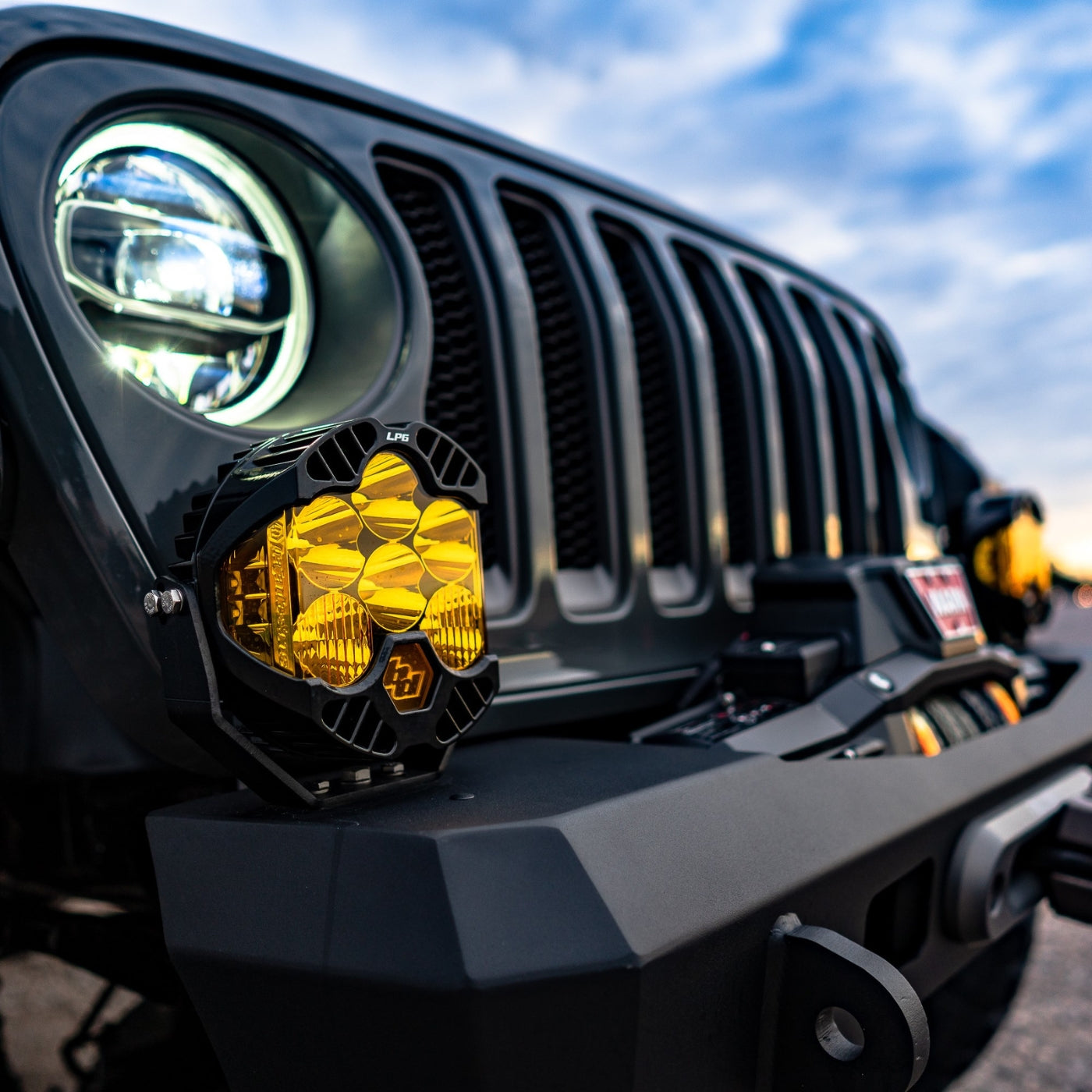 MAXIMIZE YOUR OFF-ROAD EXPERIENCE
Embrace the Off-Road Journey of your Jeep JL with our customization services. Whether you're conquering rugged trails or embracing the great outdoors, We have the expertise to elevate your off-road performance. From lift kits and camping essentials to ice boxes and tailgate tables, we'll tailor your Jeep JL for unrivaled adventure. Get ready to conquer the wild with confidence and immerse yourself in unparalleled style with your personalized Jeep JL.
Awesome, friendly and knowledgeable staff. They have all parts you need no one else does. Great prices and selection. Went out of their way to help me. Would recommend them to anyone.
Welded my Jeep's motor mounts perfectly and found a tiny broken vacuum hose to the fuel sensor that snapped off giving me trouble and had it turned around quick. Got my jeep back off to adventure! Thanks peeps!
Received my order super fast, even ordered right before a holiday weekend. Still showed up on time. Will definitely bring my future purchases this way.