sdhq built
Jeffery's Jeep JL
A Jeep JL upgraded with the Icon Vehicle Dynamics Stage 8 Suspension System and complemented by the sleek 17" Icon Rebound Wheels. Get inspired for your own Jeep transformation!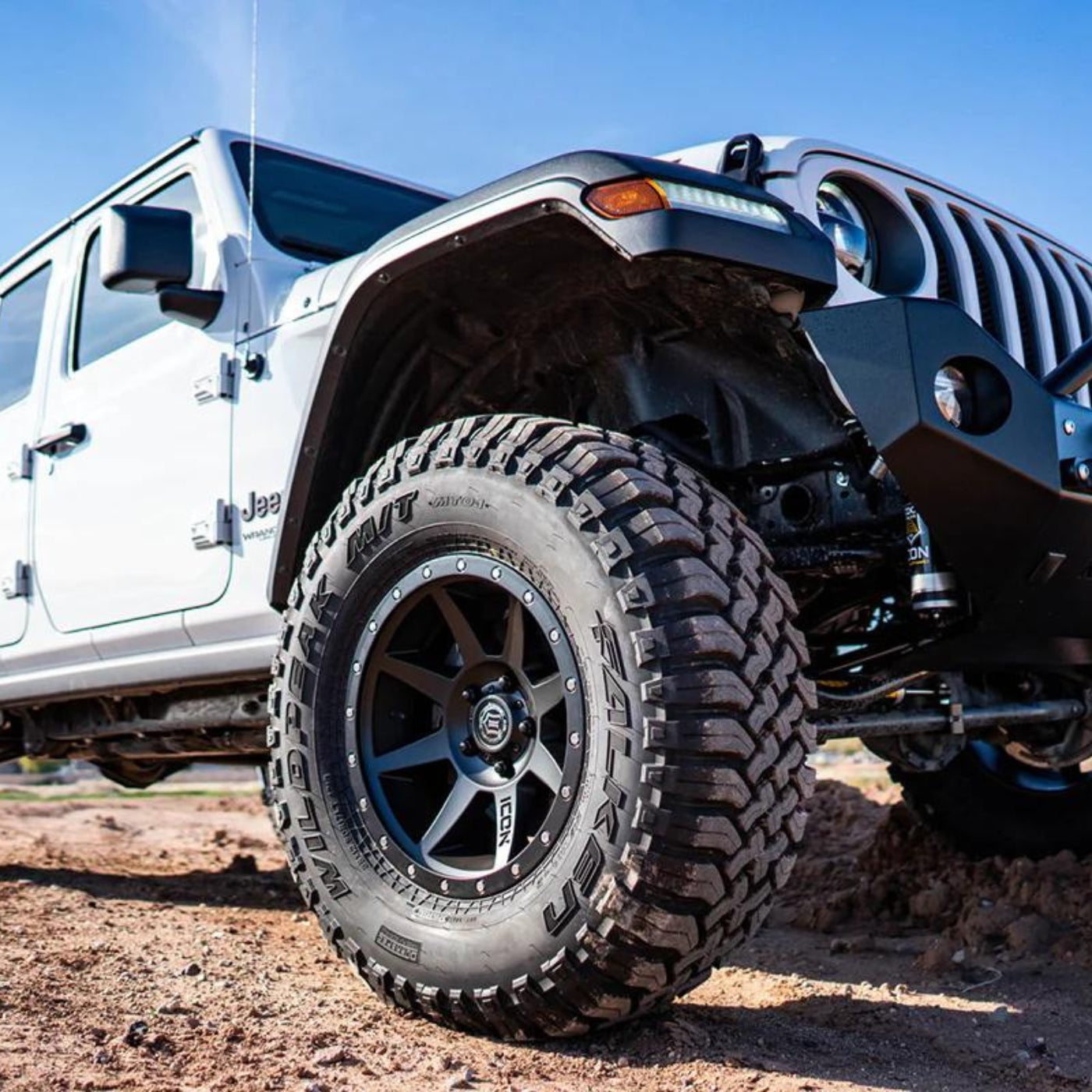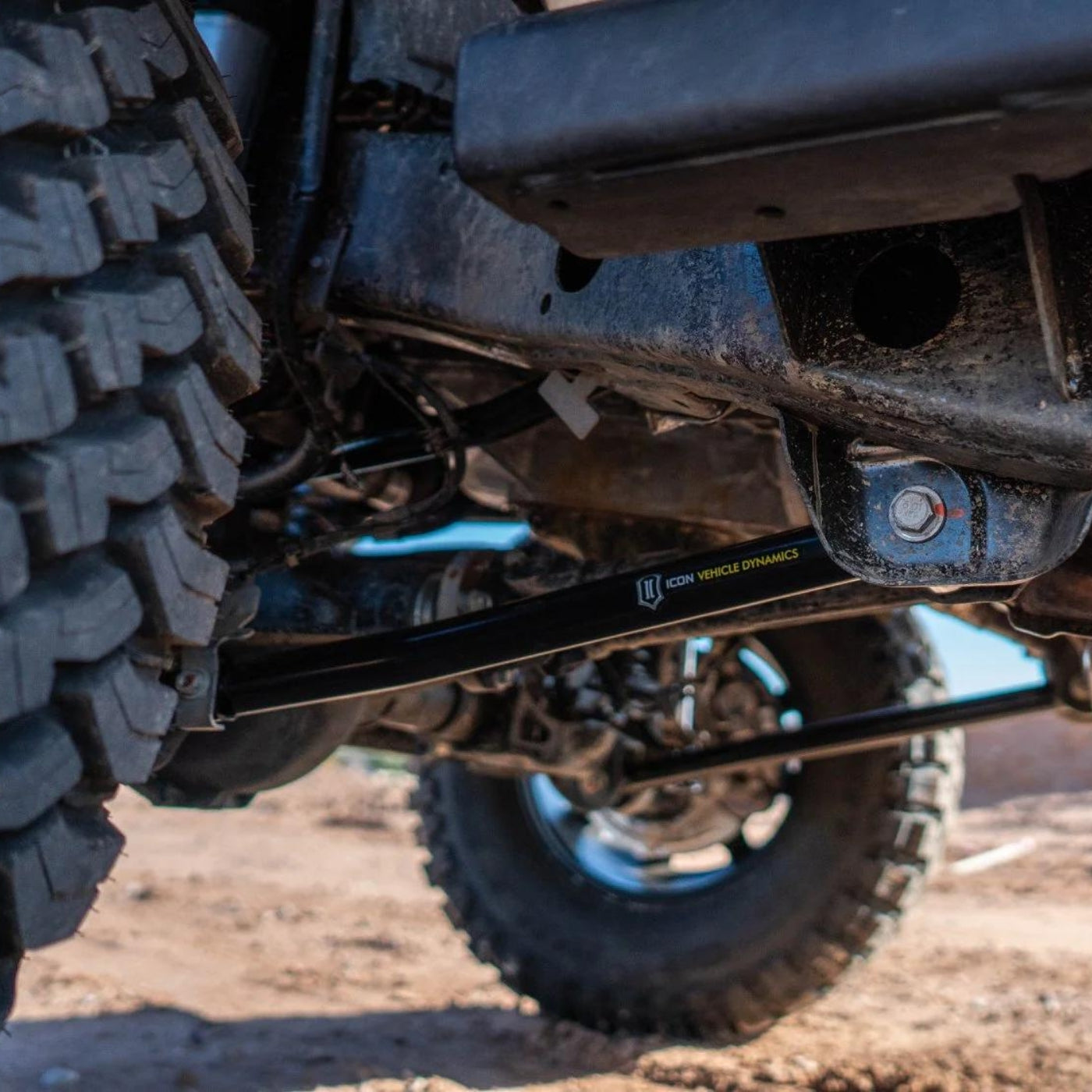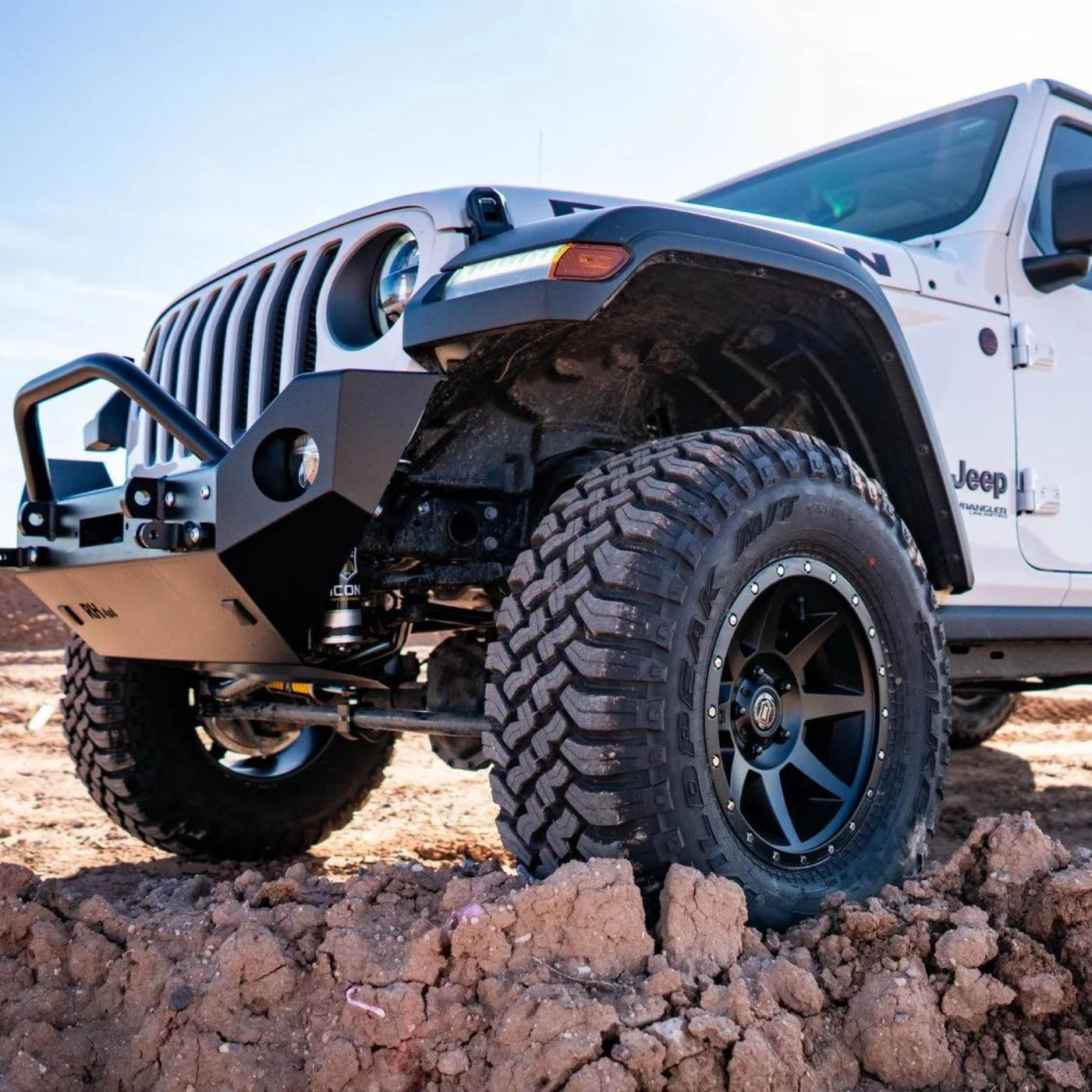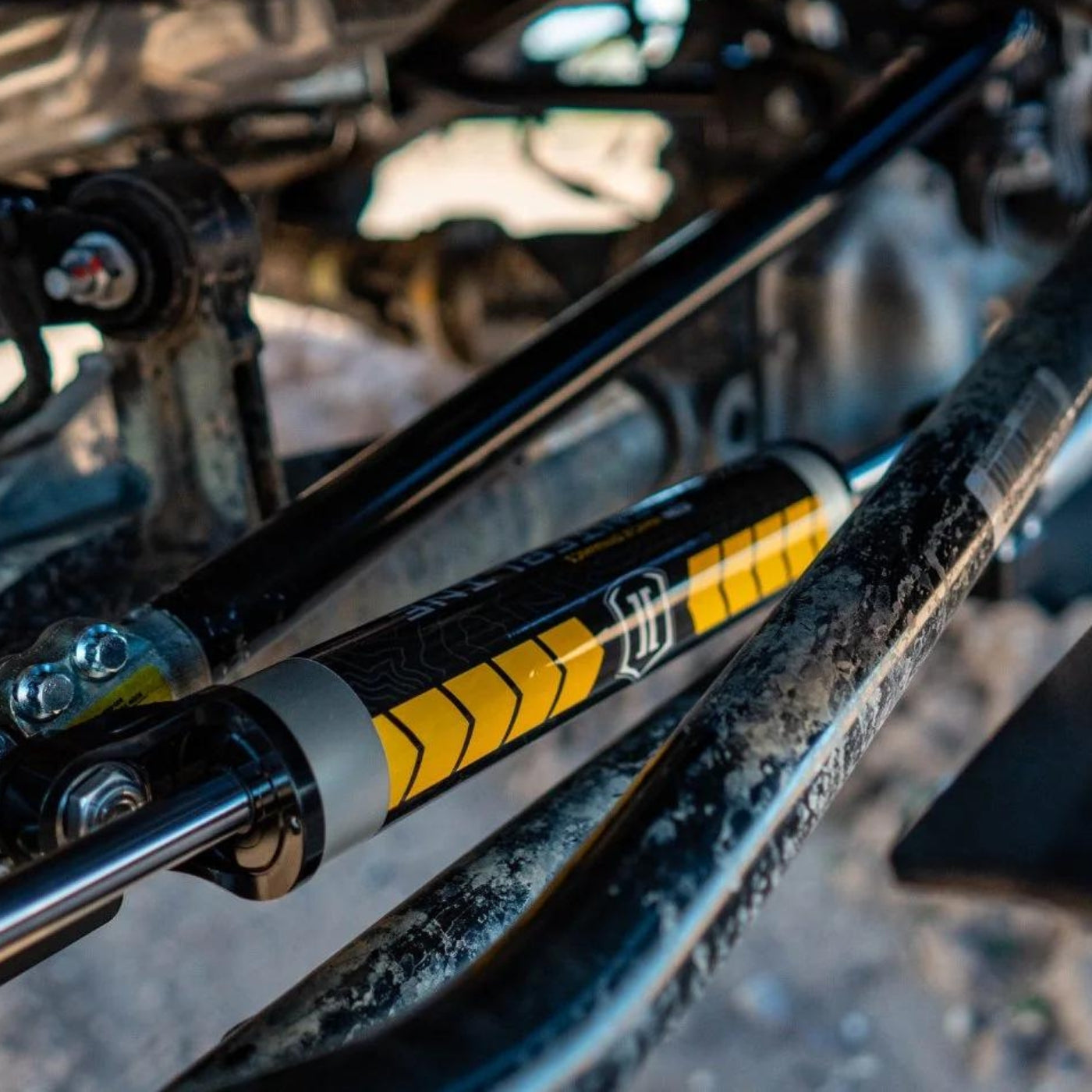 don't know where to start?
let us help
Sometimes it can be difficult to know where to start when thinking about modifying your Jeep. Shoot us a message and we can help you make selections that are in your budget and have the impact you're looking for.