sdhq built
2018 JEEP WRANGLER JL
Our Jeep JL showcases a range of top-tier enhancements. At its core is the ICON Vehicle Dynamics 2.5" Stage 8 Suspension System. This robust foundation is complemented by ICON Alloys Rebound 17" wheels, perfectly paired with 37" Toyo Tires Open Country M/T's. The vehicle's front profile is accentuated with the IVD Impact Series Bumper.
When it comes to recovery capabilities, the Jeep boasts a Zeon 10-S Platinum Winch, teamed up with a Factor 55 Fairlead, Ultra Hook, and the Bubba Rope Synthetic Winch Line. Illuminating the path ahead are the dual Baja Designs Squadron Pro's and LP6's lights.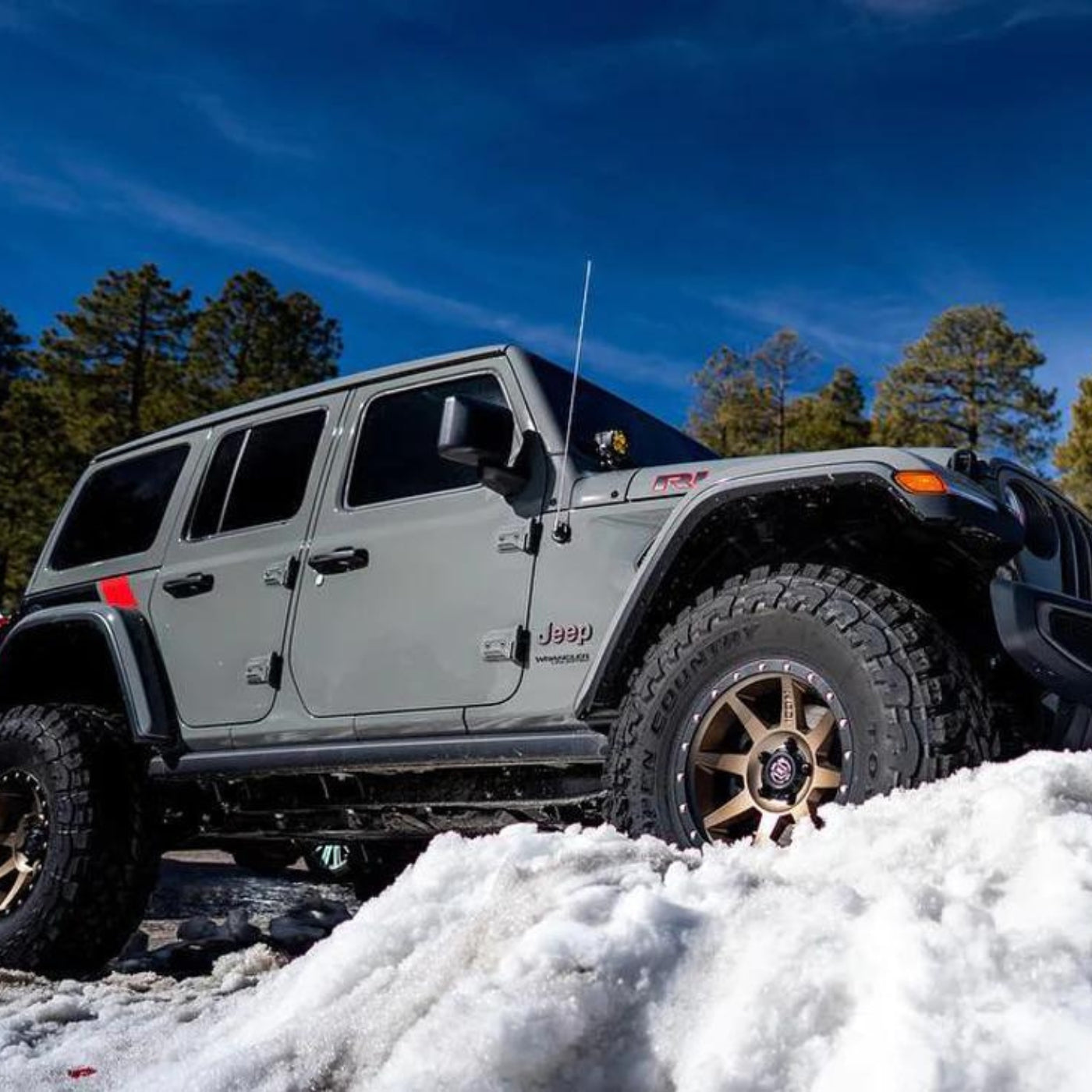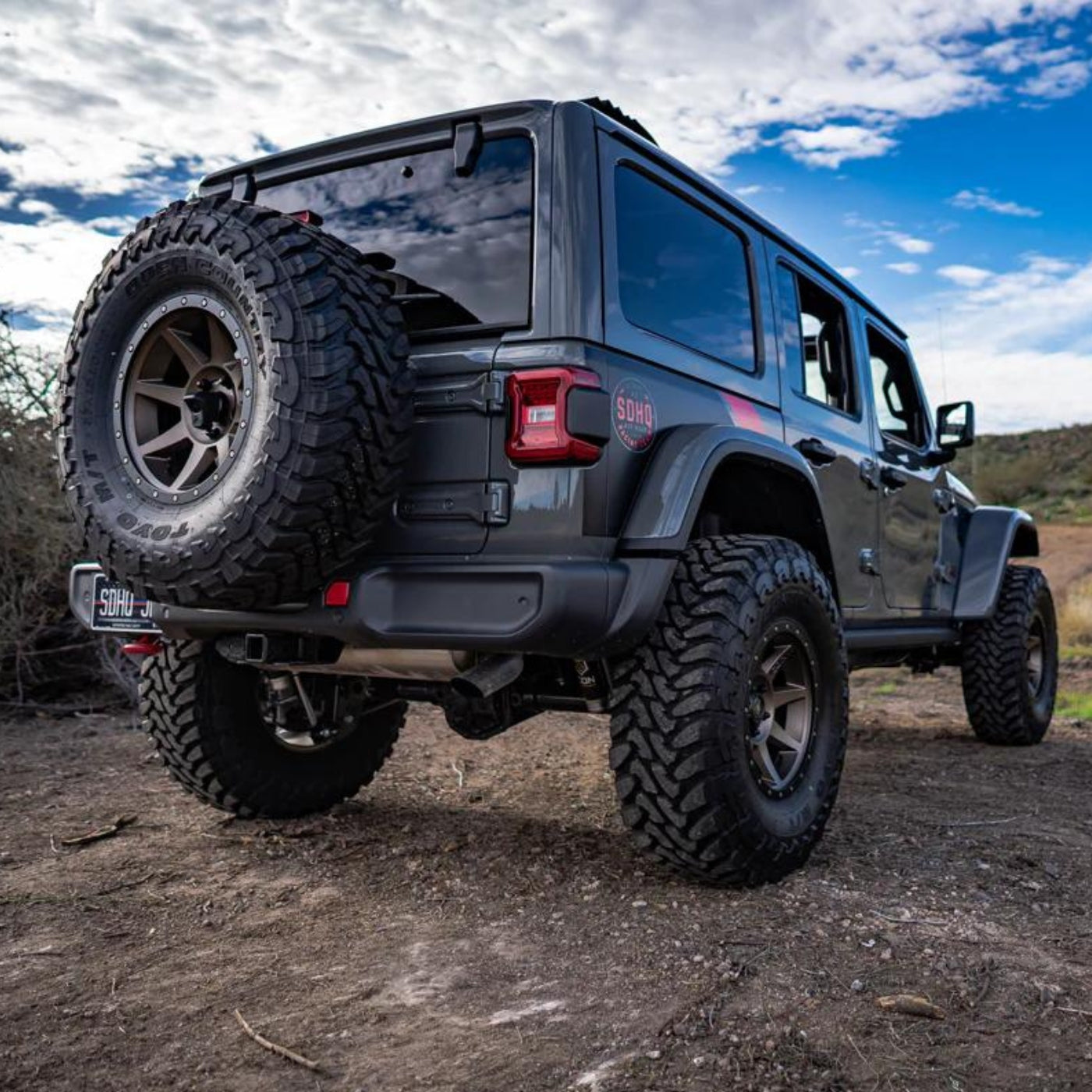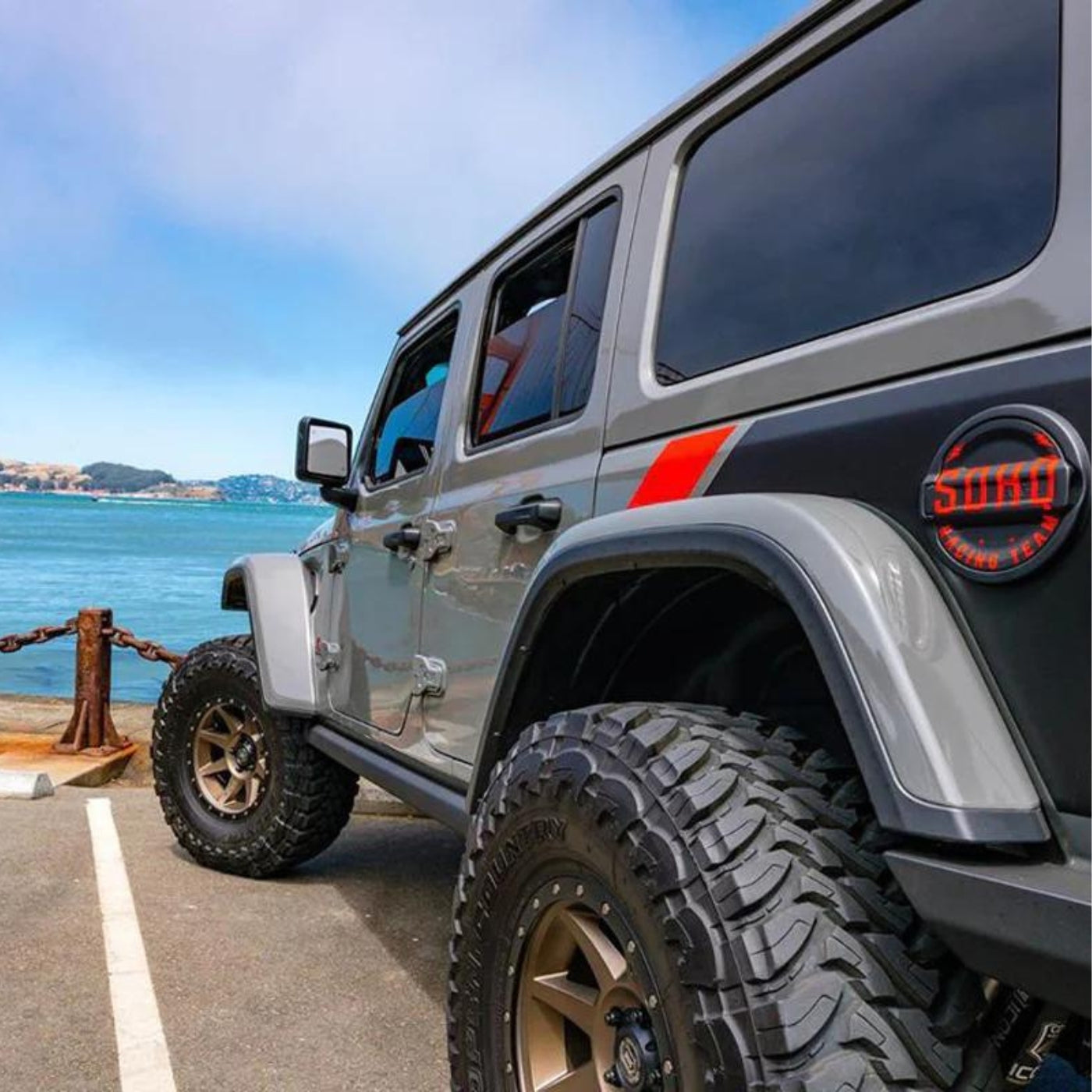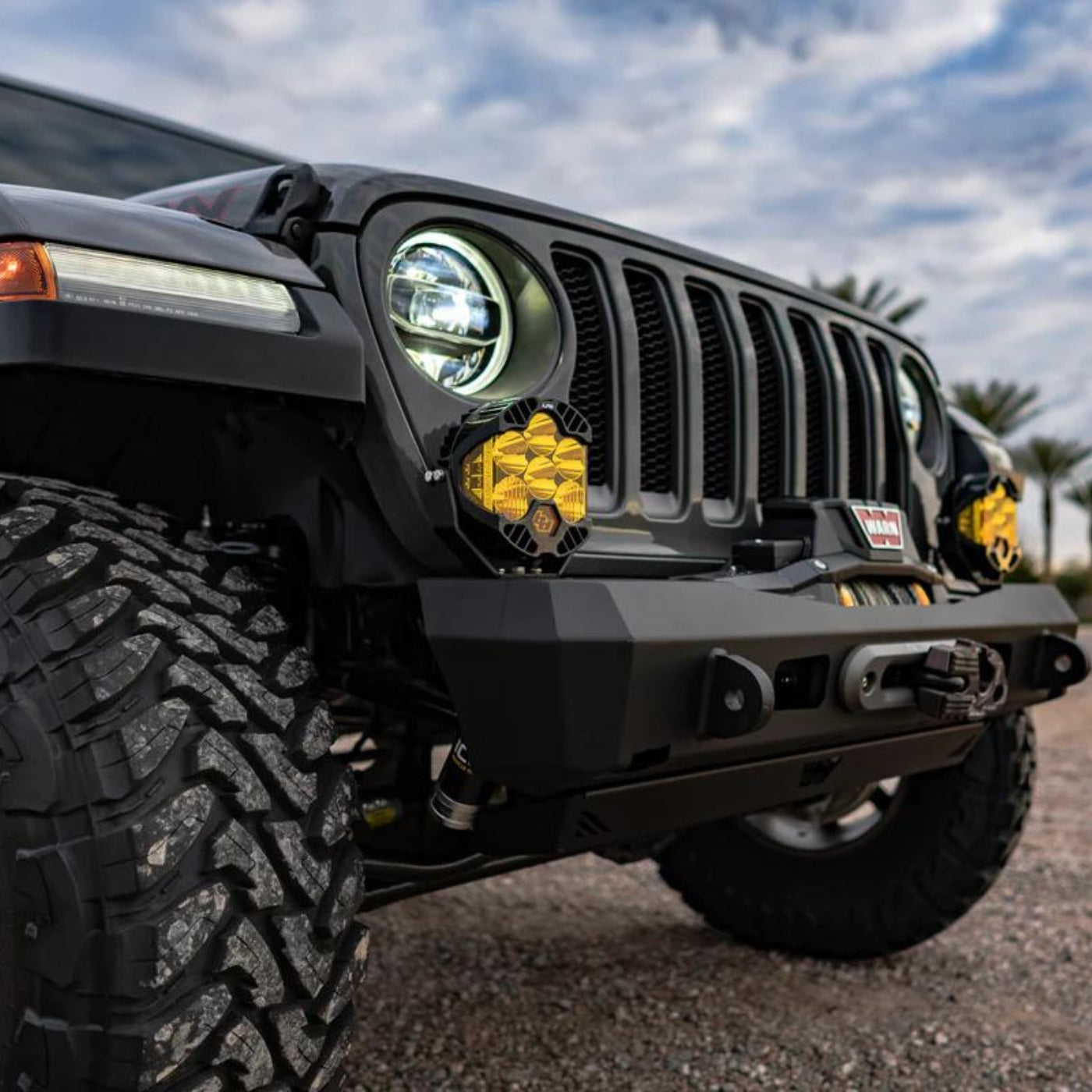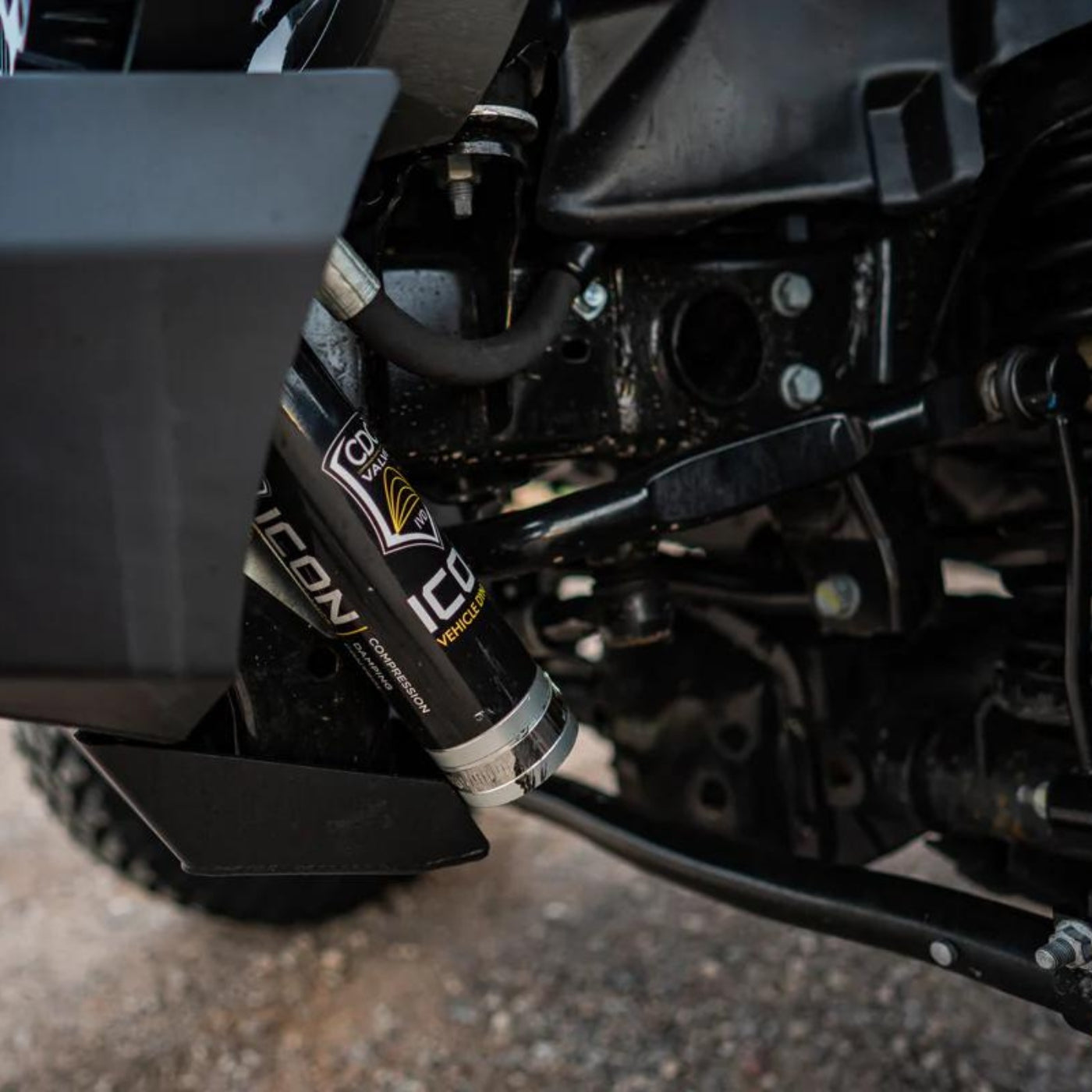 don't know where to start?
Let us know
Sometimes it can be difficult to know where to start when thinking about modifying your Jeep. Shoot us a message and we can help you make selections that are in your budget and have the impact you're looking for.