SDHQ Built
KELLY'S 2015 FORD F150
Kelly's 2015 F150 was outfitted with an Icon Vehicle Dynamics Suspension System, SDHQ Built A-Pillars, a custom front bumper, Baja Designs and Vision X LED lighting, AMP Powersteps, Walker Evan's Wheels, Toyo R/T Tires and to top it all off we did a full color change wrap on this F150.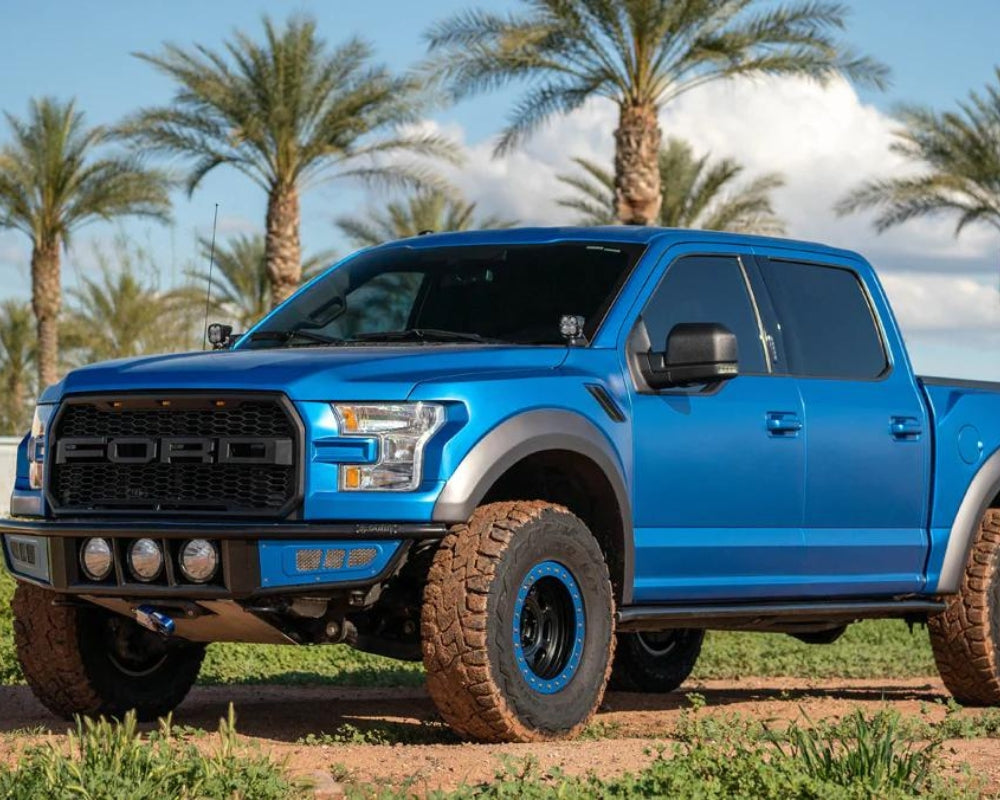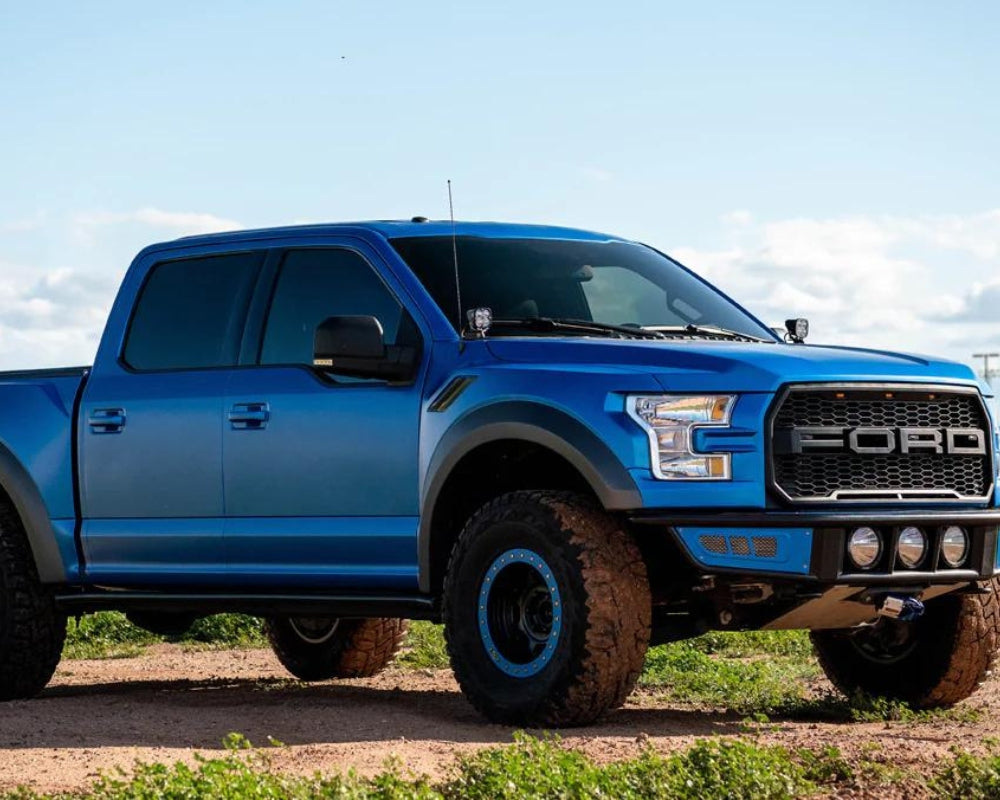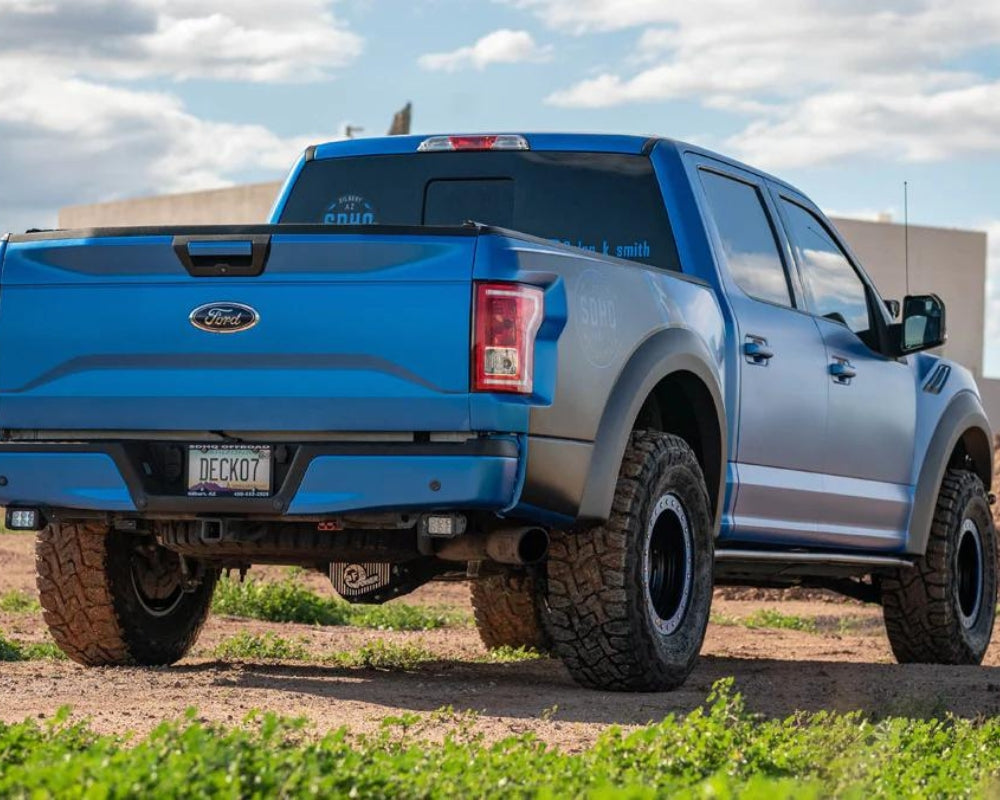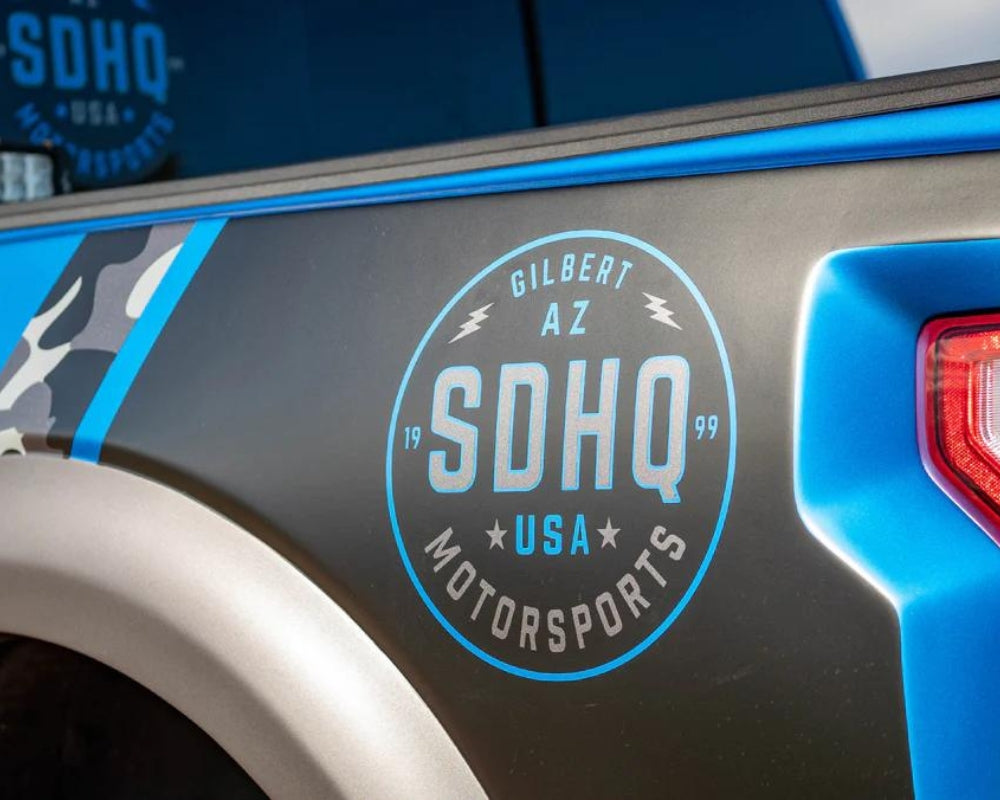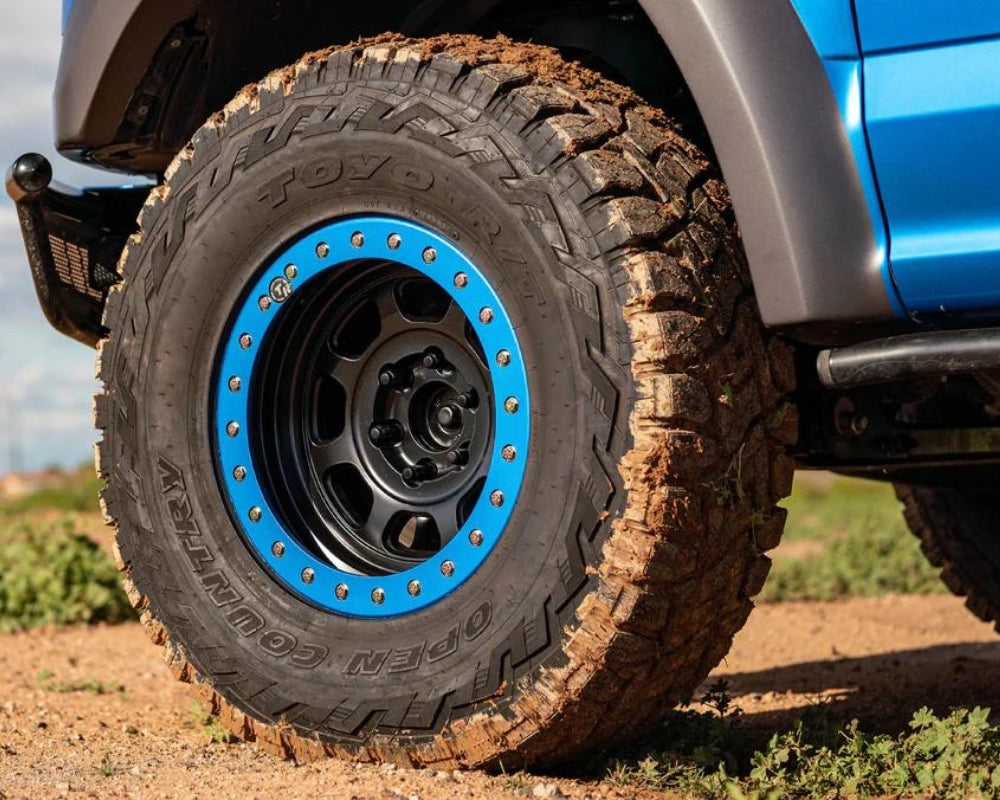 don't know where to start?
let us help
Sometimes it can be difficult to know where to start when thinking about modifying your truck. Shoot us a message and we can help you make selections that are in your budget and have the impact you're looking for.