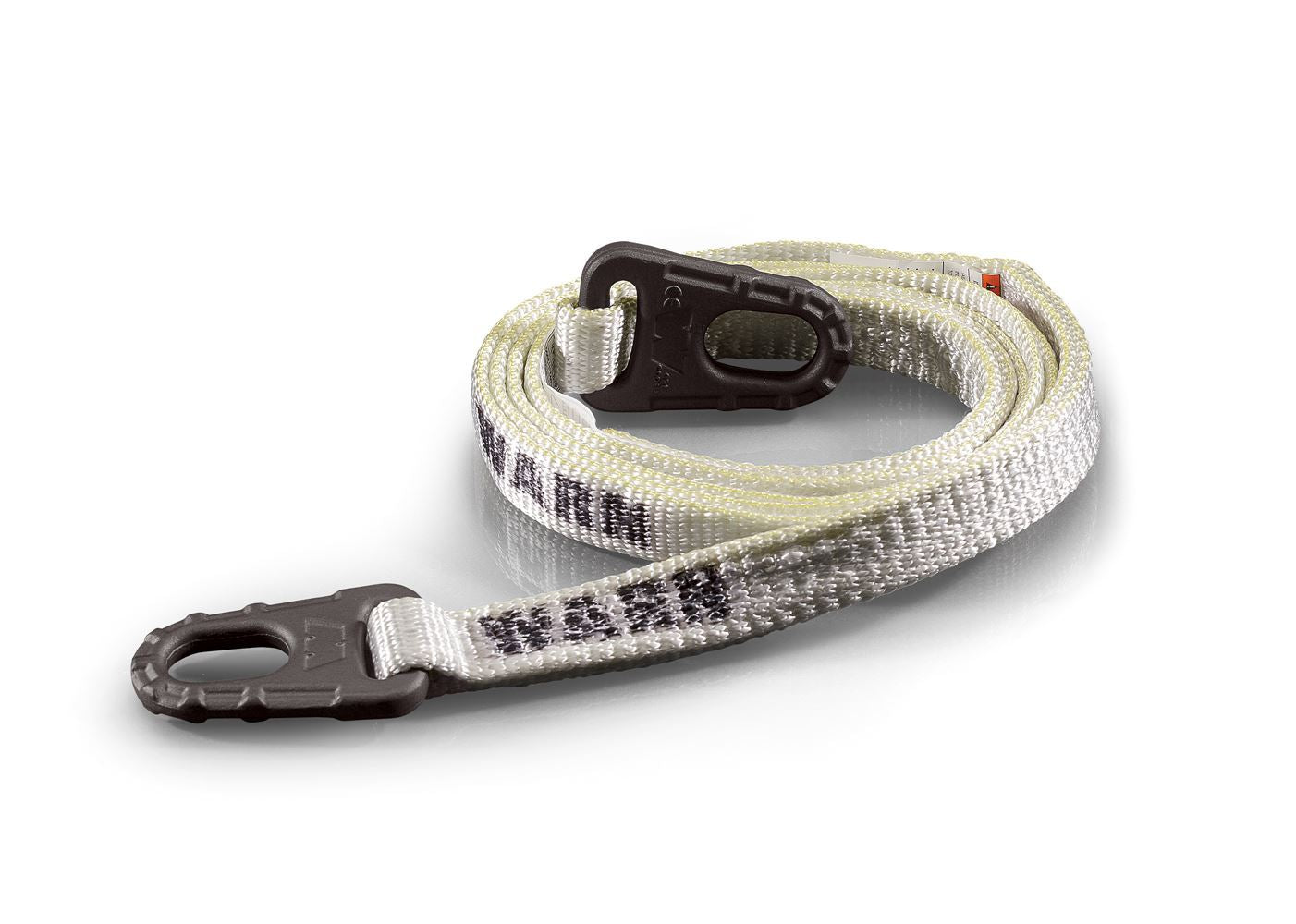 Epic Tree Trunk Protector
Epic Tree Trunk Protector
7,200 lbs.
MCQUEEN
190 South McQueen Road
Suite 109
Gilbert AZ 85233
United States
+14806332929
The WARN Epic Tree Trunk Protector is designed to help protect a live tree from damage during winching operations and self recovery situations. The strap is constructed of premium quality nylon with an encased red warning marker to indicate damaged webbing. Plus, end loops are reinforced with durable forged steel ring connectors and E-coated for premium protection against wear and abrasion.
Details:
PN 92094
1 inch x 8 ft (2.5cm x 2.4m)
Rated to 7,200 lbs. (3265 kg)
END TYPE: Loop
COLOR: White
MATERIAL: Nylon Webbing
American-made Excellence
SDHQ: Built for Adventure
Experience American-made excellence from SDHQ, your fellow off-road enthusiasts. We take pride in crafting high-quality, custom products right at our headquarters for unparalleled performance and durability.
Check out what 'SDHQ Built' means for us as well as our customers: