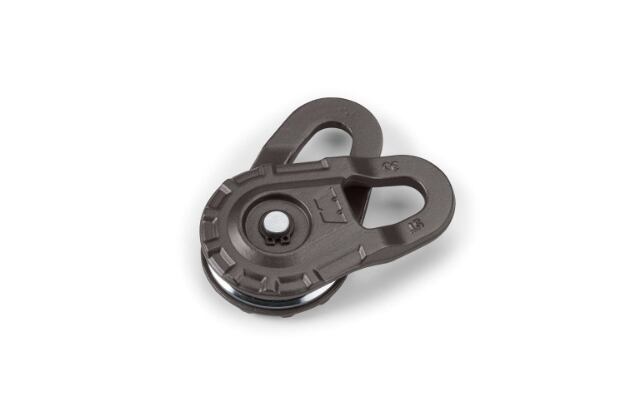 Epic Snatch Blocks
STATE OF CALIFORNIA CONSUMER WARNING: Some products may contain chemicals such as DEHP, which can cause cancer, birth defects or other reproductive harm.
Used properly, the multi-purpose WARN Epic Snatch Block can double the pulling power of any winch or change your pulling direction without damaging the wire or synthetic rope. It also helps to reduce heat buildup and amp draw during recovery. Finished with E-coat and able to accept both wire and synthetic rope, the forged steel Epic Snatch Block is reliable, durable and ready for action.
Details:
PN 92097
Rated to 5,000 lbs. (2268 kg) winch capacity and under
COLOR: Black
INCLUDES GREASE PORT: Yes
ATTACHMENT TYPE: Ring
American-made Excellence
SDHQ: Built for Adventure
Experience American-made excellence from SDHQ, your fellow off-road enthusiasts. We take pride in crafting high-quality, custom products right at our headquarters for unparalleled performance and durability.
Check out what 'SDHQ Built' means for us as well as our customers: