sdhq built
ICON CDEV EQUIPPED FORD BRONCO
This Icon CDEV Equipped SDHQ Built Ford Bronco is ready to handle any trail with these suspension upgrades, aftermarket LED lighting, and trail accessories.
This Ford Bronco is outfitted with Icon's Stage 8 Billet Suspension System, Baja Designs LED Lights, ARB Twin Air Compressor, Switch-Pros SP-9100, and SDHQ Built Products.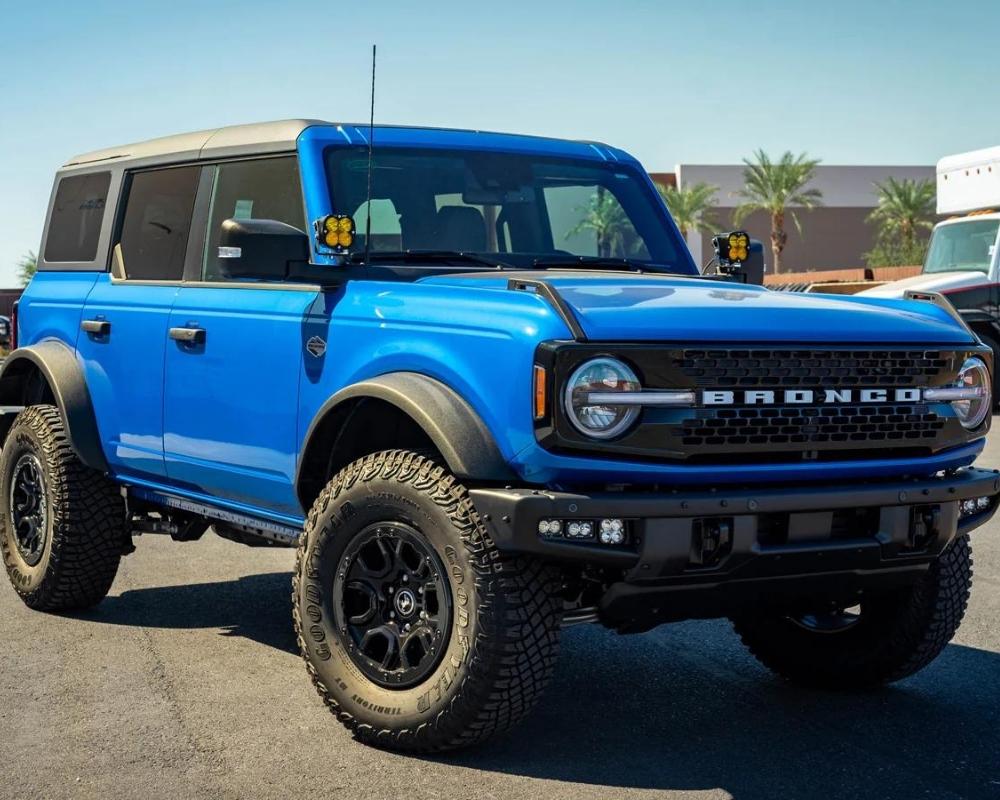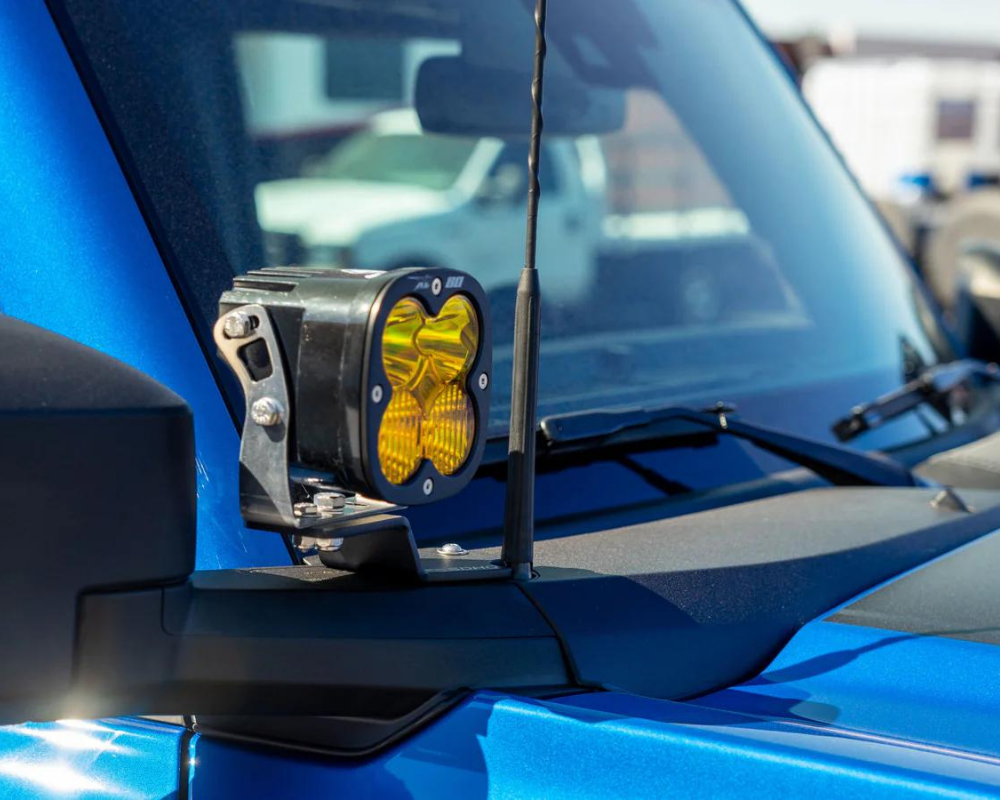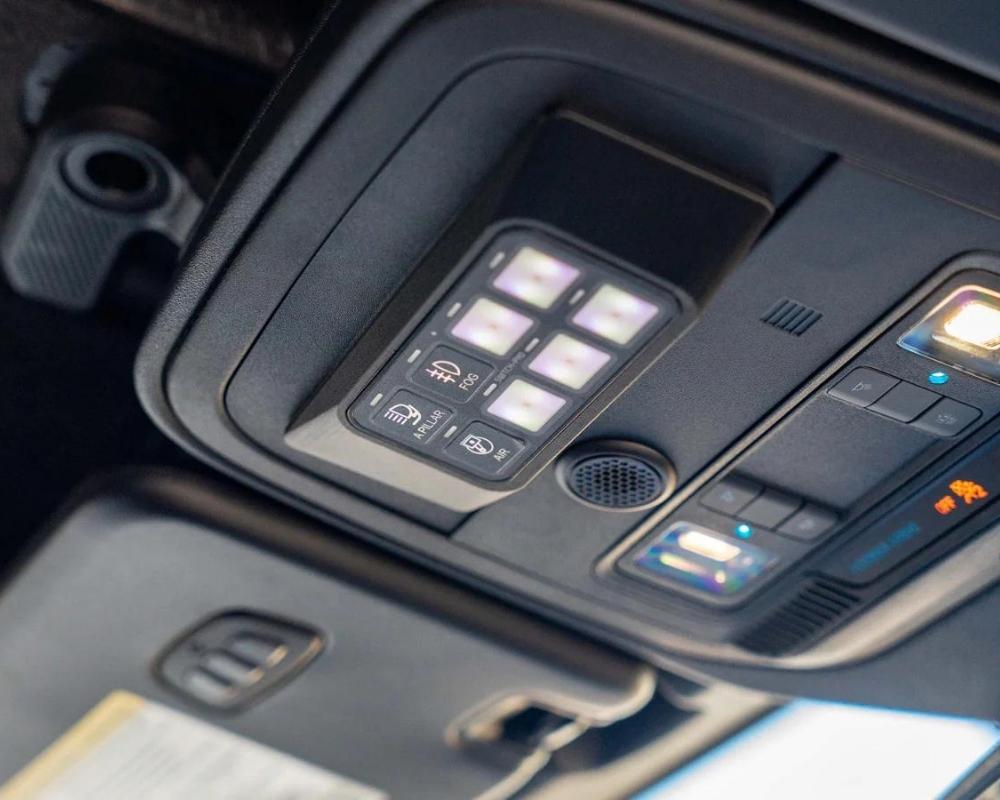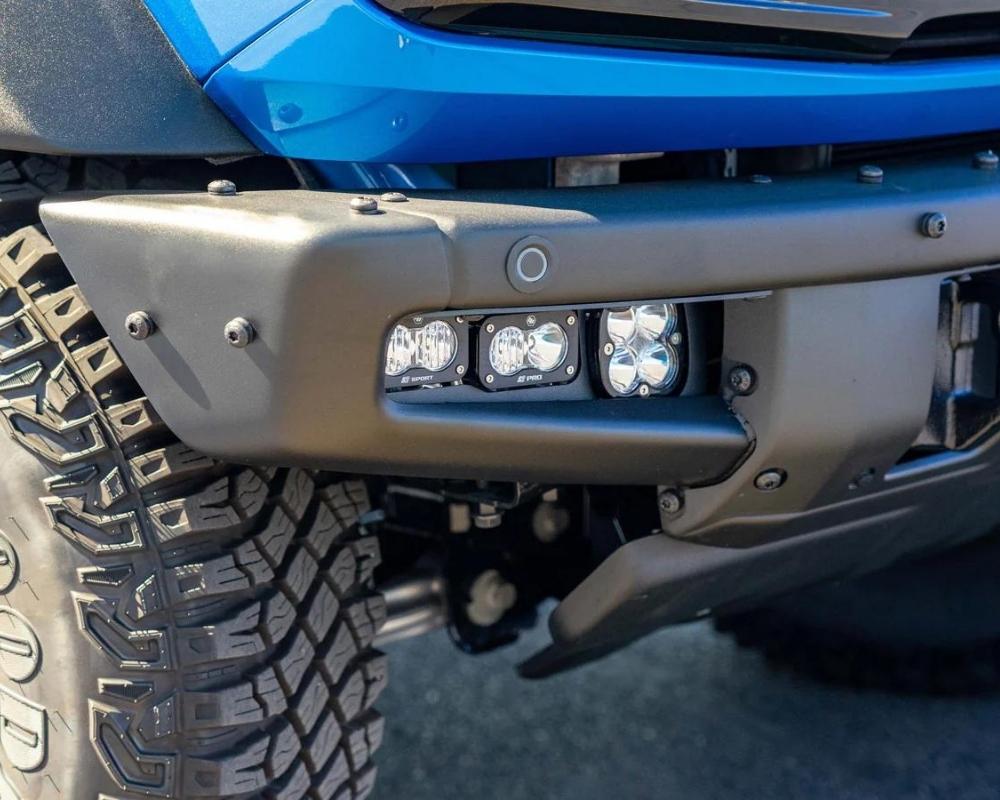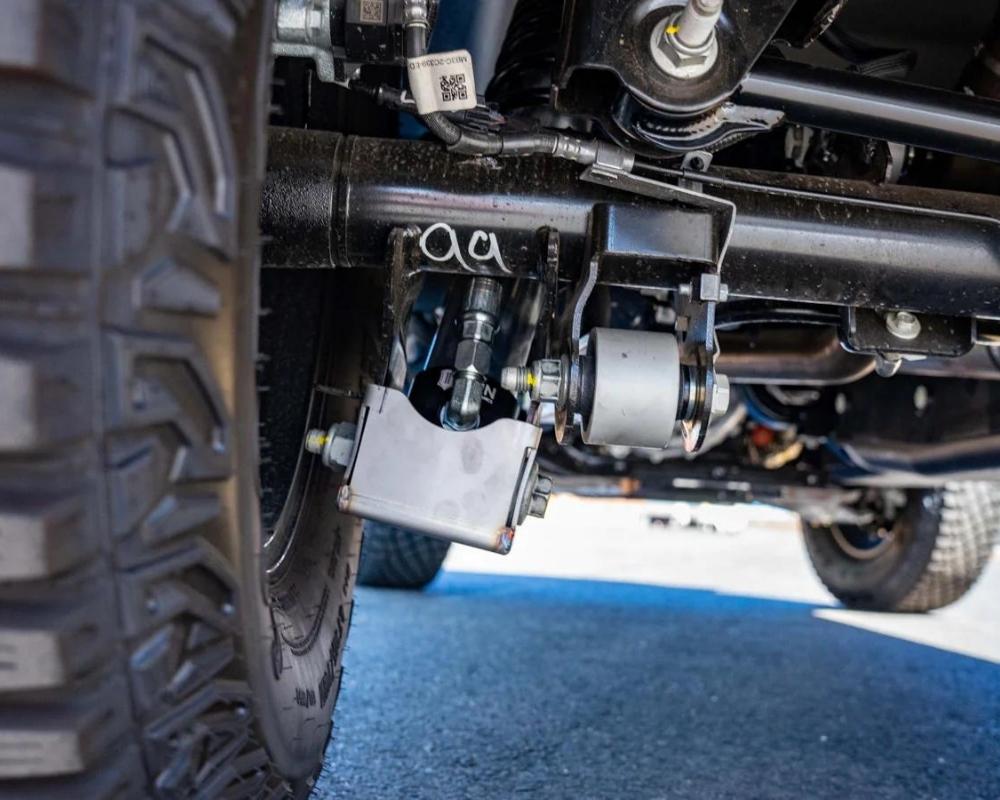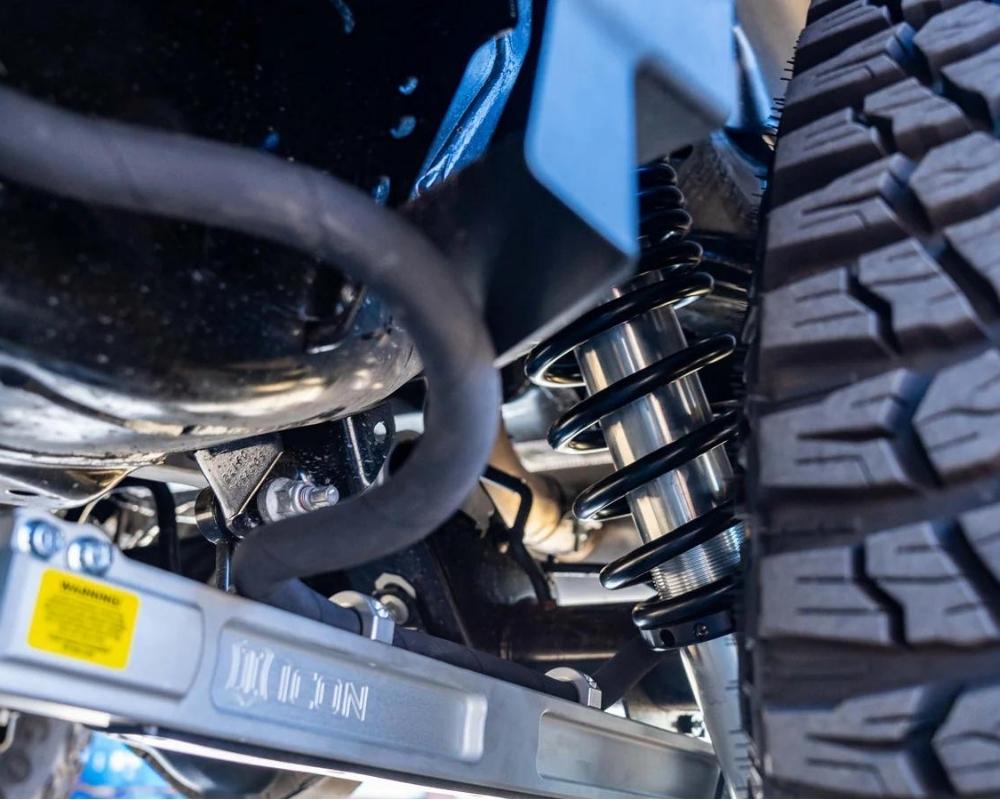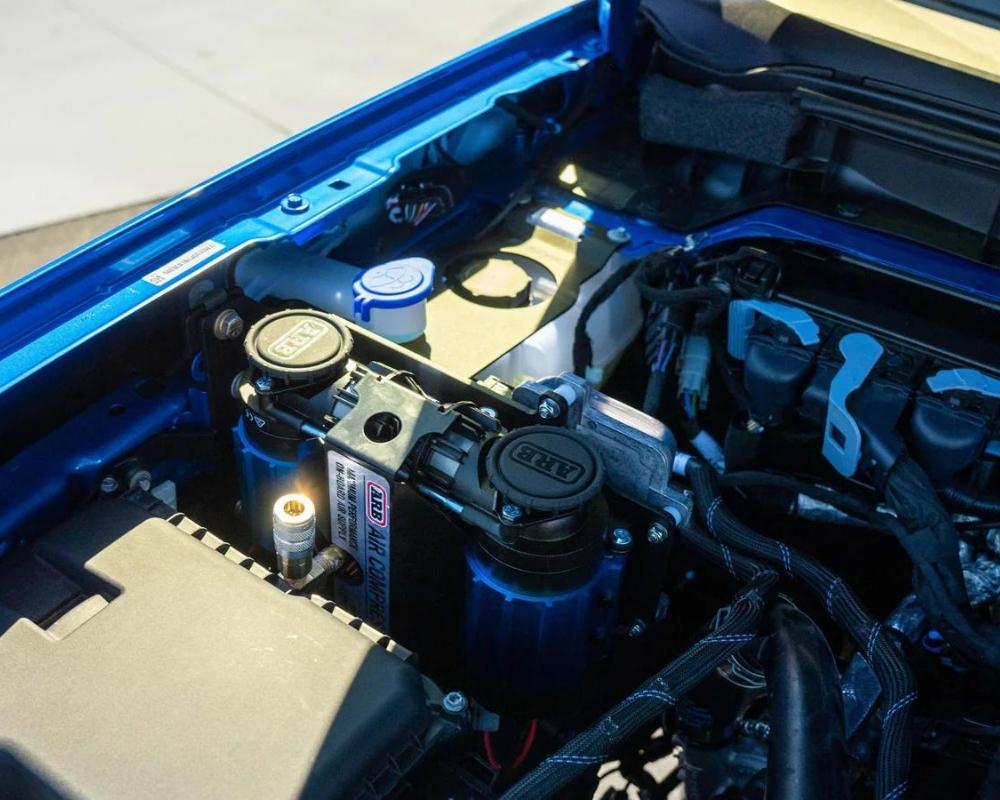 don't know where to start
Let us help
Sometimes it can be difficult to know where to start when thinking about modifying your truck. Shoot us a message and we can help you make selections that are in your budget and have the impact you're looking for.