sdhq build
robert's 6th generation bronco
Robert's Bronco is outfitted with a set of King Off-Road Shocks remote reservoir front and rear coilovers improving this Bronco's on-road and off-road performance. For lighting, we equipped this Bronco with a set of our A-Pillar light mounts affixed with a pair of Baja Design Squadron Pros. We also installed Baja Designs Dual S2 Reserve Light Kit. Giving Robert's Bronco enough light to hit the trails at night!
We also installed a set of Method 304 Double Standard Series Wheels and 35" Toyo ATIII tires for wheels and tires. With the improved suspension, off-road lighting, and all-terrain tires, this #SDHQBUILT Ford Bronco is ready to conquer any off-road situation or just cruise around town.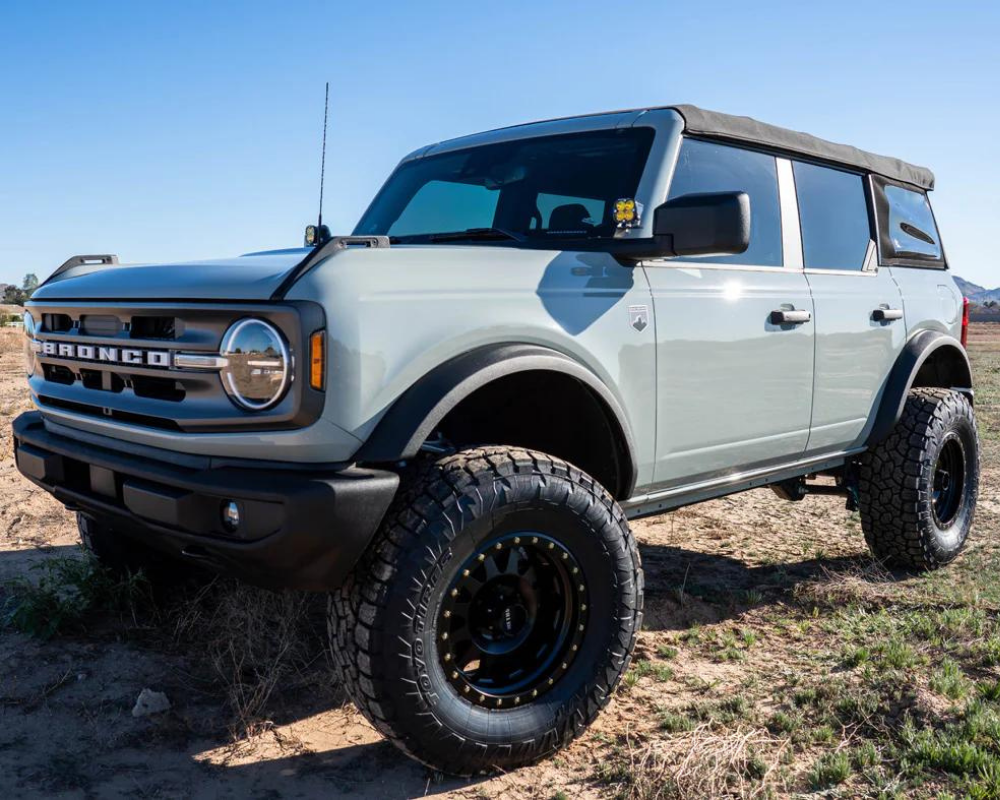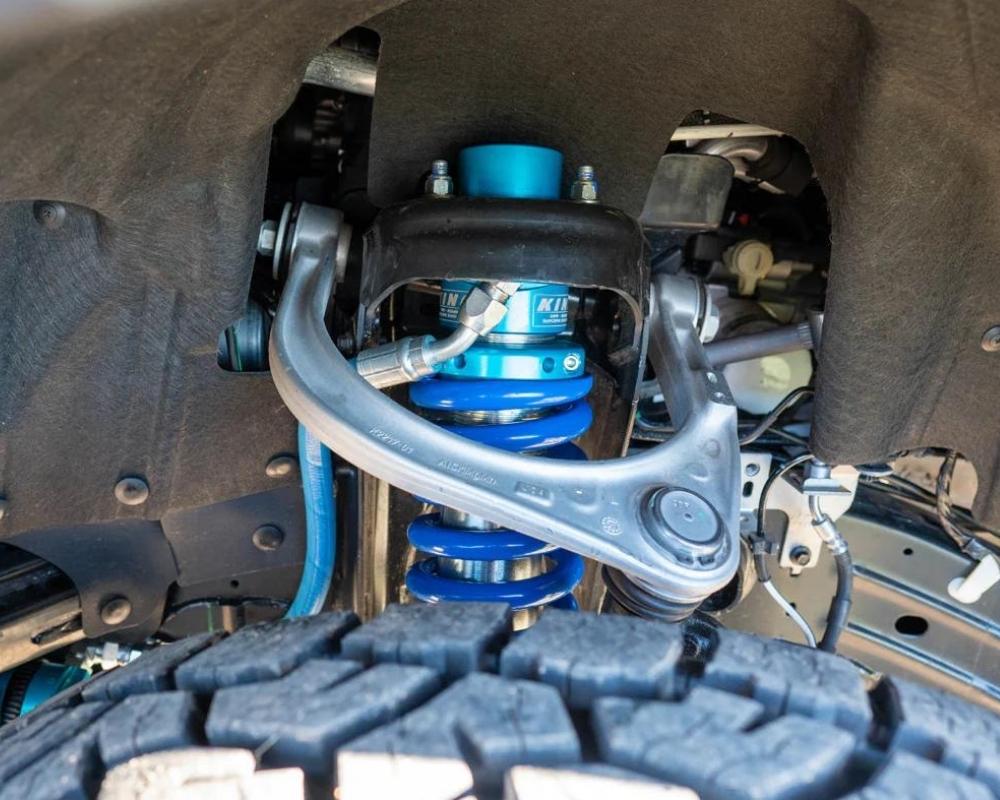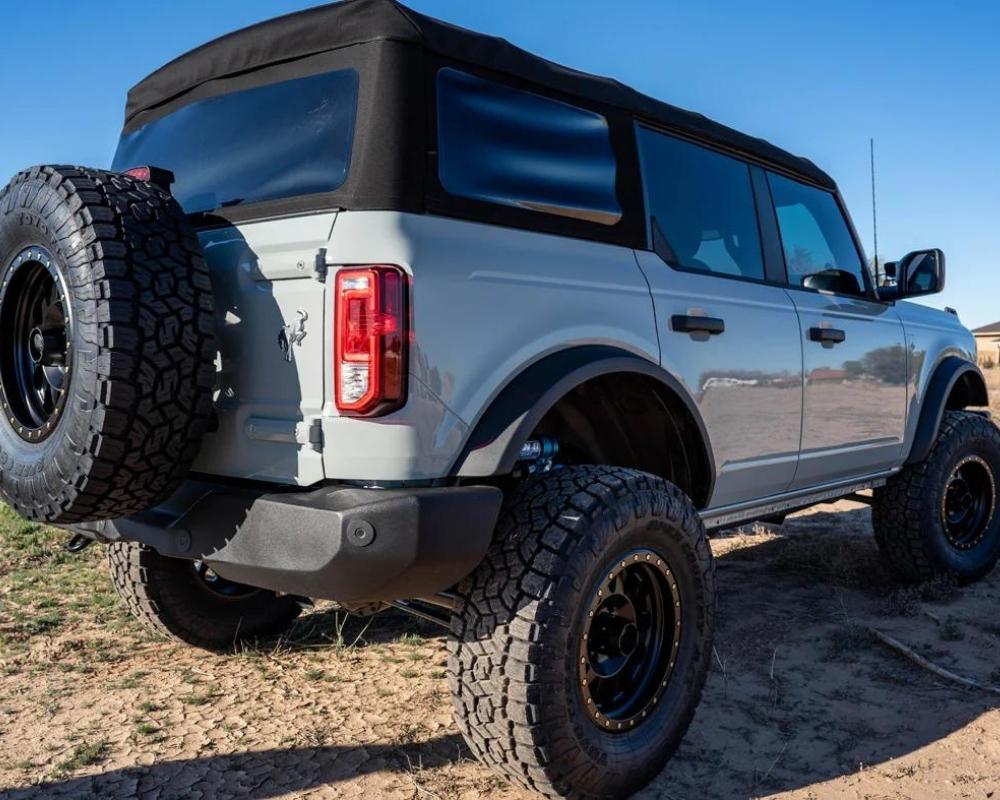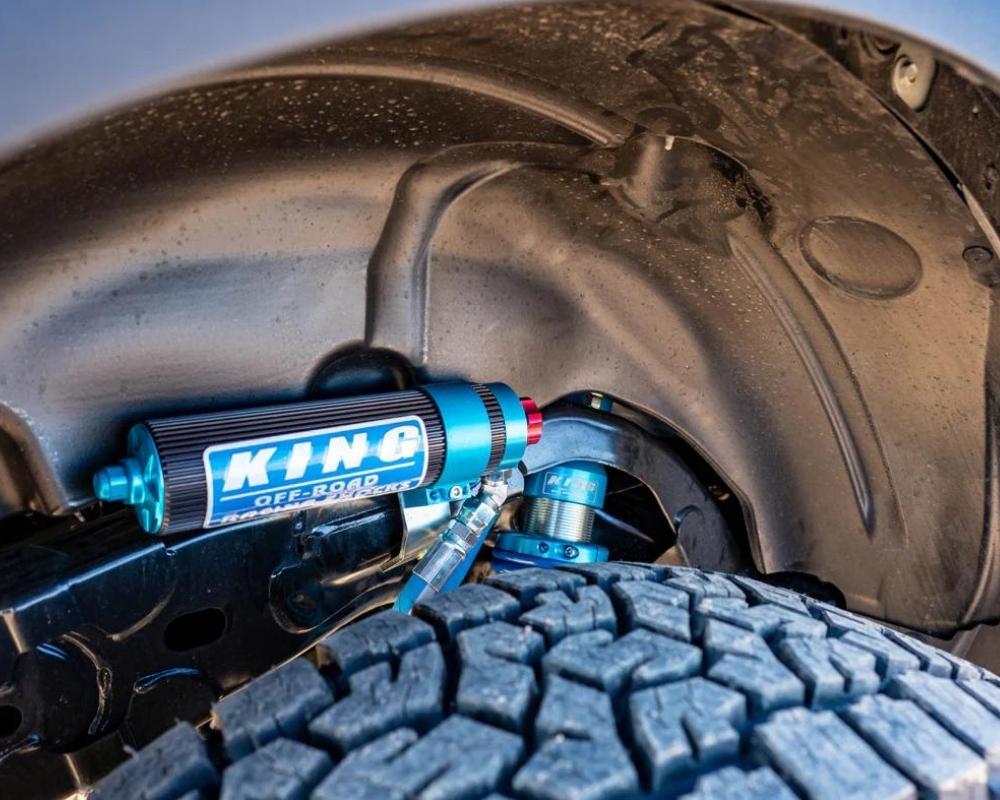 don't know where to start?
Let us help
Sometimes it can be difficult to know where to start when thinking about modifying your truck. Shoot us a message and we can help you make selections that are in your budget and have the impact you're looking for.