SDHQ Built
CARSTEN'S 2019 TOYOTA TACOMA
Upgrade your ride like Carsten's Tacoma! Get the ICON Vehicle Dynamics, RCI Offroad Package, Baja Designs Lighting, DECKED Storage, ARB Twin Compressor, REM Nitro Gear, and our exclusive #SDHQbuilt mounts and accessories. All showcased on sleek 17" ICON Alloys wrapped in robust 33" Toyo Tires!
View the full build list below.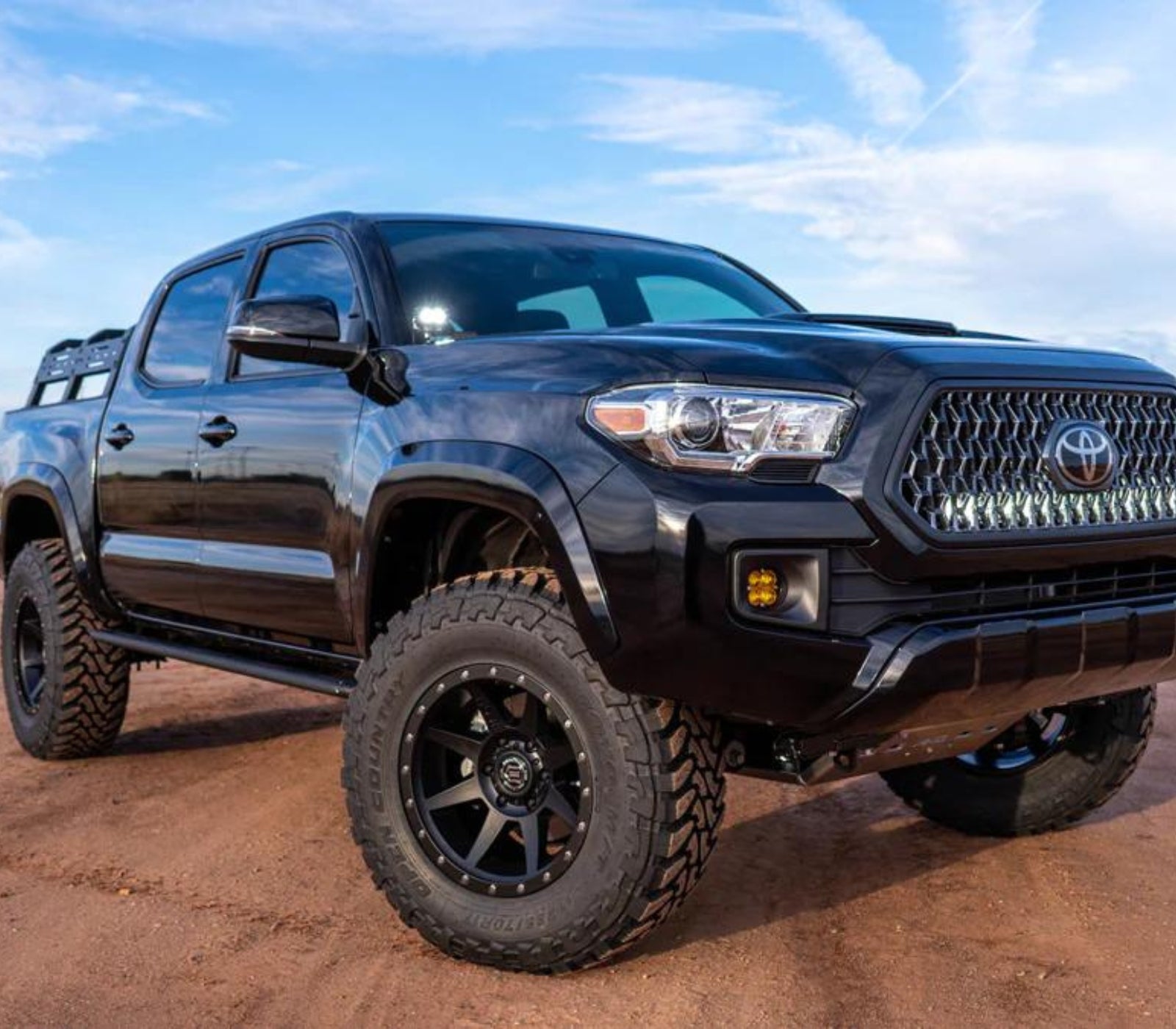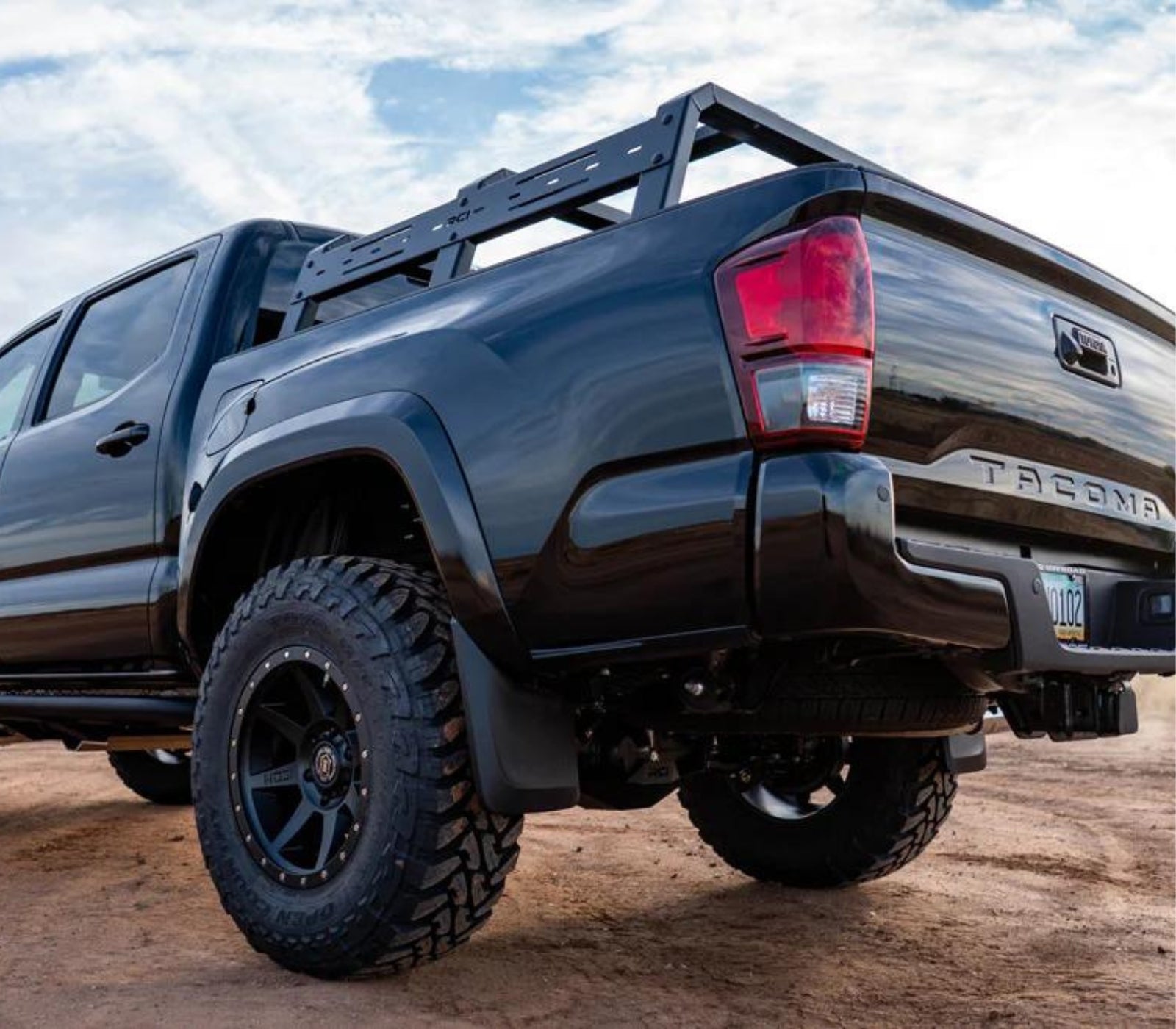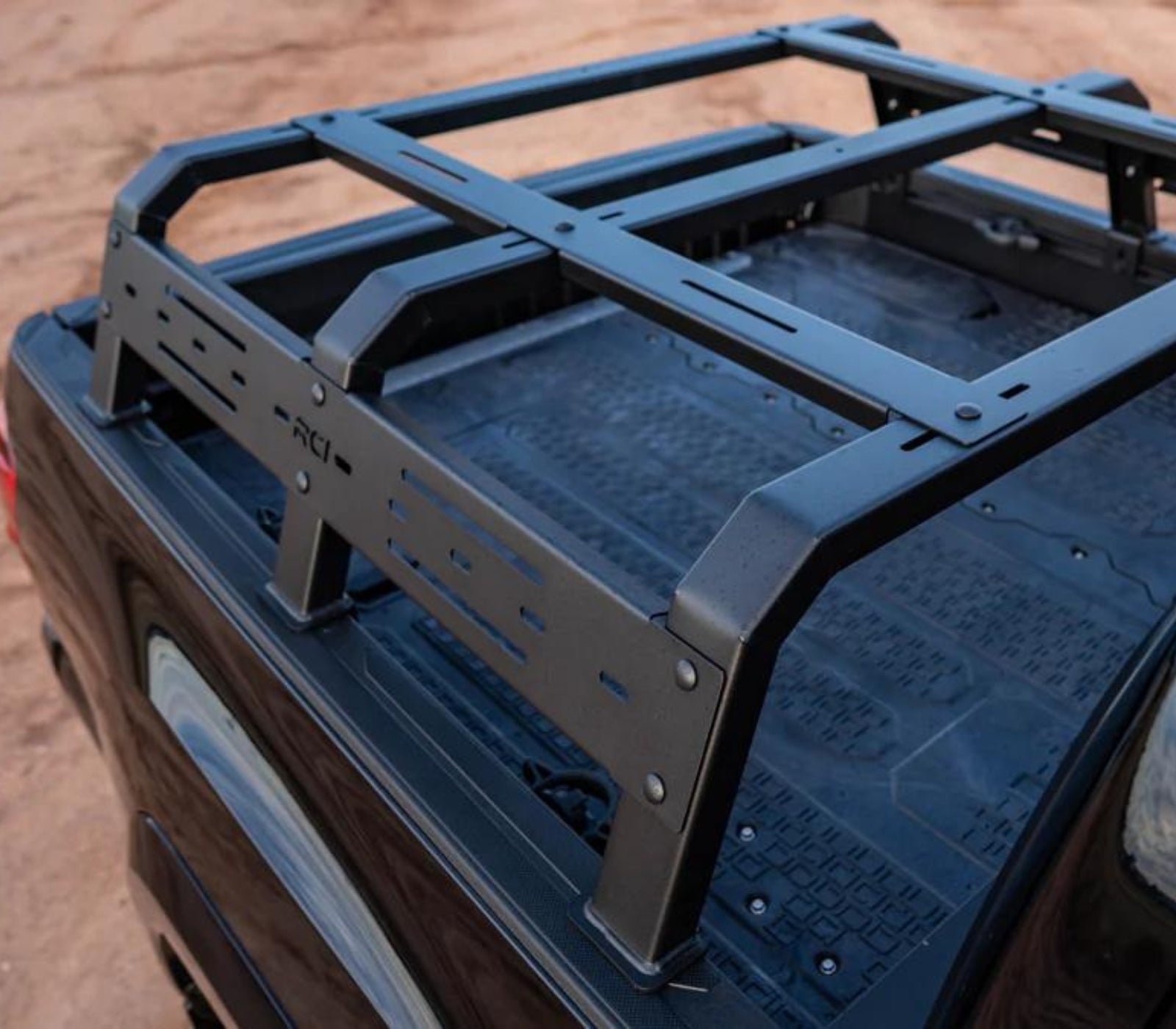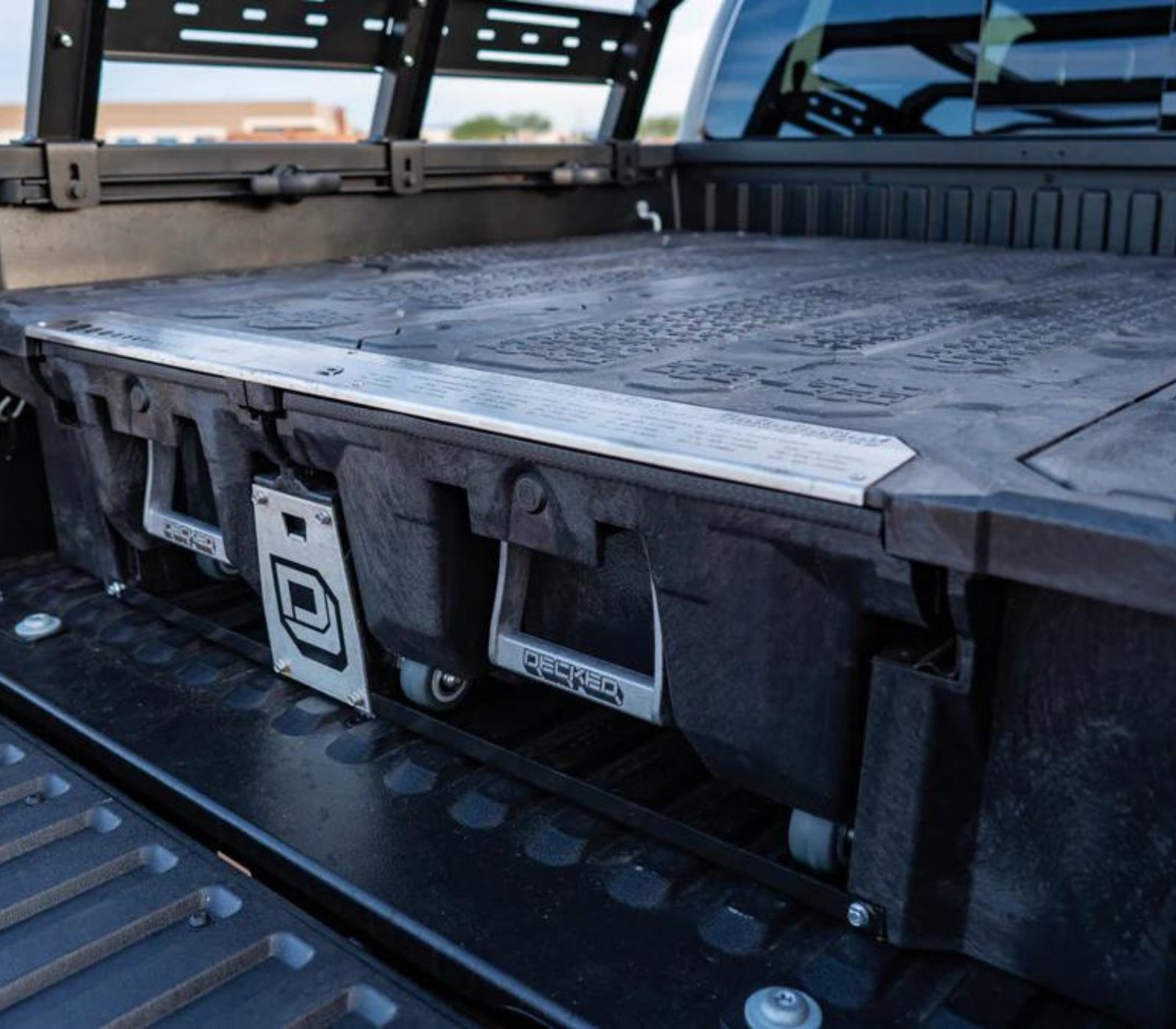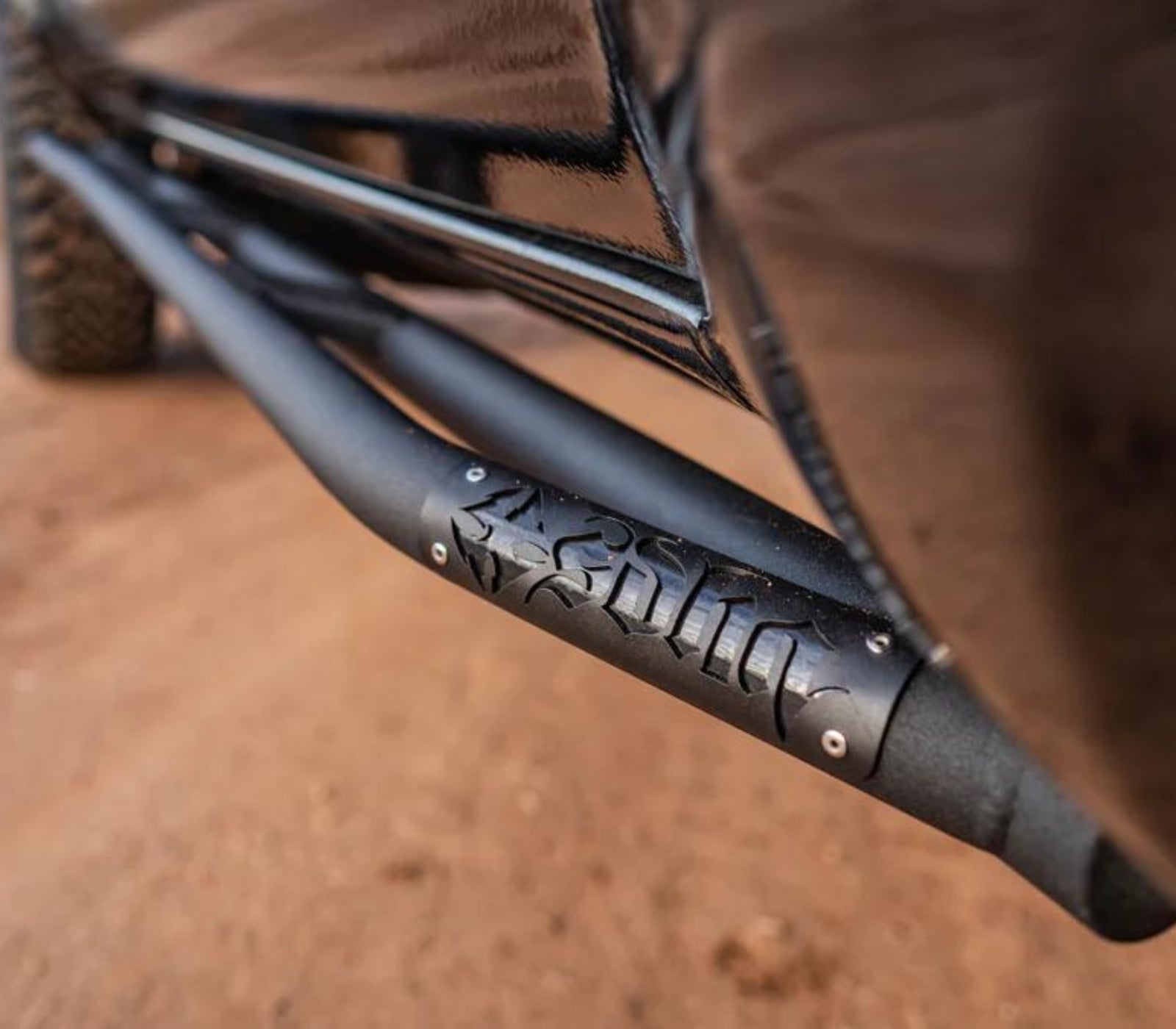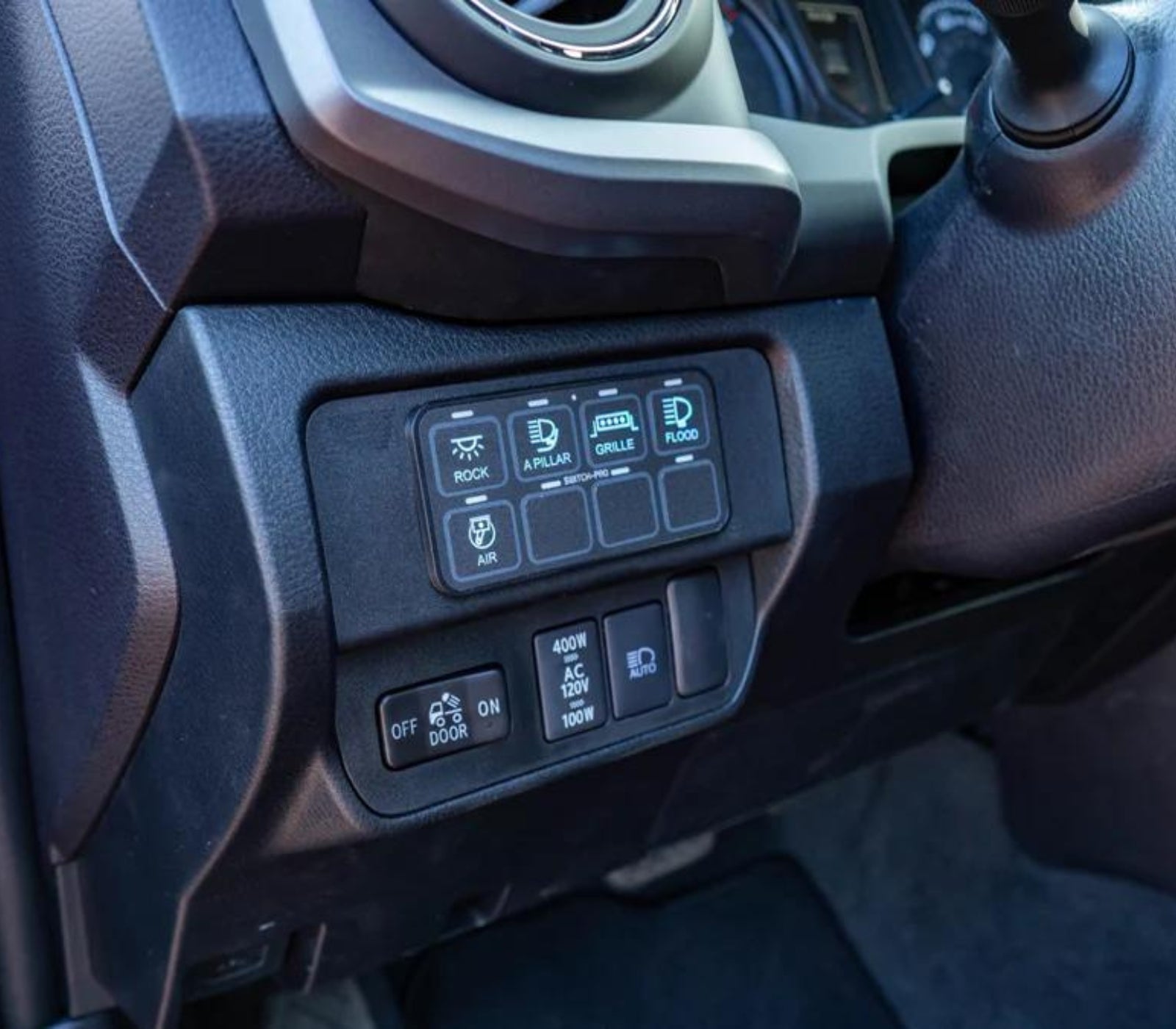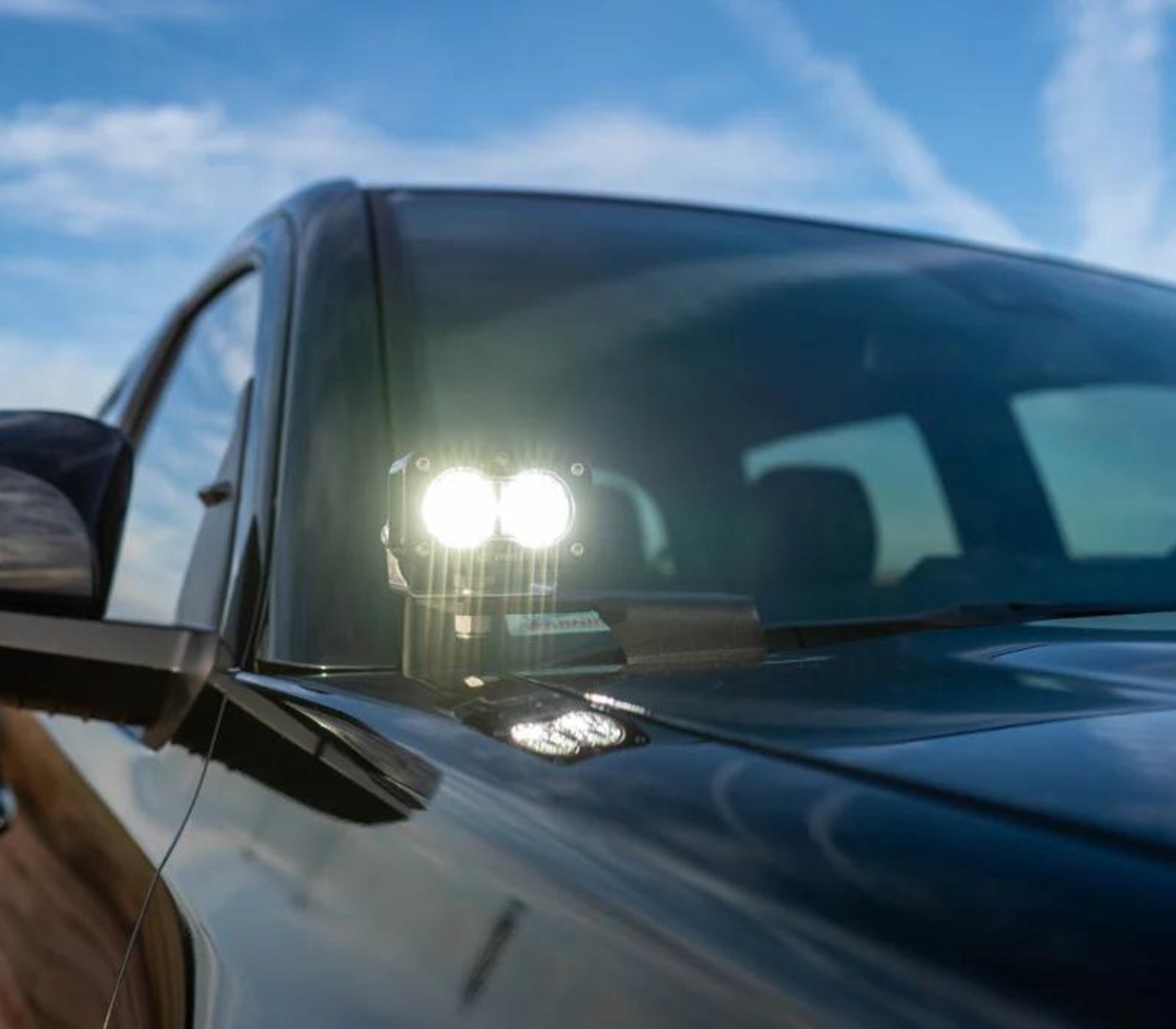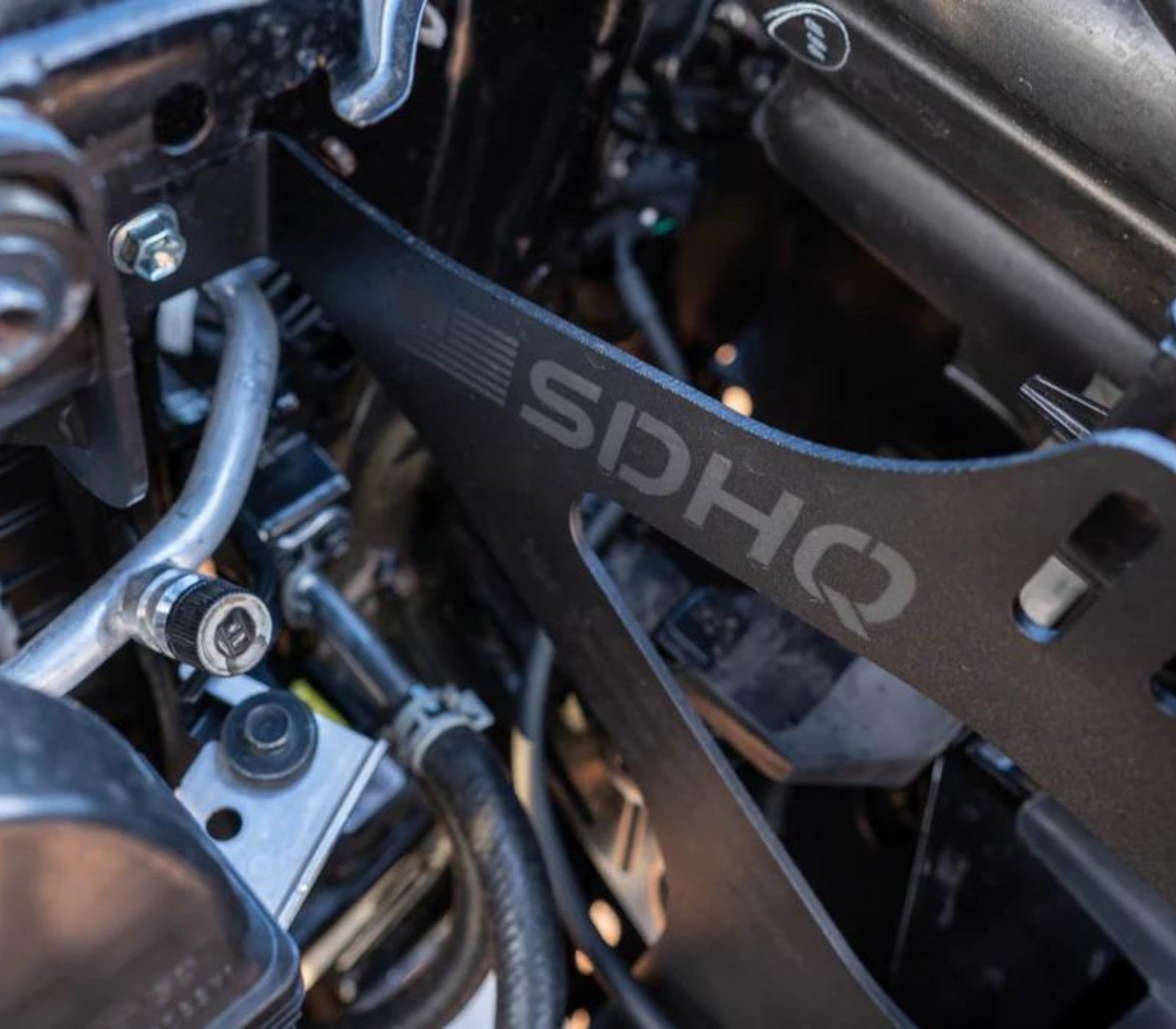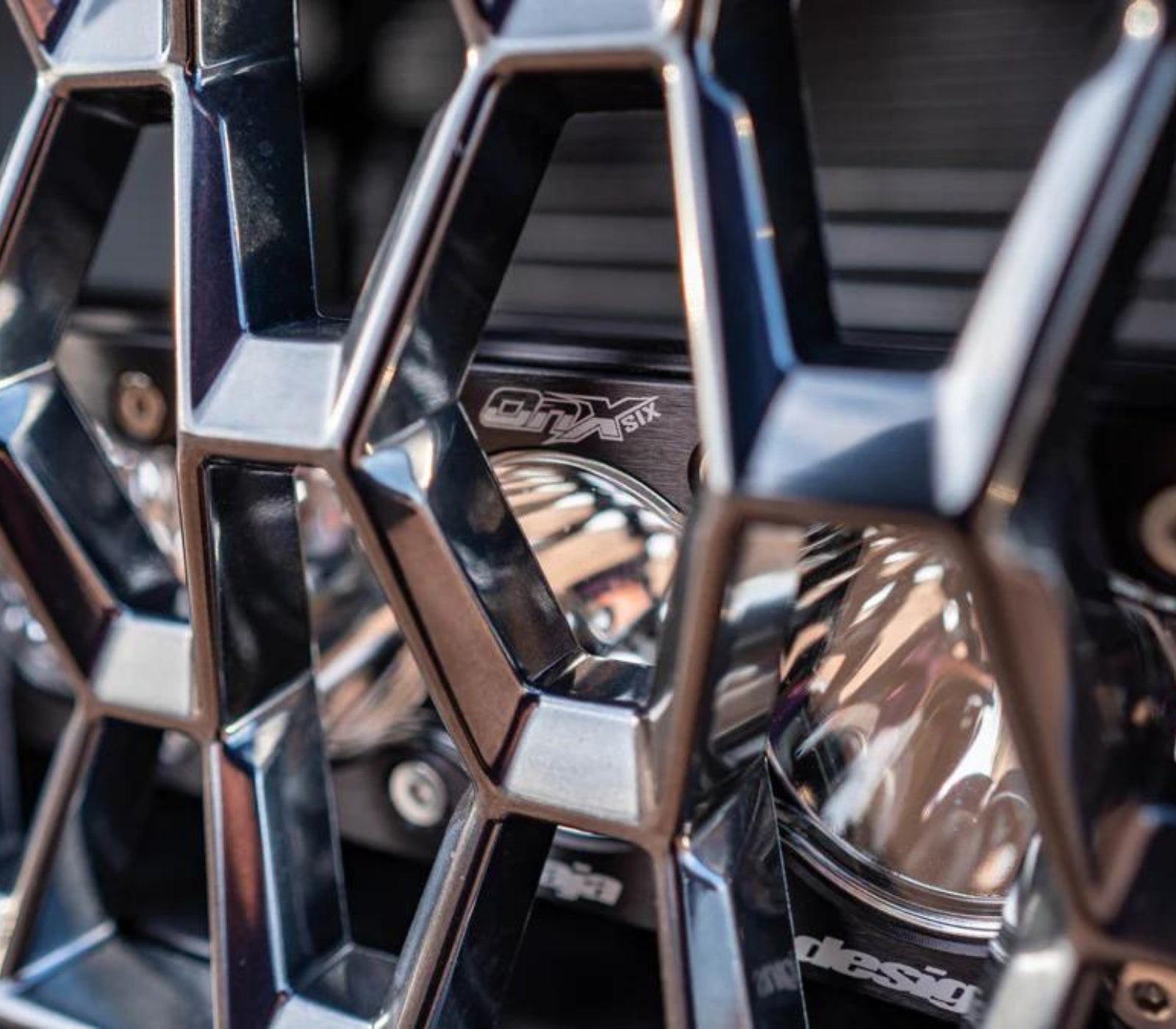 don't know where to start?
let us help
Sometimes it can be difficult to know where to start when thinking about modifying your truck. Shoot us a message and we can help you make selections that are in your budget and have the impact you're looking for.