SDHQ Built
KYLE'S 200 SERIES TOYOTA LAND CRUISER
Kyle's SDHQ Built 200 Series Heritage Toyota Land Cruiser is outfitted with an Icon Vehicle Dynamics Suspension Kit, SDHQ Built Rock Sliders, Dissent Off Road Roof Rack, Dissent Off Road Front Bumper, Baja Designs LED Lights, Method 305 Series Wheels, and Nitto Tires.
This Land Cruiser is functional around town and on the trail.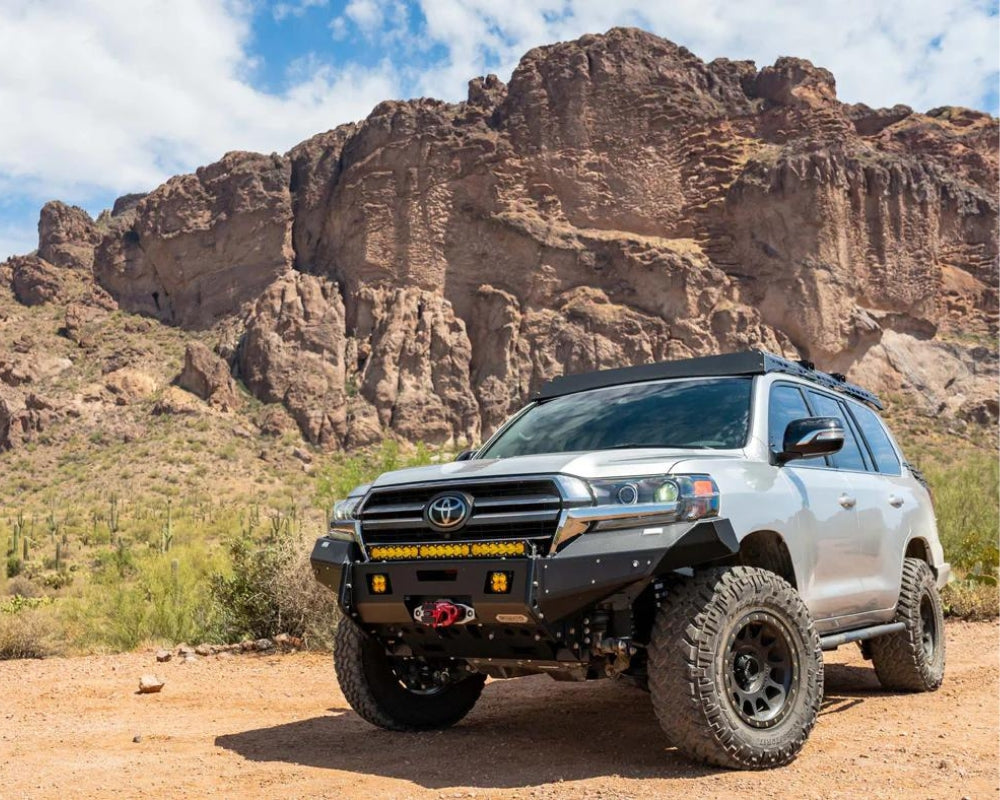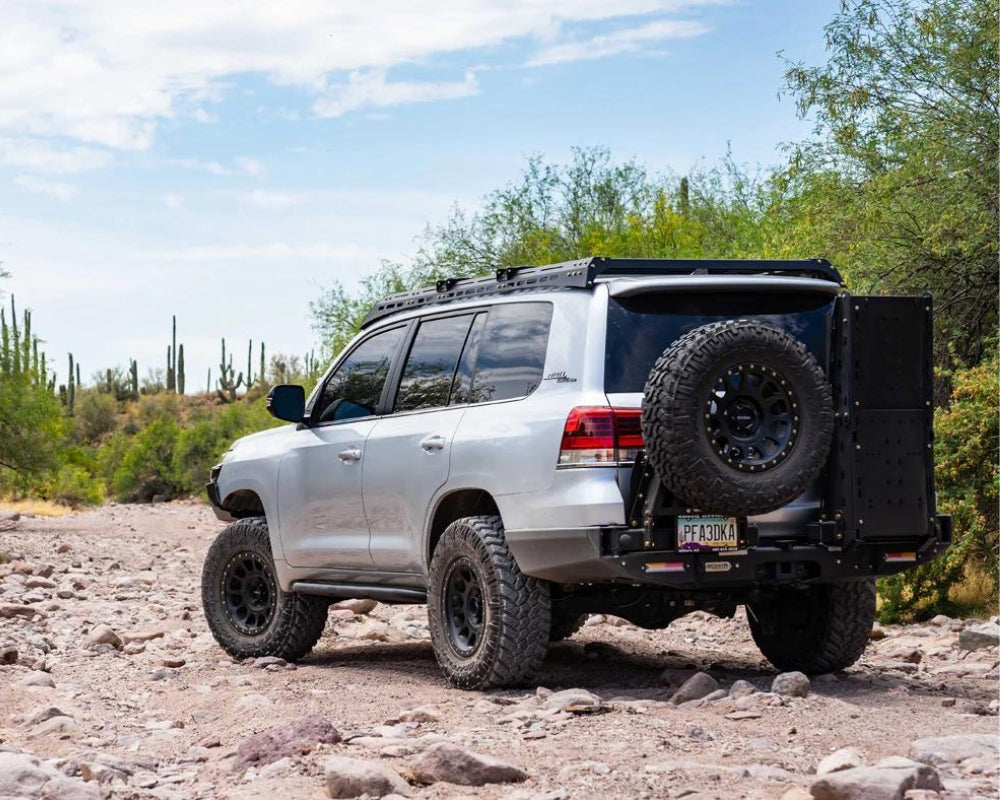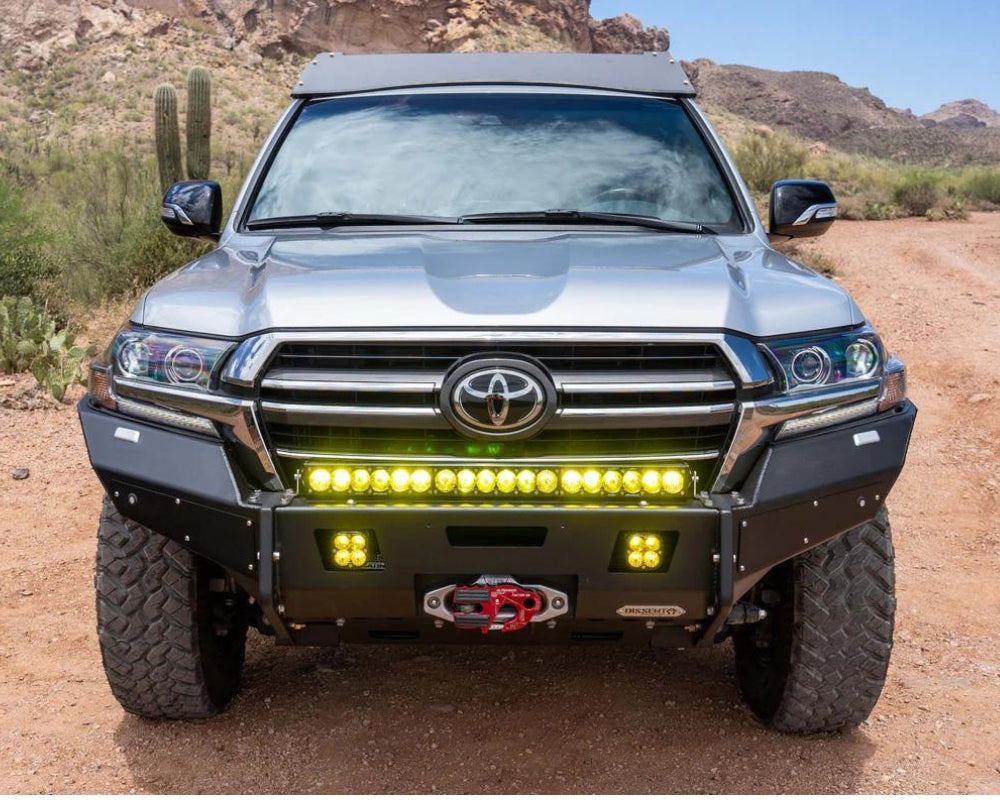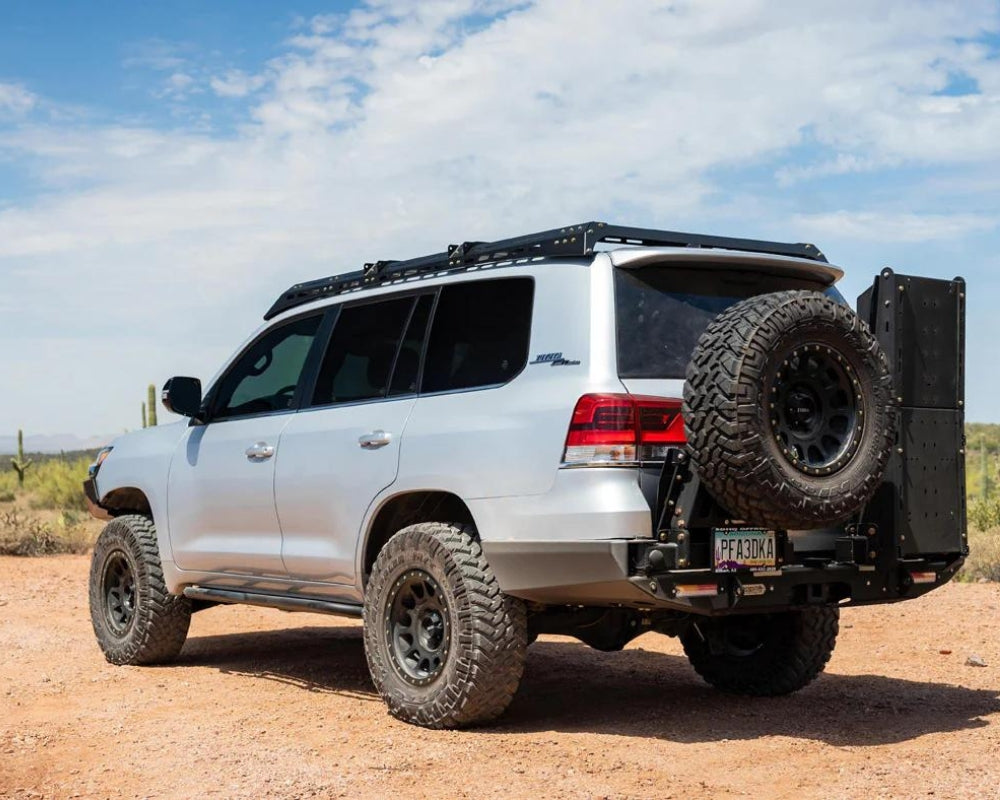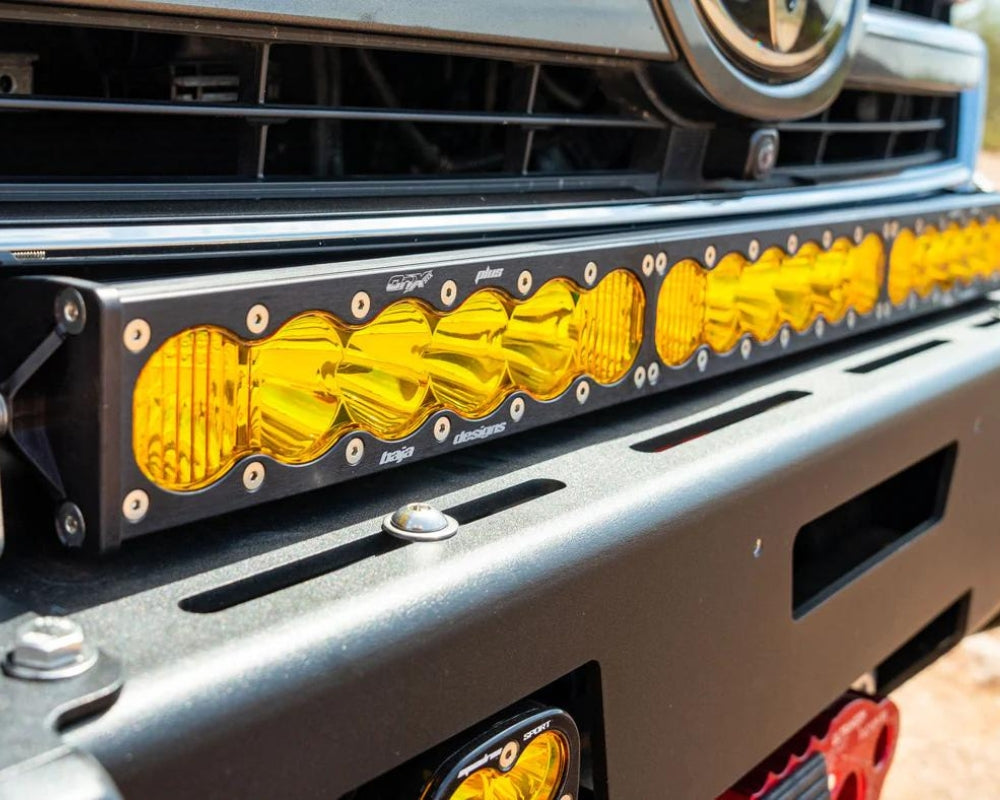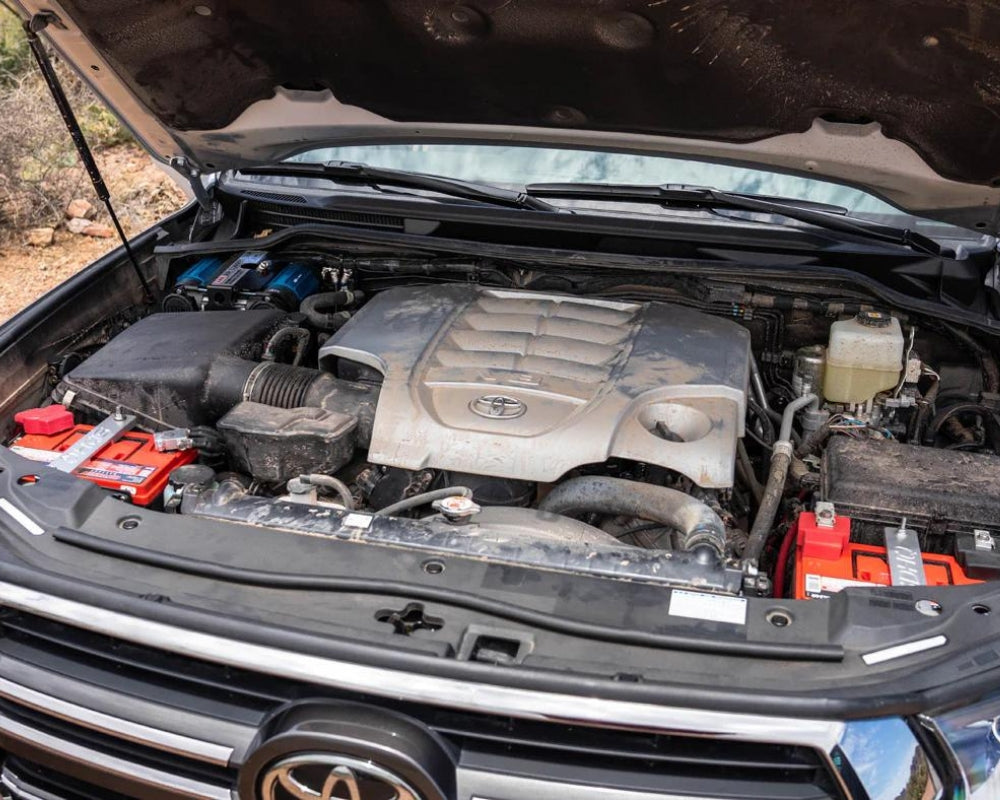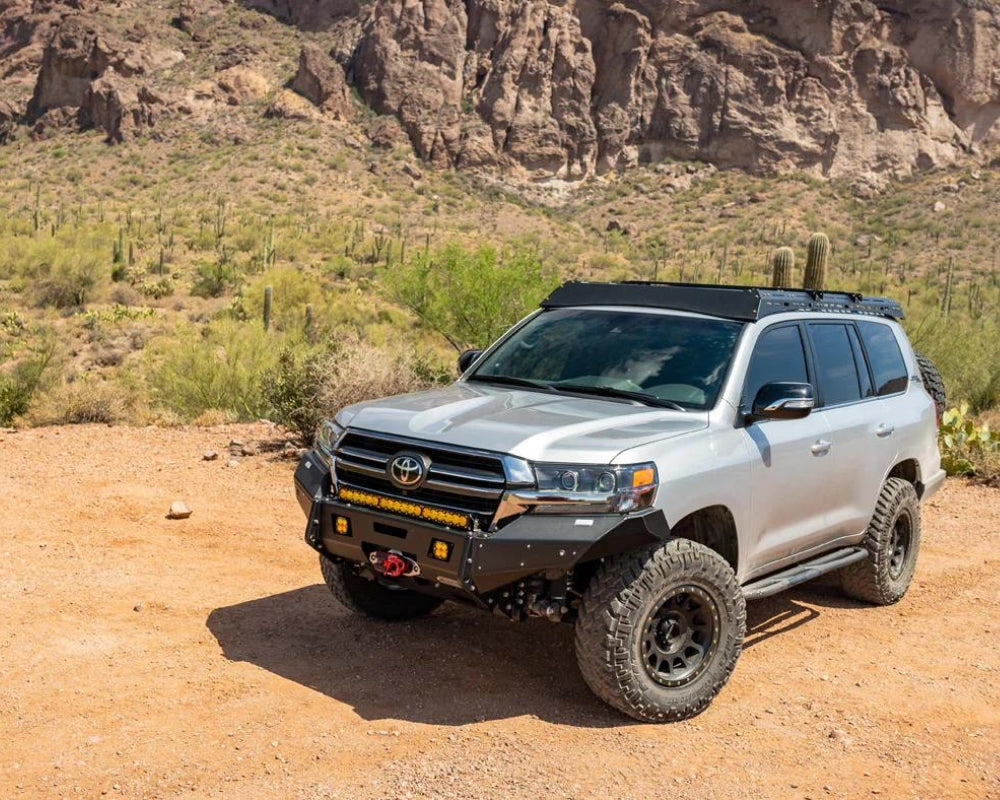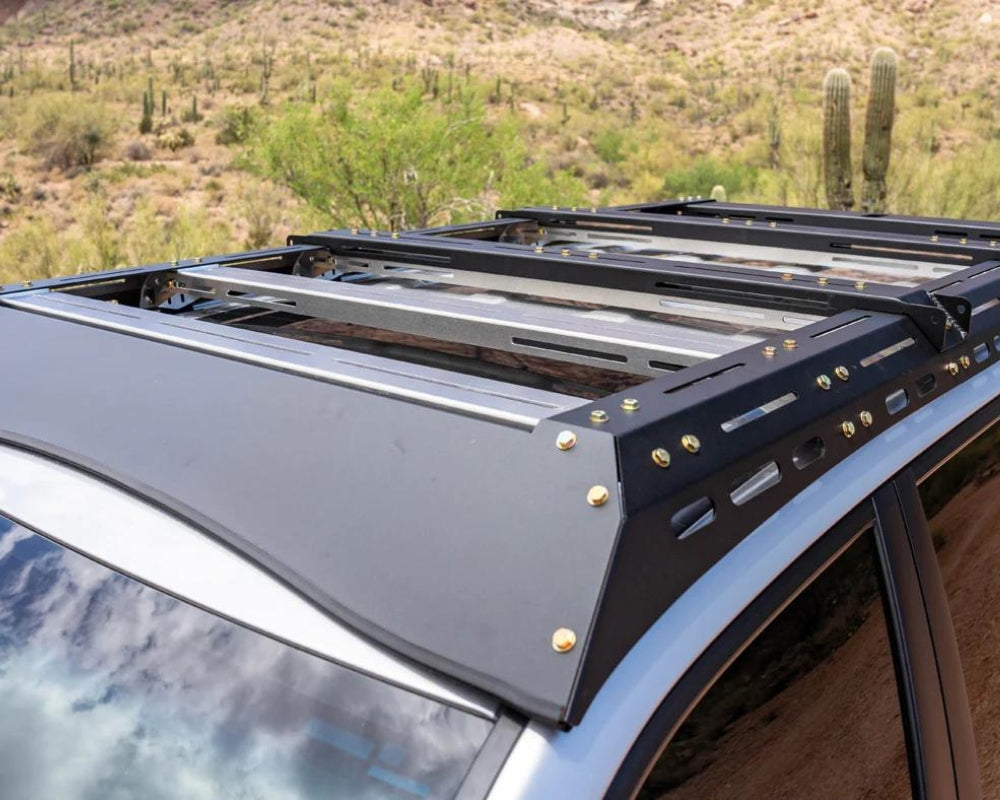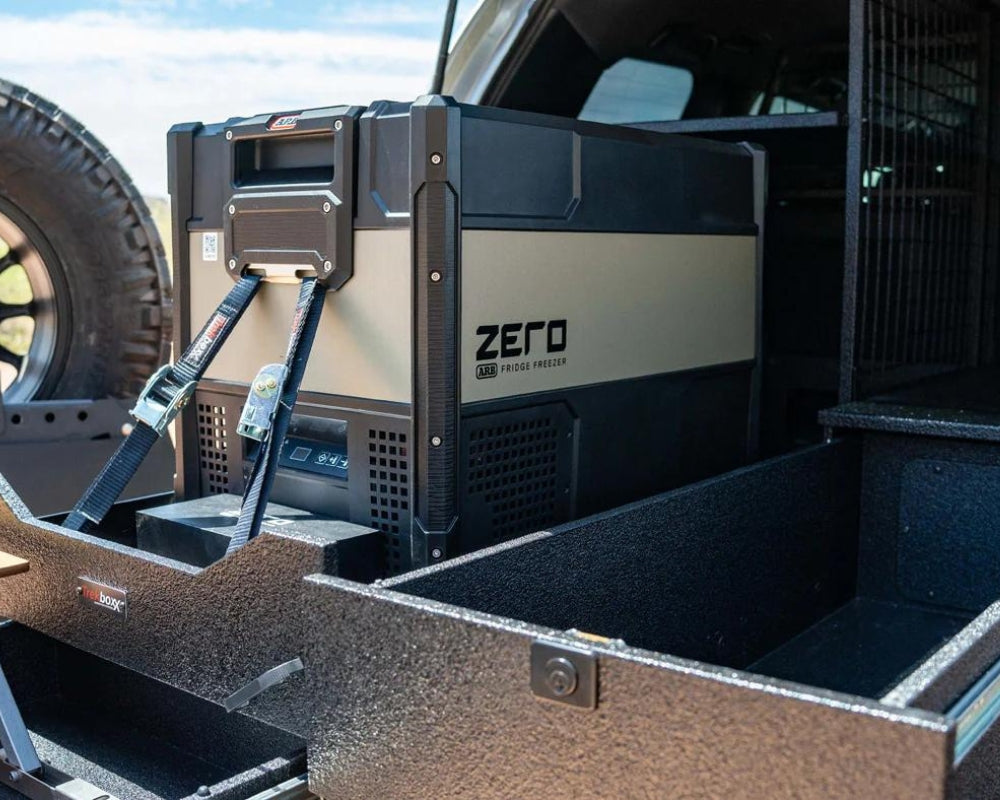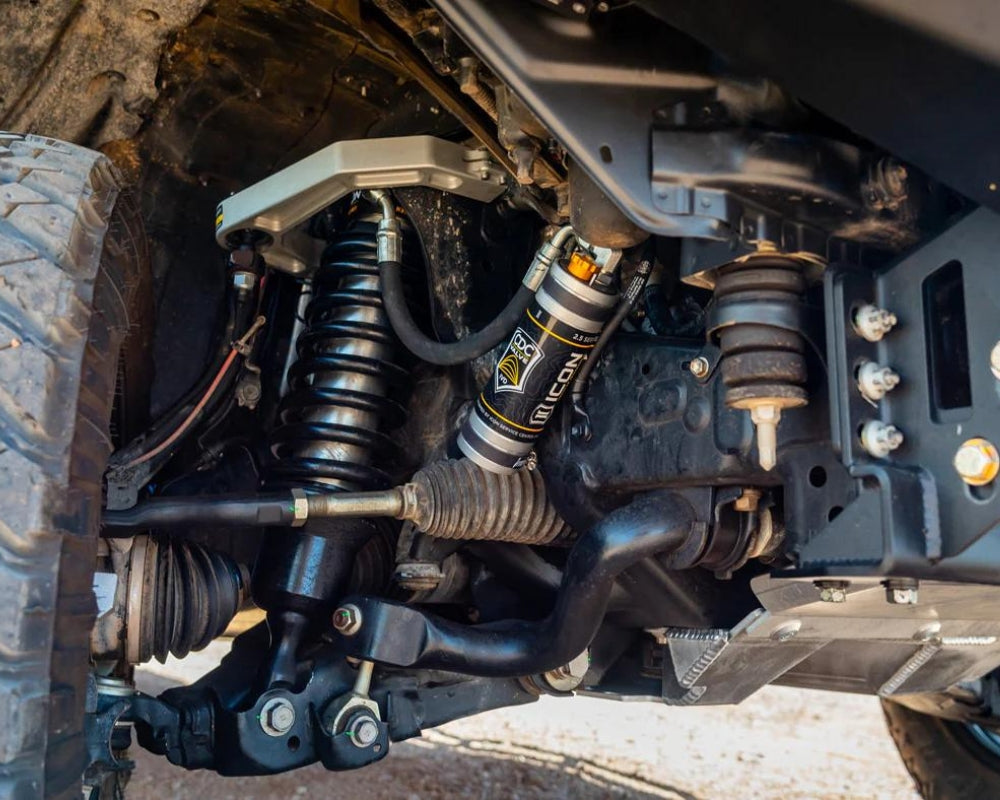 don't know where to start?
let us help
Sometimes it can be difficult to know where to start when thinking about modifying your truck. Shoot us a message and we can help you make selections that are in your budget and have the impact you're looking for.