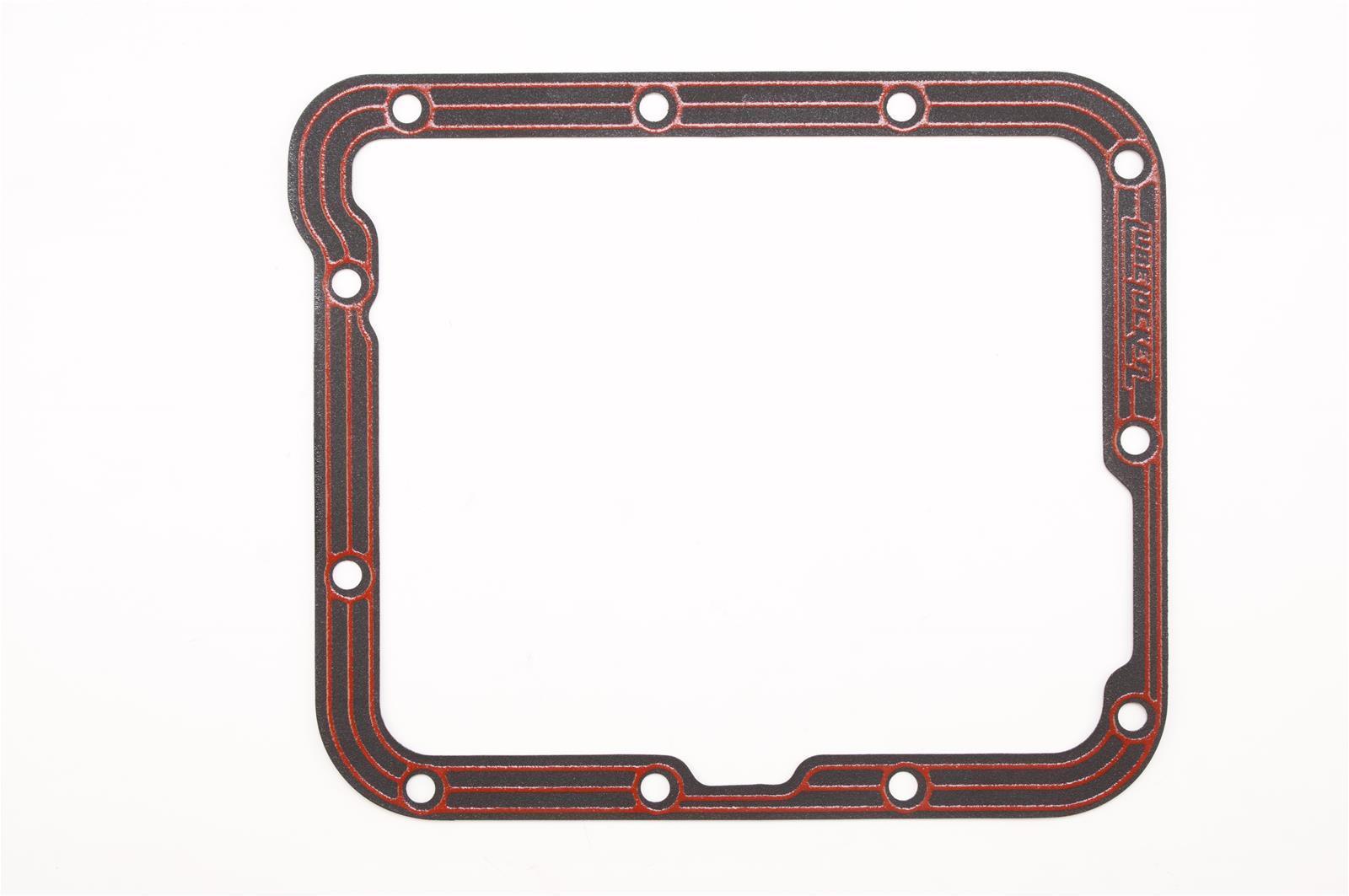 Ford C4 Transmission Pan Gasket LubeLocker
Ford C4 Transmission Pan Gasket LubeLocker
MCQUEEN
190 South McQueen Road
Suite 109
Gilbert AZ 85233
United States
+14806332929
The LLT-F0C4 Transmission pan gasket from LubeLocker for your Ford C4 Transmission. The construction of the LubeLocker transmission pan gaskets make transmission leaks a thing of the past. Protecting your transmission has never been so cost effective.

LubeLocker has the right transmission pan gasket for you no matter what your passion. Our gaskets excel on the track, off road or on the rocks.
LubeLocker transmission pan gasket features:
A Metal core with a rubber coating
Elastomer beading applied to the gasket face
A dry seal
No additional sealants required
Features:

- Metal core gasket with rubber coating
- Install dry eliminating the need for RTV and allowing for a quick installation.
- Unique design provides superior torque retention for cover bolts.
- Regardless of extreme temperatures or extreme terrain, our gaskets will retain their seal even if the cover shifts.
- All LubeLocker products are proudly manufactured 100 percent in the USA.
American-made Excellence
SDHQ: Built for Adventure
Experience American-made excellence from SDHQ, your fellow off-road enthusiasts. We take pride in crafting high-quality, custom products right at our headquarters for unparalleled performance and durability.
Check out what 'SDHQ Built' means for us as well as our customers: