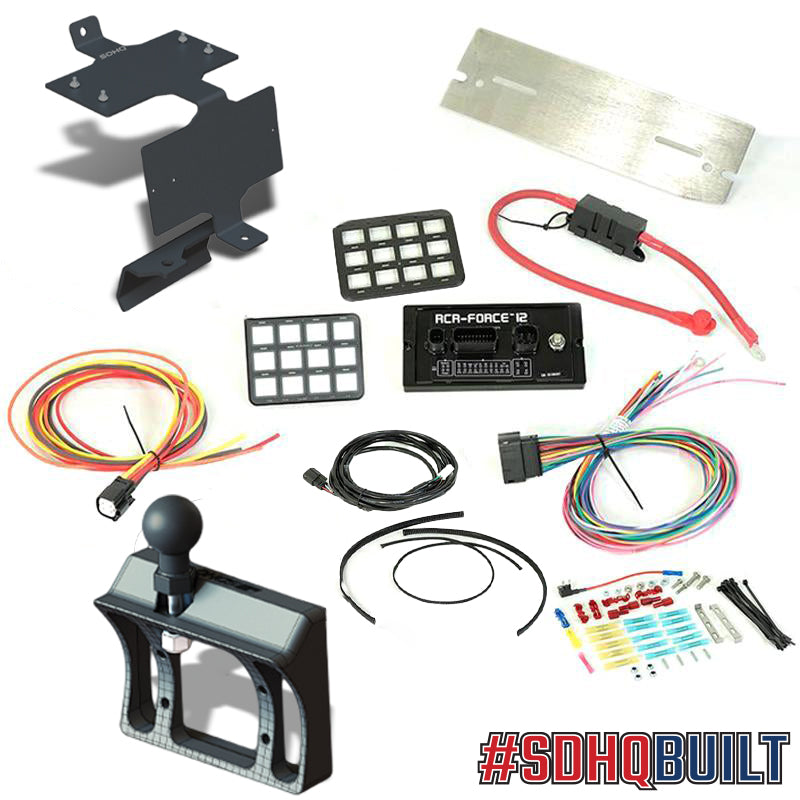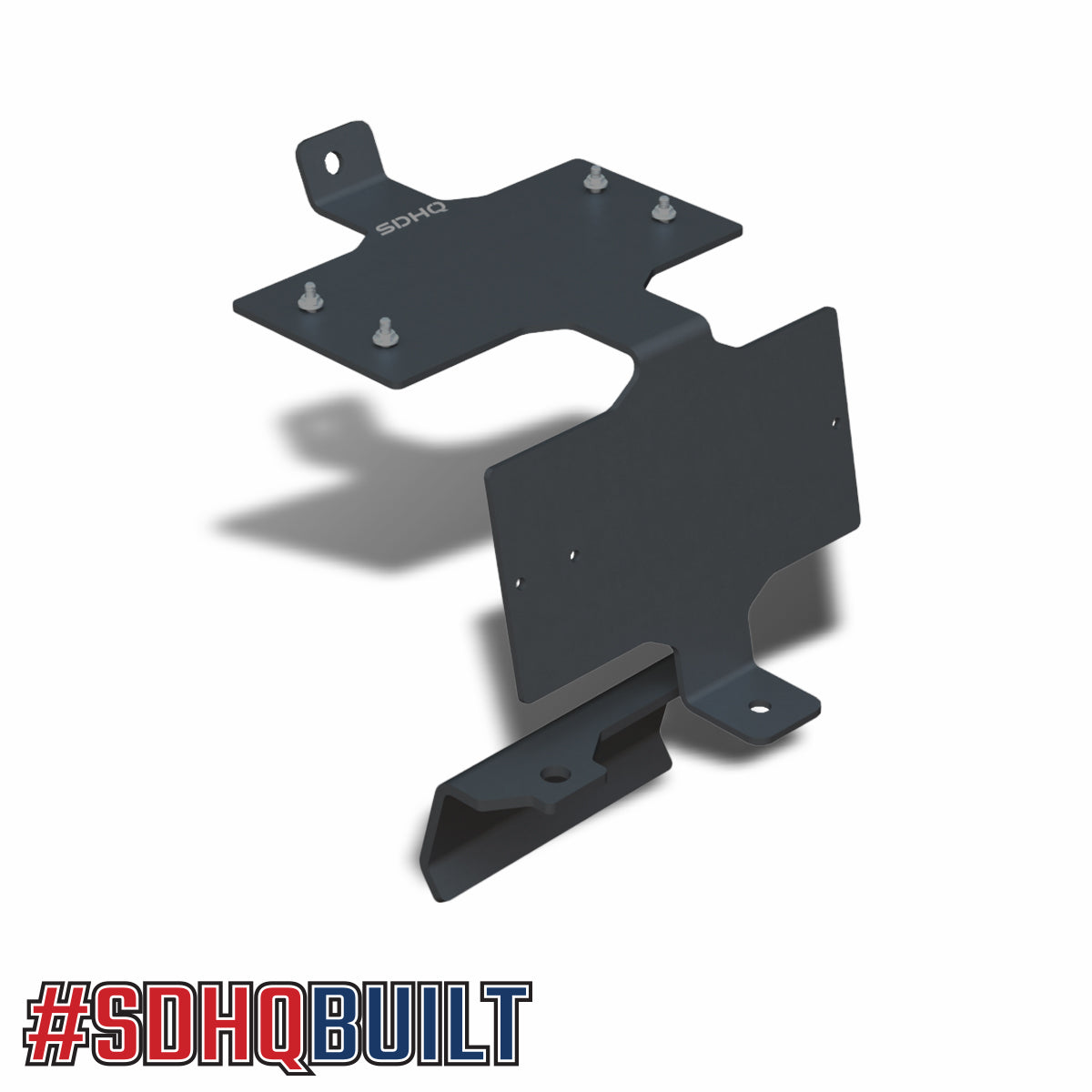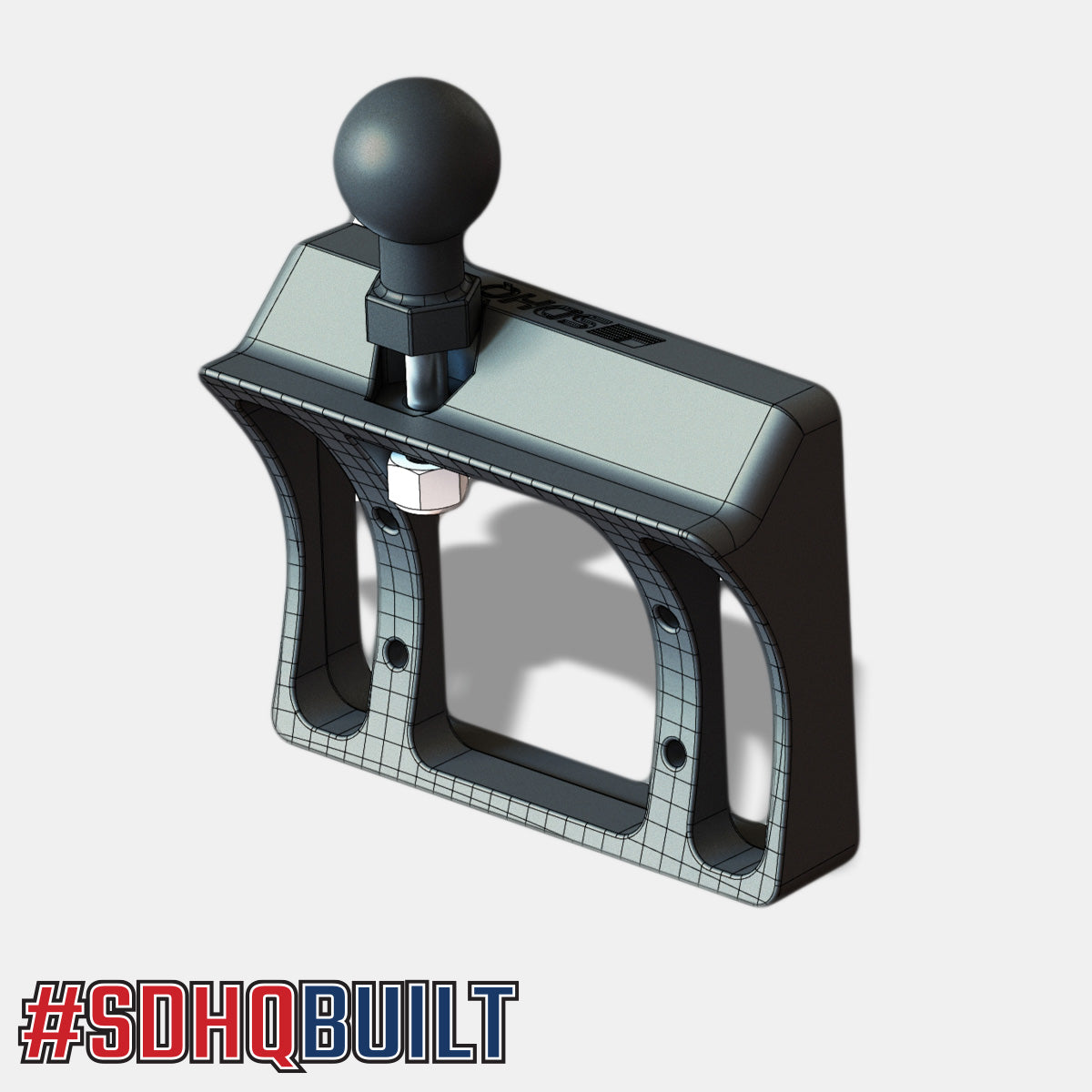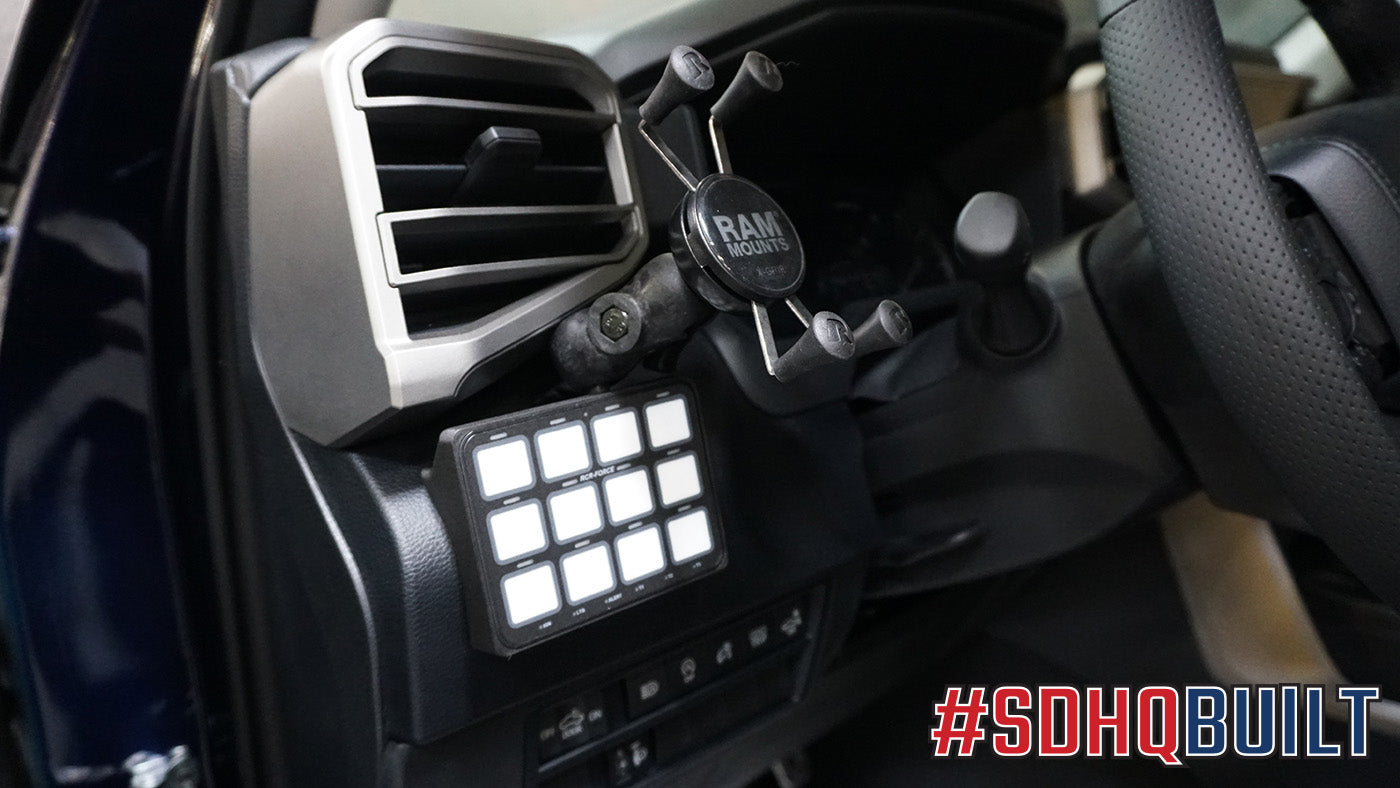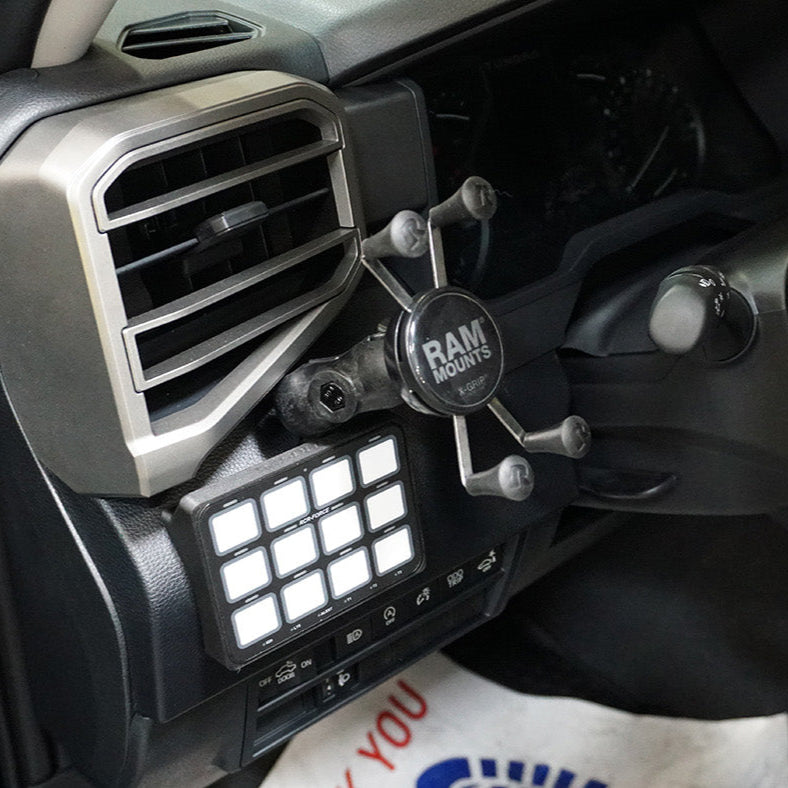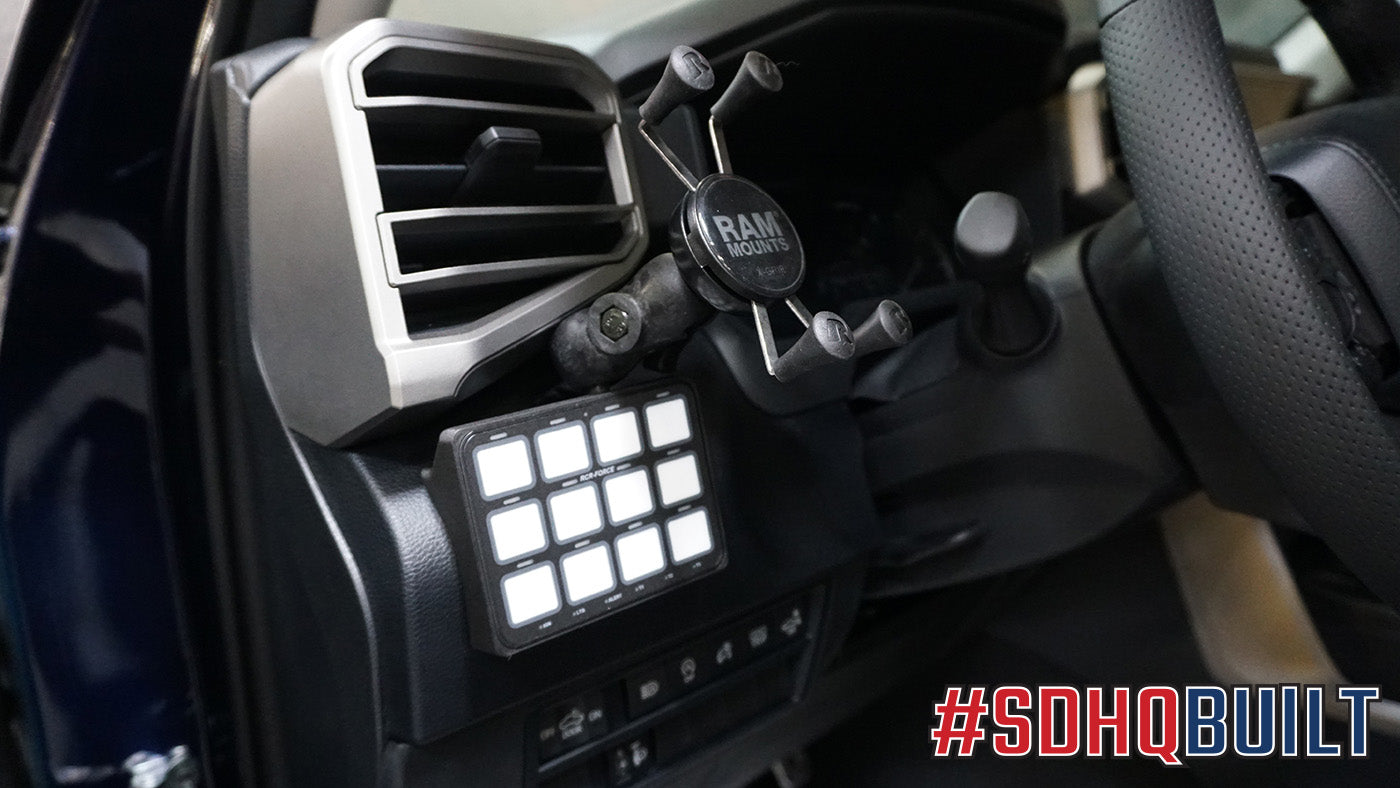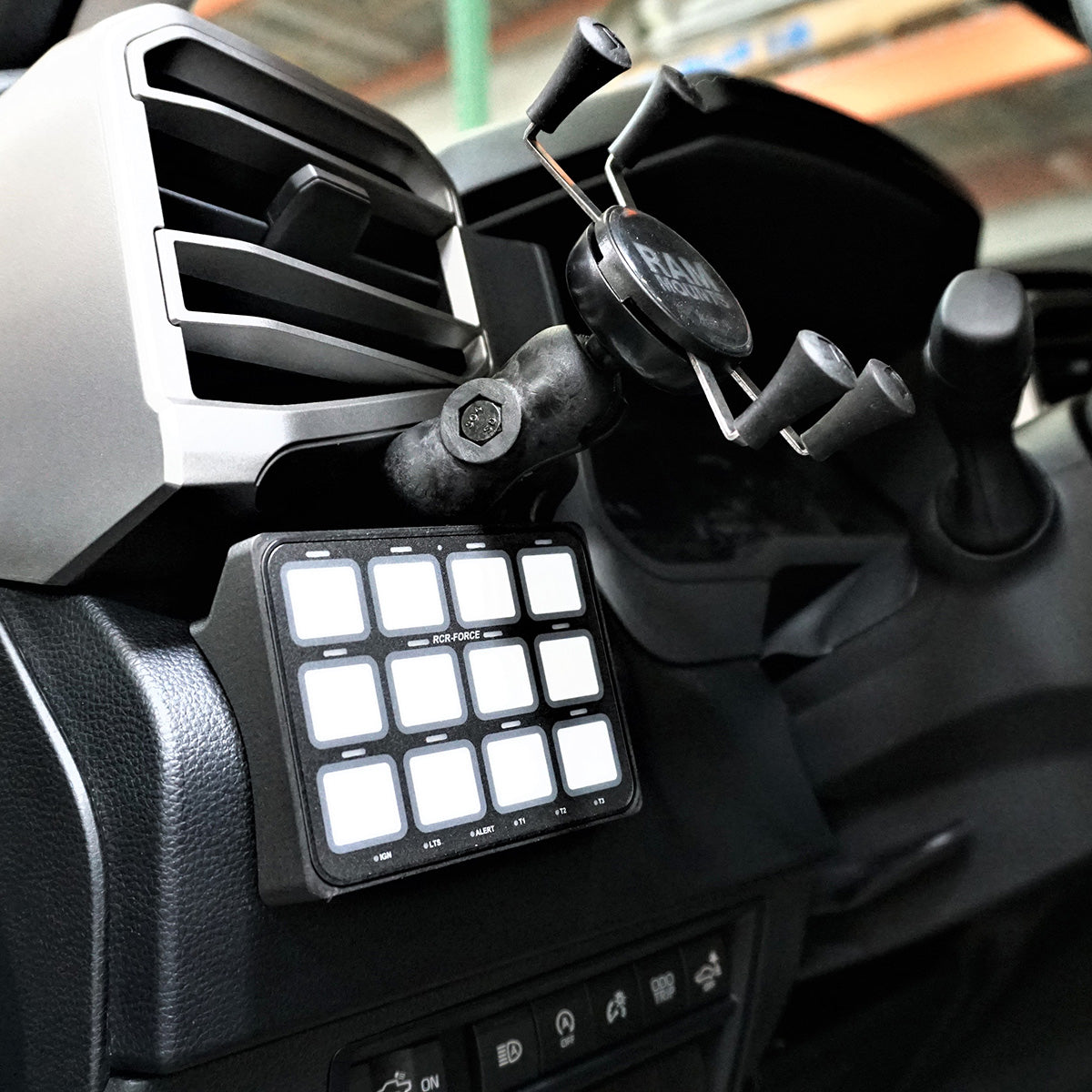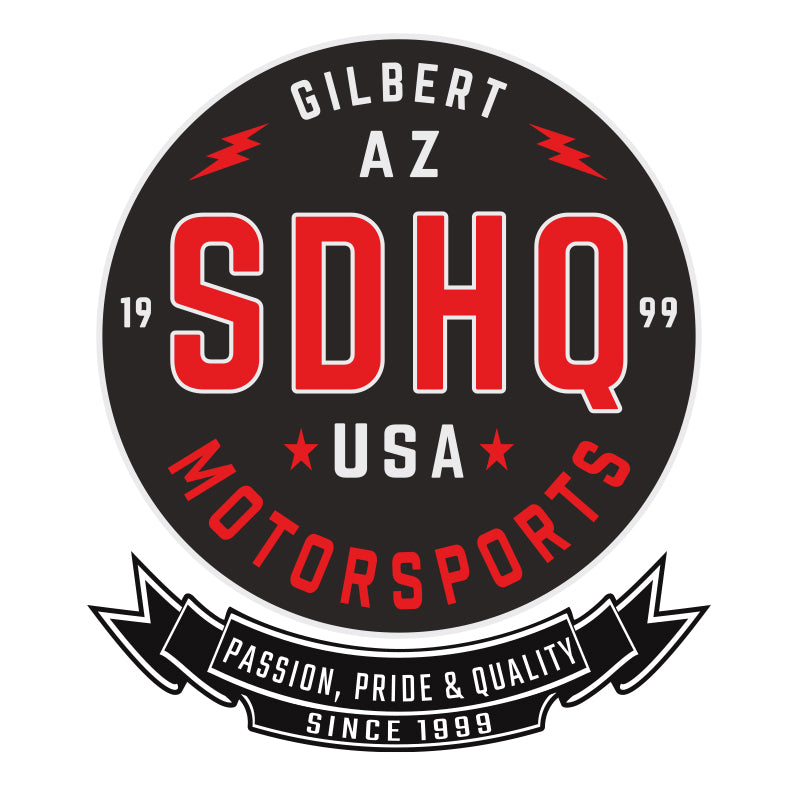 '22-23 Toyota Tundra SDHQ Built Complete Switch-Pros RCR-Force-12 Mounting Kit
'22-23 Toyota Tundra SDHQ Built Complete Switch-Pros RCR-Force-12 Mounting Kit
MCQUEEN
190 South McQueen Road
Suite 109
Gilbert AZ 85233
United States
+14806332929
The SDHQ Built Complete Switch-Pros RCR-12 Mounting Kit for the 2022-Current Toyota Tundra is a comprehensive solution designed specifically for integrating the Switch-Pros RCR-FORCE-12 system into your vehicle. This all-inclusive kit is engineered to ensure a seamless and high-quality installation process.
Key Features:
Precision Engineering: Every component is 3D CAD designed and engineered in-house, reflecting SDHQ's commitment to high-quality fit, finish, and performance.
Vehicle Compatibility: Tailored for the 2022-Current Toyota Tundra, ensuring a perfect fit and integration with the vehicle's design.
Material Quality: Components are 3D printed from carbon-fiber filled nylon, known for its strength, toughness, and resistance to chemicals.
Ease of Installation: Designed for a straightforward install process, with all necessary hardware included.
USA Made: All components are manufactured in the USA, ensuring top-notch quality and supporting domestic production.
What's Included:
Switch-Pros RCR-FORCE-12 System: A robust 12-switch panel offering comprehensive control over your vehicle's auxiliary functions, featuring a waterproof and solid-state power module with a capacity of 150 amps across 17 outputs.

SDHQ Built Under the Hood Power Module Mount (SDHQ-23-1140-EDL): Specially designed to mount the Switch-Pros power module in the engine compartment of the Tundra, this mount also accommodates a REDARC Solar Regulator and includes a low-profile battery hold down.

SDHQ Built Keypad Mount (SDHQ-23-1130-JL): This mount allows for the secure and accessible placement of the RCR-FORCE-12 keypad on the driver's left-hand side of the steering wheel, above the OEM switch panel.
Additional Details:
Keypad Mounting Location: Driver's left-hand side under the OEM switch panel.
Power Module Mounting Location: Front of the battery for easy access and installation.
Switch-Pros Compatibility: Specifically designed for the RCR-FORCE-12 (12-button keypad). It does not fit the RCR-Touch 12 cover.
Installation Requirements: Minor drilling into the Tundra's dash panel is required for the keypad mount.
Extras: The kit features mounting for a RAM 1" Tough Ball for additional customization.
Owners of the 2022-Current Toyota Tundra seeking to enhance their vehicle with the Switch-Pros RCR-FORCE-12 system will find this kit an ideal solution, offering not only functional benefits but also maintaining the aesthetic integrity of their vehicle.
If you have the time, consider leaving us a review - your opinion and experience are important to us!
KEY FEATURES:

SDHQ Built Switch-Pros Keypad and Power Module Mounts are 3D CAD designed, engineered & built in-house for our typical SDHQ Built quality, fit, and finish
Designed as a complete kit
3D printed from carbon-fiber filled nylon, a high strength, tough and chemical resistant material
Built specifically for the Switch-Pros RCR-FORCE-12
Clean and straightforward install
All components are made in the USA
WHAT'S INCLUDED:

SWITCH PROS RCR-FORCE-12 12 Switch Panel Power System
'22-Current Toyota Tundra SDHQ Built Switch-Pros RCR-Force-12 Keypad Mount
'22-Current Toyota Tundra SDHQ Built Switch-Pros Power Module Mount
American-made Excellence
SDHQ: Built for Adventure
Experience American-made excellence from SDHQ, your fellow off-road enthusiasts. We take pride in crafting high-quality, custom products right at our headquarters for unparalleled performance and durability.
Check out what 'SDHQ Built' means for us as well as our customers: