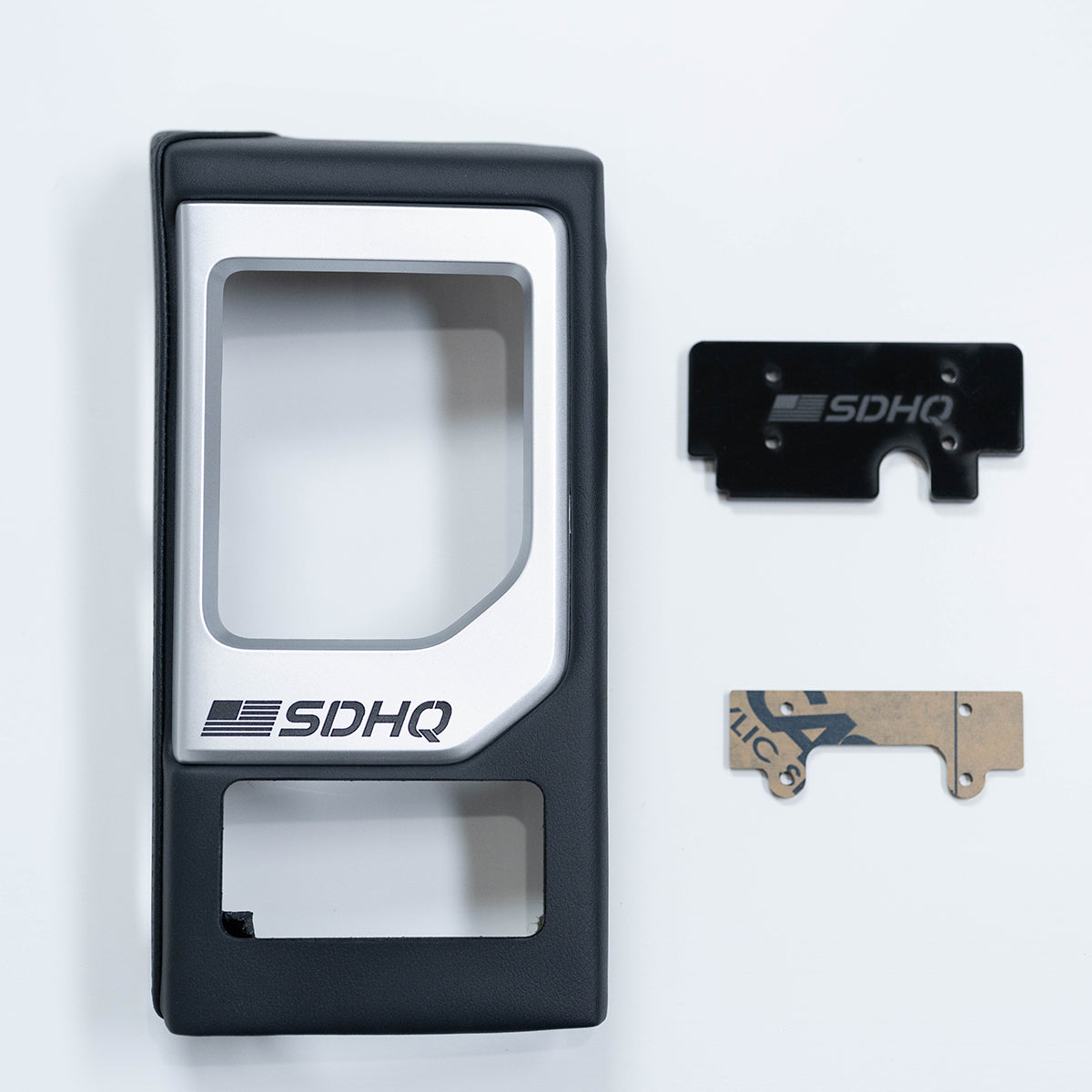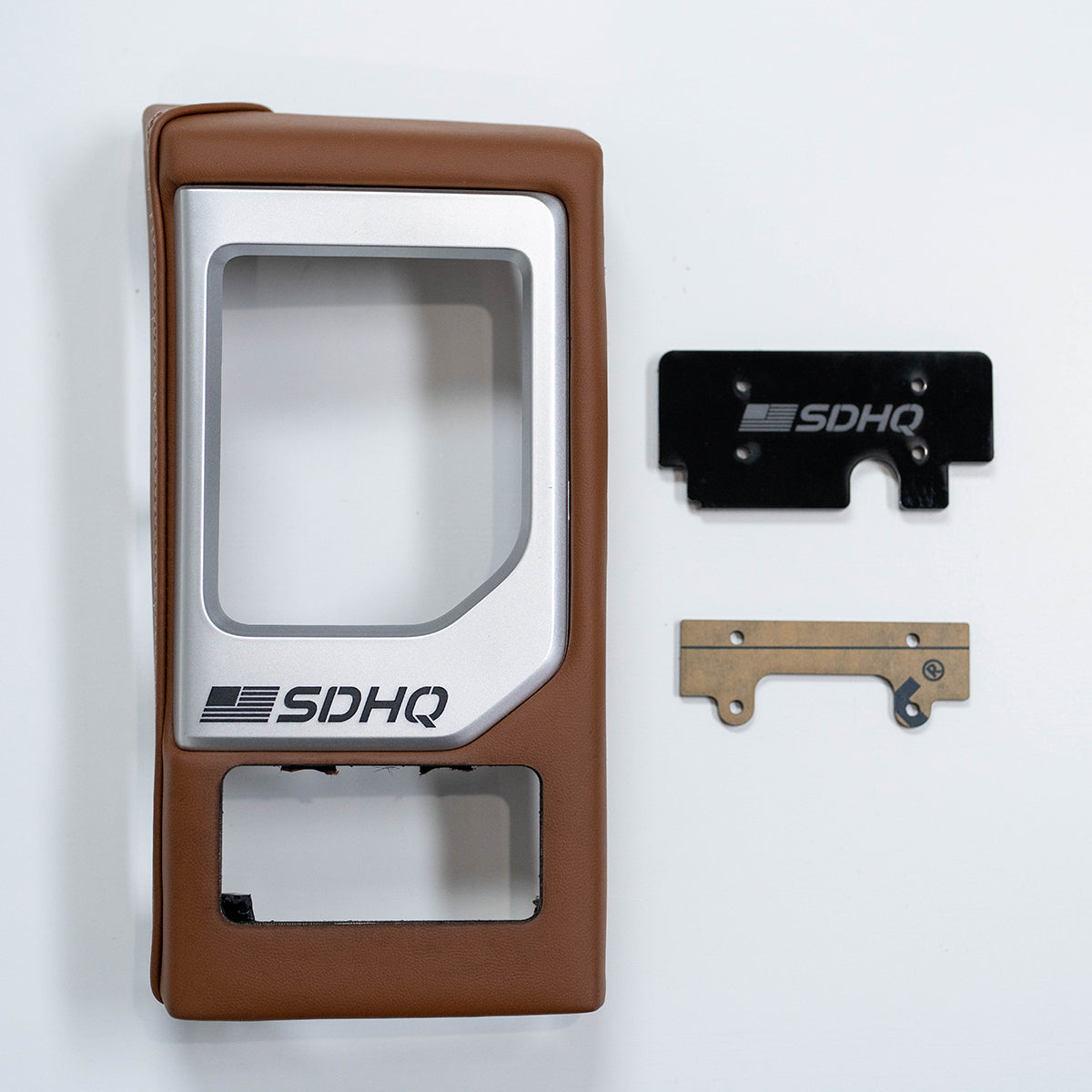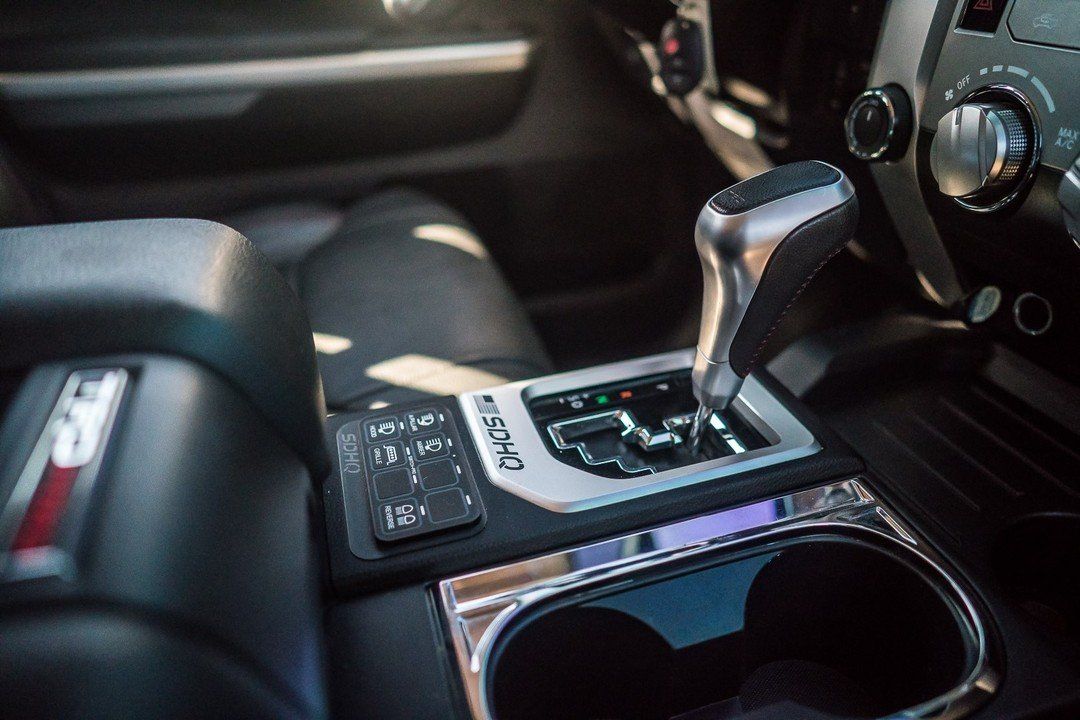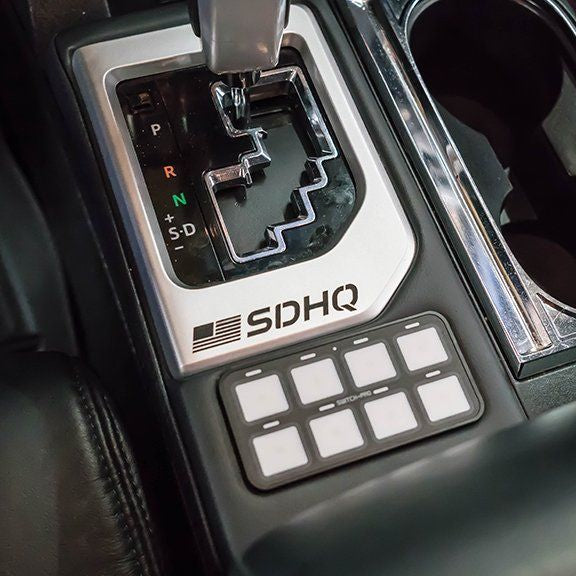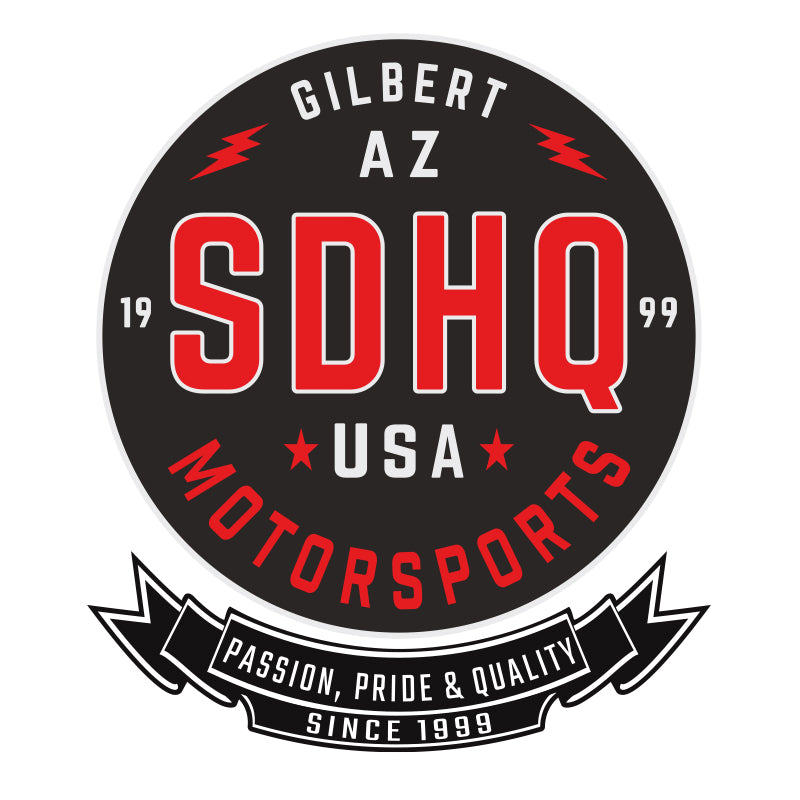 '14-21 Toyota Tundra SDHQ Shifter Panel Switch-Pros SP-9100 Keypad Mount
'14-21 Toyota Tundra SDHQ Shifter Panel Switch-Pros SP-9100 Keypad Mount
2014-2021 Tundra Platinum Edition
MCQUEEN
190 South McQueen Road
Suite 109
Gilbert AZ 85233
United States
+14806332929
The SDHQ Switch Pros Mount for the Toyota Tundra Platinum and 1794 Editions is tailored to provide a seamless installation of the Switch-Pros SP-9100 keypad. It's designed specifically for the interior aesthetics and space considerations of the high-end 2014-2021 Tundra models, ensuring that the addition of this system looks like an original part of the vehicle's dashboard.
Vehicle Fitment:
2014-2021 Toyota Tundra Platinum Edition
2014-2021 Toyota Tundra 1794 Edition
Owners of these particular Tundra editions can benefit from this custom solution that blends in with the upscale finishes of their vehicles.
Key Features:
In-House Design and Engineering: Ensures that the mount adheres to SDHQ's standards for quality, fit, and finish.
Precision Manufacturing: Utilizes CNC laser cutting and etching to replicate the factory Toyota panel design.
Customization Option: Customers have the option to supply their own panel for the laser etching work.
Tight Fit for Bezel Mount Panels: Guarantees that the Switch Pros Bezel Mount Panels will fit snugly without gaps or movement.
Reinforcement Backing Plate System: Adds structural integrity to the mount, ensuring durability and a secure hold.
Exclusive Fitment: Made exclusively for the Platinum and 1794 Editions of the 2014-2021 Toyota Tundra.
Compatible Switch-Pros Products:
Switch-Pros SP-9100: This mount is compatible with the 8 button keypad of the Switch-Pros SP-9100.
RCR Touch 8: The design also accommodates this component, expanding its utility.
Important Tech Info:
Design Compatibility: Due to updates in the design of the Switch Pros bezel, this mount is only compatible with bezel mounts produced after March 2017. Any bezel mounts made before this date will not fit.
It's essential for potential buyers to note that the SDHQ mount does not come with the Switch-Pros components themselves. The SP-9100 and any associated elements must be purchased separately. This precision mounting solution is ideal for Tundra owners looking to add the Switch-Pros system to their vehicle without compromising on the luxurious feel and coherent design of their interior.
If you have the time, consider leaving us a review - your opinion and experience are important to us!
KEY FEATURES:

3D CAD designed, engineered & built in-house for our typical SDHQ Built quality, fit, and finish
CNC Laser cut and etched factory Toyota panel
Option for customer supplied panel for laser work
Designed for a tight fit with Switch Pros Bezel Mount Panels
Included Reinforcement Backing Plate System
Will only fit 2014-2021 Toyota Tundra Platinum and 1794 Editions
COMPATIBLE SWITCH-PROS PRODUCTS:
Switch-Pros SP-9100 (8 button keypad)
Does not include and Switch-Pros components
*Switch-Pros SP-9100 must be purchased separately
Does fit RCR Touch 8
TECH INFO:
Due to a design change in the Switch Pros Bezel dimensions. This mounting option will only work with the Switch Pros bezel mount made after March 2017. It will not work with Switch Pros bezel mounts made prior to March 2017.
American-made Excellence
SDHQ: Built for Adventure
Experience American-made excellence from SDHQ, your fellow off-road enthusiasts. We take pride in crafting high-quality, custom products right at our headquarters for unparalleled performance and durability.
Check out what 'SDHQ Built' means for us as well as our customers: