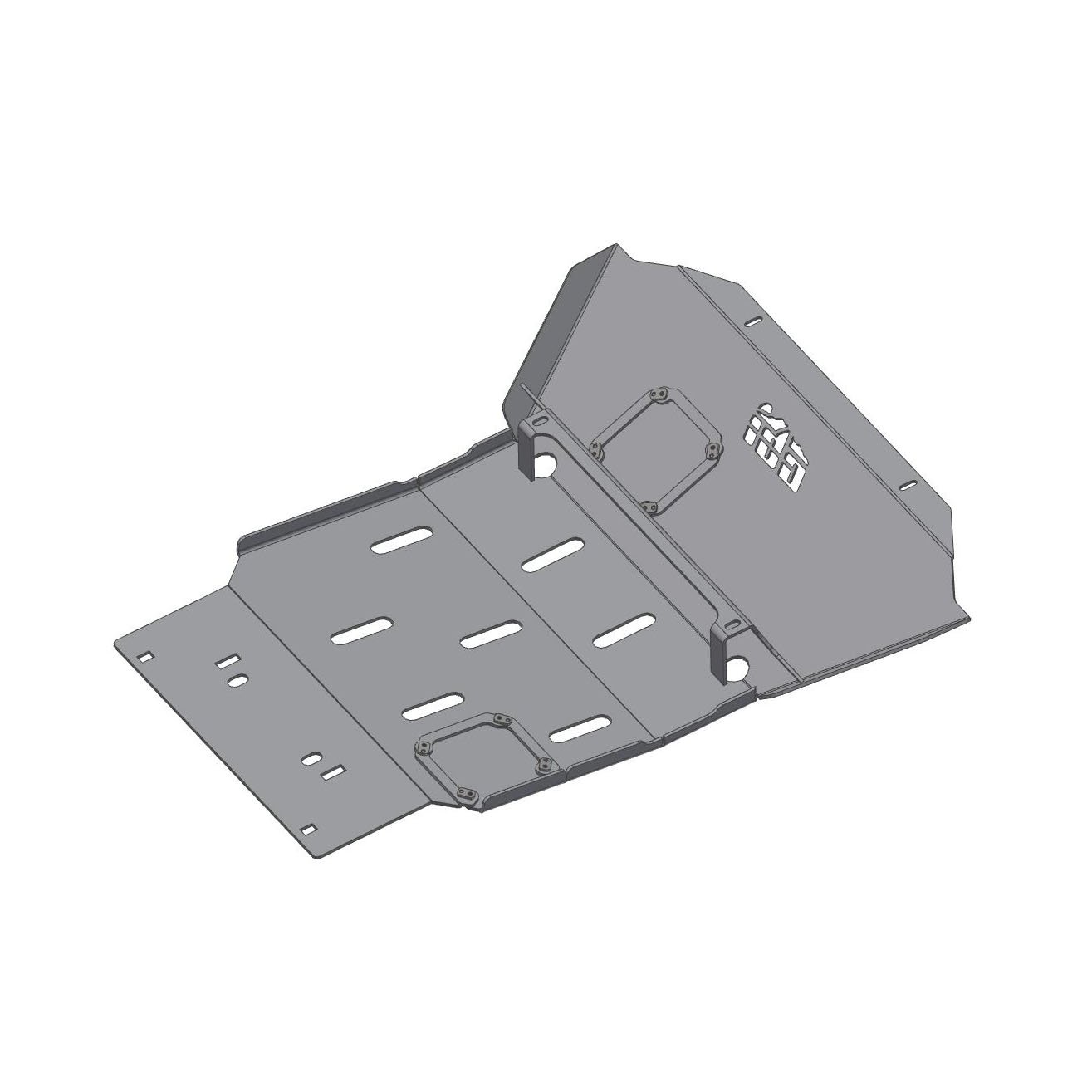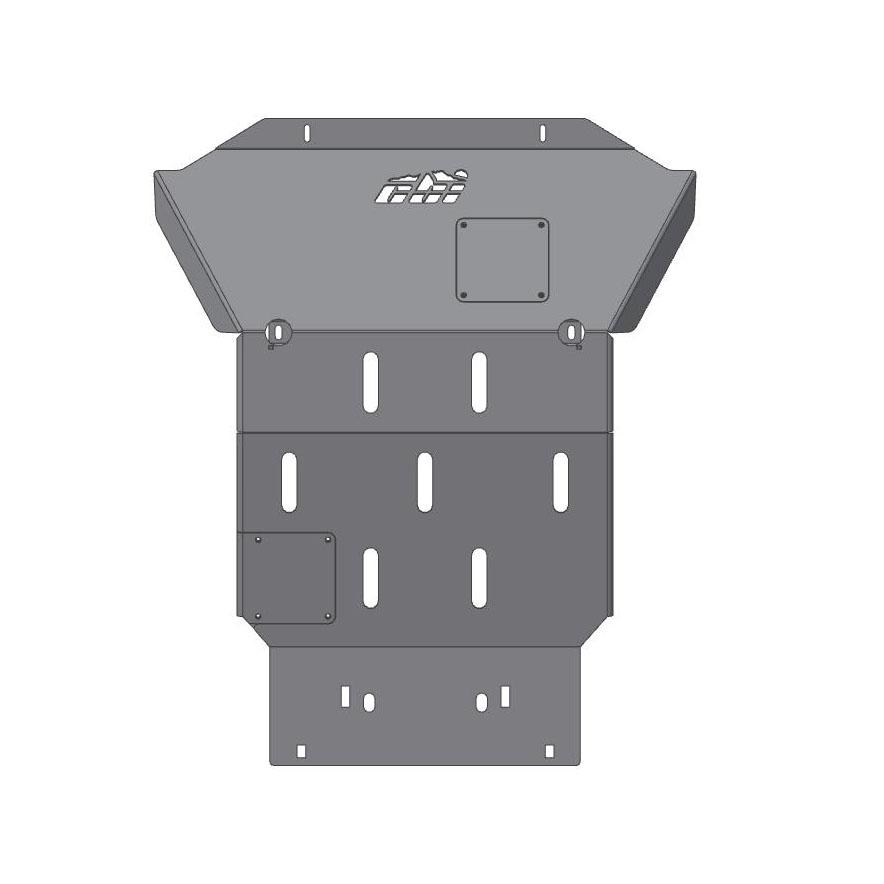 '14-21 Toyota Tundra CBI Off-Road Overland Front Skid Plate
'14-21 Toyota Tundra CBI Off-Road Overland Front Skid Plate
Bare Metal (No Finish)
MCQUEEN
190 South McQueen Road
Suite 109
Gilbert AZ 85233
United States
+14806332929
CBI Off Road's Overland Front Skid Plate for the 2014-2021 Toyota Tundra is designed protect your Tundra's most expensive underbody components.

This skid plate kit is offered in satin black texture powder coating and includes all necessary mounting hardware.
- 2nd Gen Tundra Front Overland Skid Plate Set Bare Metal - 14-21 Toyota Tundra CBI Offroad
American-made Excellence
SDHQ: Built for Adventure
Experience American-made excellence from SDHQ, your fellow off-road enthusiasts. We take pride in crafting high-quality, custom products right at our headquarters for unparalleled performance and durability.
Check out what 'SDHQ Built' means for us as well as our customers: