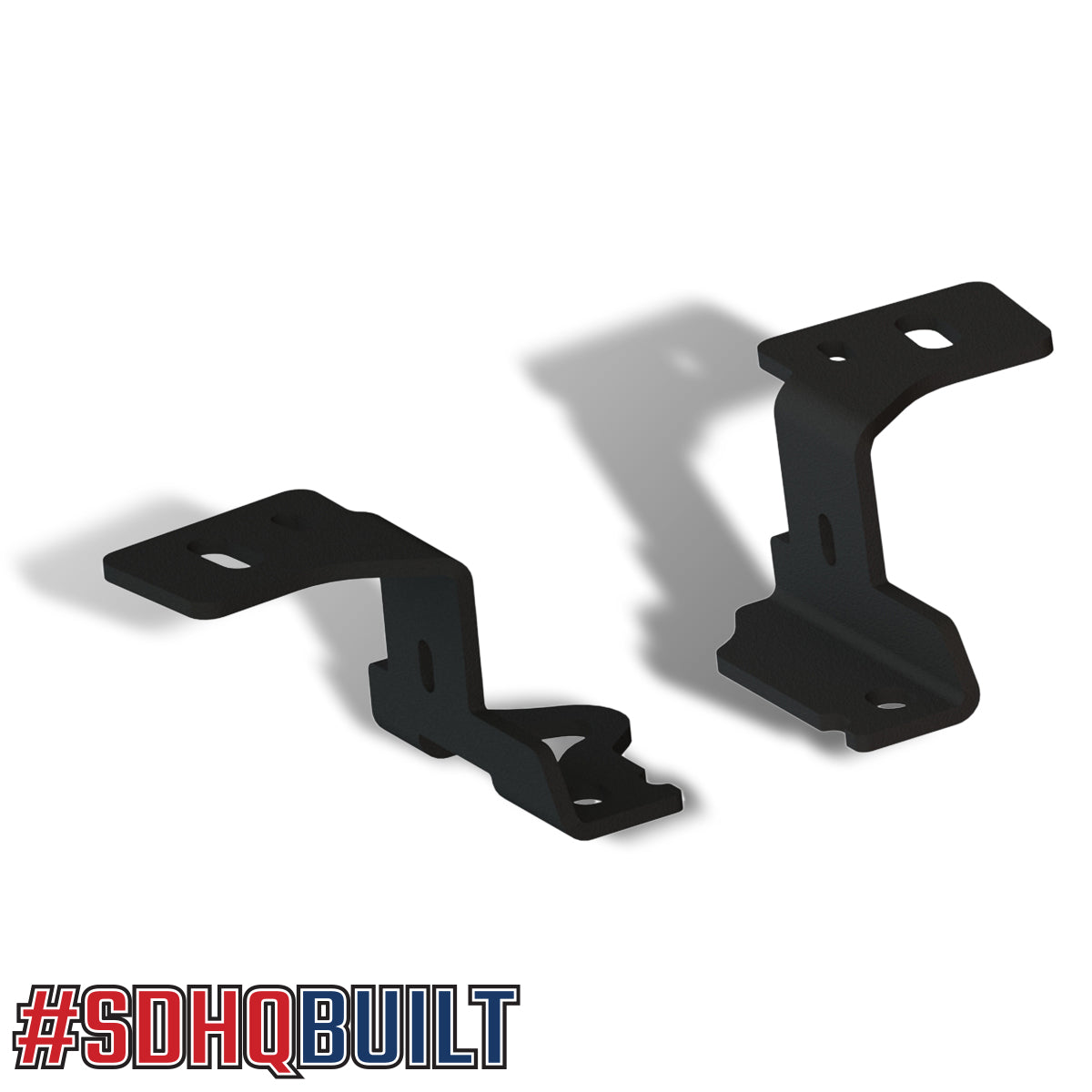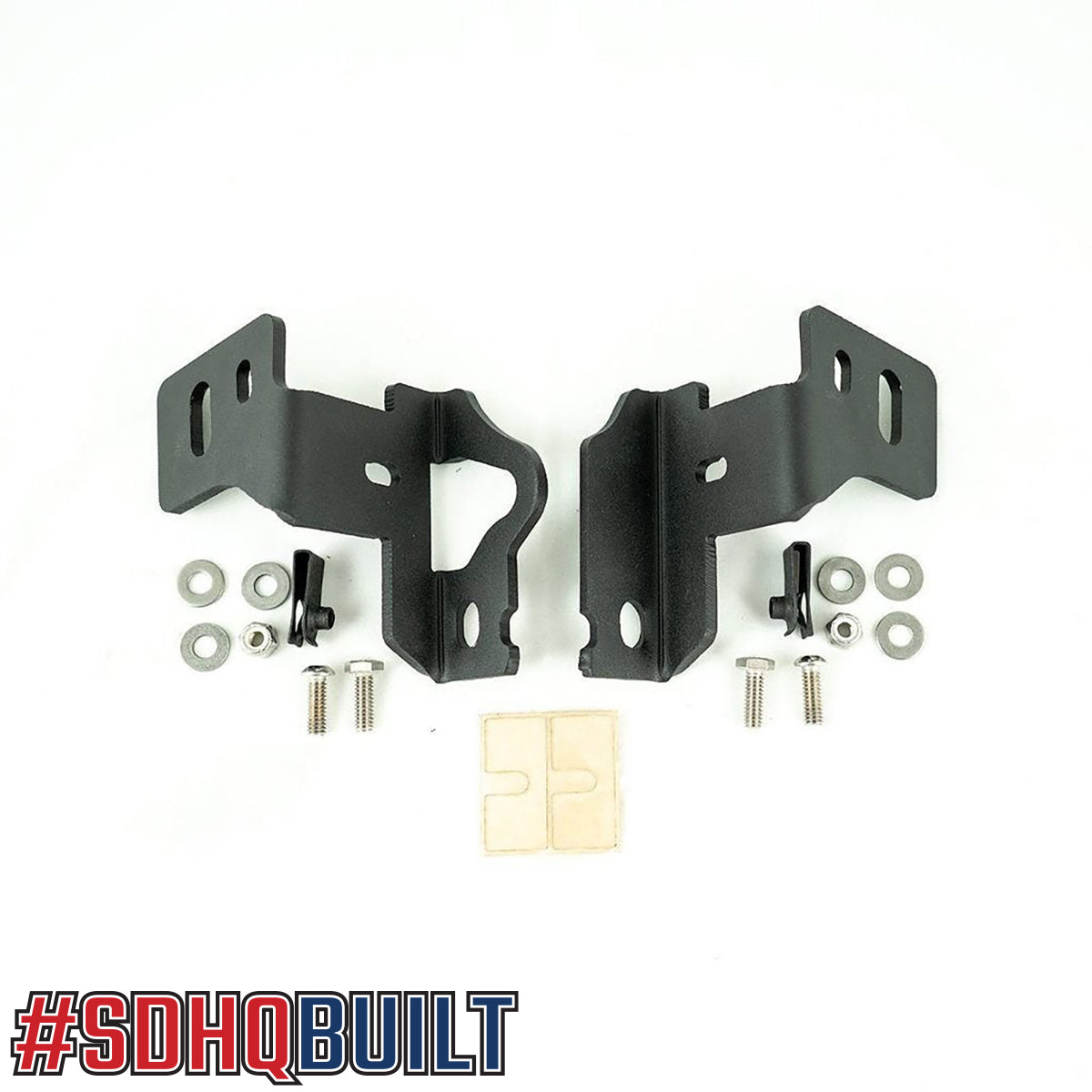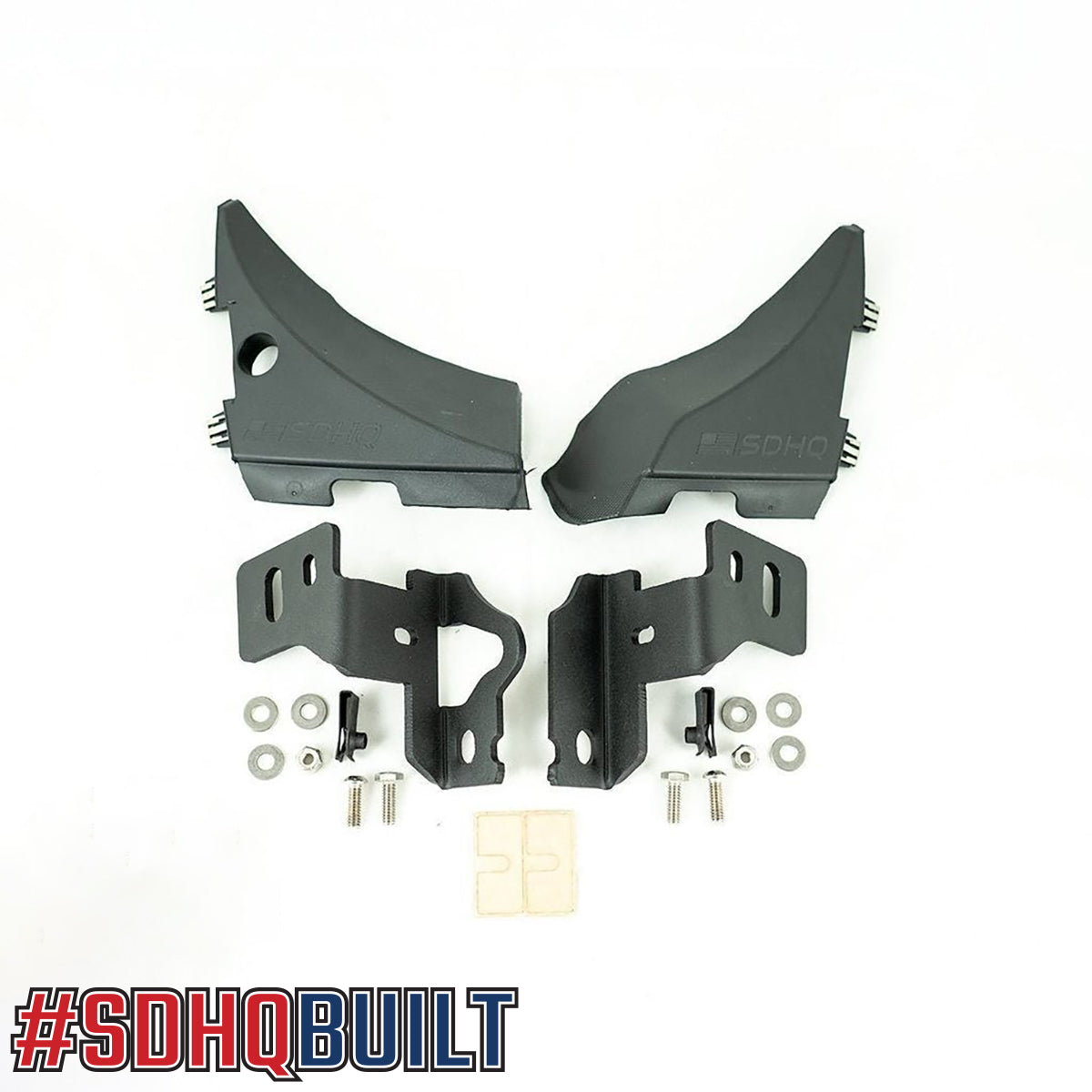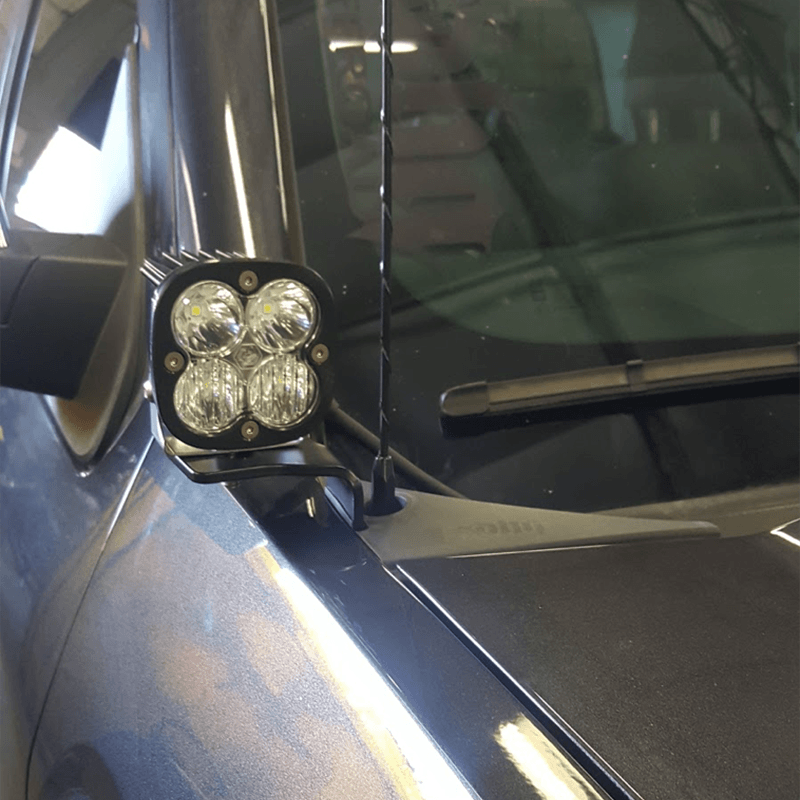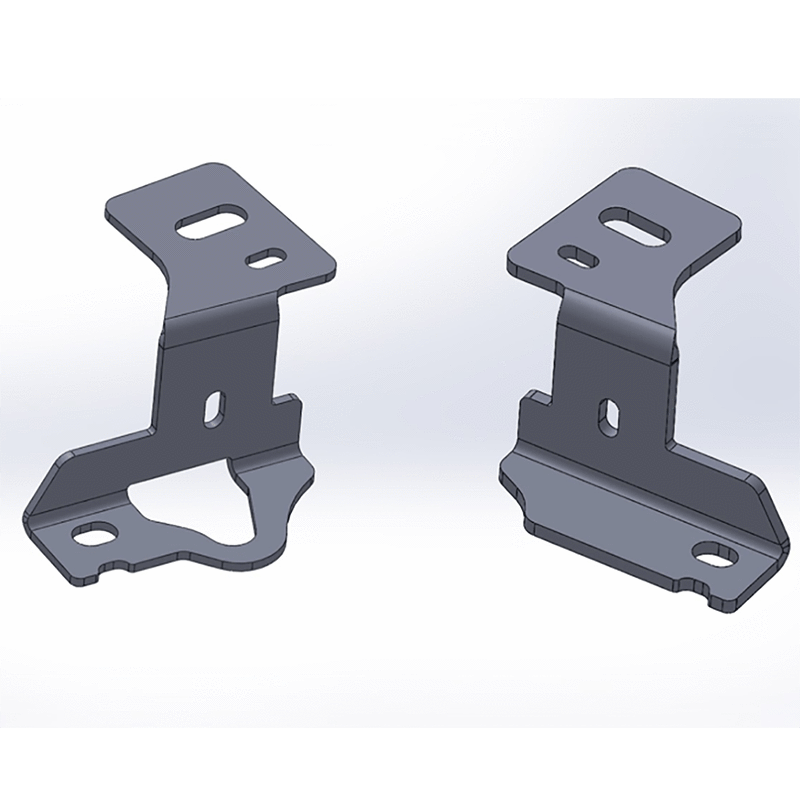 '14-18 Chevy/GMC 1500 SDHQ Built A-Pillar Light Mounts
'14-18 Chevy/GMC 1500 SDHQ Built A-Pillar Light Mounts
Yes
MCQUEEN
190 South McQueen Road
Suite 109
Gilbert AZ 85233
United States
+14806332929
Unrivaled Lighting Integration for Chevy/GMC 1500
Illuminate your off-road adventures with SDHQ's top-tier A-Pillar Light Mounts designed specifically for the 2014-2018 Chevy/GMC 1500. Crafted with precision, these mounts enhance your truck's nighttime capabilities without any need for cowl cutting or trimming. The best fitting, highest quality A-pillar mounts on the market.
Seamless Vehicle Compatibility:
Designed for 2014-2018 Chevy 1500 and 2014-2018 GMC 1500.
Highlighted Features:
In-house 3D CAD design and construction for unparalleled fit and finish.
Low profile design ensures unobstructed visibility.
Deluxe versions feature pre-cut trim with the SDHQ logo.
Versatile mounting slot for tailored light placement.
Sturdy 3/16" steel plate construction.
Neoprene isolators included for dampening and protection.
Supports lights up to 4.5 inches.
Compatible Light Brands:
Baja Designs: XL/XL-R Pro/Sport, Squadron Pro/Sport, LP4 Series, S2 Pro.
Rigid Industries: 360 Series Round Lights.
Vision X: 4.5" Light Cannon.
A Commitment to Excellence: Experience the SDHQ difference. Every A-Pillar Light Mount is a testament to our dedication to quality, ensuring you get a factory-fresh look and the ability to install aftermarket LED pods with minimal fuss.
If you have the time, consider leaving us a review - your opinion and experience are important to us!
VEHICLE FITMENT:

2014-2018 Chevy 1500
2014-2018 GMC 1500

KEY FEATURES:
3D CAD designed, engineered & built in-house for our typical SDHQ Built quality, fit, and finish
Low Profile - doesn't obstruct visibility
Deluxe kits come with pre-cut trim pieces with logo
Mounting Slot for multiple light choices and a customized fit
3/16 Steel plate construction for durability
Neoprene isolators provided for dampening, protection
Fits up to a 4.5 light.

COMPATIBLE LIGHTS:
Baja Designs
XL/XL-R Pro/Sport
Squadron Pro/Sport
LP4 Series LED Lights
S2 Pro
Rigid Industries
360 Series Round Lights
Vision X
4.5" Light Cannon
American-made Excellence
SDHQ: Built for Adventure
Experience American-made excellence from SDHQ, your fellow off-road enthusiasts. We take pride in crafting high-quality, custom products right at our headquarters for unparalleled performance and durability.
Check out what 'SDHQ Built' means for us as well as our customers: