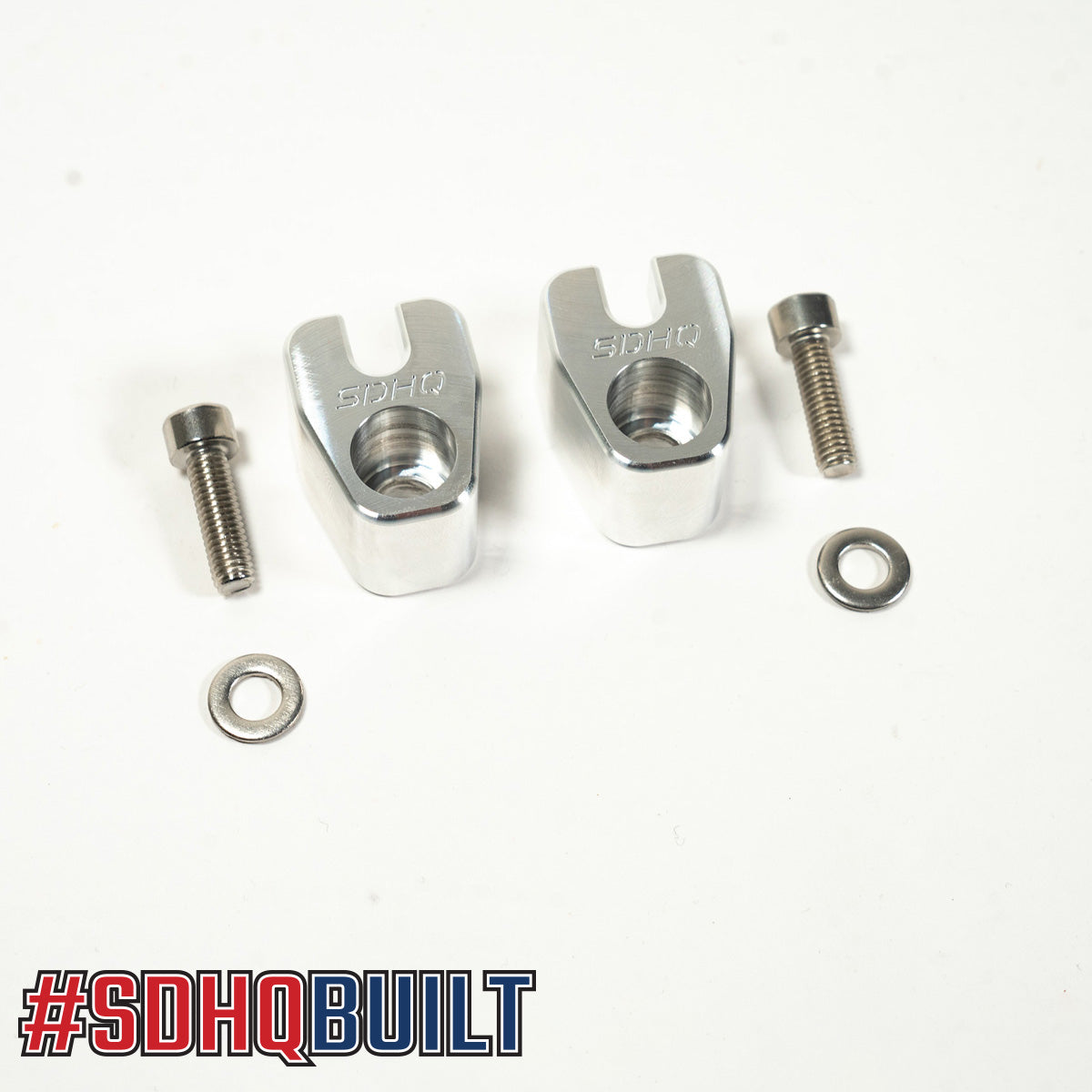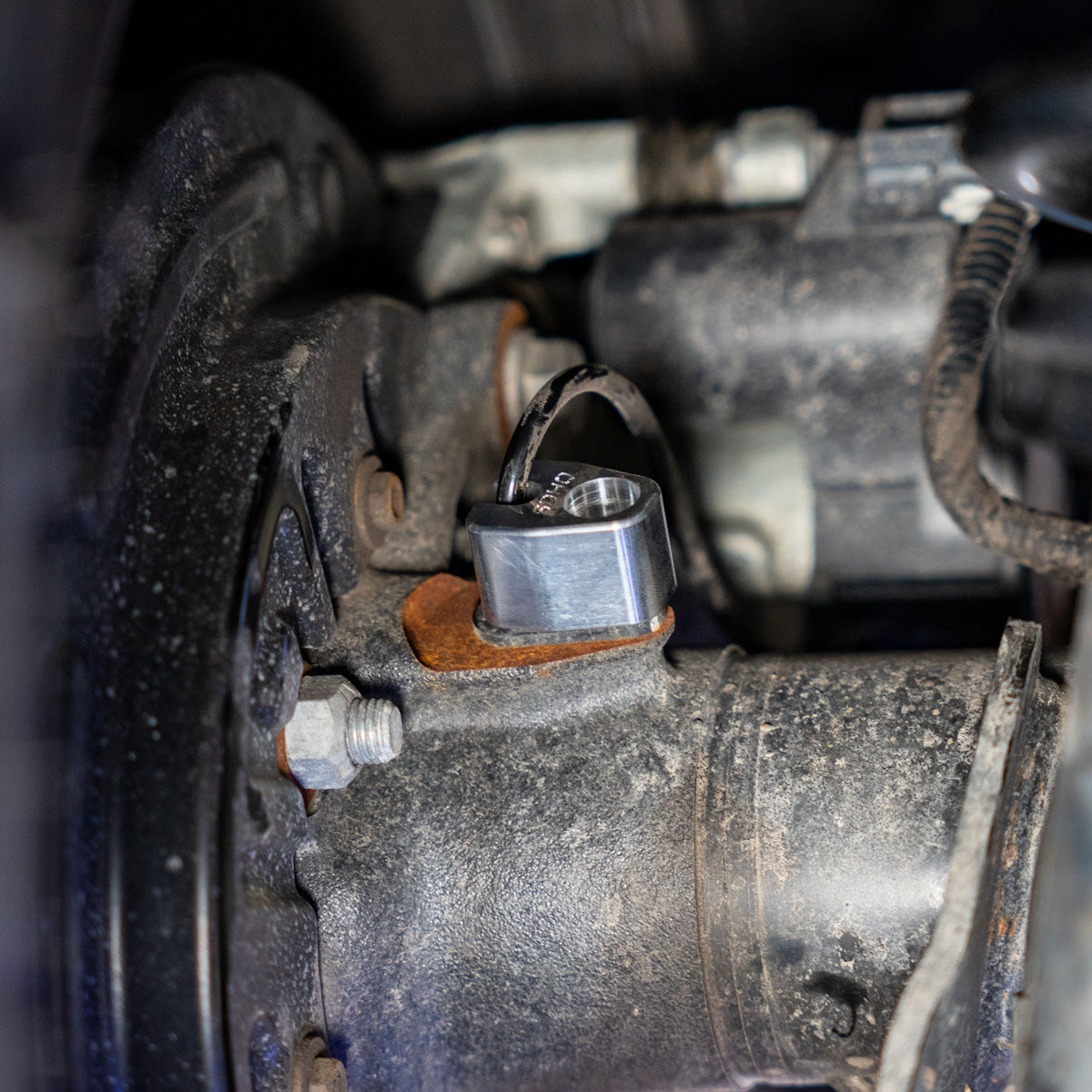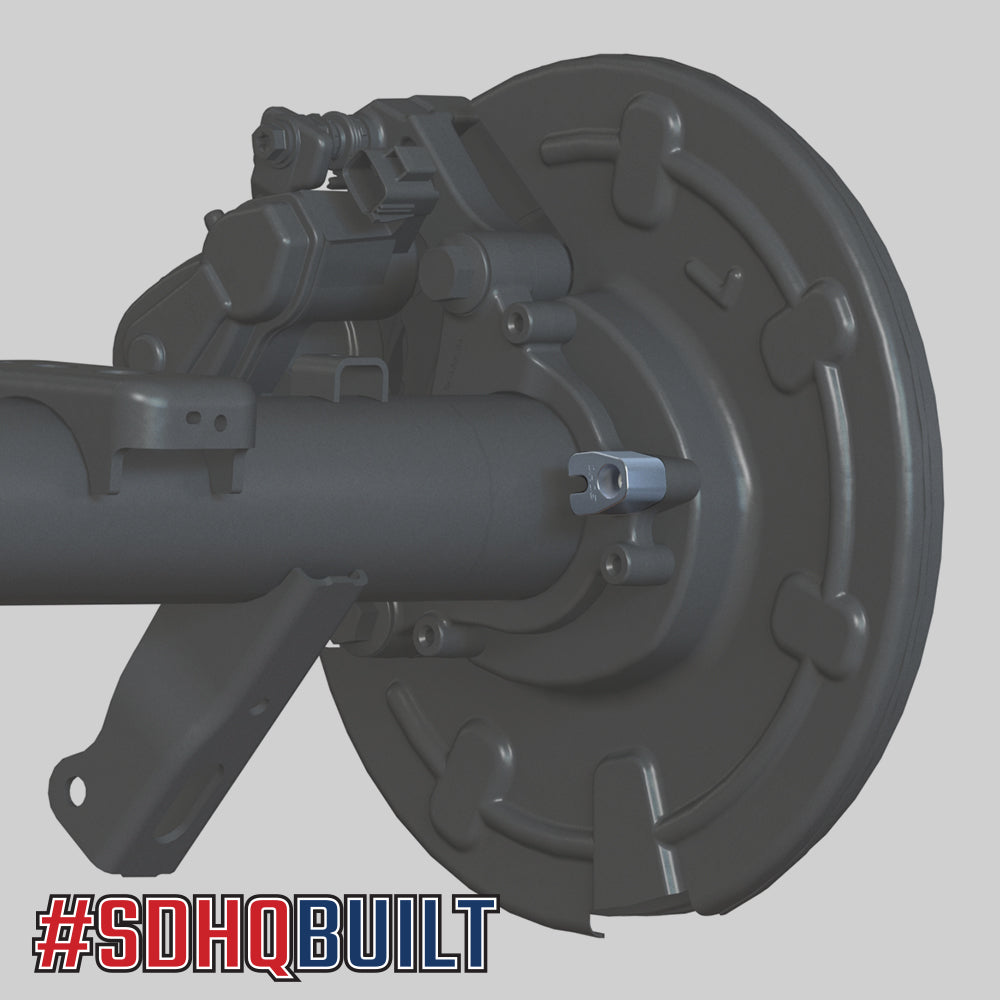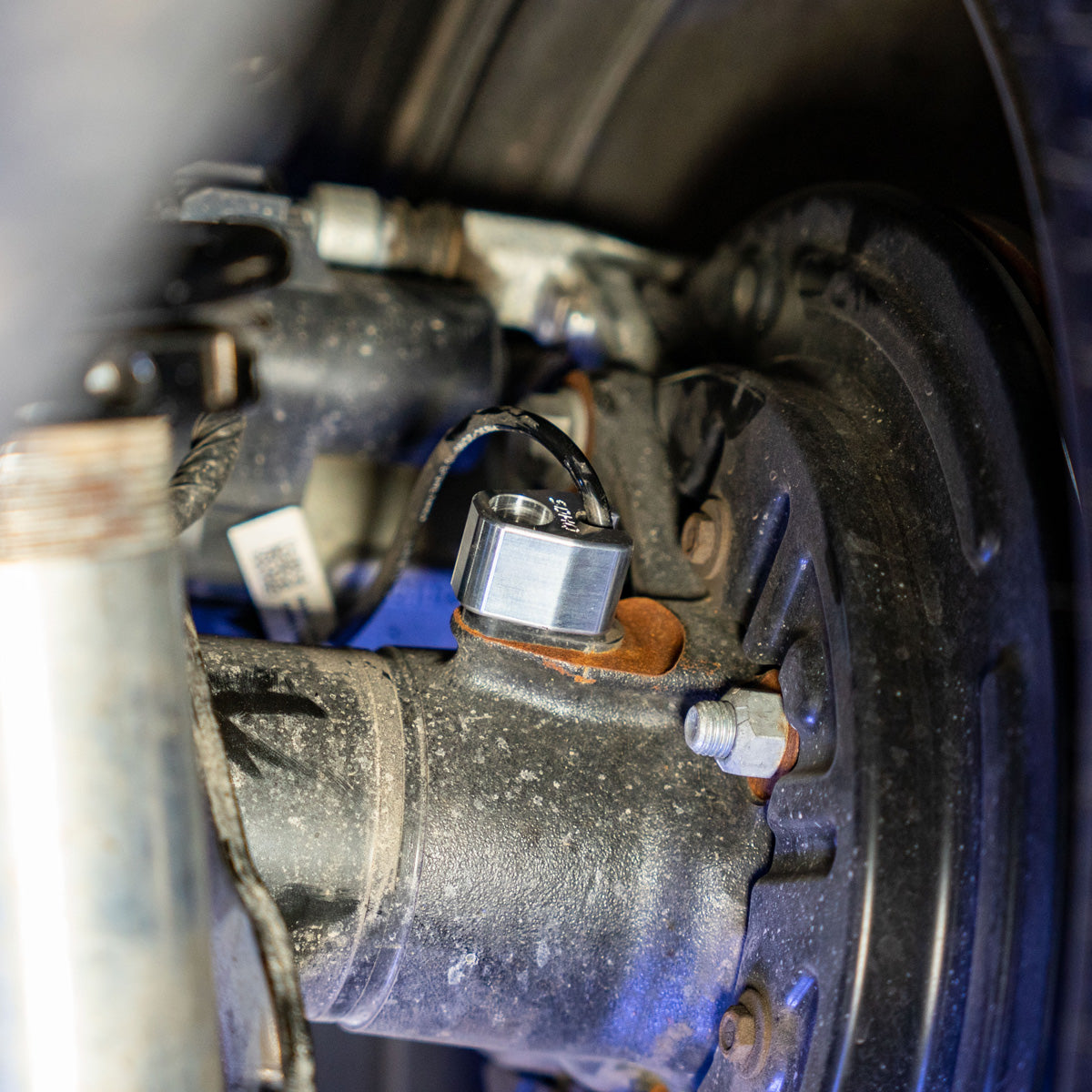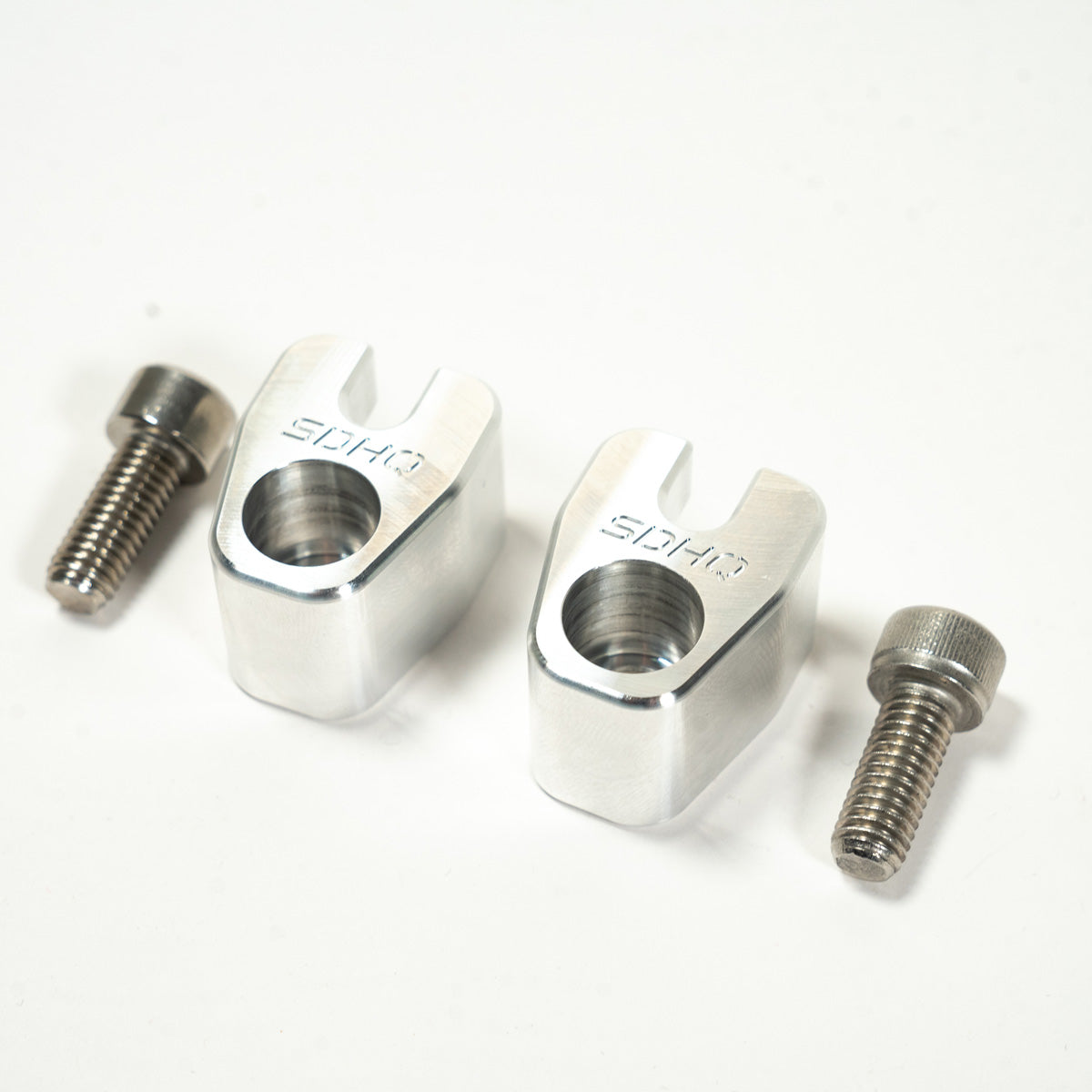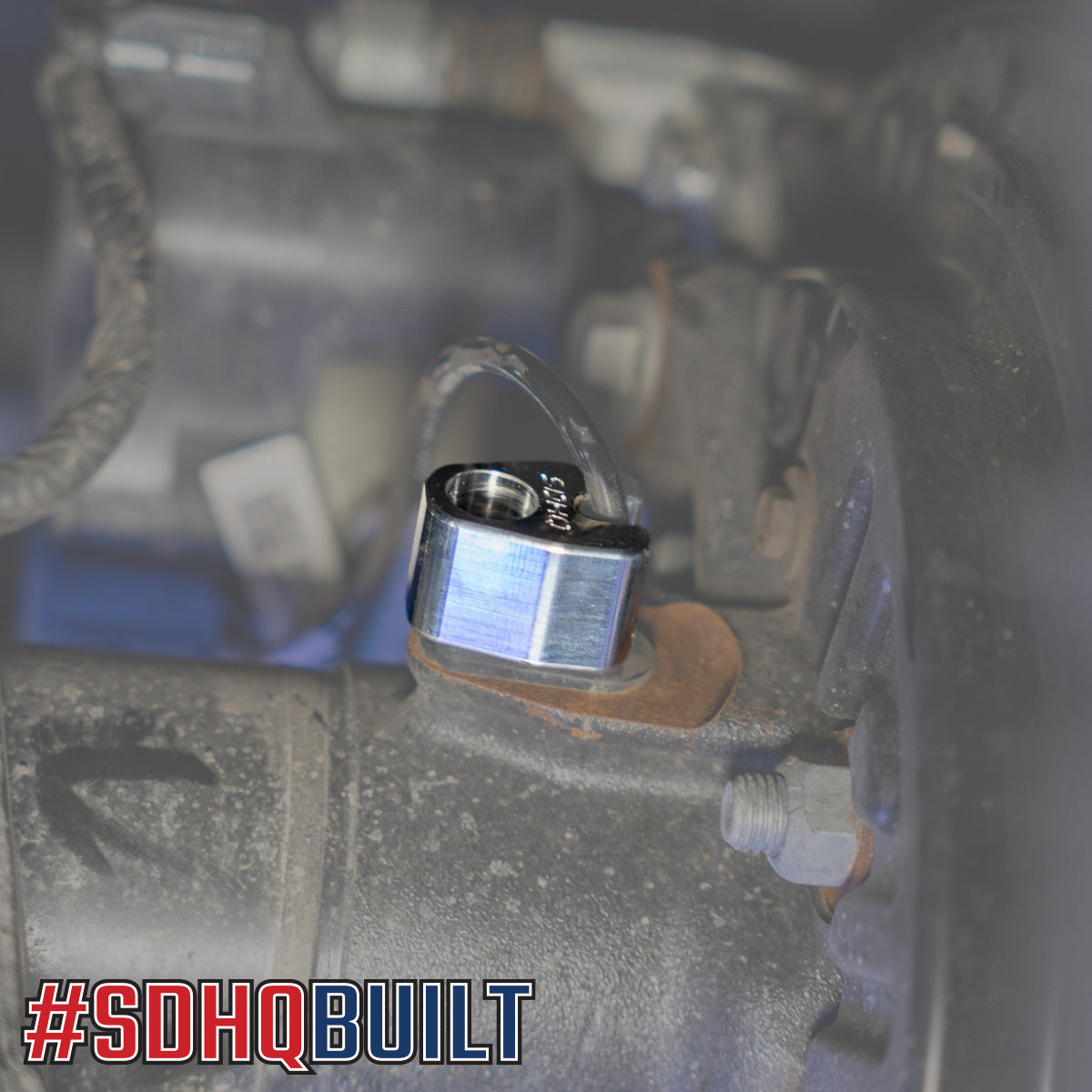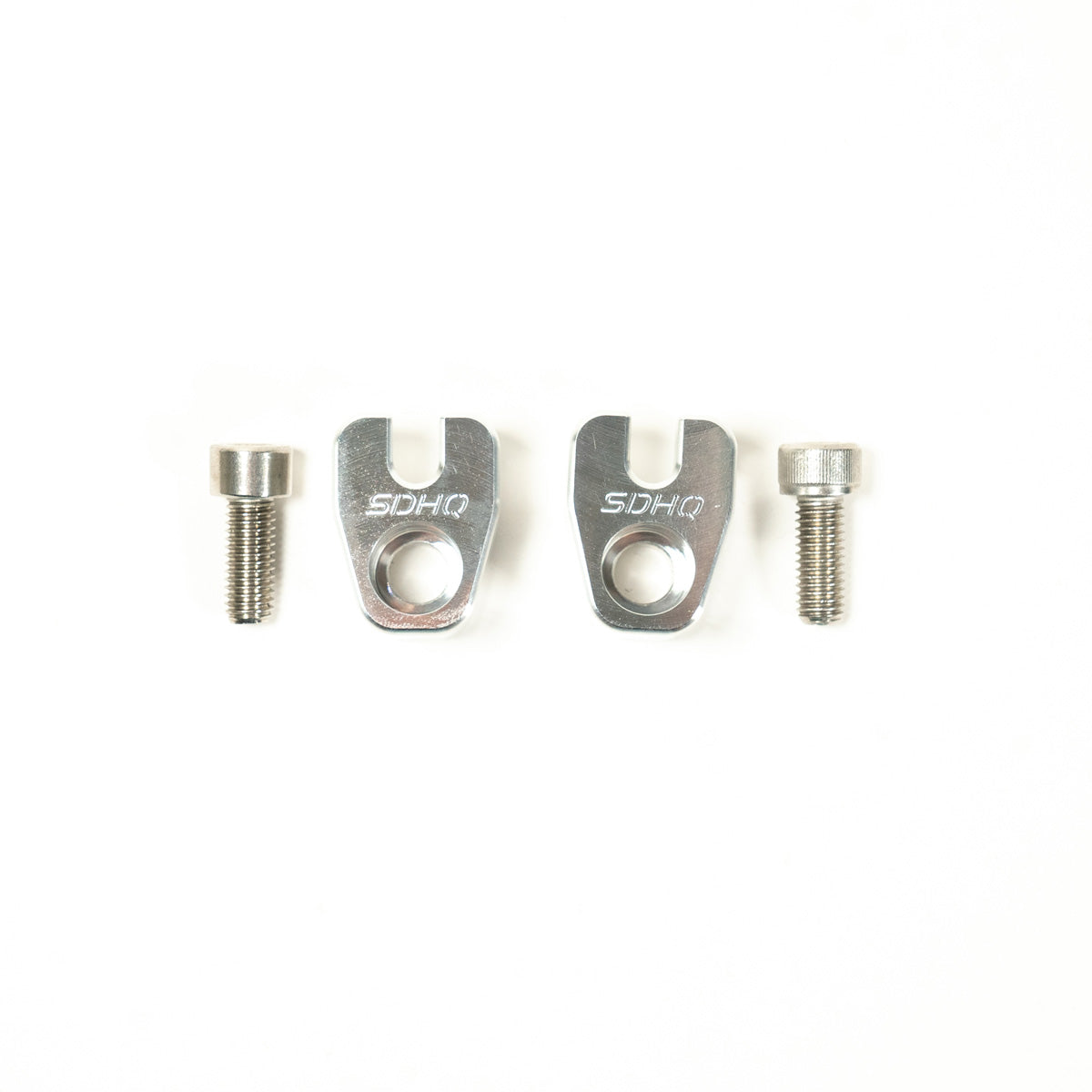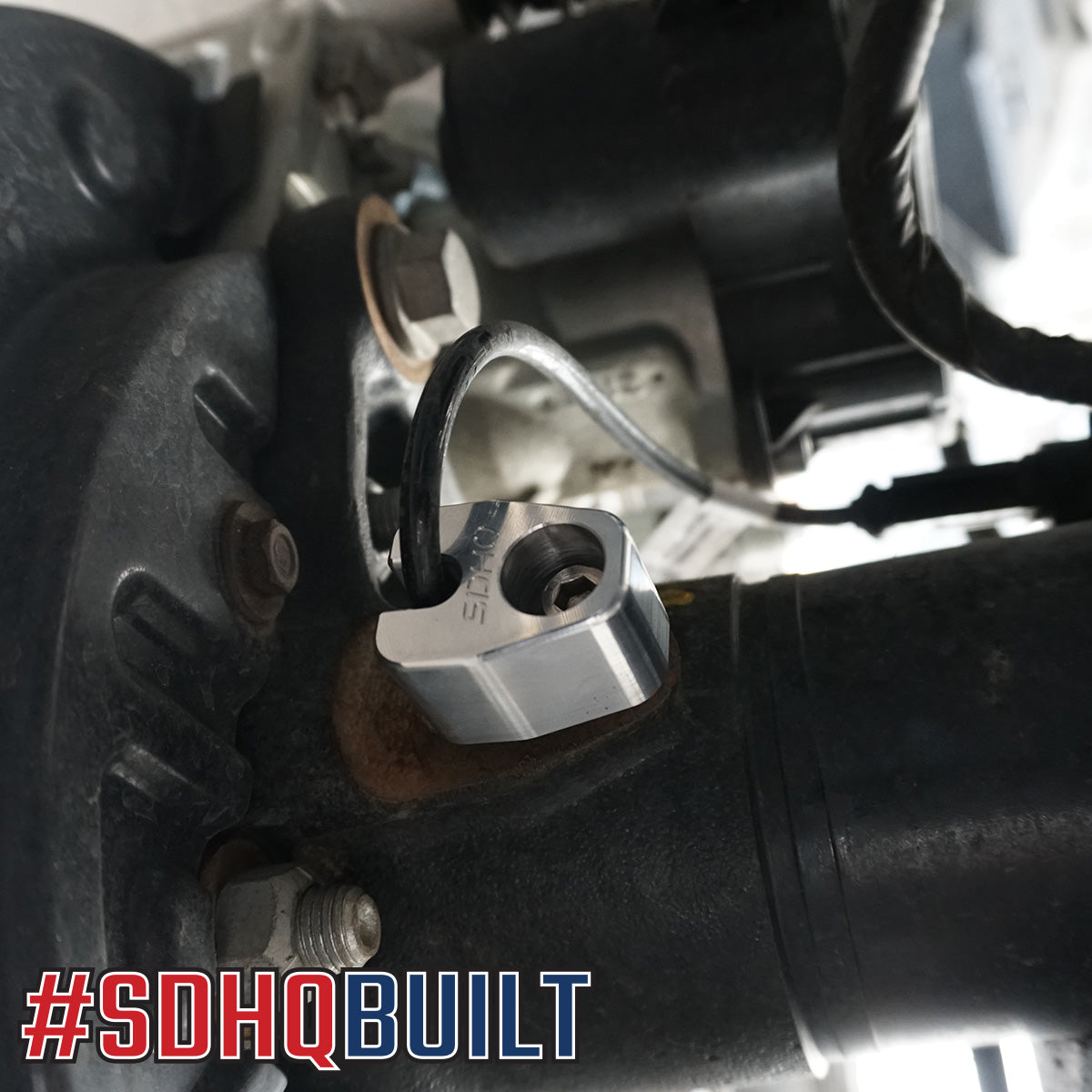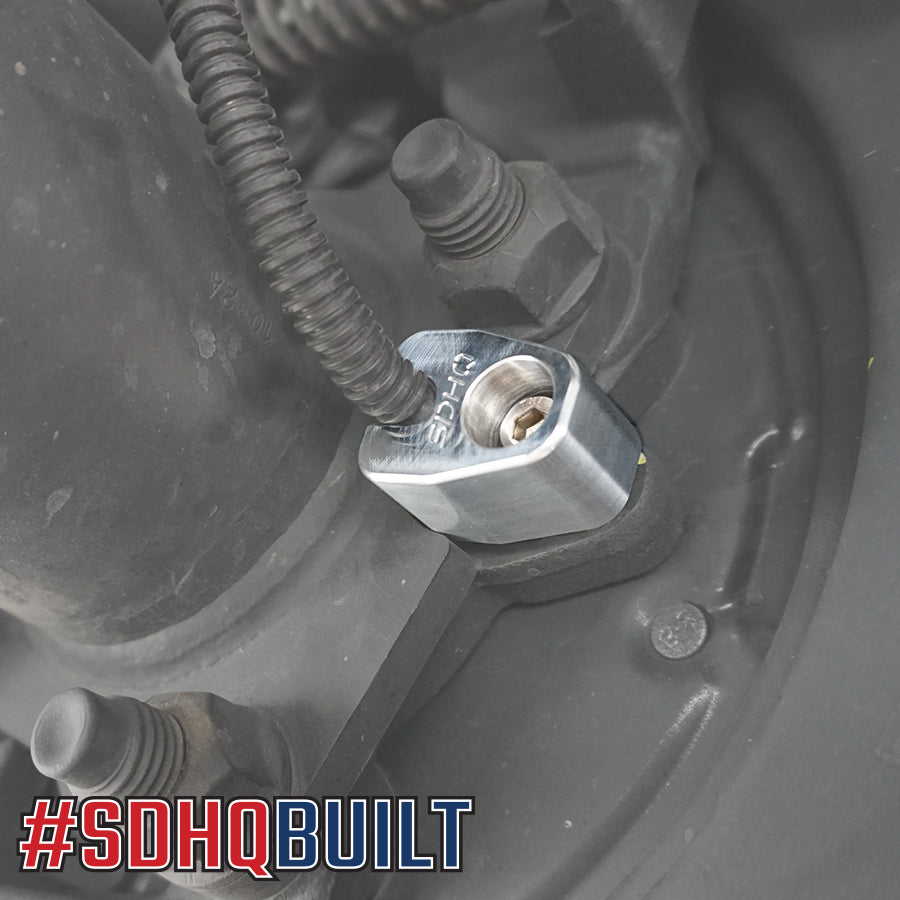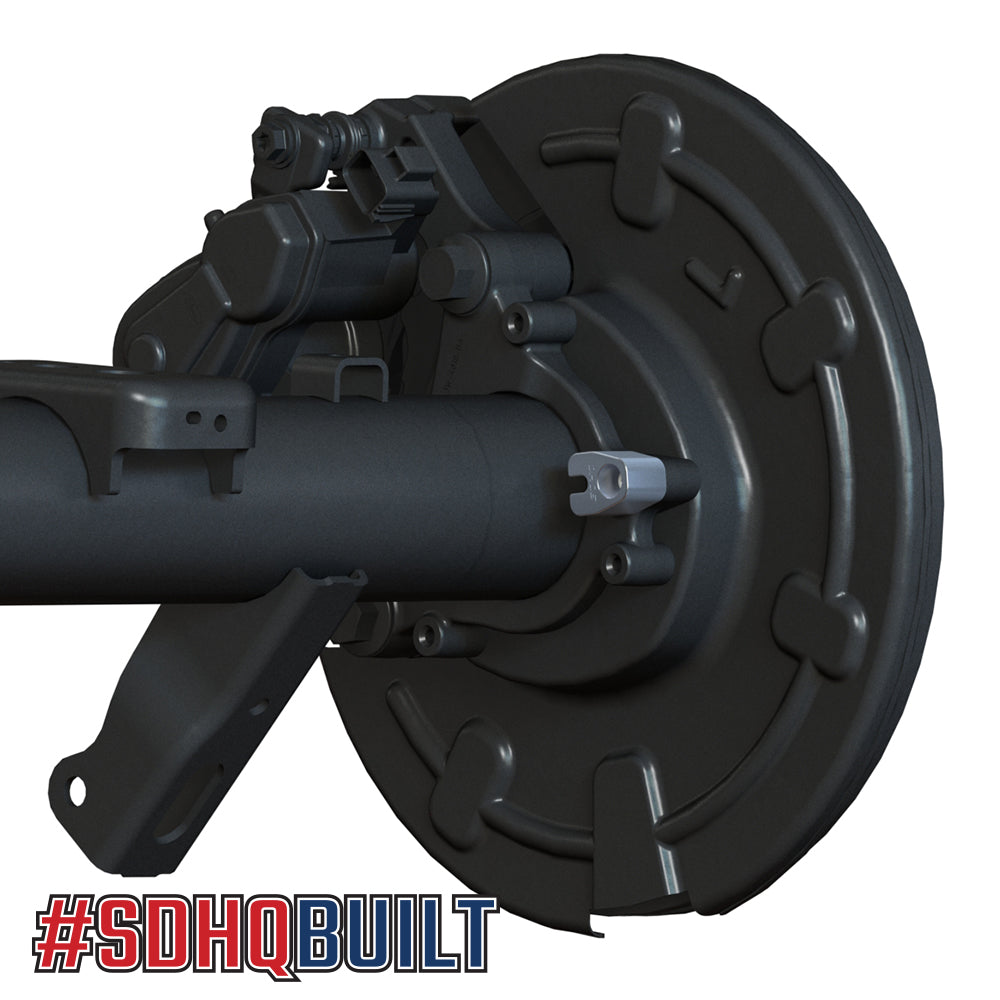 '11-23 Ford Super Duty SDHQ Built Billet Rear ABS Guards
'11-23 Ford Super Duty SDHQ Built Billet Rear ABS Guards
MCQUEEN
190 South McQueen Road
Suite 109
Gilbert AZ 85233
United States
+14806332929
avoid expensive repairs
Enhance the durability of your 2011-Current Ford Super Duty with our Rear ABS Guards. Designed to shield your vehicle's ABS sensors from potential off-road threats and everyday road debris, these guards are a must-have for every Super Duty owner.
Vehicle Compatibility:
Ford F-250 (2011-2016 & 2017-2023)
Ford F-350 (2011-2016 & 2017-2023)
Exclusively for Single Rear Axle Models
Key Highlights:
Precision-engineered using 3D CAD for optimal fit, directly in-house at SDHQ.
Constructed from high-grade 6061 Aluminum for lasting protection.
Protects rear ABS sensors against outdoor hazards.
Comes with a clear anodized finish, ensuring resistance against corrosion.
User-friendly design ensures a hassle-free installation.
Package Contents:
2 Billet Rear ABS Guards.
Comprehensive Stainless Steel Hardware Kit.
Equip your Ford Super Duty with dependable protection. Avoid unexpected expenses and ensure your ABS sensors remain in peak condition, regardless of your adventures.
If you have the time, consider leaving us a review - your opinion and experience are important to us!
KEY FEATURES:

3D CAD designed, engineered & built in-house for our typical SDHQ Built quality, fit, and finish
Machined in house from 6061 Aluminum
Protects the rear factory ABS sensors from rocks and debris
Anodized clear for corrosion protection
Easy to install

WHAT'S INCLUDED:

QTY 2. Billet Rear ABS Guards
QTY 1. Stainless Steel Hardware Kit
American-made Excellence
SDHQ: Built for Adventure
Experience American-made excellence from SDHQ, your fellow off-road enthusiasts. We take pride in crafting high-quality, custom products right at our headquarters for unparalleled performance and durability.
Check out what 'SDHQ Built' means for us as well as our customers: