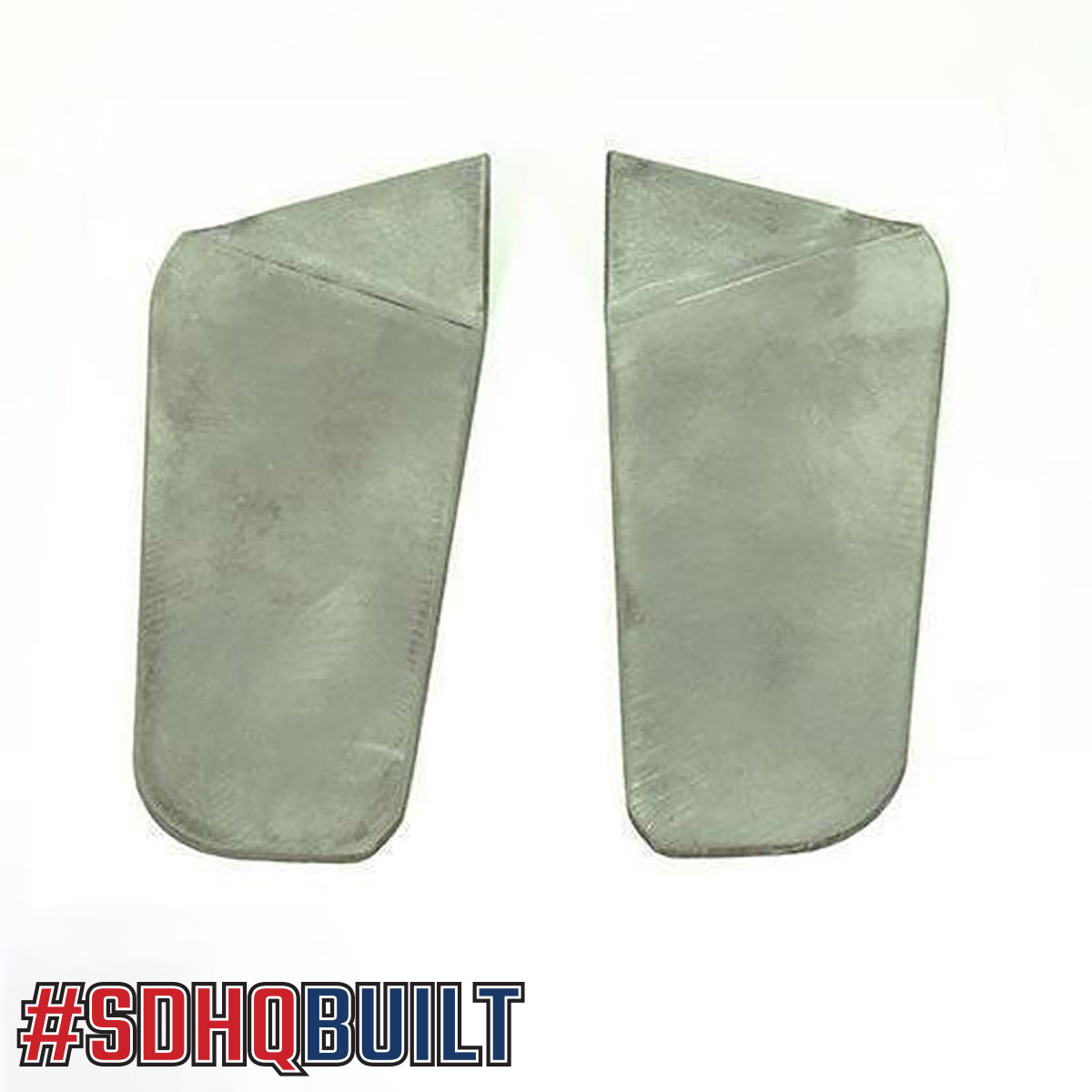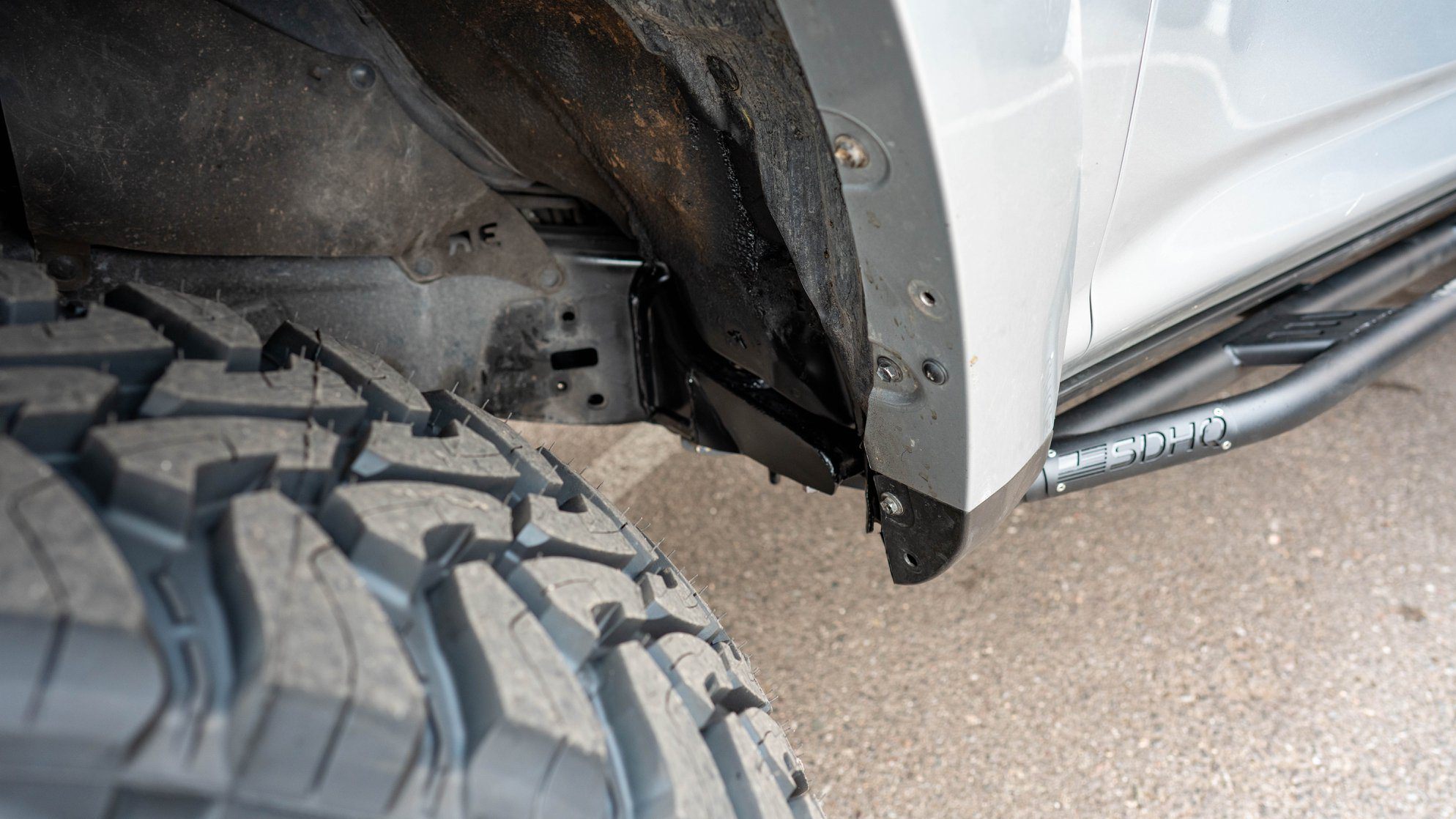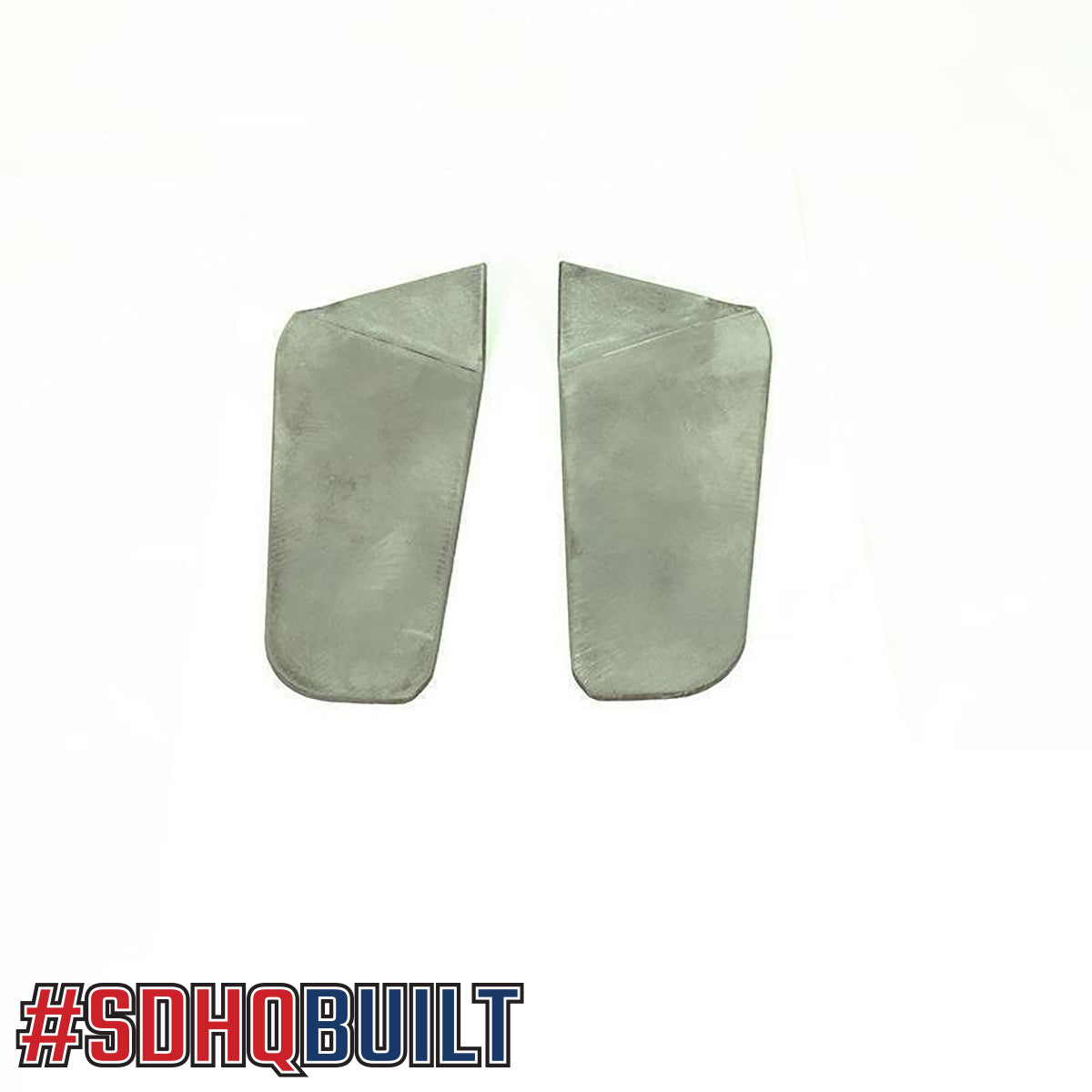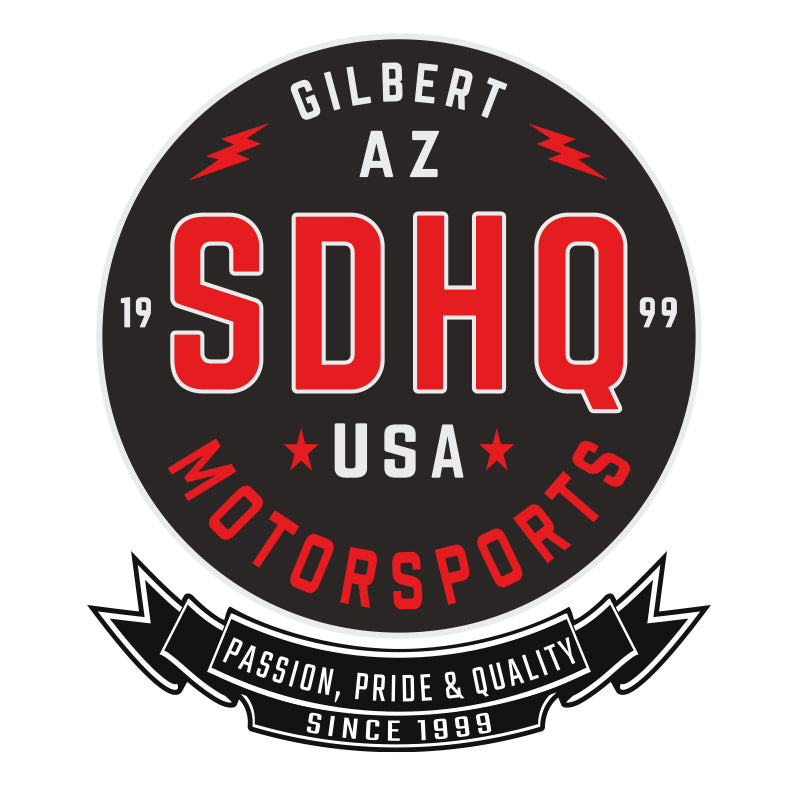 '10-23 Lexus GX460 SDHQ Built Body Mount Chop Filler Plate Kit
'10-23 Lexus GX460 SDHQ Built Body Mount Chop Filler Plate Kit
MCQUEEN
190 South McQueen Road
Suite 109
Gilbert AZ 85233
United States
+14806332929
Our SDHQ Built Body Mount Chop Kit for the 2010-2023 Lexus GX460 solves potential rubbing issues when running a wider tire on your Lexus GX460.
FAQ's about our body mount chop plates:
Why do I need to do a body mount chop? The body mount chop plates add clearance for wider tires and no rubbing.
How do I paint the plates to blend in with my GX460? Our Body Mount Chop Plate Kit do ship raw (no finish). We recommend using Steel-It's black polyurethane aerosol paint. This black paint is anti-Corrosive and weldable! (see product add-ons).
VEHICLE FITMENT:
WHAT'S INCLUDED:
2 Plates (Driver and Passenger Side)
VEHICLE FITMENT:
2010-2023 Lexus GX460

WHAT'S INCLUDED:
2 Plates (Driver and Passenger Side)
American-made Excellence
SDHQ: Built for Adventure
Experience American-made excellence from SDHQ, your fellow off-road enthusiasts. We take pride in crafting high-quality, custom products right at our headquarters for unparalleled performance and durability.
Check out what 'SDHQ Built' means for us as well as our customers: