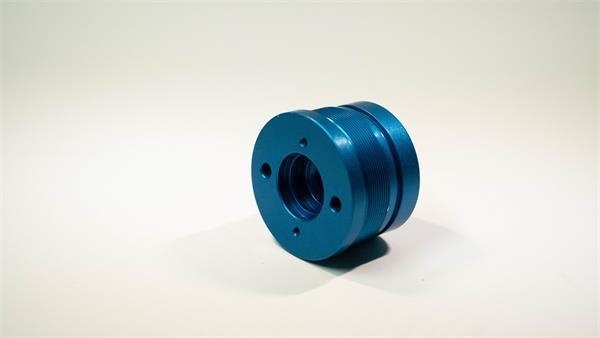 '10-14 Ford Raptor Fox Shock Bearing House-Rear Shock
'10-14 Ford Raptor Fox Shock Bearing House-Rear Shock
Kit (Loaded No Seals)
MCQUEEN
190 South McQueen Road
Suite 109
Gilbert AZ 85233
United States
+14806332929
Bearing housing for the internal bypass. This part is for the rear shock of the '10-14 Ford Raptor

KIT INCLUDES:
The bearing housing, air valves, internal bearing shaft, and fastener.
Bearing housing for the internal bypass. This part is for the rear shock of the '10-14 Ford Raptor.
American-made Excellence
SDHQ: Built for Adventure
Experience American-made excellence from SDHQ, your fellow off-road enthusiasts. We take pride in crafting high-quality, custom products right at our headquarters for unparalleled performance and durability.
Check out what 'SDHQ Built' means for us as well as our customers: