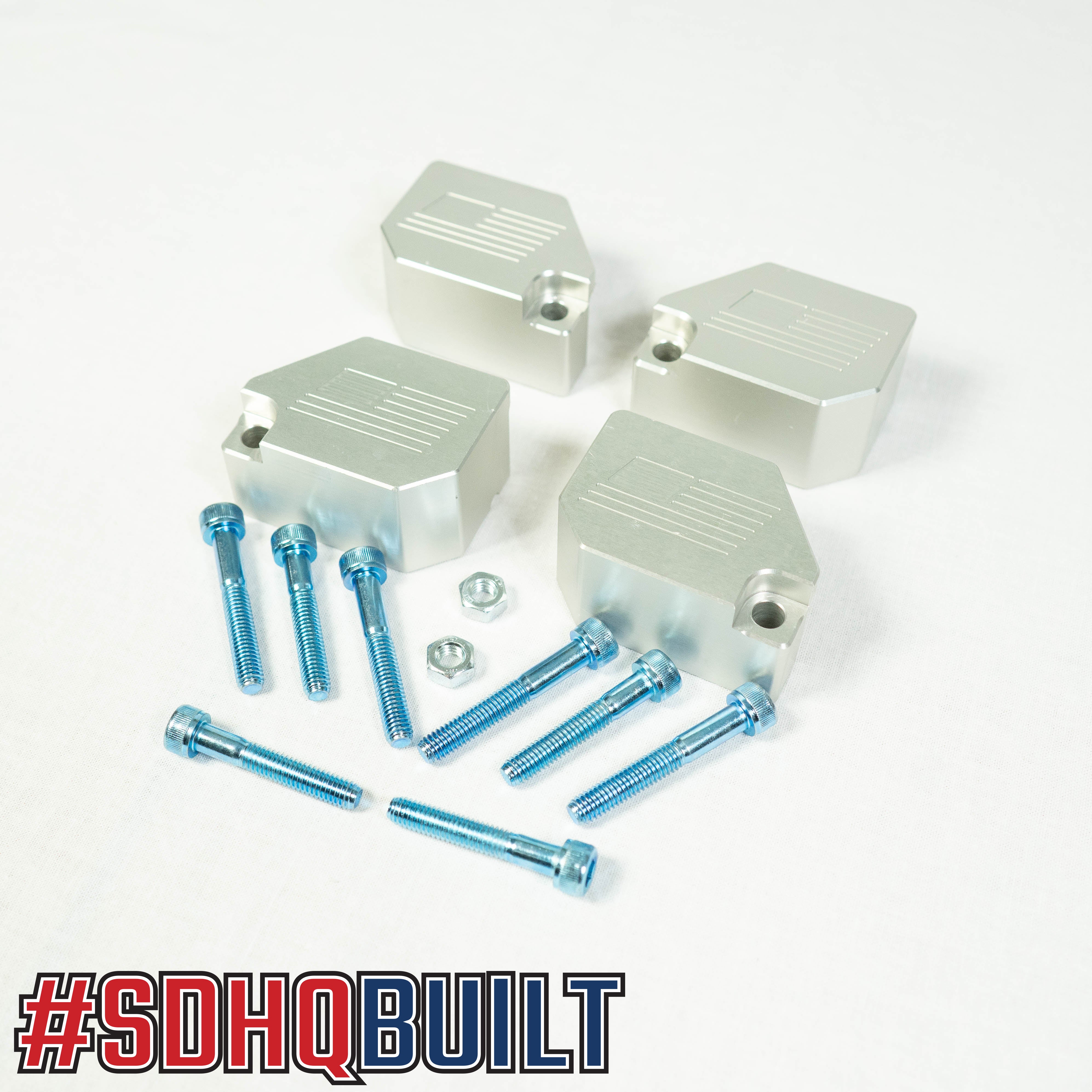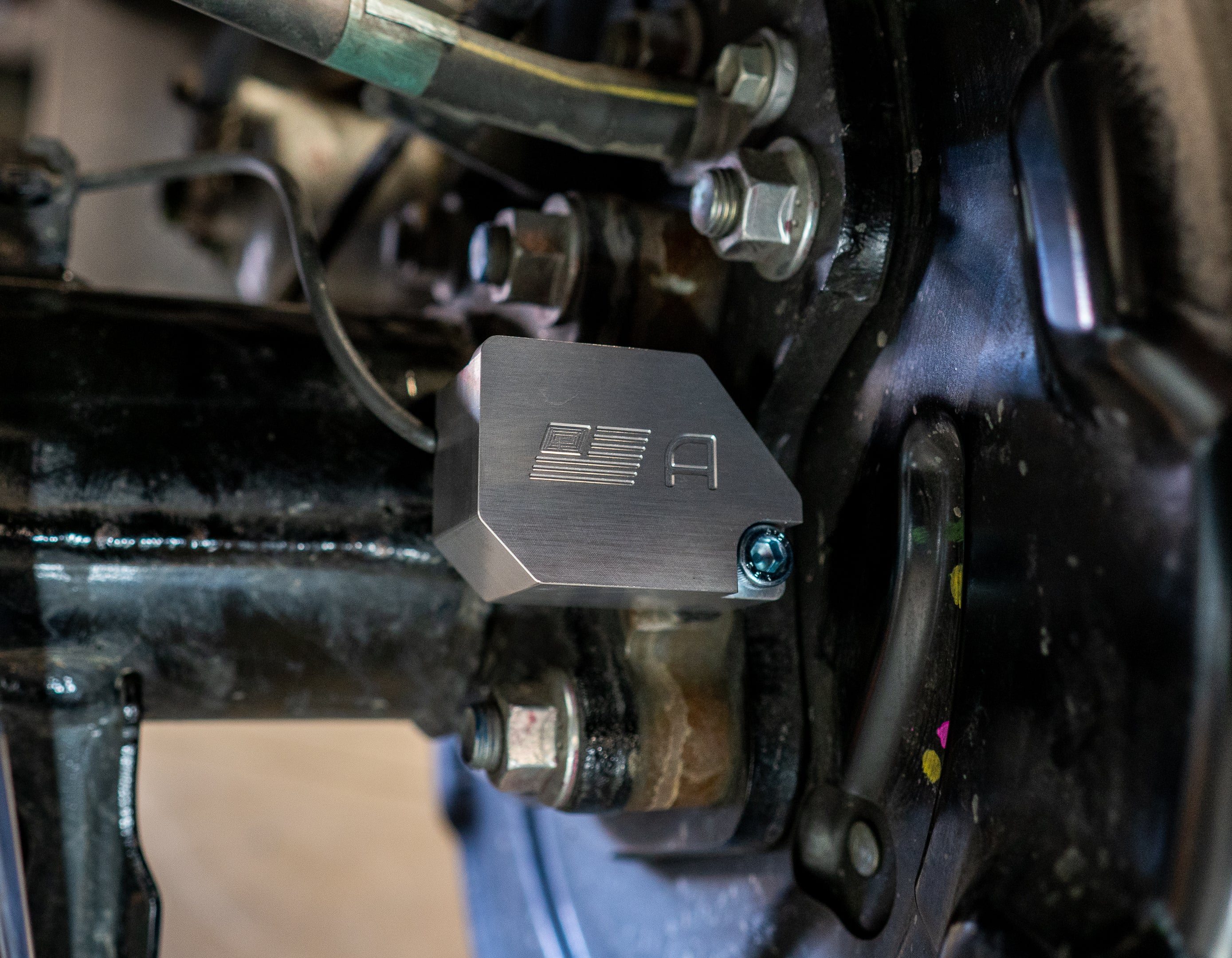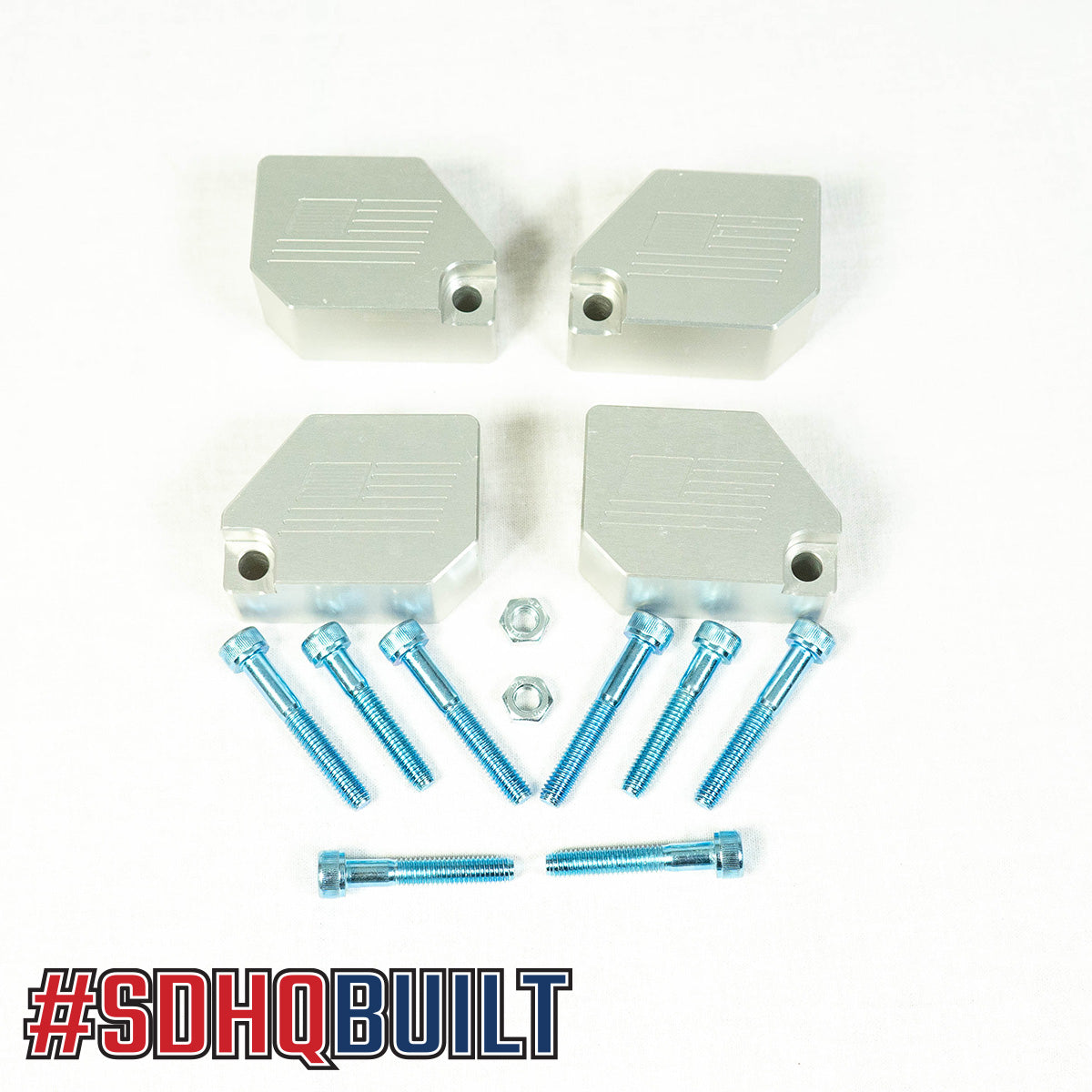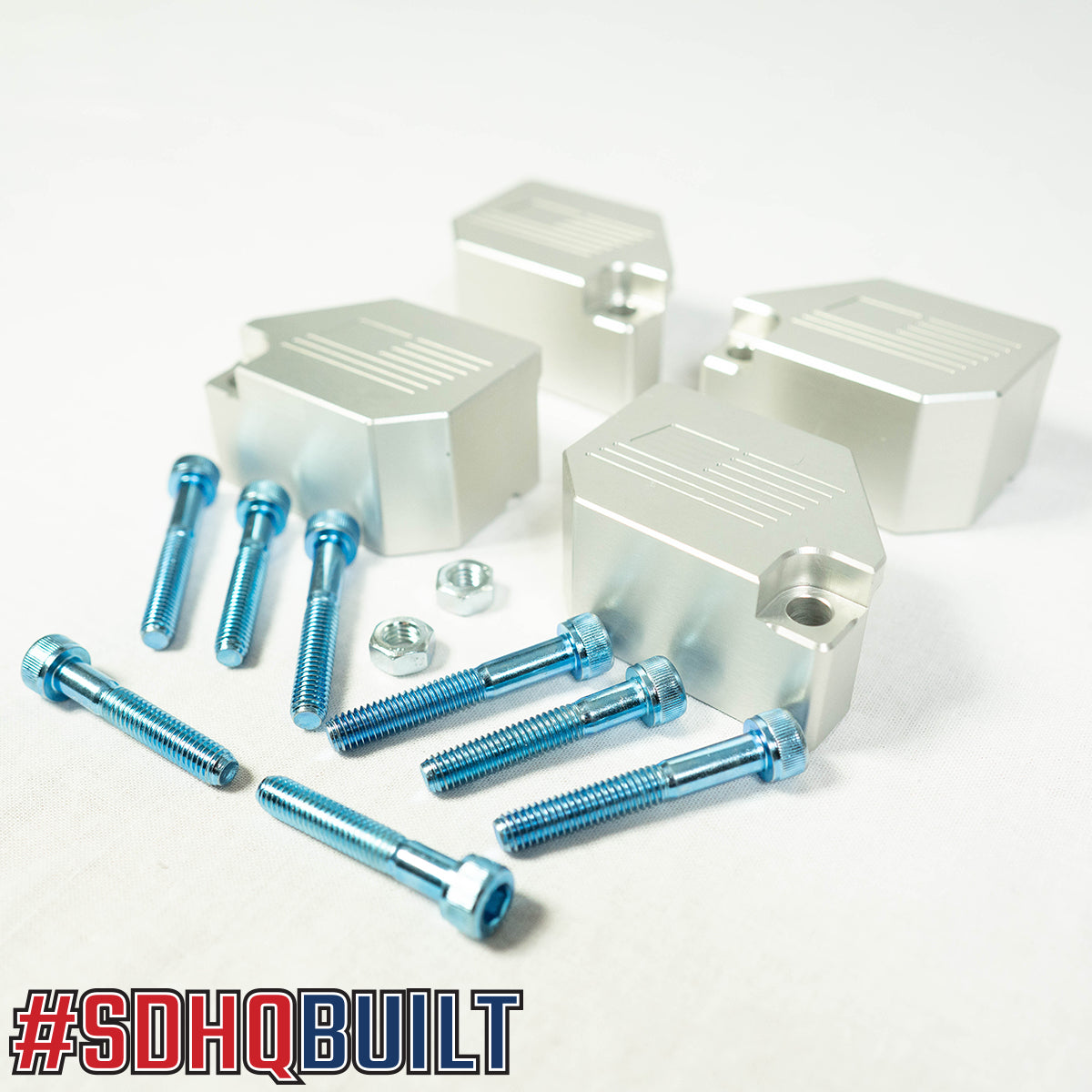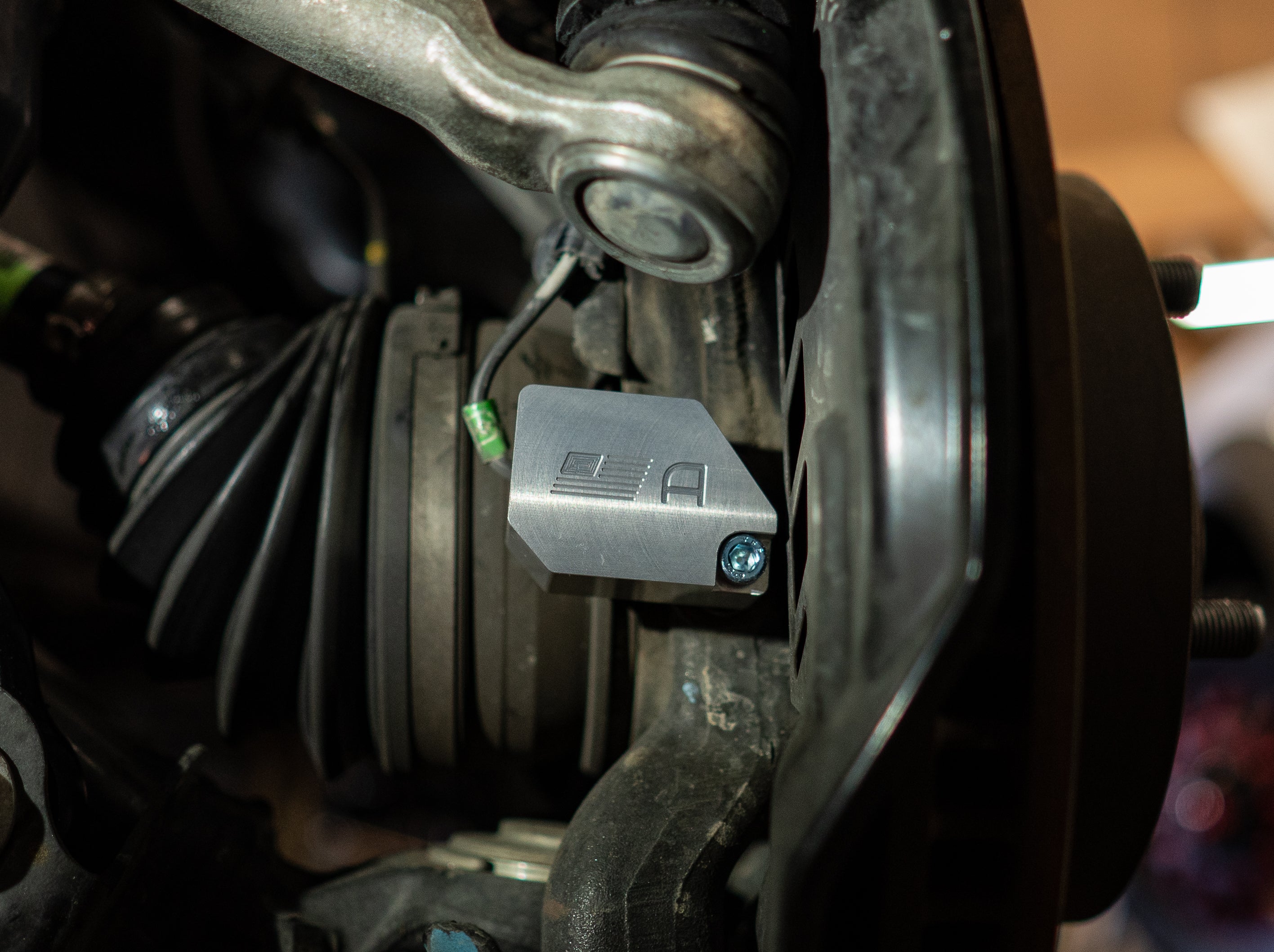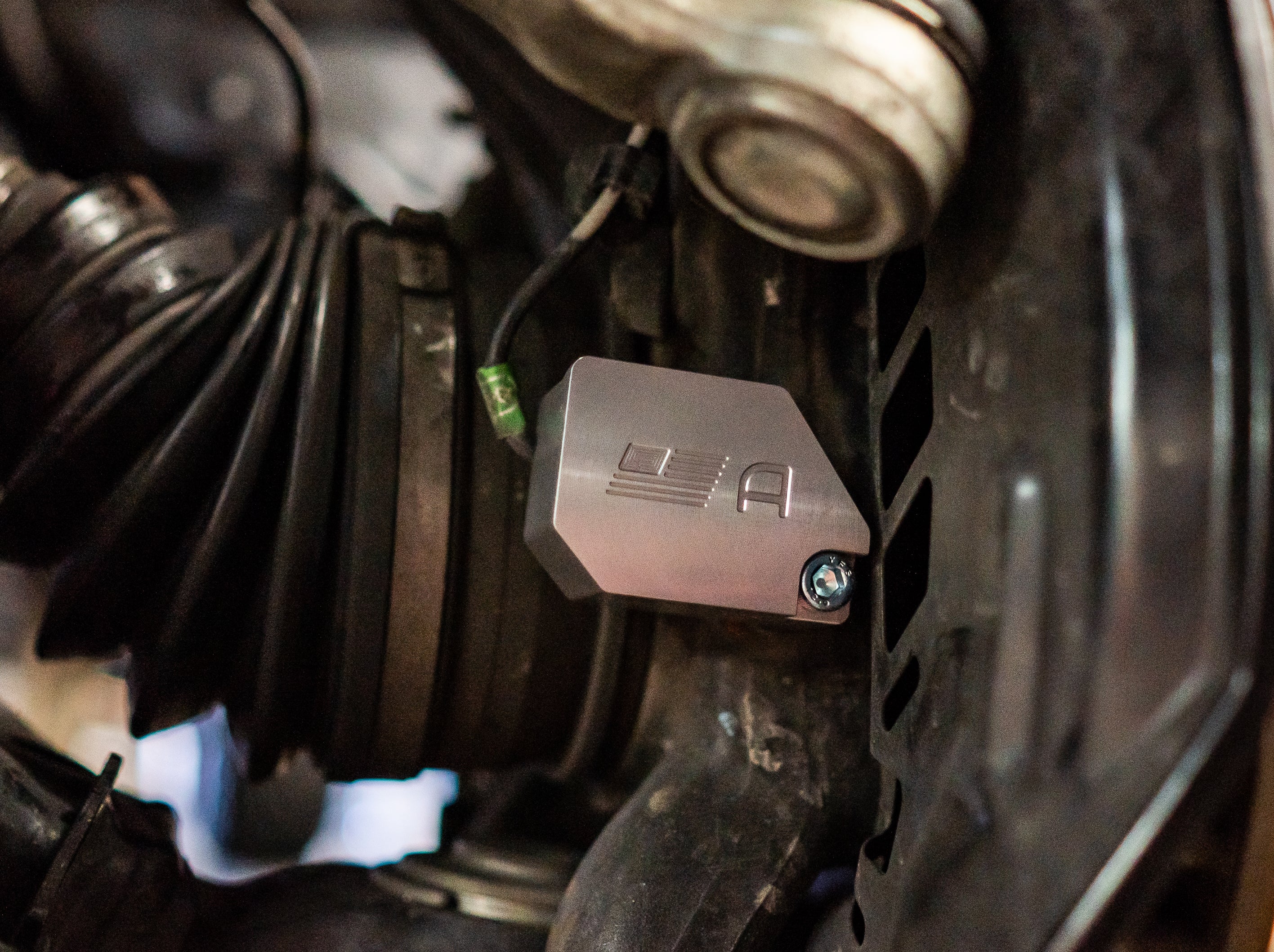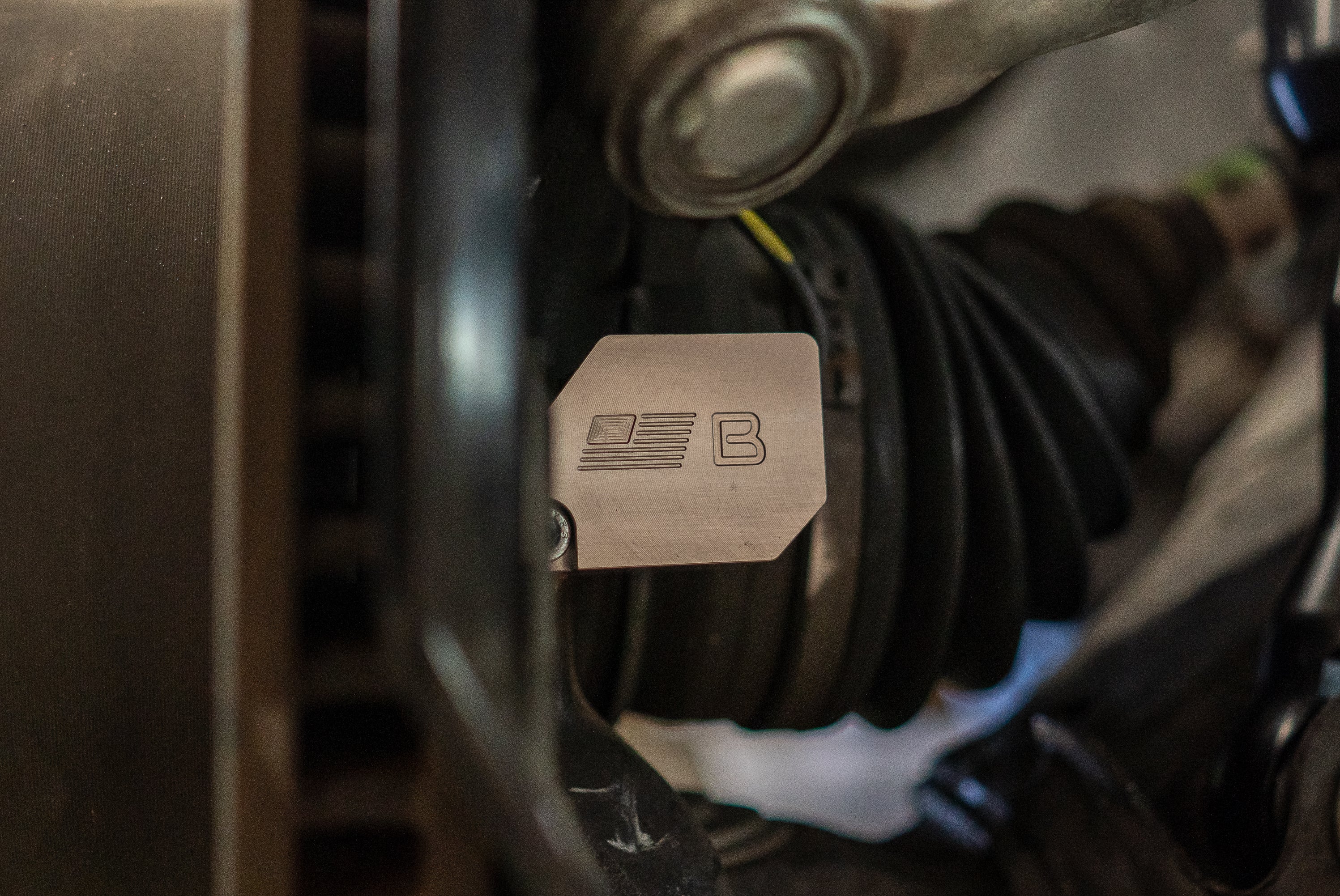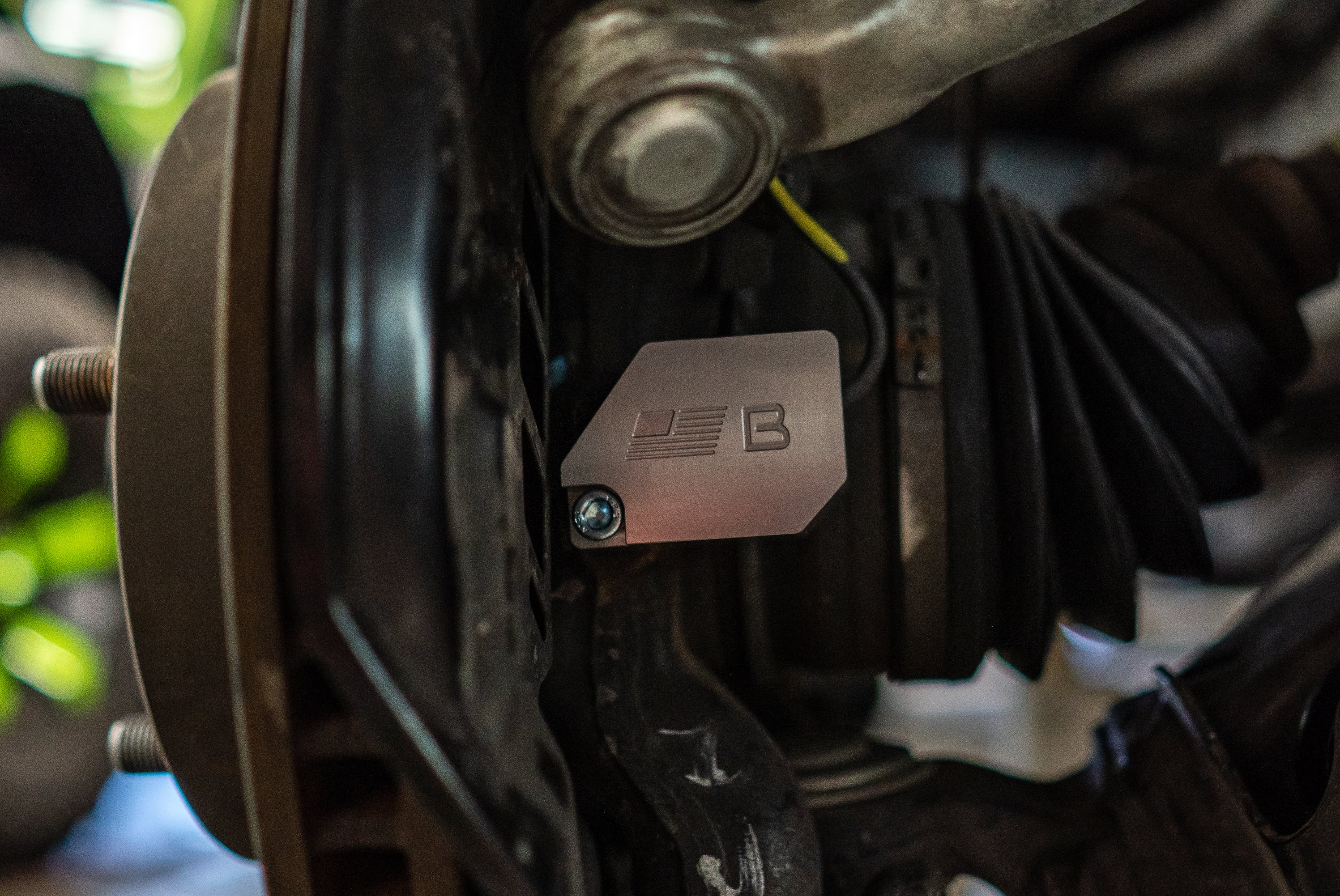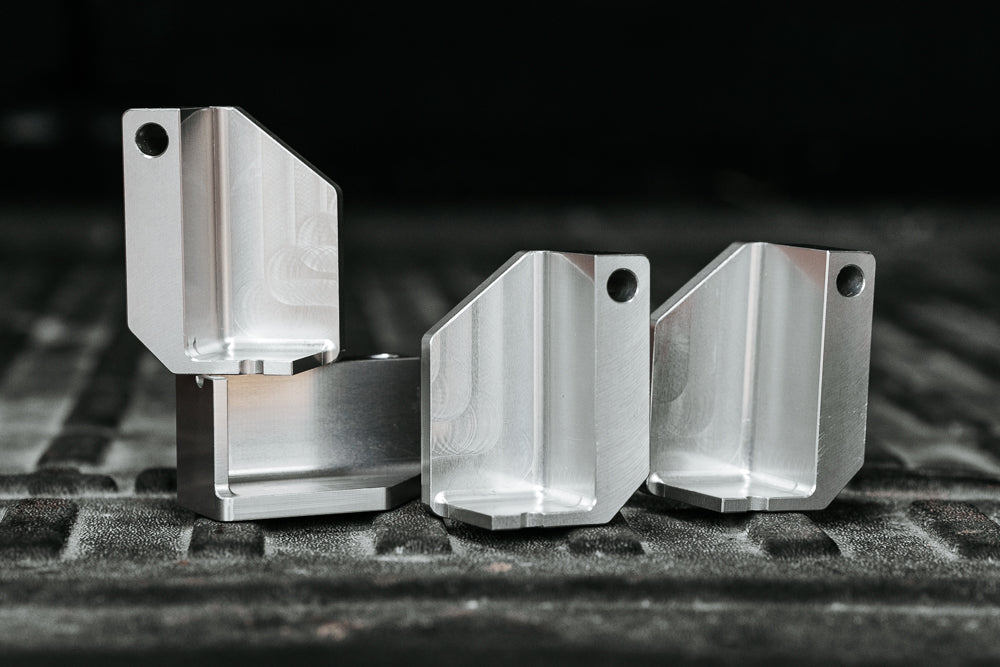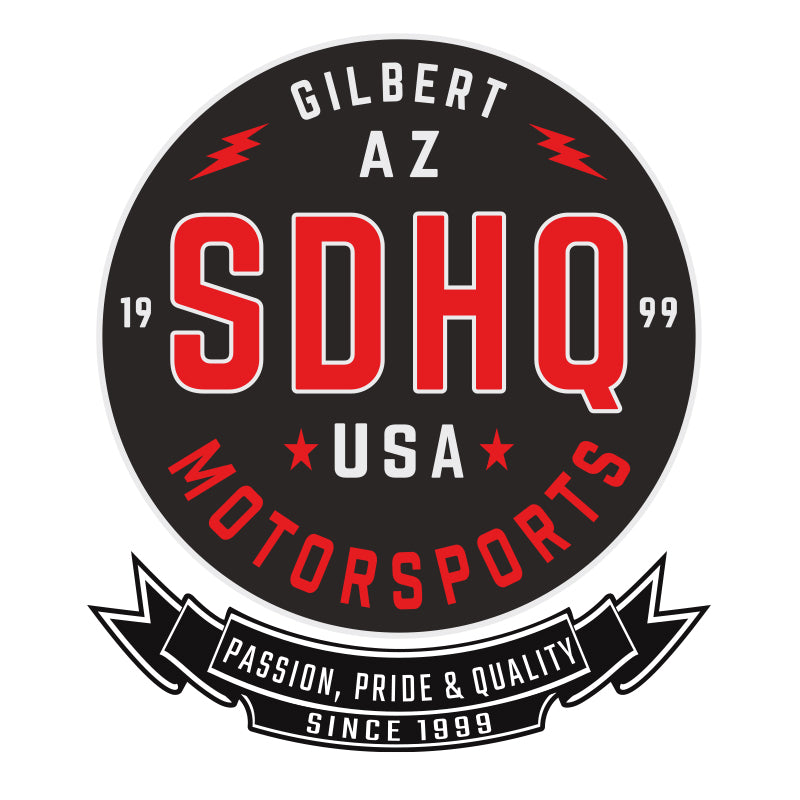 '07-21 Lexus LX570 SDHQ Built Billet ABS Guards
'07-21 Lexus LX570 SDHQ Built Billet ABS Guards
MCQUEEN
190 South McQueen Road
Suite 109
Gilbert AZ 85233
United States
+14806332929
avoid expensive repairs with abs guards
Boost the safety of your Lexus LX570's ABS sensors against off-road challenges and debris. These durable billet ABS guards offer a vital layer of protection, potentially saving you significant repair costs.
Vehicle Compatibility:
Note: Designed for vehicles with stock spindles. Modifications or aftermarket spindles might affect compatibility.
Key Features:
Expertly designed with 3D CAD technology, ensuring a perfect fit.
Made from resilient 6061 Aluminum.
Guards protect front and rear ABS sensors from potential hazards.
Hassle-free installation.
Clear anodized finish for added corrosion resistance.
Package Contents:
4 ABS Guards
4 M6 - 1.0 x 40mm Socket Head Bolts
4 M6 - 1.0 x 35mm Socket Head Bolts
4 M6 Hex Nuts
Equip your Lexus LX570 with SDHQ's ABS guards and stay confident during your off-road excursions.
If you have the time, consider leaving us a review - your opinion and experience are important to us!
KEY FEATURES:
3D CAD designed, engineered & built in-house for our typical SDHQ Built quality, fit, and finish
Billet 6061 Aluminum
Protects factory ABS sensors from rocks and debris.
Includes hardened 12.9 hardware
Easy to install
Includes (2) M6 nuts to aid factory stud removal
Anodized clear for corrosion protection
NOTE: All fitment is designed around stock spindles. Any aftermarket spindles may not allow fitment of these
WHAT'S INCLUDED:
QTY 4. ABS Guards
QTY 4. M6 - 1.0 x 40mm Socket Head Bolts
QTY 4. M6 - 1.0 x 35mm Socket Head Bolts
QTY 4. M6 Hex Nuts
American-made Excellence
SDHQ: Built for Adventure
Experience American-made excellence from SDHQ, your fellow off-road enthusiasts. We take pride in crafting high-quality, custom products right at our headquarters for unparalleled performance and durability.
Check out what 'SDHQ Built' means for us as well as our customers: