SDHQ's
2019 TRD PRO TOYOTA TUNDRA
This Tundra is equipped with SDHQ Built Hood Scoop Mount, SDHQ Built Behind the Series Grille Mount, SDHQ Built A-Pillar Light Mounts, SDHQ Built Hidden Winch Mount, Baja Designs LED Light Bars and Auxiliary Lights, Warn Winch, SP-9100 with your SDHQ Built Power Module mount and Shifter Panel Keypad mount.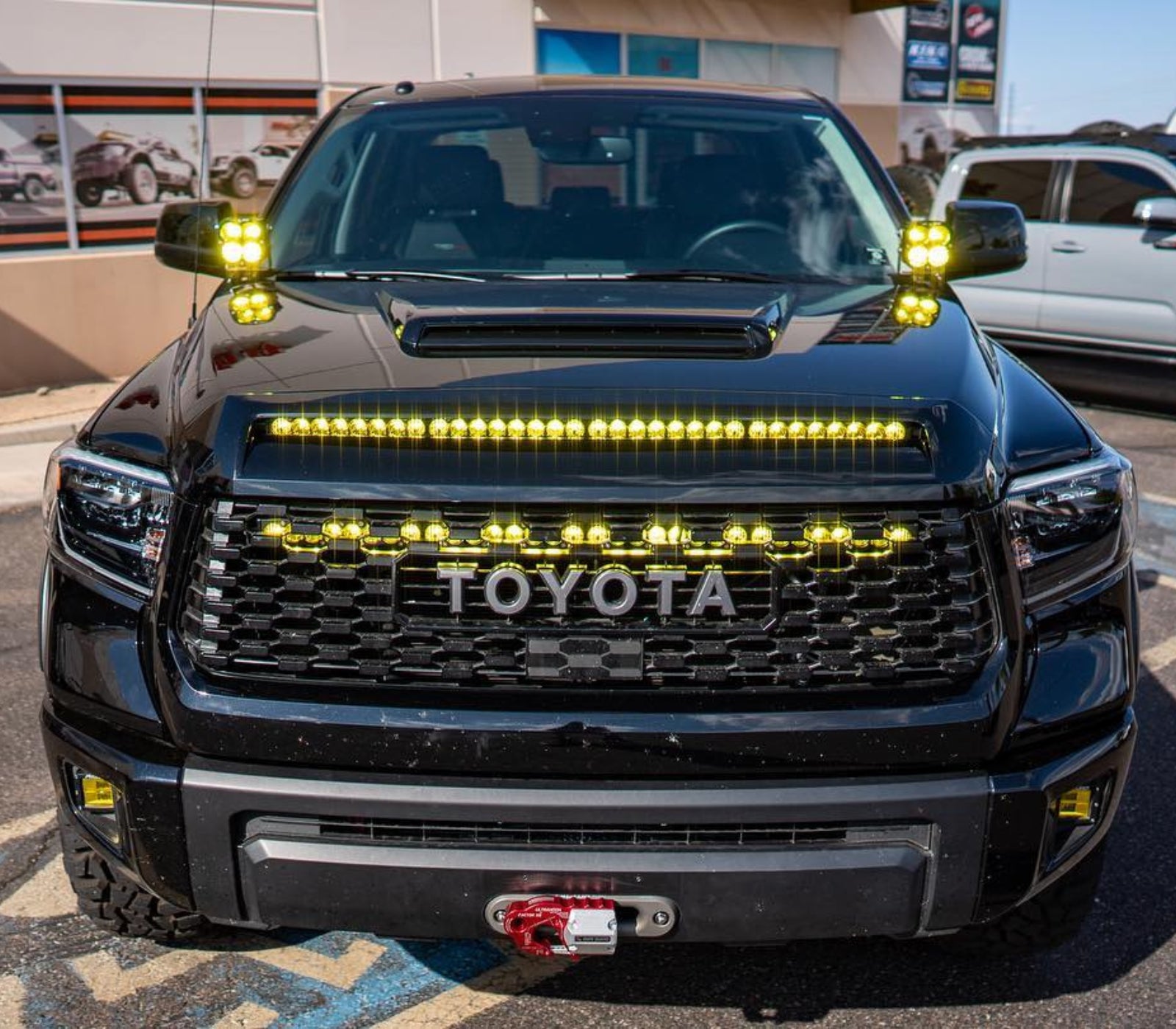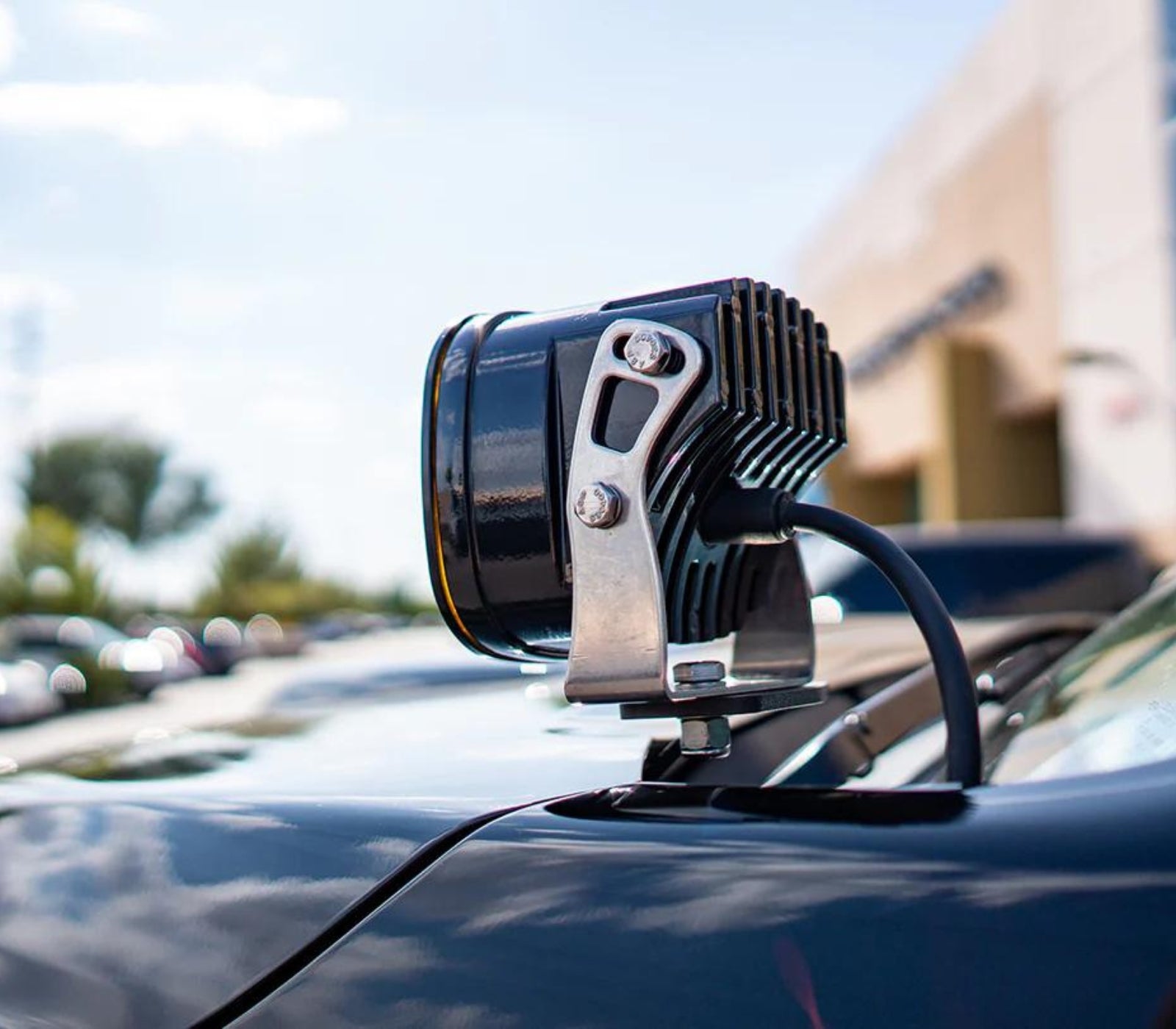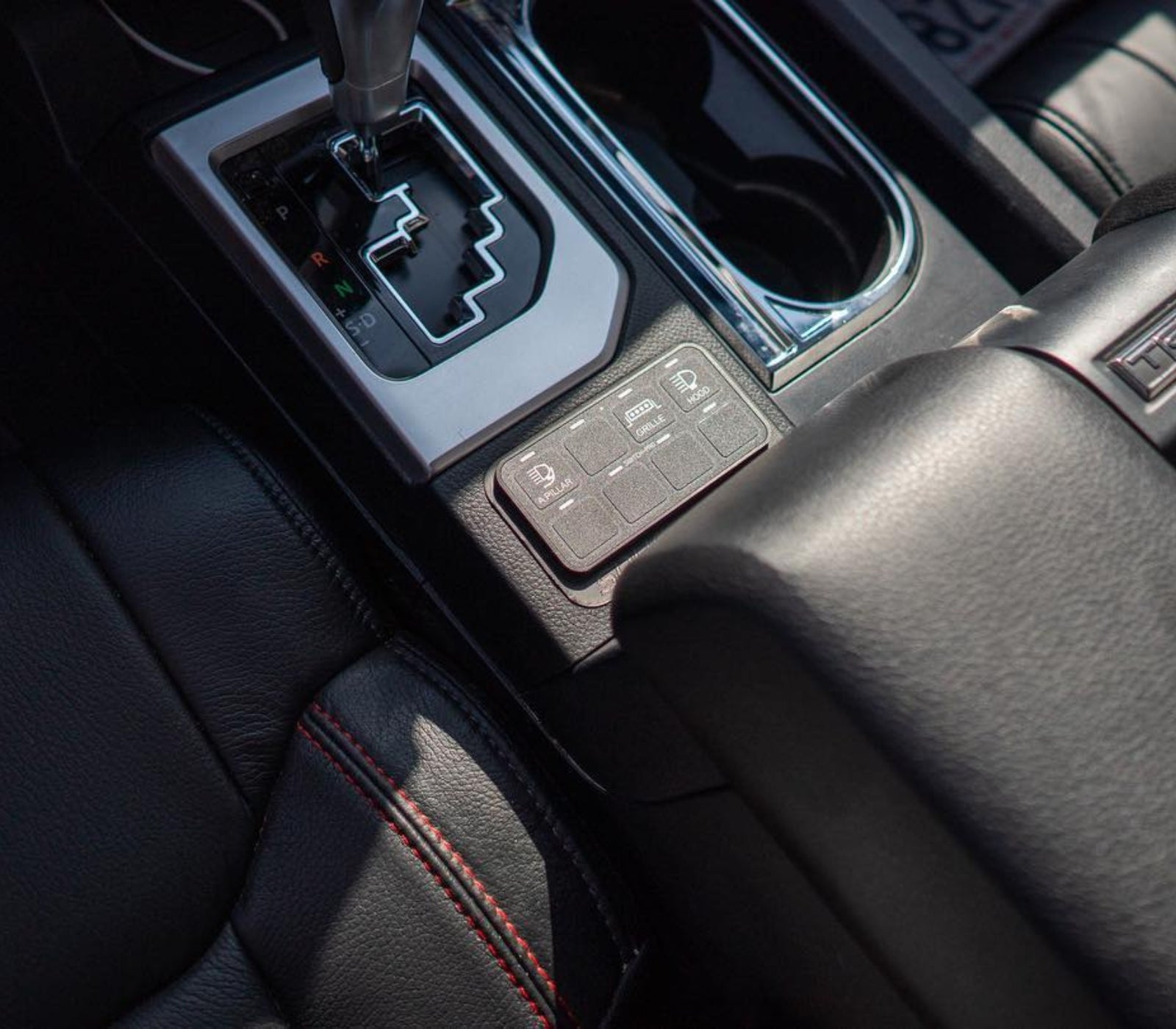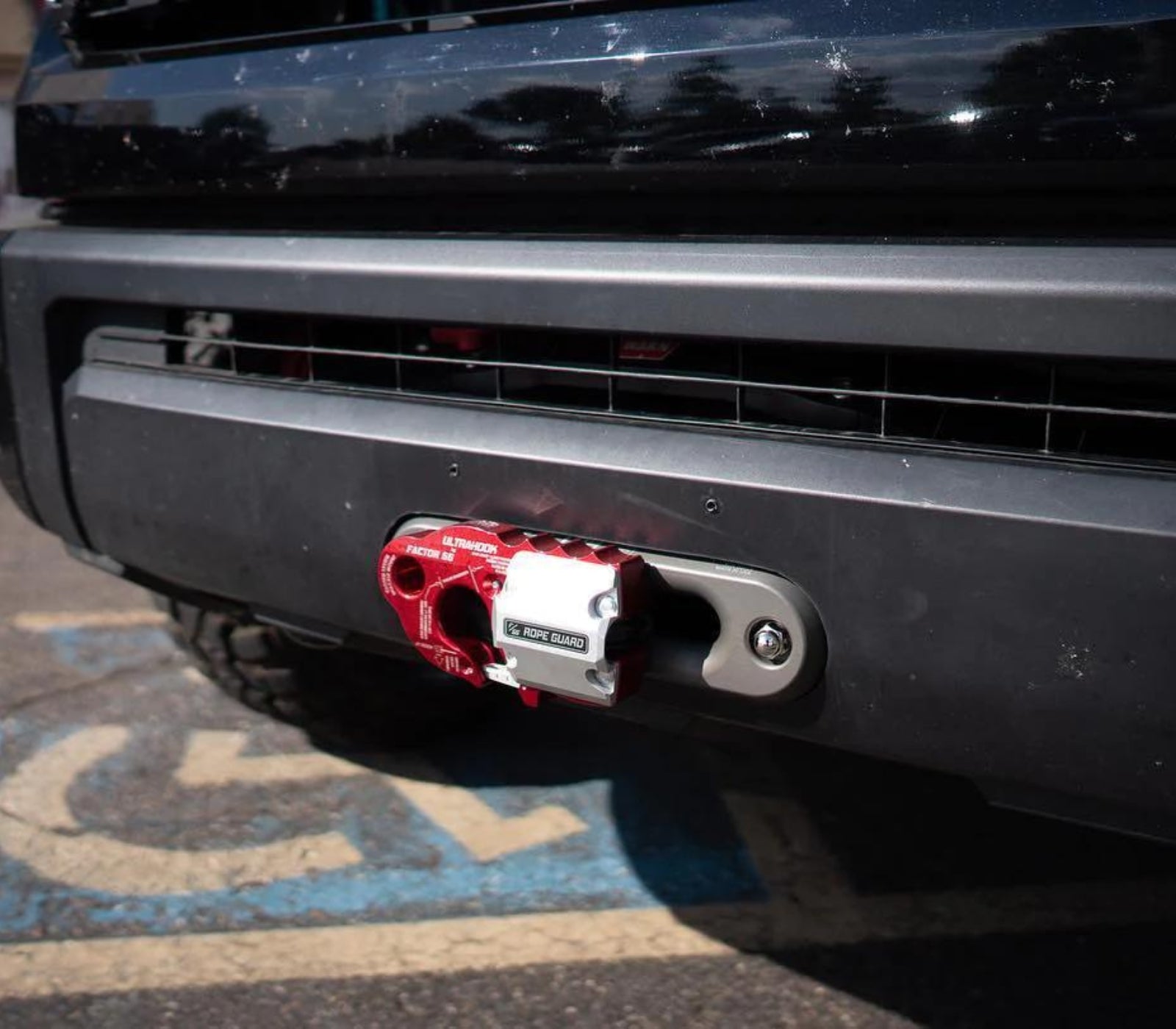 don't know where to start?
let us know
Sometimes it can be difficult to know where to start when thinking about modifying your truck. Shoot us a message and we can help you make selections that are in your budget and have the impact you're looking for.