SDHQ Built
200 SERIES TOYOTA LAND CRUISER
Equipped with an ICON Vehicle Dynamics suspension system, Icon Alloys Vector 5 Wheels, Harrop Supercharger, Prinsu Roof Rack, ARB Full Skid Plate System, ARB Recovery Point Kit, and Baja Designs LED Lights. Our SDHQ Built 200 Series Toyota Land Cruiser is the perfect blend of comfort and performance.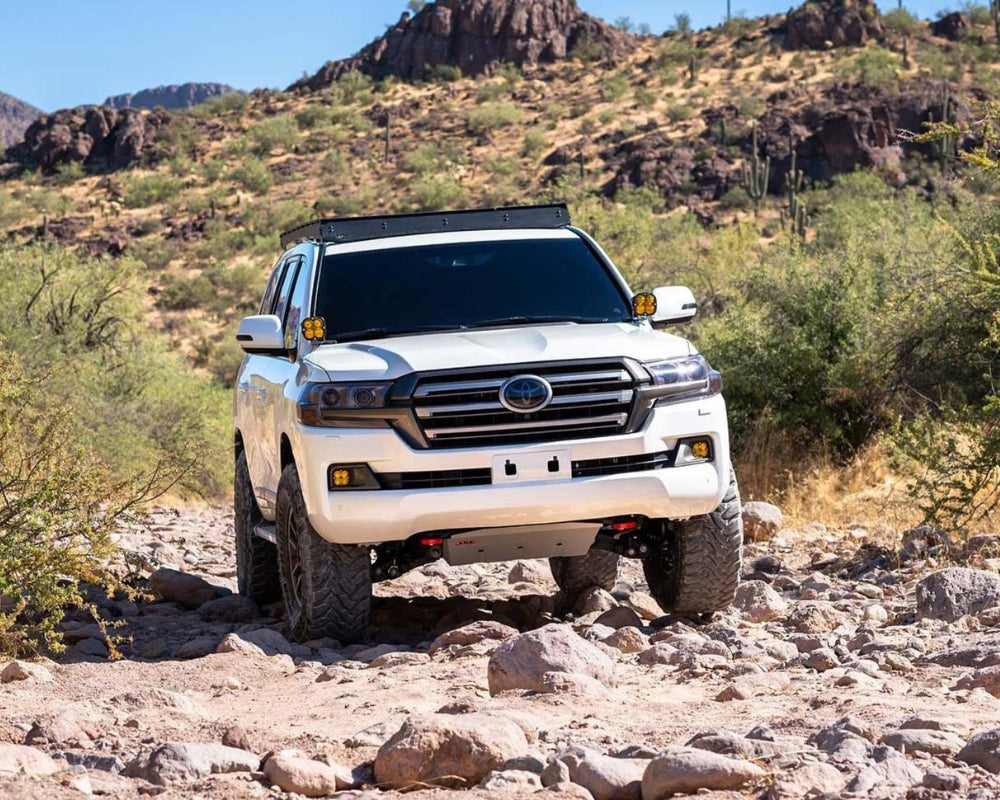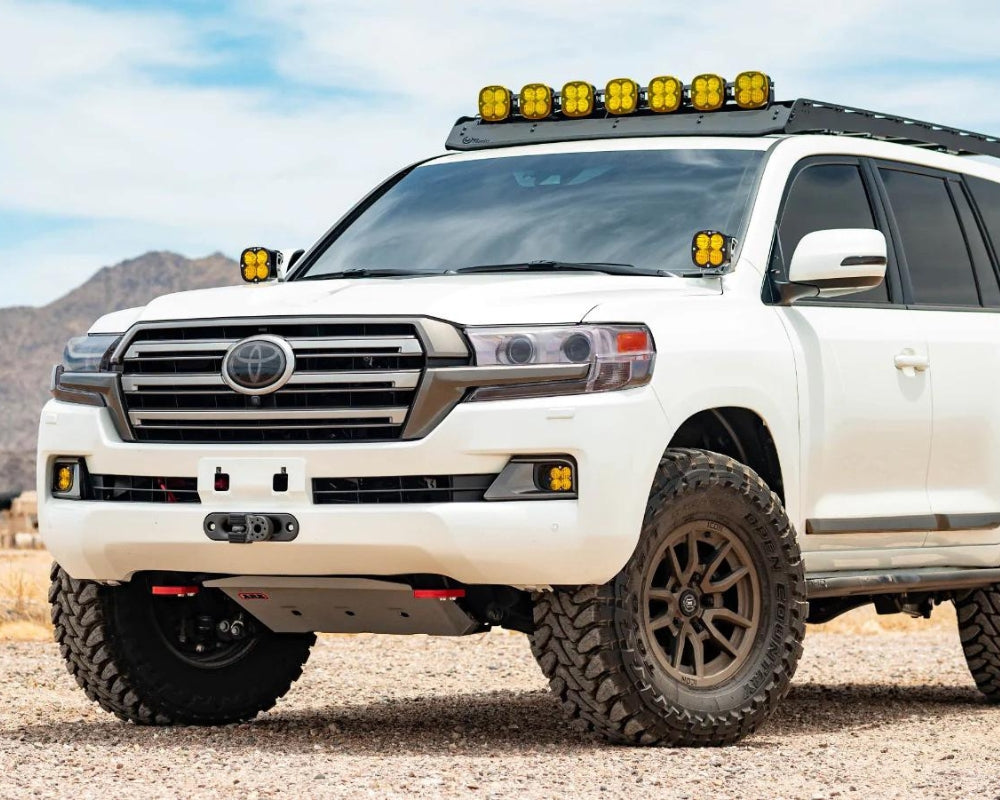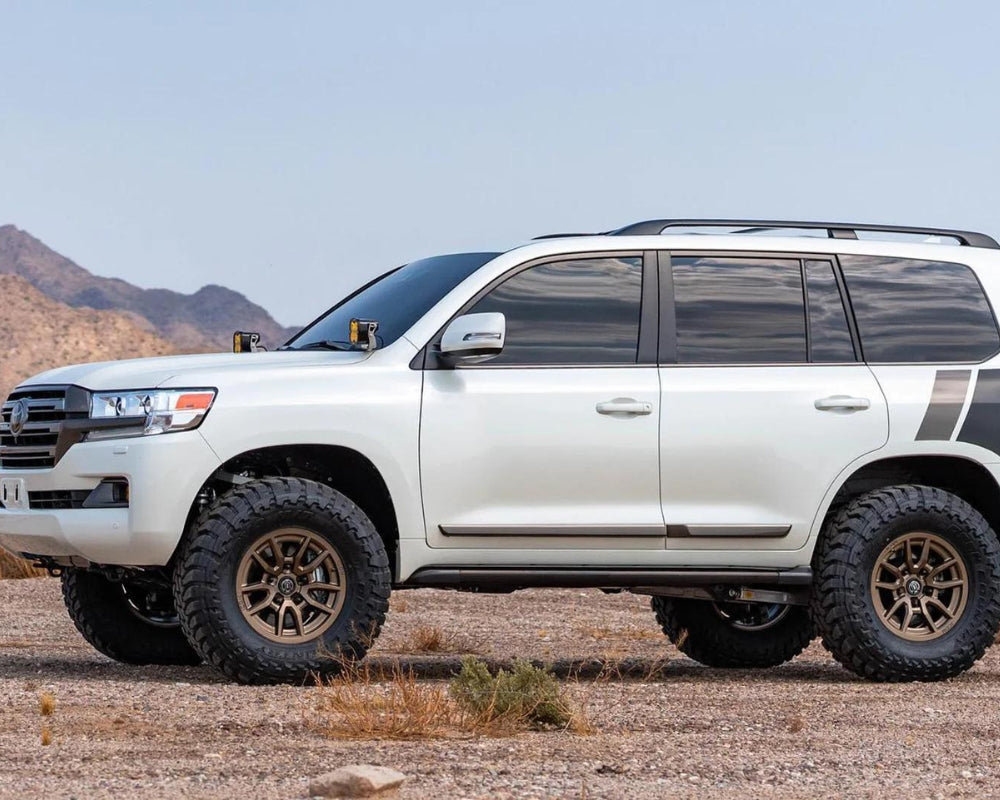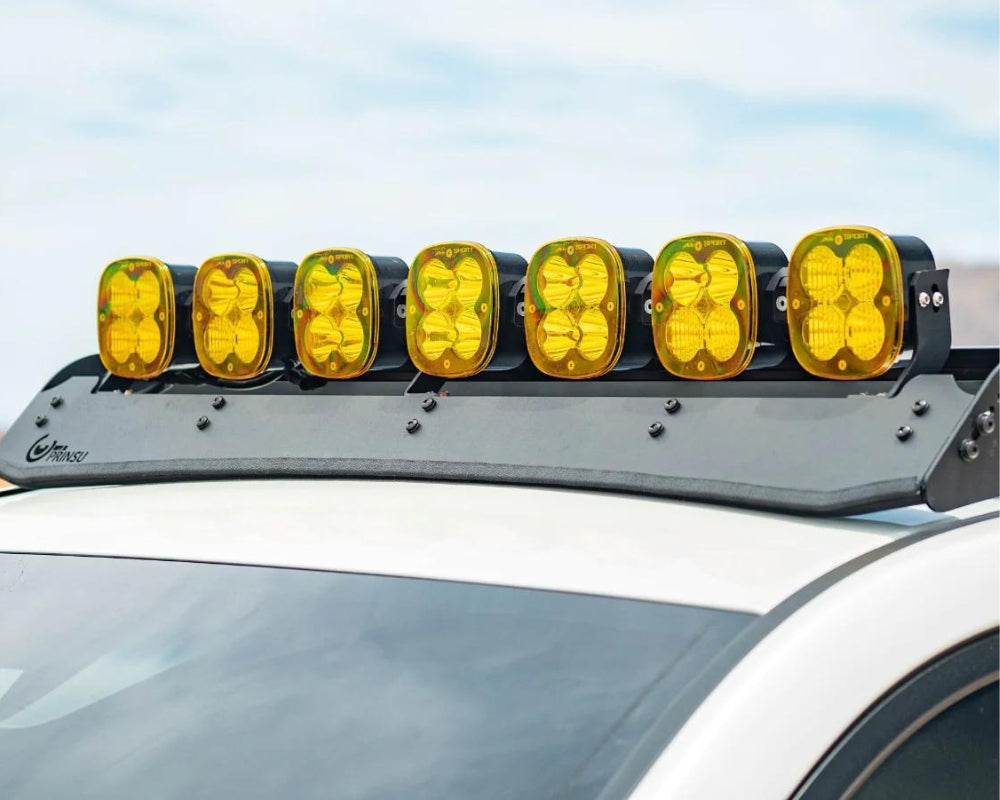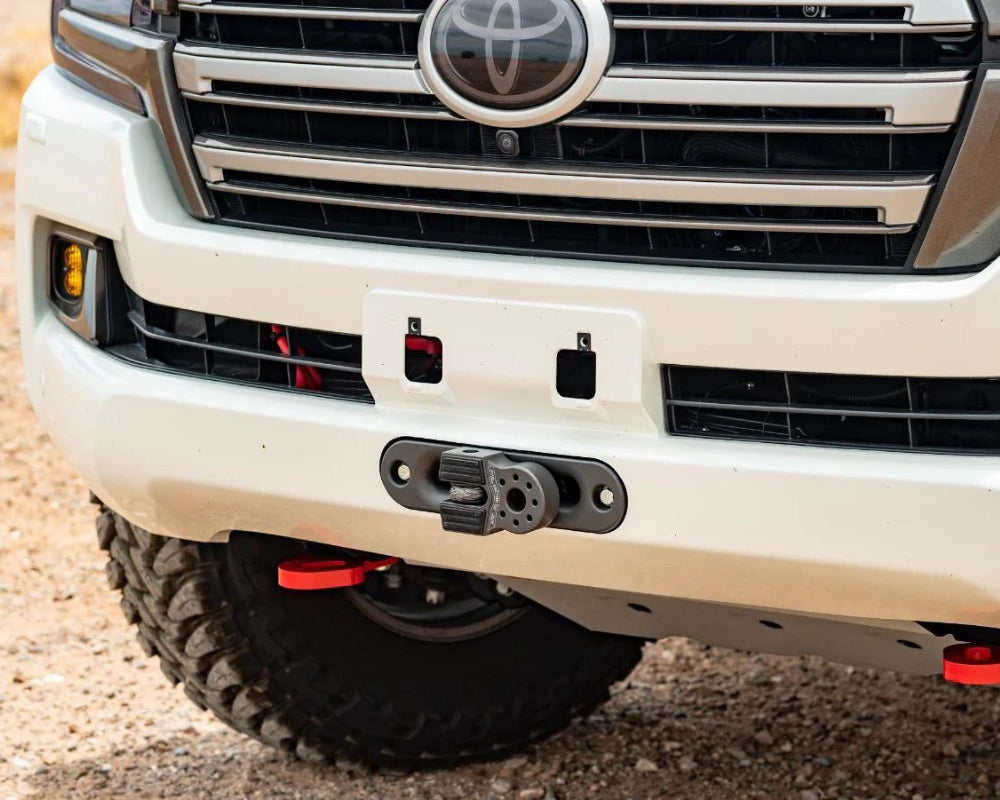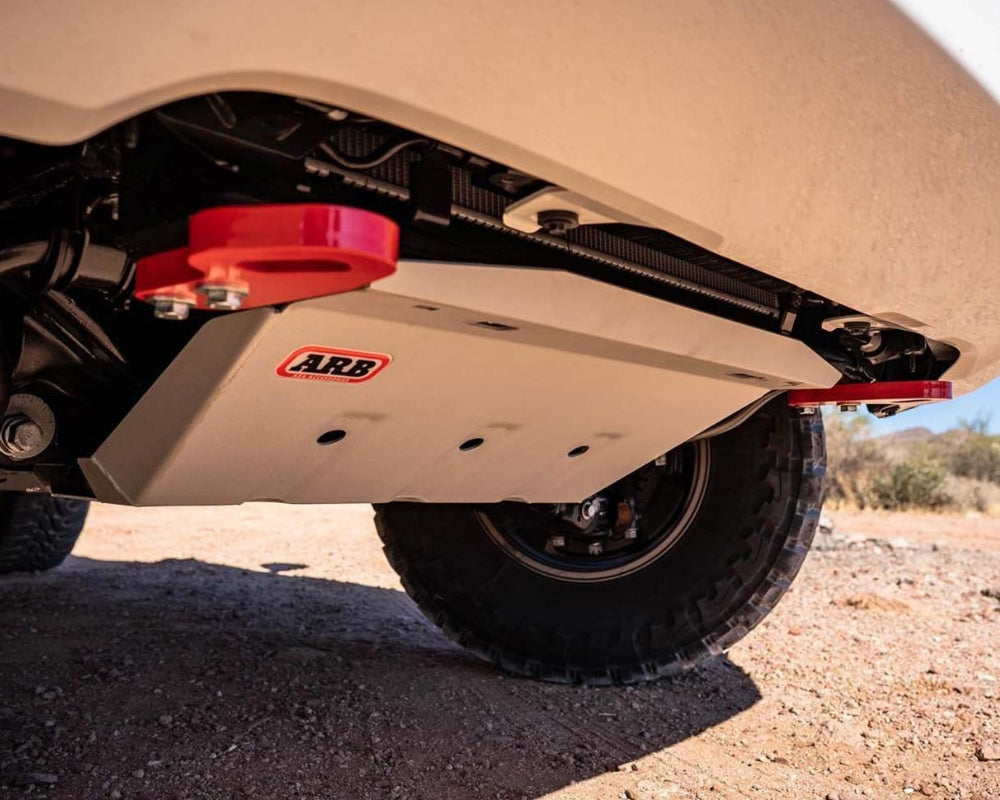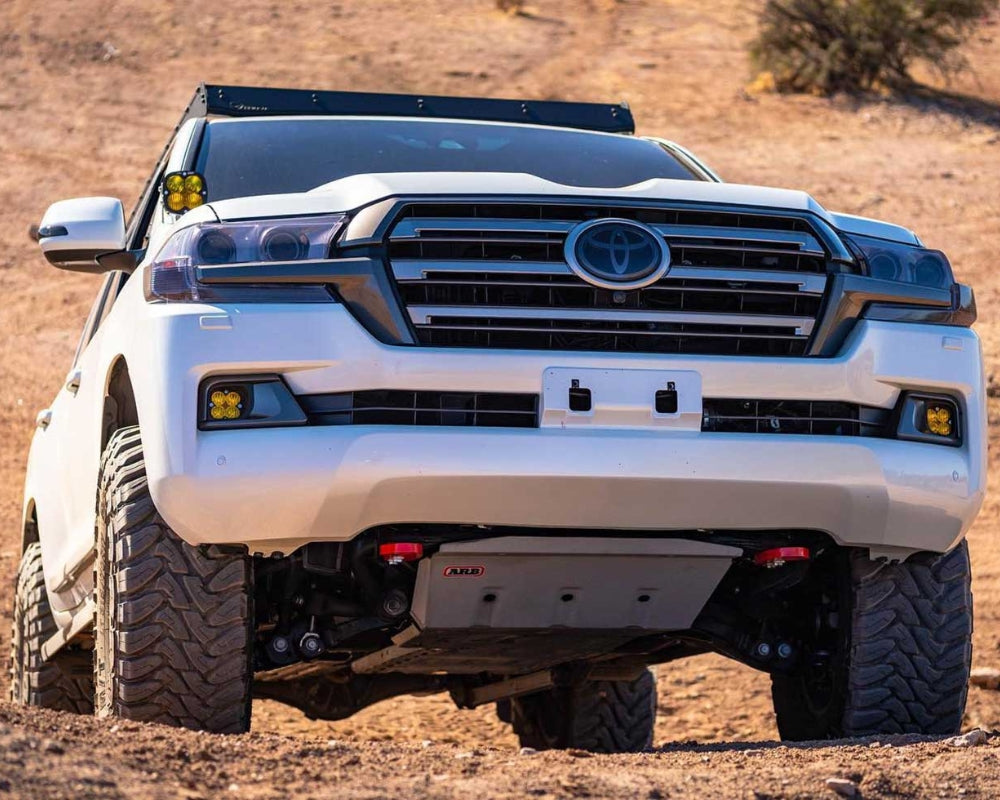 DOn't know where to start?
let us help
Sometimes it can be difficult to know where to start when thinking about modifying your truck. Shoot us a message and we can help you make selections that are in your budget and have the impact you're looking for.