SDHQ Built
2019 FORD F250
This Ford F250 is outfitted with an Icon Vehicle Dynamics Suspension System, Baja Designs LED Lights, Icon Alloy Rebound Wheel, Switch Pros SP-9100, Carli Torsion Sway Bar Kit, AMP Powersteps, and Toyo Open Country M/T Tires.
Also included in this build is our SDHQ Built A-Pillar Light mounts, In Bed Chase Rack, Switch-Pros Power Module Mount, Switch-Pros Keypad Mount, and our SDHQ Built Billet Chase Light Kit.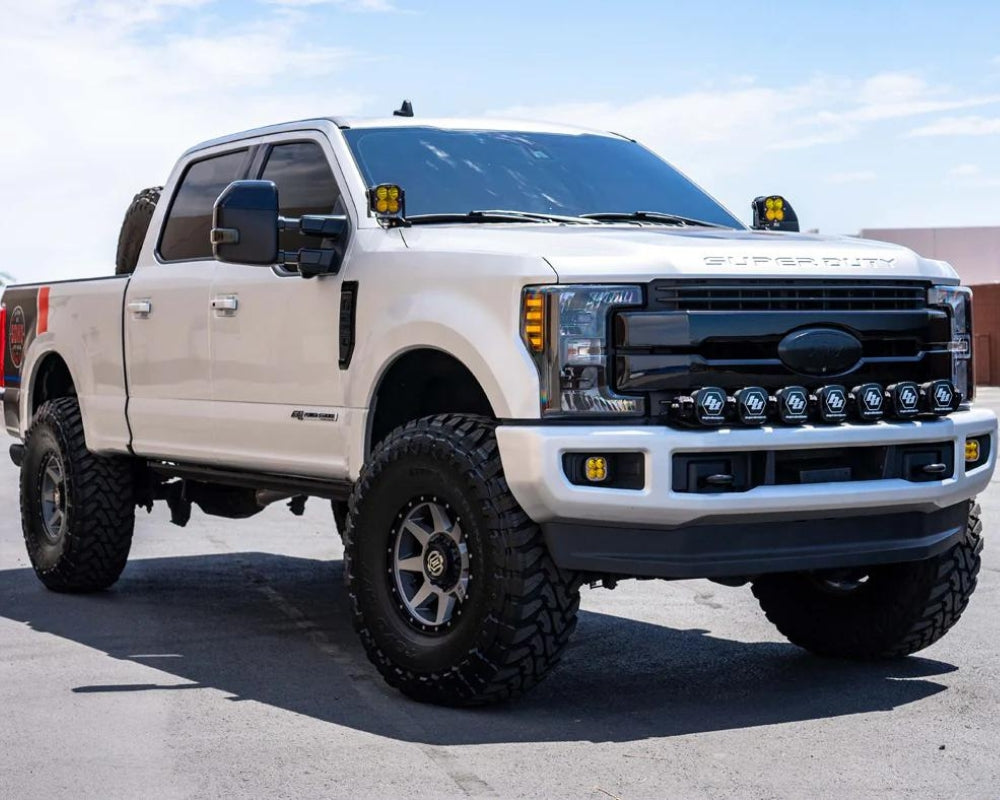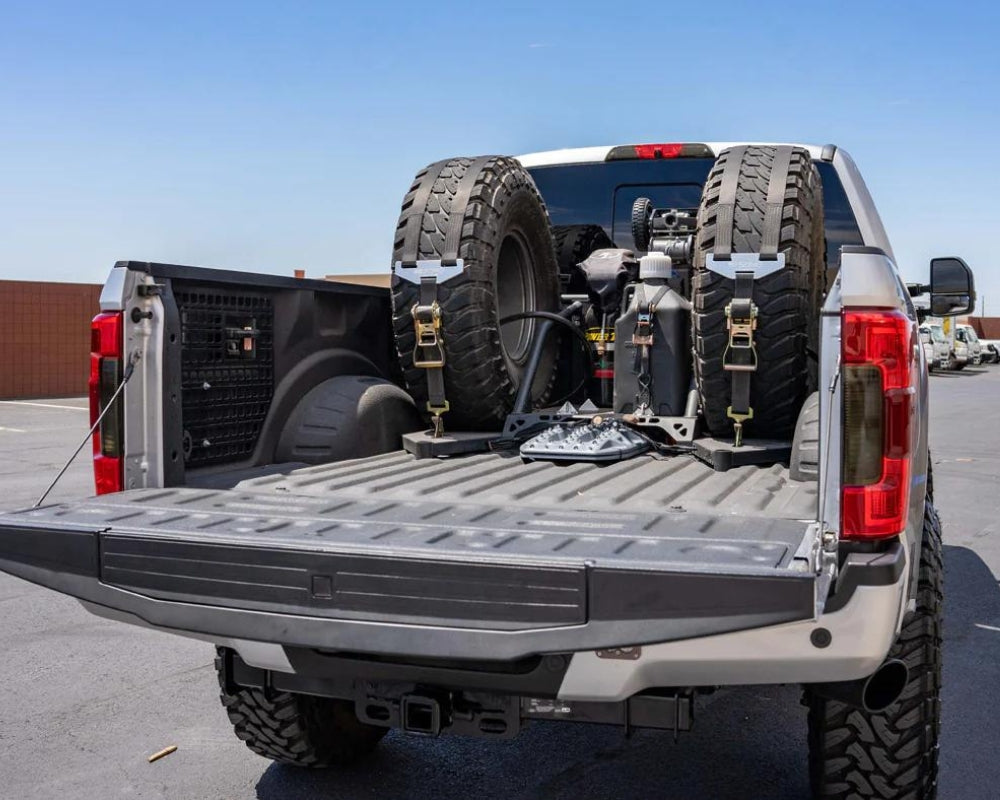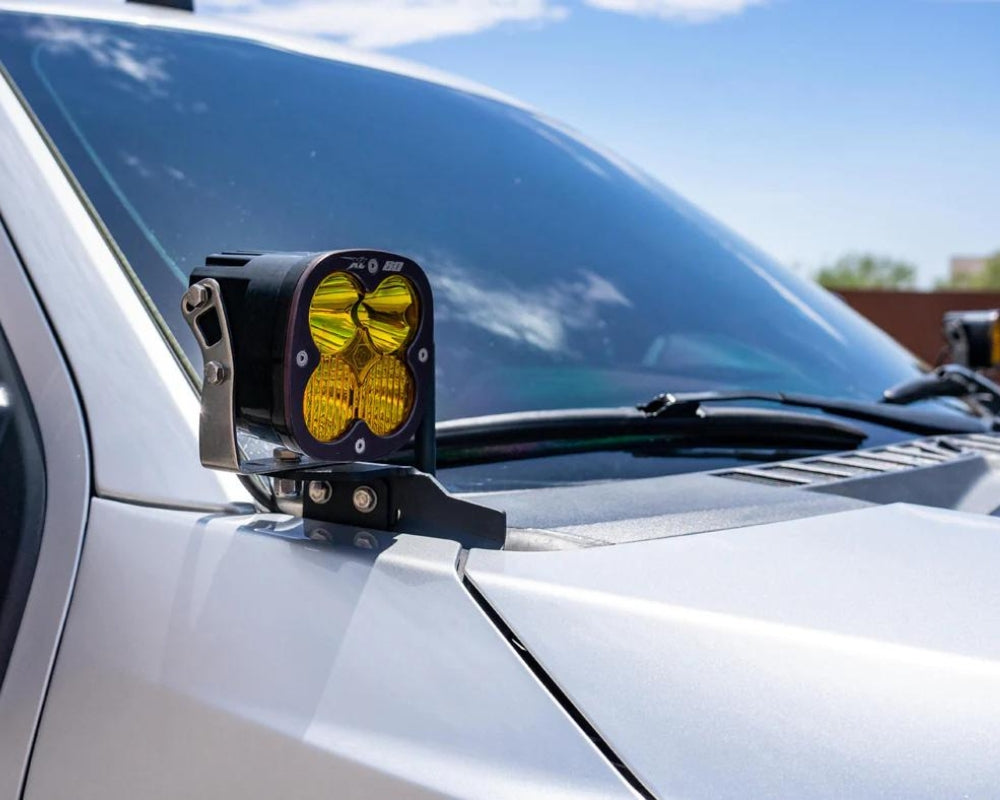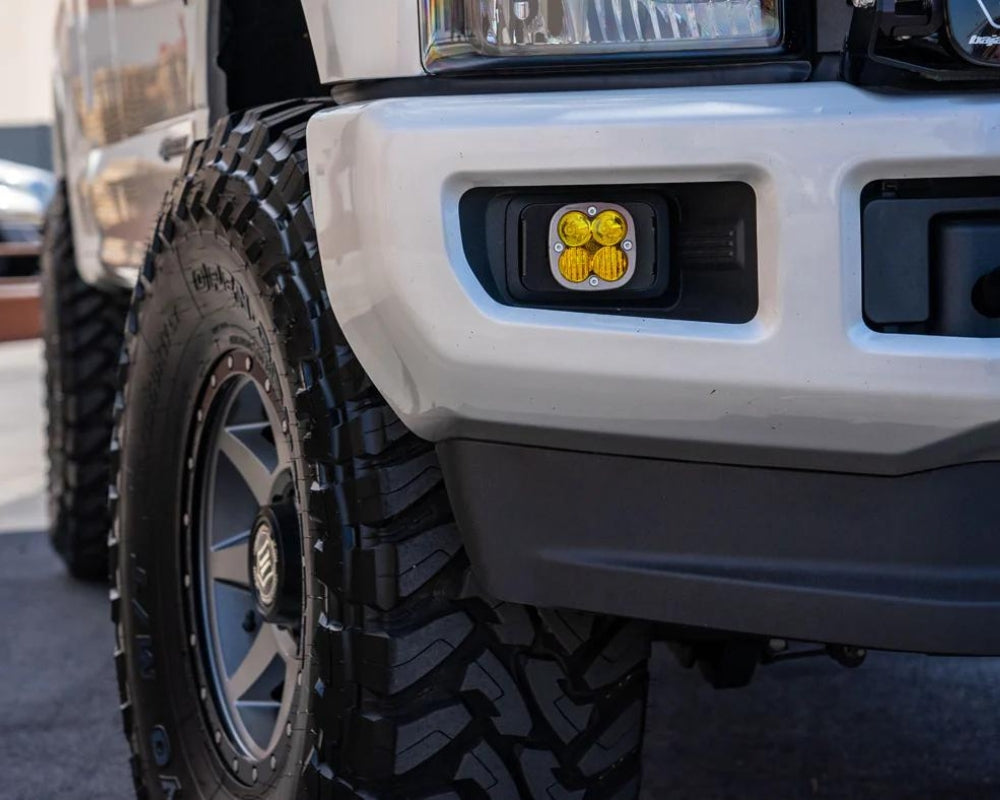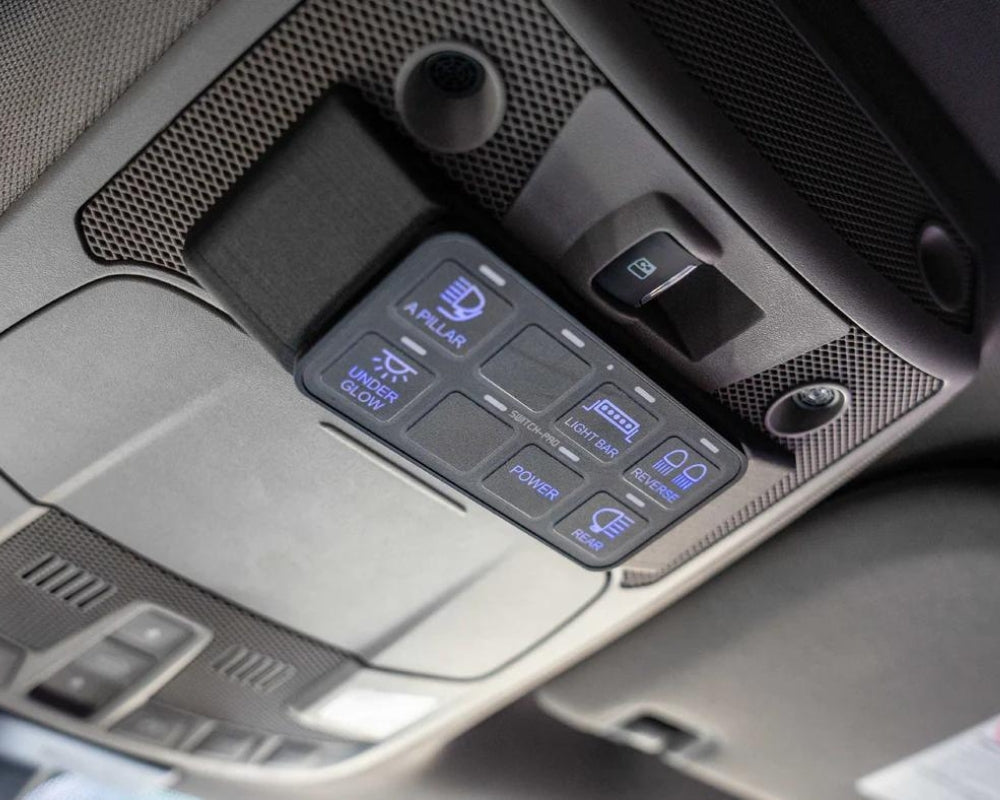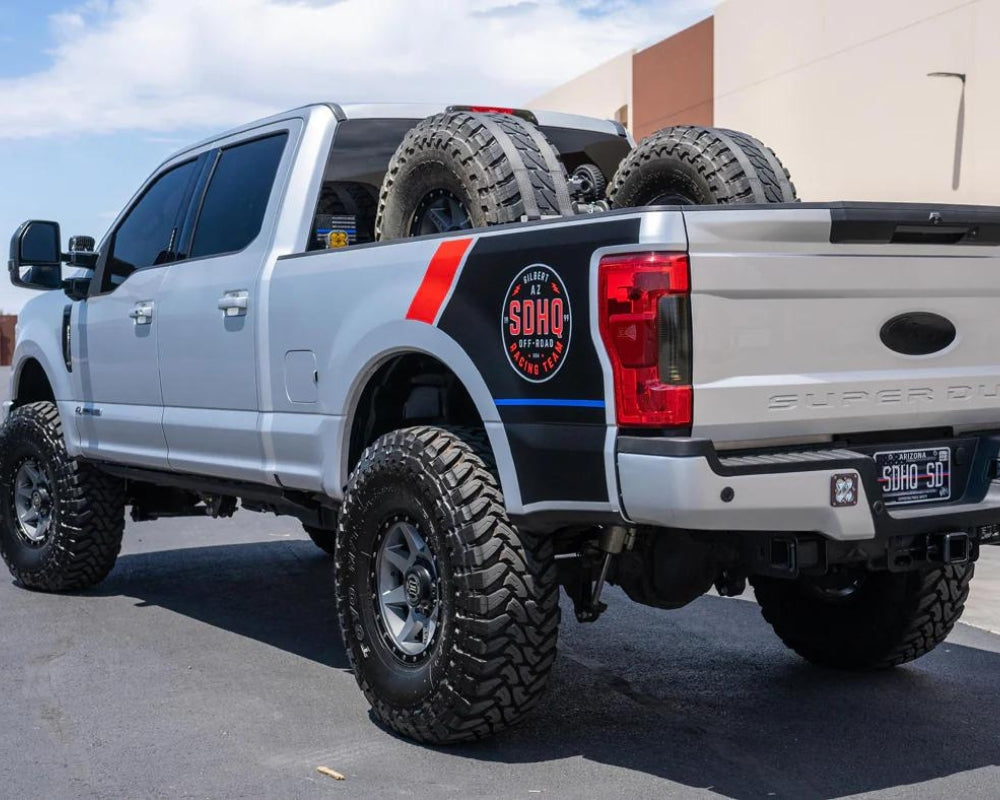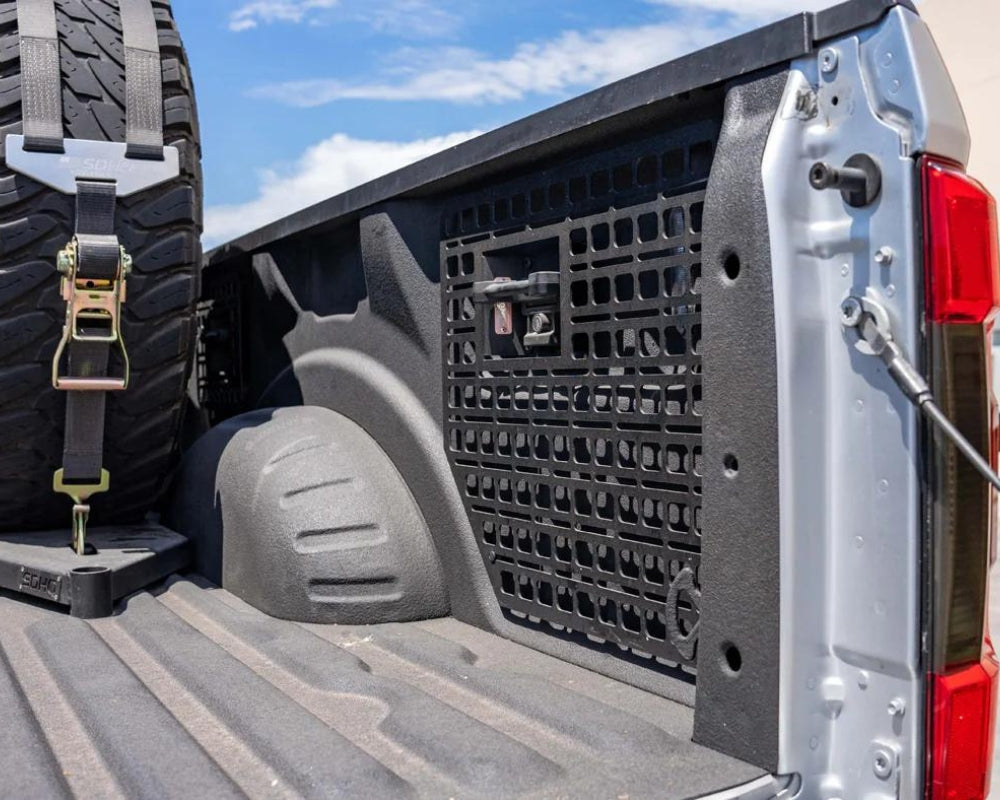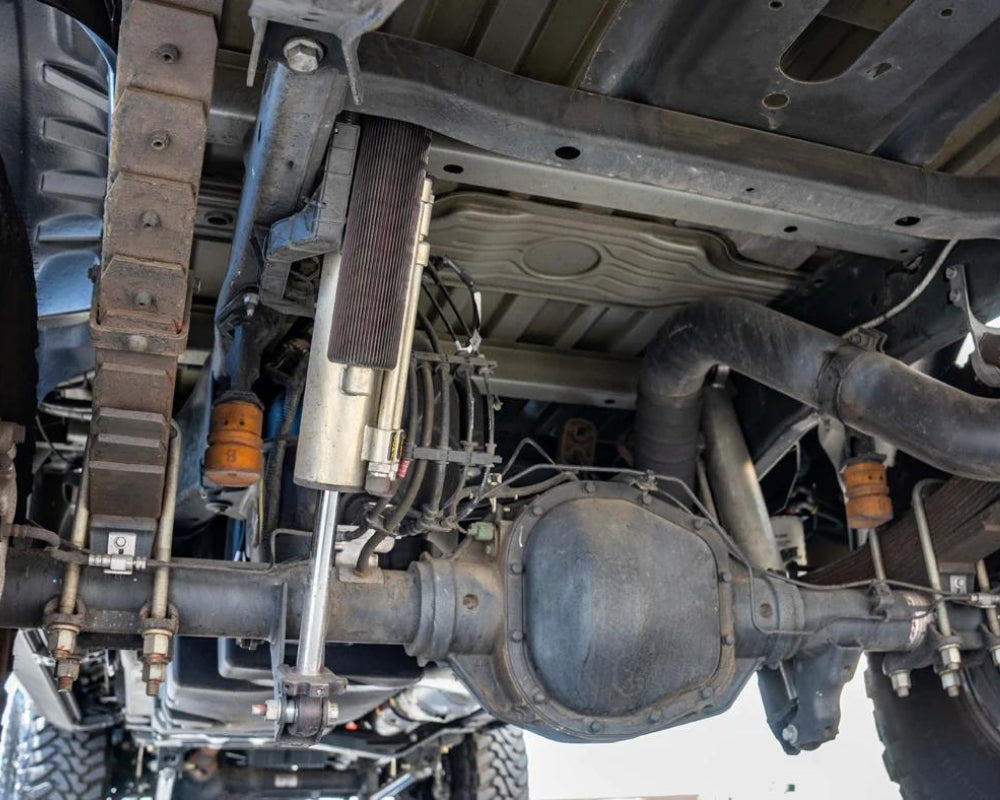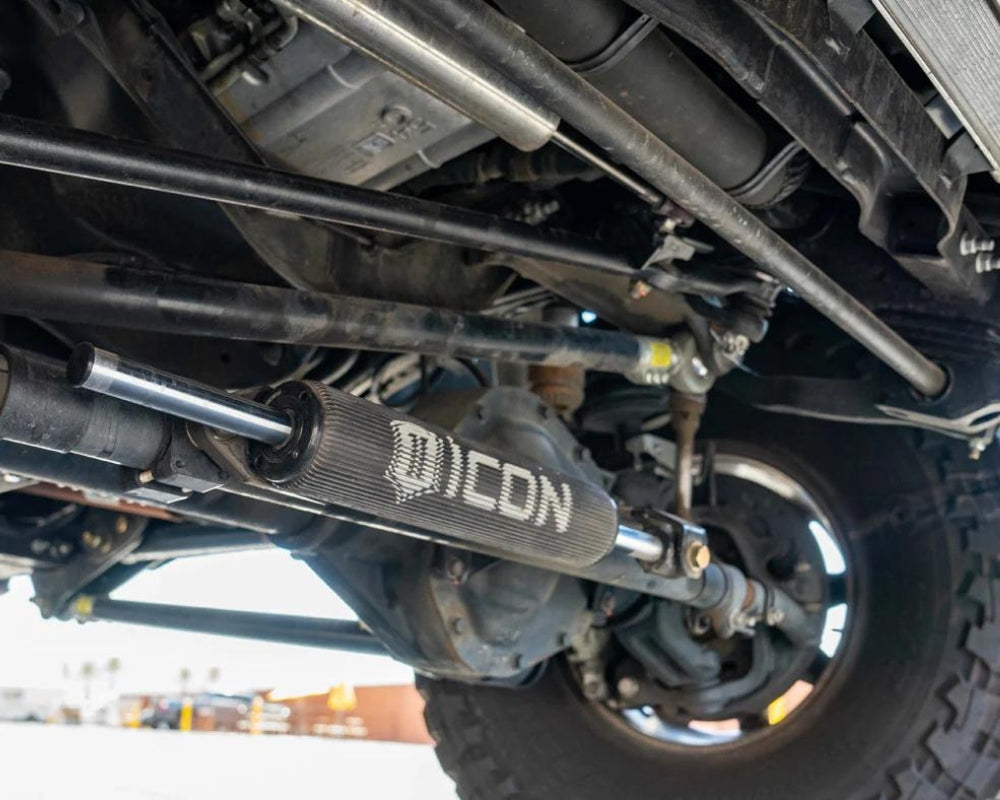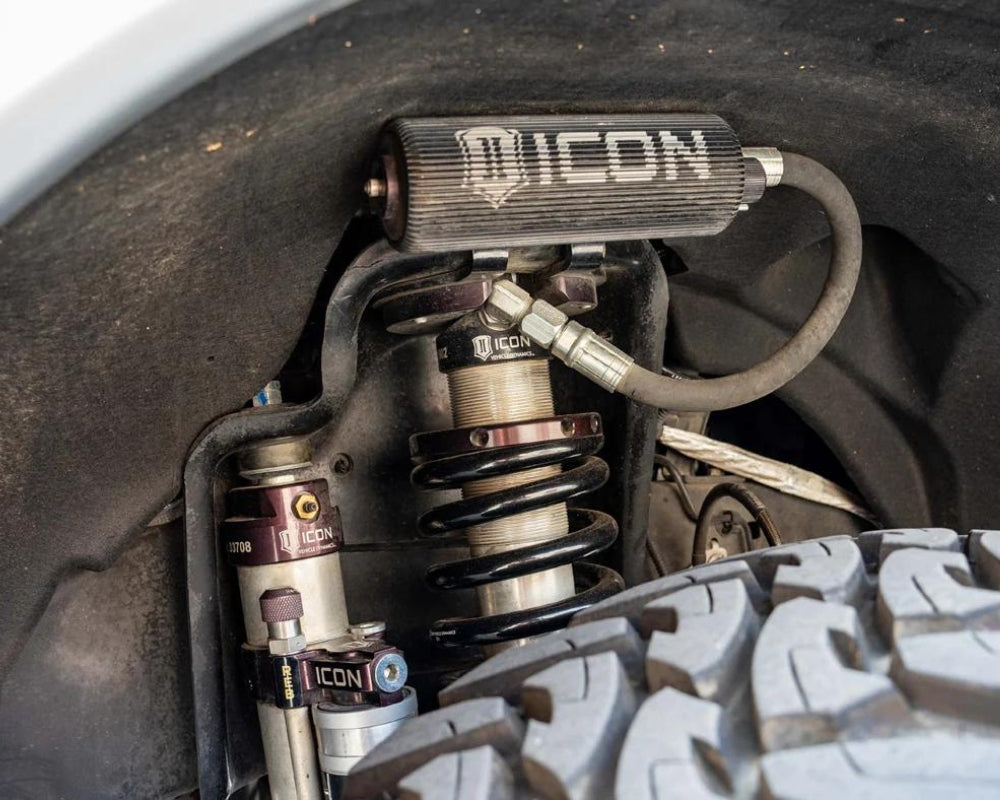 Don't know where to start?
Let us help
Sometimes it can be difficult to know where to start when thinking about modifying your truck. Shoot us a message and we can help you make selections that are in your budget and have the impact you're looking for.