SDHQ Built Ram TRX
Our SDHQ Built RAM TRX isn't just another truck on the road—it's a statement. With its aftermarket suspension, it cruises with undeniable dominance, and the custom lighting ensures it's seen, day or night. Everywhere it goes, it turns heads, leaving an impression of power and precision.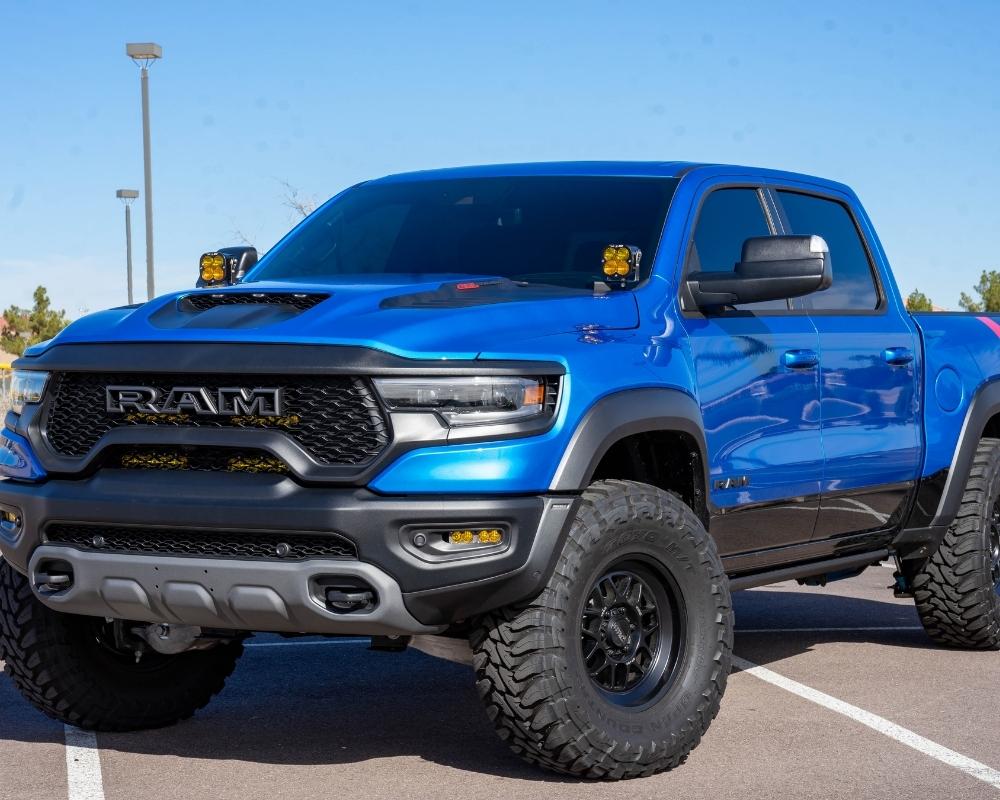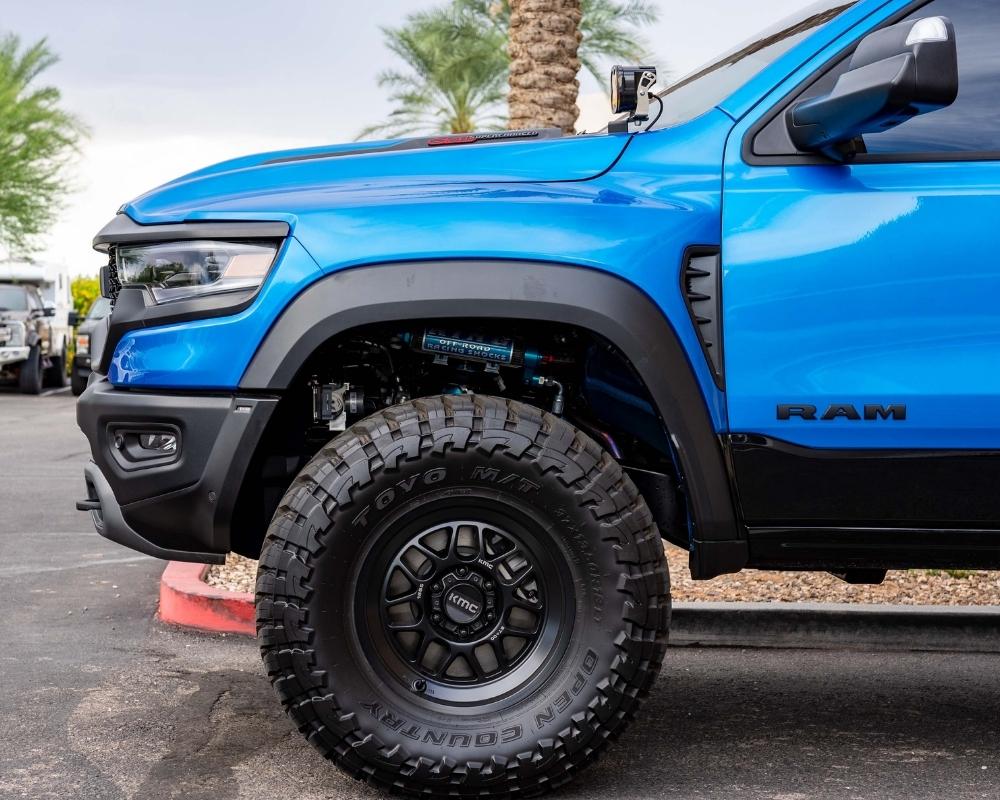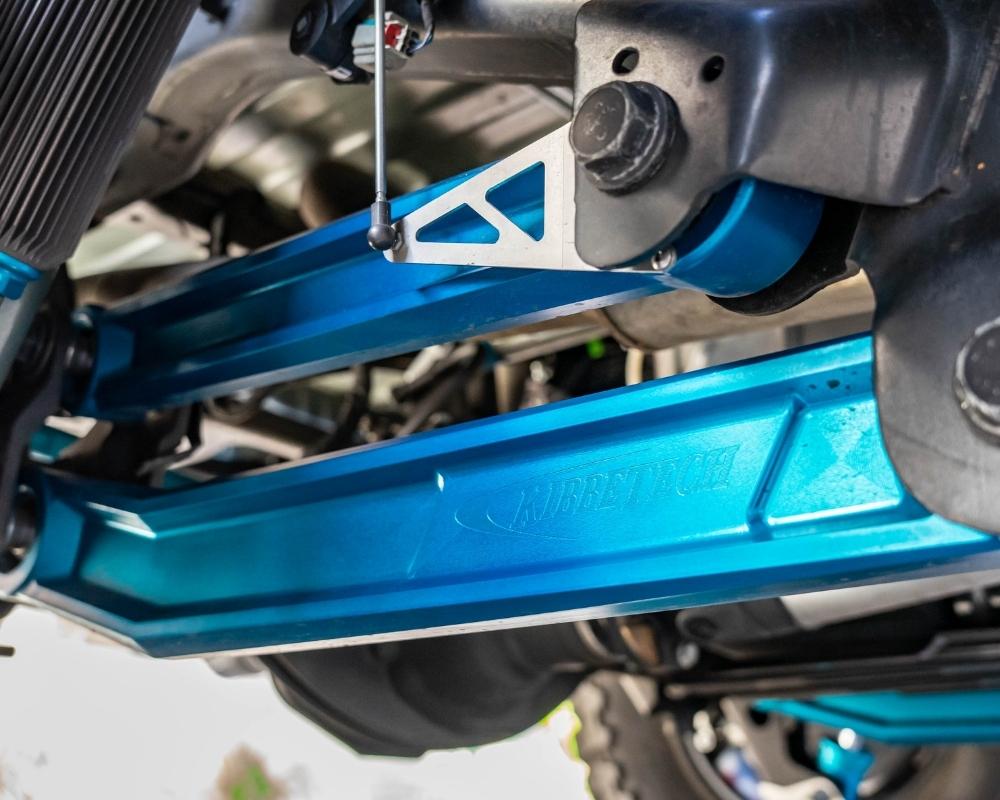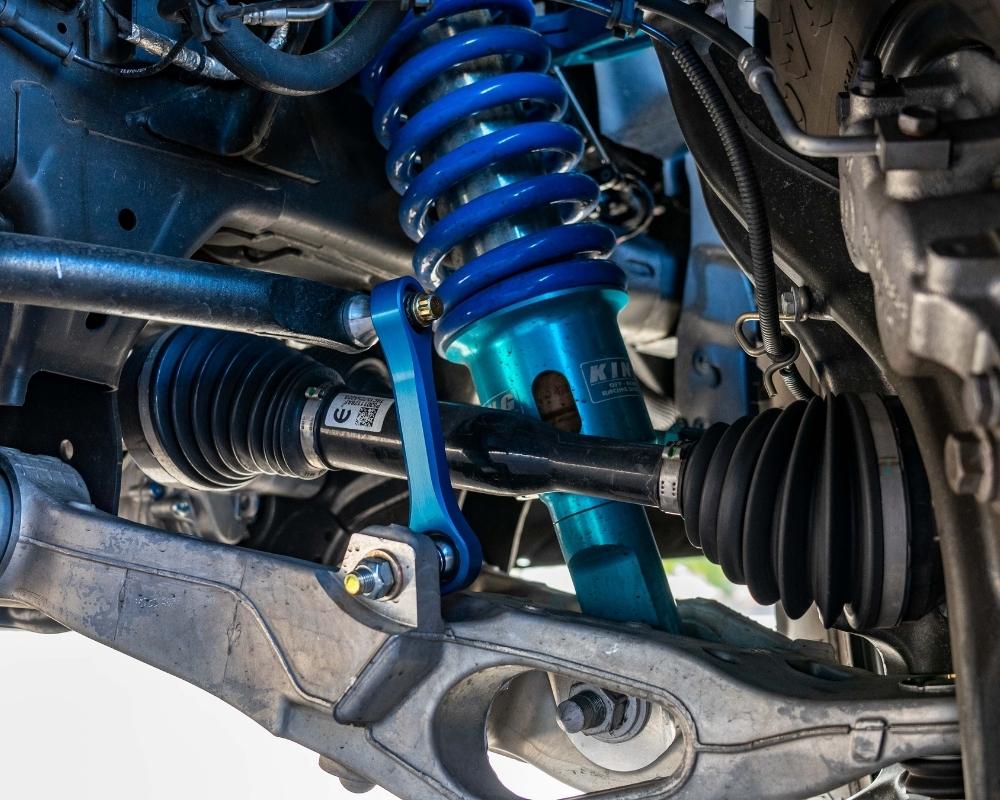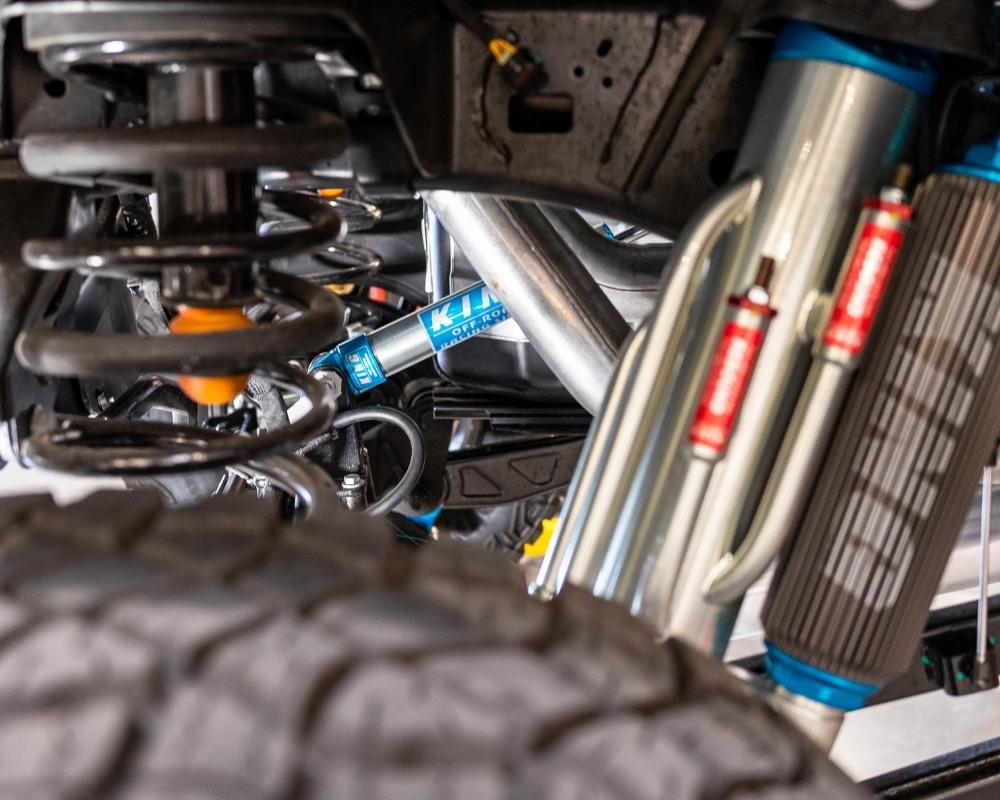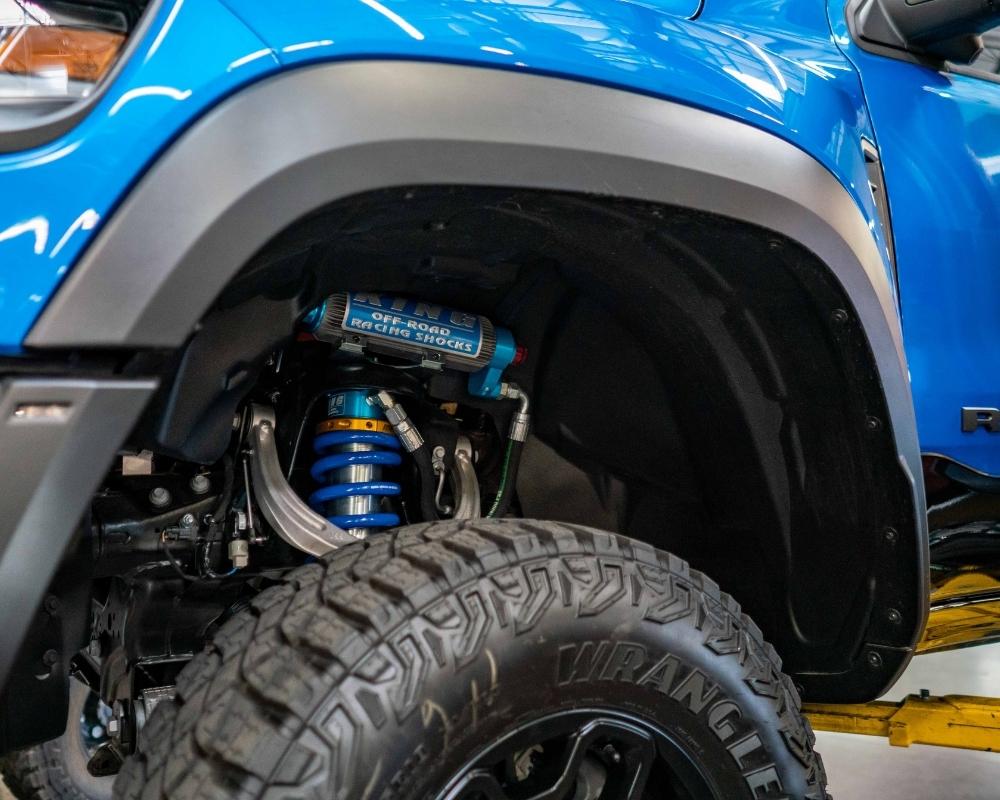 don't know where to start?
let us know
Sometimes it can be difficult to know where to start when thinking about modifying your truck. Shoot us a message and we can help you make selections that are in your budget and have the impact you're looking for.