PRODUCT OVERVIEW:
The HP Tuners MPV12+ OBDII Interface allows you to connect your vehicle's various supported control modules to the HP Tuners VCM Suite. The VCM Suite will allow you to read, diagnose, and clear trouble codes, while allowing you to pull the vehicle's stock file and modify it.
With this Tuner the possibilities are limitless with the ability to optimize your vehicle's performance, fuel economy, torque response, and more.
KEY FEATURES:
Low Energy Bluetooth 5.0 with ability to use the HP Tuners TDN App on Android and iOS smart devices.
M8 Connector (4-pin) motorsports grade screw on Pro Link
12x faster USB-C offering improved connection speed (4 MB/s)
RGB LED light system to indicated Device Status and Bluetooth connection
LICENSING:
When modifying and flashing a vehicle, there is a required one time licensing fee.  Check HERE to see what your vehicle will need for licensing.
UNIVERSAL CREDITS: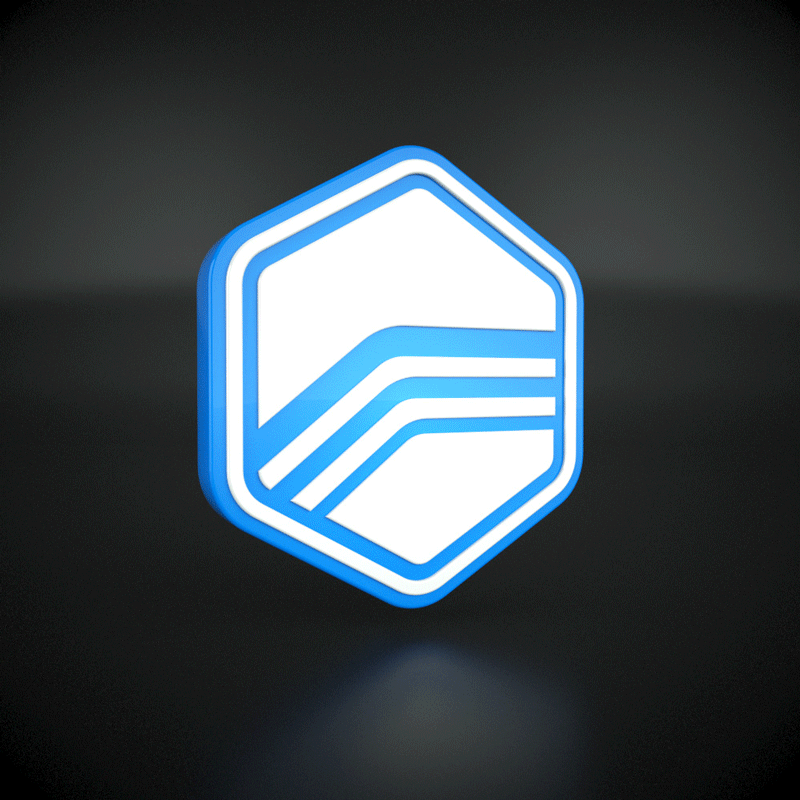 VIDEO OVERVIEW: